Condensing a 700-page novel down to a two-and-a-half-hour play is no easy task. When that novel happens to be Alexandre Dumas' complex and stirring story "The Three Musketeers," that task gets even more daunting. The Stage Theatre adaptation, running until October 21, was originally created for the Oregon Shakespeare Festival (a 2,000 seat outdoor amphitheater, no less) so the production had to be big. And it was.
With moving sets, a fantastic cast and good music, it definitely met expectations for a dramatic stage presence. The sword fights between the King's Musketeers and the Cardinal's Guards were wonderfully done—just enough action and noise, but not enough to be annoying. The dialogue was a perfect marriage between Dumas' 1800s prose and contemporary speech. In tone, it was true to the author's vision but without sacrificing modern simplicity and understanding.
However, it was the costumes that really dazzled. But whether it was the Cardinal's billowing robes, Porthos' ridiculous getups or Milady's provocative attire, it was King Louis' outfits that stole the spotlight. His baroque-esque costumes and high heels served as a wonderful backdrop against his high-pitched voice, stutter and comedic one-liners. The lovable D'Artagnan, played by Ben Rosenbaum, was just as earnest, sweetly naïve and honorable as Dumas wrote the character. The three musketeers, Athos, Aramis and Porthos, also remained true to the novel's original characterizations.
All in all, it served as a lovely night out.
If there was a critique, and there is one, it is that the novel simply does not lend itself to the theater. In fact, it does not lend itself to film or any other medium beside literature. The story is too long, the characters too many and too involved. The Stage Theatre production does just about as good a job as possible, but it seems that this is a story better left on the pages.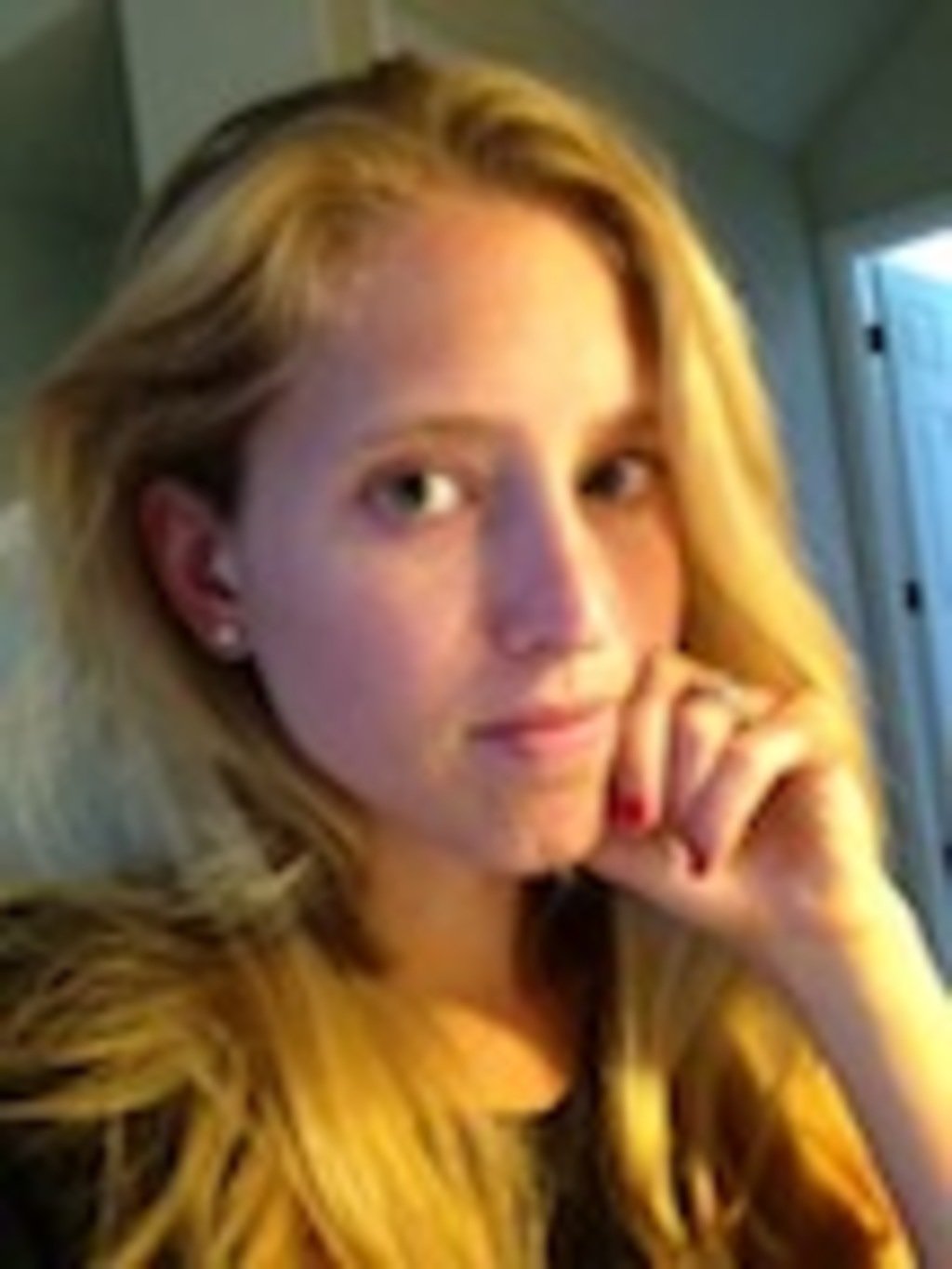 Stephanie Richards is the art and culture editor for 303 Magazine.