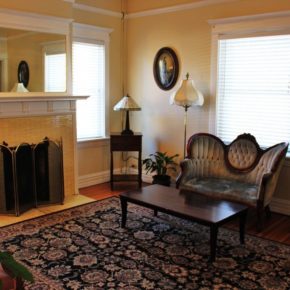 If you've checked out what to do this upcoming Halloween weekend, you've probably seen the hype about ColoWeen's Illuminati Mansion party this Saturday at the Parkside Mansion on York. If an open bar, awesome DJs, and a $500 costume prize don't excite you enough, here's a little history about what you're walking into. 303 got a personal tour of the 10,000 square foot mansion before it was decked out with lights and smoke, and we learned what makes this place so interesting.
Even with hundreds of cool mansions in Denver, this 107-year-old hotspot for weddings, cocktail parties, and insane Halloween parties is a one-of-a-kind, hosting about 250 to 350 events per year. Two-story columns and original fireplaces set the scene for not only a historic elegance, but an "invite only" kind of experience. Hidden passageways can be found throughout the mansion, as well as French doorways that lead to Romeo and Juliet balconies.
Once owned by the president of the McPhee-McGinnity Lumber CO., John J. McGinnity, the Parkside Mansion housed many families, but even a mortuary. Rumors may float around about the mansion being haunted, but any building over 100 years old that has suspicious noises and flickering lights could too.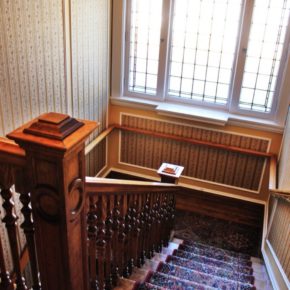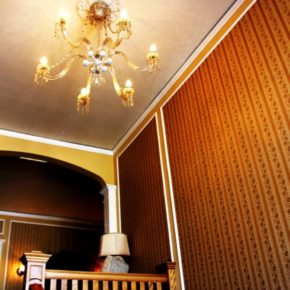 Though you might not pay attention to the age-old furniture or 1920s glass chandeliers on Saturday night, attendees are sure in for the party of the year. J.J. Walker, a partner at thecollective360, says the Victorian mansion is the perfect setting for ColoWeen 2012. "It's kind of like a giant, high-class house party, and everybody loves a house party," he said. "It's three levels and it can hold like over 700 people, so it really gives people a really unique experience on Halloween."
Though we won't experience what they're planning just yet, Walker said that he wants partygoers to feel like they're "an elitist, that they are the class, they are the chosen ones, and that they've picked the right place to come to free all their inhibitions."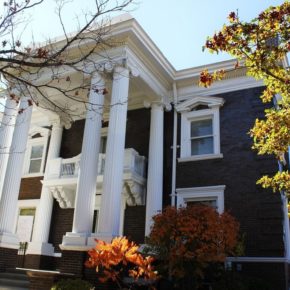 So, how should you prepare for the event? First, make sure you purchase tickets here.  Out of 650 guests, there are only 100 tickets still available, so make sure you buy them now before it's too late. Second, plan your costume. Whether you buy one or you get creative, know that there's a $500 prize at stake, not to mention the photos that we'll be posting in our gallery after the event. Lastly, since it is an open-bar event, plan a safe way home. If you don't live close by, reserve a room at the Warwick for their $119.00 deal with a free shuttle included.
303 can't wait to see your costumes on our Step and Repeat and publish them. See you at 1859 York Street in Denver at 9:00 PM this Saturday.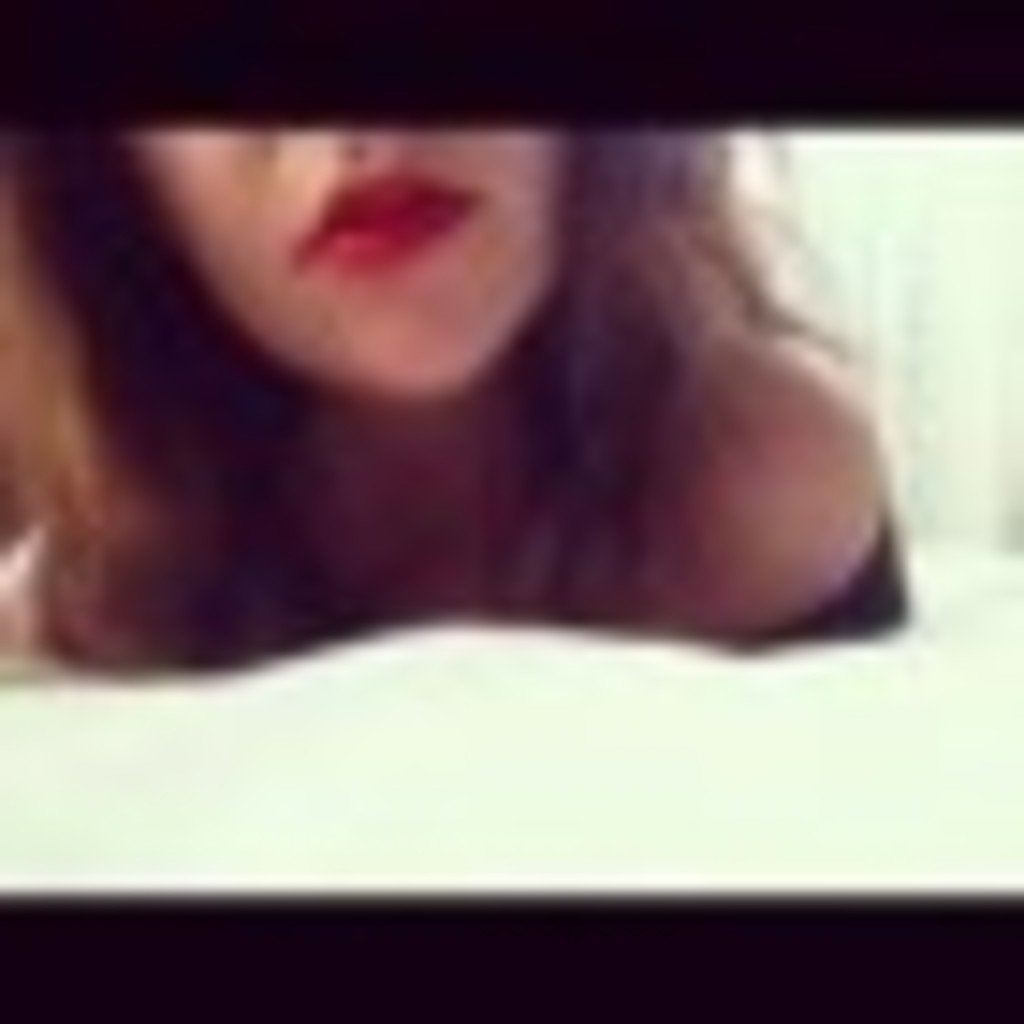 Lindsay is a California native who loves leather bags, killer heels and a bright shade of long-lasting lipstick.   She's always on the lookout for a great guy in skinny jeans, but puts her independence and writing first, traveling to some of the best hotspots in Denver and all over the world looking for a good lede.