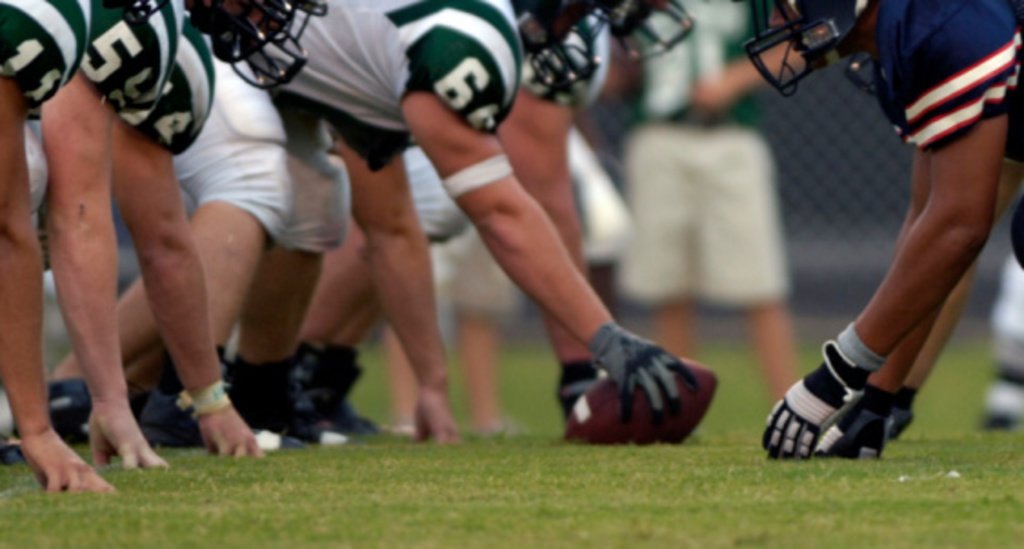 The Broncos currently sit in first place in the AFC West and seem to be finding their groove as shown during Sunday night's dismantling of the Saints. As well as this season is progressing, a good front office always looks two to three years in advance. However, Peyton's five-year window means the front office needs to bring in players who can make an immediate impact to sustain success. Focusing  on the NFL Draft and not free agency, the Broncos biggest needs are at running back, cornerback, and defensive tackle.
Running Back Willis McGahee has performed well in most games this season but at 31, it's hard to imagine he can keep up his current level of productivity for much longer. Marcus Lattimore, junior at South Carolina, seemed like a lock to become a Bronco next year. After the injury he suffered last weekend, doesn't seem like he will enter the draft this year and if he does, he would be a much later pick.
That being said, McGahee himself suffered a brutal knee injury as well his senior year in college and still went in the first round. If Lattimore enters the draft, it would be interesting to see where he would go. Ronnie Hillman showed promise as a reliable third down back last week and McGahee under contract for two more years following this season, the Broncos could take him in the third or fourth round. This would give him time and great resources to recover then step in when ready.
Most likely scenario – Lattimore stays in school and the Broncos take Stepfan Taylor out of Stanford in the third round.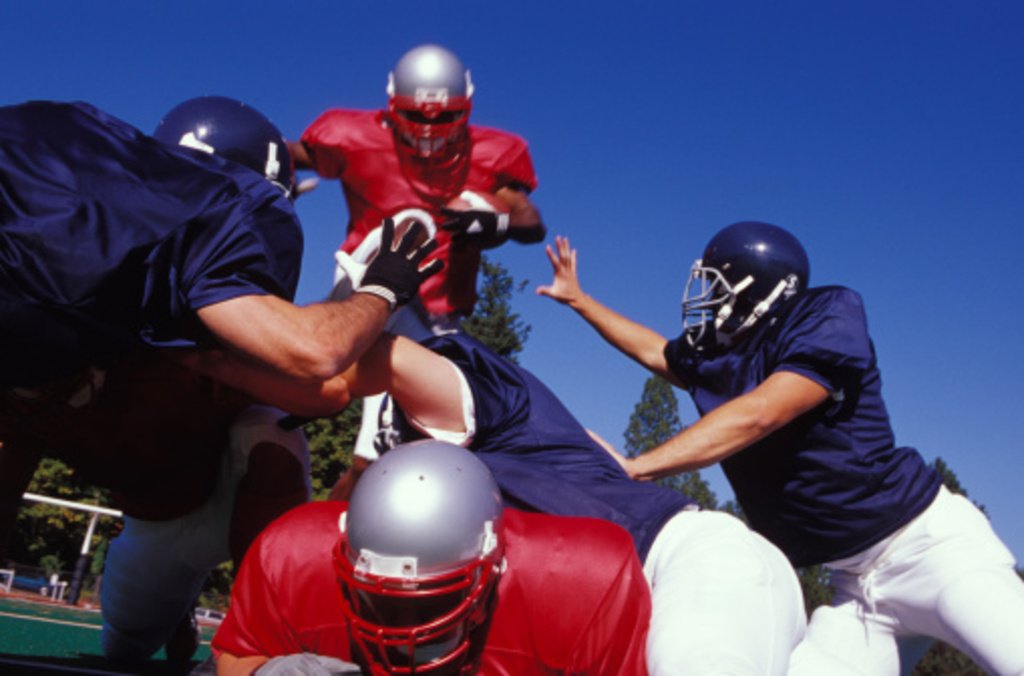 Defensive Tackle's Kevin Vickerson and Justin Bannan should become free agents given they are on the wrong side of 30, in the final year of their contracts, and aren't playing well especially against the run. Originally Derek Wolfe, picked up out of San Diego State in the second round last year, was supposed to help with this issue. However, he has been outstanding at defensive end opposite Elvis Dumerville.
Enter Kawaan Short out of Purdue right into the middle of our defensive front. This hogmolly shedder has underachieved this year due to constant double teams from opposing offensive lines but plays with a motor and has a nose for the football. Short should be available late in the first round, I expect the Broncos to be picking somewhere between the 25th and 32nd pick. In my mind, Short is the most likely selection given on the Broncos needs and his potential.
Cornerback Champ Bailey continues to shed age and perform at an All Pro level. However, one day we all are going to have to admit he isn't 28 anymore. It seemed Tracy Porter could take a year or two to fine-tune his skills under the eye of Bailey but recent issues with seizures have muddied his future with the team and possibly the NFL.
Looking to the draft, Xavier Rhodes and David Amerson seem like the best prospects if they fall into the later part of the first round. Both have a good skill set and size to play at the NFL level. Pairing either in the defensive backfield with Champ for a season or two would allow time to grow into a top corner.
My picks:
First Round: Kawann Short
Second Round: Trade up to get Xavier Rhodes 
Third Round:  Stepfan Taylor
Bonus – Demaryius Thomas dresses up as replacement ref for Halloween.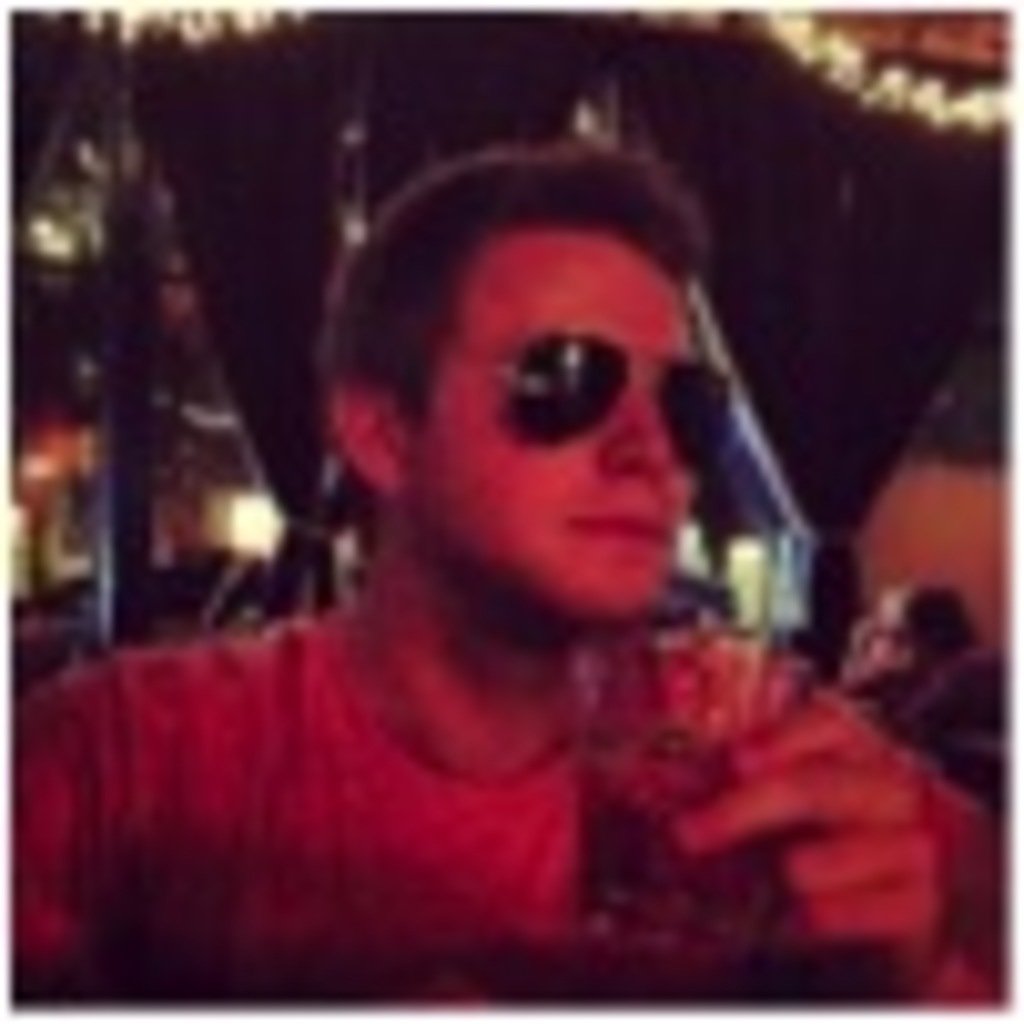 Connor Grant is the sports columnist at 303 Magazine.  He enjoys Mad Men, polarized Ray Bans, big mountain skiing, a good Old Fashioned, anything outside, and reading. When he isn't rubber necking gear at REI, you can find him frequenting shows at Red Rocks, uncovering new electronic music, or discovering new tapas bars around town.  Let go or be dragged. Try and keep up by following him on Twitter.