This morning while driving to the gym I was stopped at a traffic light behind a woman in an S.U.V. As I was sitting there, the last thing I was thinking about was how I looked. I watched as she pulled down her driver side vanity mirror and proceeded to apply mascara to her right eye. She did this the entire light- same eye, at least 2 minutes. I was really amazed by how many swipes that must be- 50? 100? As the light turned she put down the mascara and drove off. I ended up behind her for the next 3 miles or so and then, you guessed it, she turned into the gym parking lot. This is when I thought, I have an entirely different beauty style than this woman.
Should I start paying attention to the way I look more often? Most mornings I am dropping off my daughters at school and then heading to the gym, so I don't do any beauty routine other than wash my face and put on my moisturizer.  I usually "pretend" that no one can see me when I am working out or grocery shopping or driving my kids to school. Or better yet, I pretend no one is looking, so what does it matter. After my work out,  I stick with moisturizer, lip balm and mascara. Is this just my style or is it just that I want one less thing to worry about? I want to believe that this is the style I choose, effortless and as minimum as possible. From classic and timeless to edgy trend setter, everyone has their own aesthetic and personality, even if they don't know it.
What is your beauty style? Maybe your style is defined by only one of these categories or maybe you are a little bit of all of them depending on the day, the month, the year.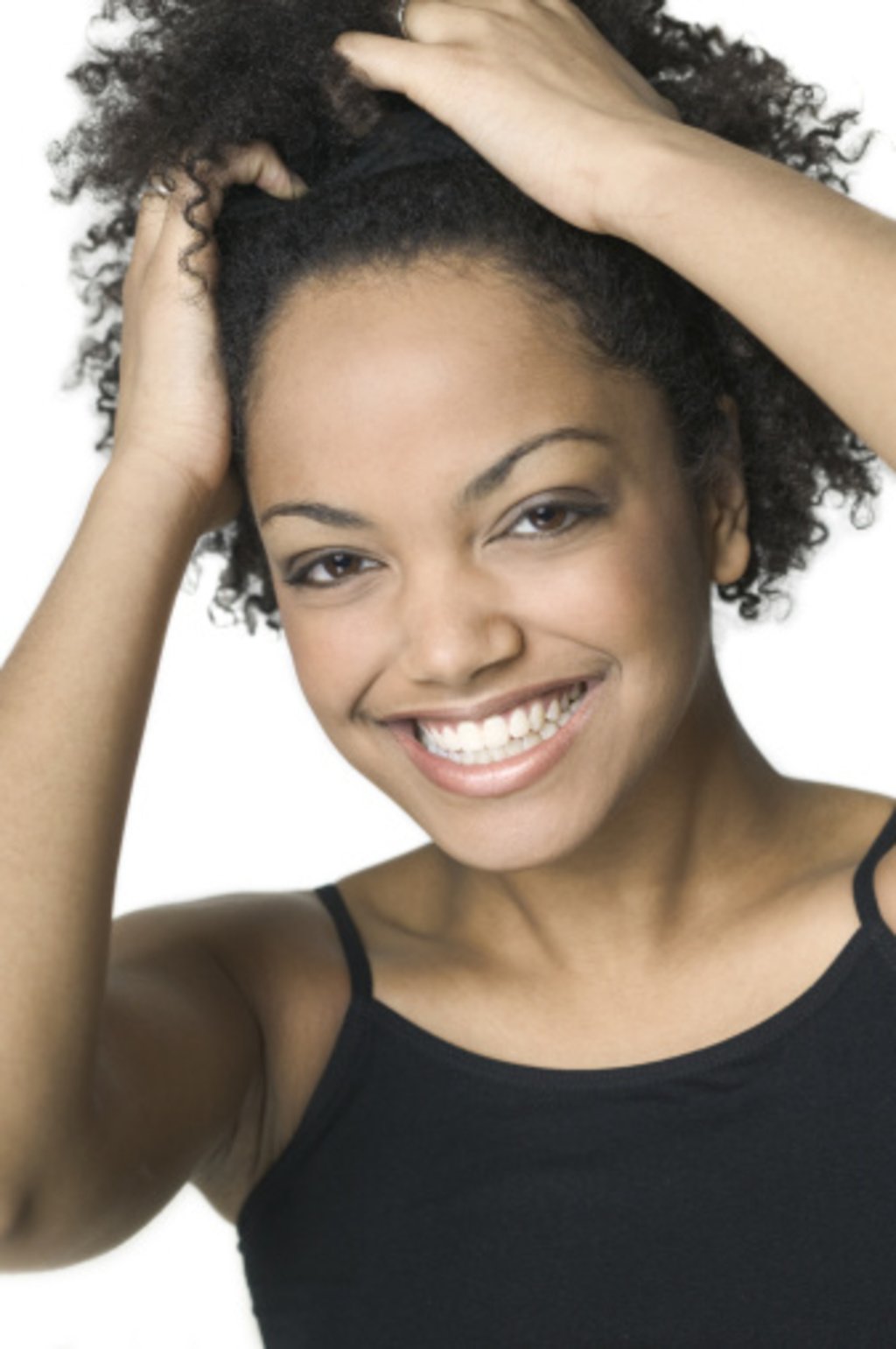 Feminine and Natural-The Girl Next Door. This style has a carefree feel and is characterized by color palettes true to your natural skin color and emphasis on your best attributes. Minimal makeup is needed for your look- A soft lipstick that is close to your natural lip tone will enhance, but not overpower and a dusting of peach or pink blush will give you a healthy glow.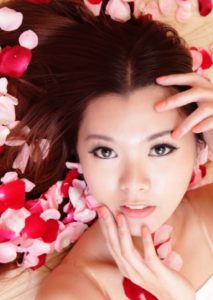 Pretty and Romantic-The Girlie Girl. This may be your style if you are drawn to all things "pretty"- flowers, long dresses, romantic sunsets,  antique lace…. Forget fall's dark colors and stick with your signature soft colored nail polish and pink or peach lip gloss. Use a natural looking bronzer and moisturizer together for glowing skin. Let a romantic fragrance be your lasting impression.
Bohemian Beauty-You have a soft look with a natural appeal even when you are in the city. Long braids swept to one side, scarves and barely there makeup have replaced the fringe and flowers from times past. Focus on the beauty of your skin by cleansing, exfoliating and hydrating. Use a tinted lip balm and an accessory, like a braided bracelet or scarf that makes you feel connected to you.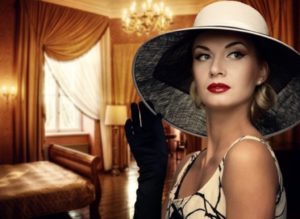 Timeless and Classic- You could be walking the 16th Street Mall, but look like you walked right off a movie screen. Your look is always camera ready and your confidence shows without words. Bold lips in a shade of red that compliments your skin tone and dramatic eyes will be perfectly in line with this fall's trends.
Sultry and Seductive-People pay attention when you walk in the room. Not overtly sexual, your dramatically "undone" hair and painted lips are hard to resist, but your eyes say it all. Create depth with a smoky eye and a couple coats of mascara and choose a lip stick that is a few shades darker than your natural lip. Follow up with lip gloss for your signature seductive pout.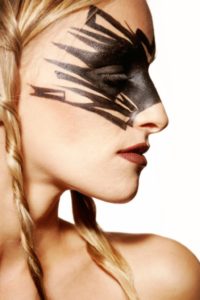 Bold and Edgy- When everyone goes right, you go left. Your style is individual, with you as a canvas primed to make a statement. Whether it's with bold makeup, a unique hair style or accessory- you rock it. Make life your own runway this fall by experimenting with nail designs and custom made accessories that are totally your own.
Tell me what your beauty style is by answering these three questions in the comments below!
What would you never leave home without? i.e. Lip Balm, Fragrance, Mascara, Oversized Sunglasses?
Finish this sentence: My lipstick is____________. (bold, neutral, shimmery, etc.)
On a great hair day, how would you describe your hair? (voluminous, sleek and in place, soft and flowing, etc.)
Beauty Found Around Town
I must give recognition to this lovely lady I ran into in the locker room at my health club in Broomfield. She has a very put together look for 8:30 in the morning, don't you think? She was just lounging and reading her magazine like she was wearing sweat pants, even though she could have walked right off the runway. Love it Sara! You personify confidence and classic beauty.