An important thing happens at a Devotchka show: there's that feeling in the chest that comes from music that moves you at your core, lights your heart up, lights you up, to the point you can hardly stand it. Can hardly accept more of its escalating melody. This surely happens at a Devotchka show (a given, perhaps). Then, at a venue like Red Rocks, the audience becomes another important aspect of the evening. Picture your last Devotchka performance. Now imagine it at Boettcher Concert Hall with the Colorado Symphony Orchestra. Certainly an appropriate match. Now, picture the Colorado Symphony Orchestra playing with Devotchka at Red Rocks. An altogether different experience than some other Denver haunt.
Last Thursday evening at the concert (that word doesn't seem to do the music justice, but it stays), the crowd was inspiring. Inspiring not in the usual sense of the word, I suppose. Inspiring in its odd complexity. Here's this man, this band, this orchestra, that is relating to this strange, strange crowd of people, young, old, in-between. People who have come to hear for different reasons. Some knowing; some new and far from knowing. Possibly the best place to see Devotchka: a place of wide open. Red rocks with no constraints; music with no constraints. In the end, or, actually, at its most simple beginning, the entire scene is all relatable and cross-culture-able. In a sense, these sounds rise out of Nick Urata and Devotchka so smoothly and almost softly, with a tranquil peace yet with vigor and subtle angst and certain beauty and crescendoing, the chords build on building and building, culminating in shared human existence and experience.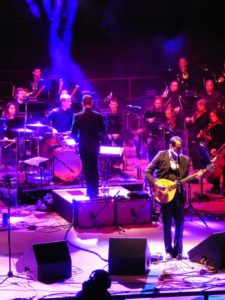 My fellow 303 writers and I were surrounded by teenagers and avid-concert-goer energy, yelling things like "I wanna have sax with you" when the saxophone got some major play time (I'll absolutely admit I laughed at their cleverness—I used to be that too, yelling out, "you smoke" to Tom Petty or "I'll Flesh You" to Billy Idol as I lifted my…—just kidding, that didn't happen, did it?) and seniors who likely received their Devotchka with the Colorado Symphony Orchestra tickets as part of their 2012 season orchestra series. No matter…it's all the collective human spirit, at its base level.
You know the moment when you feel music so deeply in your body that you can barely breathe? Your heart races and your pulse quickens and you are almost afraid of yourself, that you'll do something wild because the music is painting your whole life story with such broad strokes that you feel huge and expansive and like you might explode at any moment. You can't quite tell if the mounting explosion is due to happy or sad, and, really, it doesn't matter. Devotchka with Colorado Symphony Orchestra rouses those feelings. Devotchka with Colorado Symphony Orchestra is rousing as those feelings.
Devotchka is a story through music. There are words, yes, but it is the melody, the beats, the mariachi that takes the audience to another place altogether. I often forgot where I was, in this place that is filled with open air, natural caverns for perfect sound, the most gorgeous lines of soft orange streaming horizontally across rocks. A place that any musician worth their weight in talent would give their first born to play in/at. Sitting forward on my seat for much of the show, hanging on every note and lyric, drinking in every Morrissey-like look, Urata crooning in a way that draws tears to the eyes and evokes that strangely familiar and longing pulsation that creeps into the chest and pulls at the heart till you're reminded of first love, present love, and love yet to come. Every memory and every moment of your life to this point becoming more and more present yet equally lost in the past and the sway of the notes as they spill into your ears and course through your center into your extremities till your whole body is lighted up with sound.
This show from start to end is just how the soundtrack of your life plays out and you keep thinking to yourself, thank goodness he felt that too. Or like Ruby Sparks, with the soundtrack composed by Urata and Paul Dano as the main character (Paul Dana will forever be linked to John Goodman, an actor I obsess over, a story for another day. In the film Gigantic, Goodman says to Dano and Deschanel, "Smells like a wharf net in here…What?…What?…You heard me. Smells like low tide." Ugh, utter perfection that scene is).
Because of the strangeness of the crowd, there's this persistent question: Do I dance or do I not? There's a desire to respect those still seated, engulfed in their own personal way in the strings, the winds, the percussion, the horns, the TUBA. Peaking over my shoulder left and right, there were old folks behind me, beside me, enjoying themselves but unwavering in outward body. Yet I was engulfed, buried deep in melody associated with so many emotions and memories, and lifted so high I could barely breathe from the weight of the atmosphere I don't walk in daily but fully do each moment that music seeps into my drums. Seconds later, without a moment's thought, the poetry of the notes lift me out of my seat and I'm off to swaying, rolling my wrists, hands, fingers, hips, having no control as to where they trundle, lifting my arms to the air as Urata hit the long, high notes.
Speaking of the tuba. Who plays the tuba in heels??? And the upright base? Jeanie Schroder is impossible to take eyes off of. She sways her hips just so and you know she is in charge in that very time. Her style, her swagger, her utmost presence. How can anyone be expected to remain seated, controlled, unmoved in body when this is the exact music that sits precisely perfectly in the ears and grabs ahold of your life's experiences and personifies them. Devotchka knows what we've been through. He sings the pain. And the pain becomes the story of our lives that carries us on and on and on, knowing we are never alone. He's never afraid to wail the sadness because it's not sadness at all.
"How It Ends," encored the evening. The very first chord had me off my solid Red Rocks bench and immediately the lovely pain of love lost surfaced in my chest in a celebratory way, such a way I can barely put to words. The depths of emotion can be as exhilarating as the peaks. And should be if you believe in, and want, that sort of thing.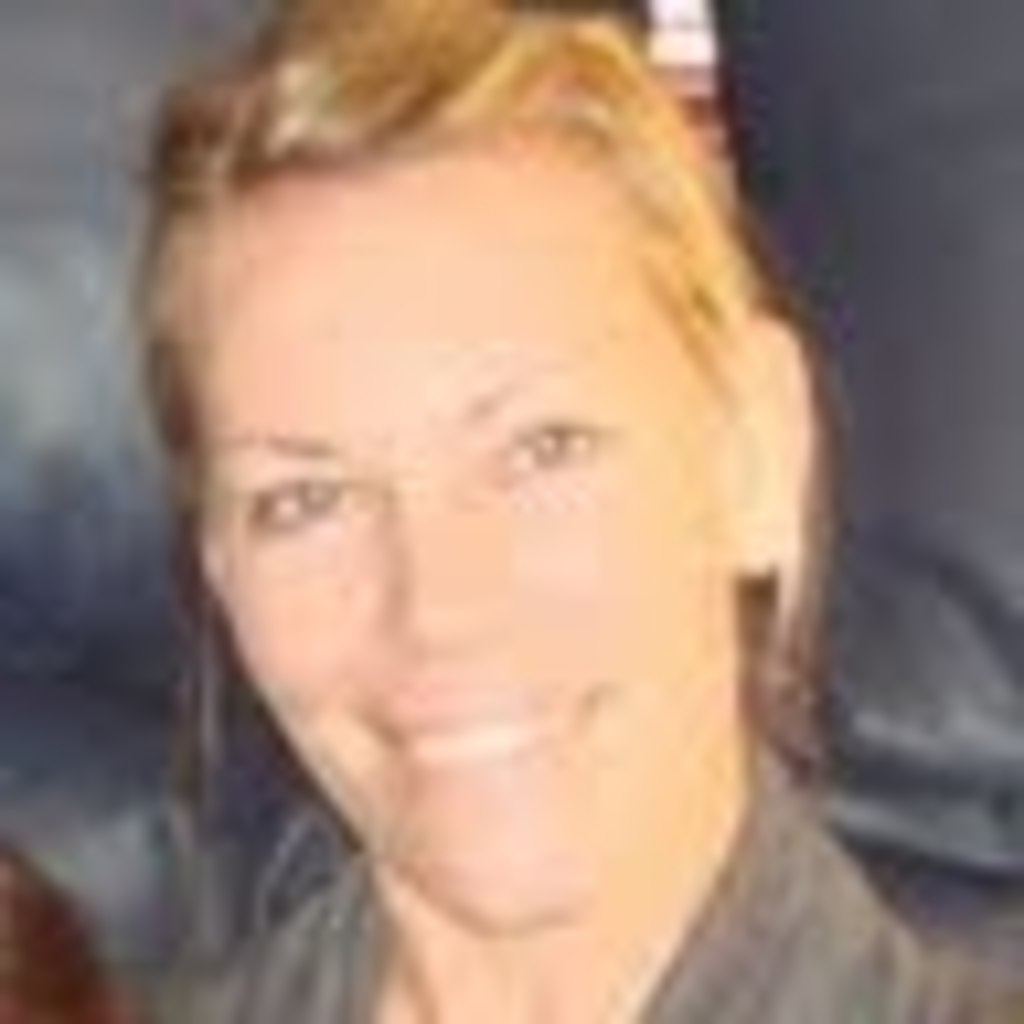 Aubrey Brobst is a writer and editor who is mildly obsessed with yoga. When she's not practicing it, she's thinking about the next time she will. And whether or not she has enough time before the start of class to ride her Jaguar Shark cruiser to the studio.