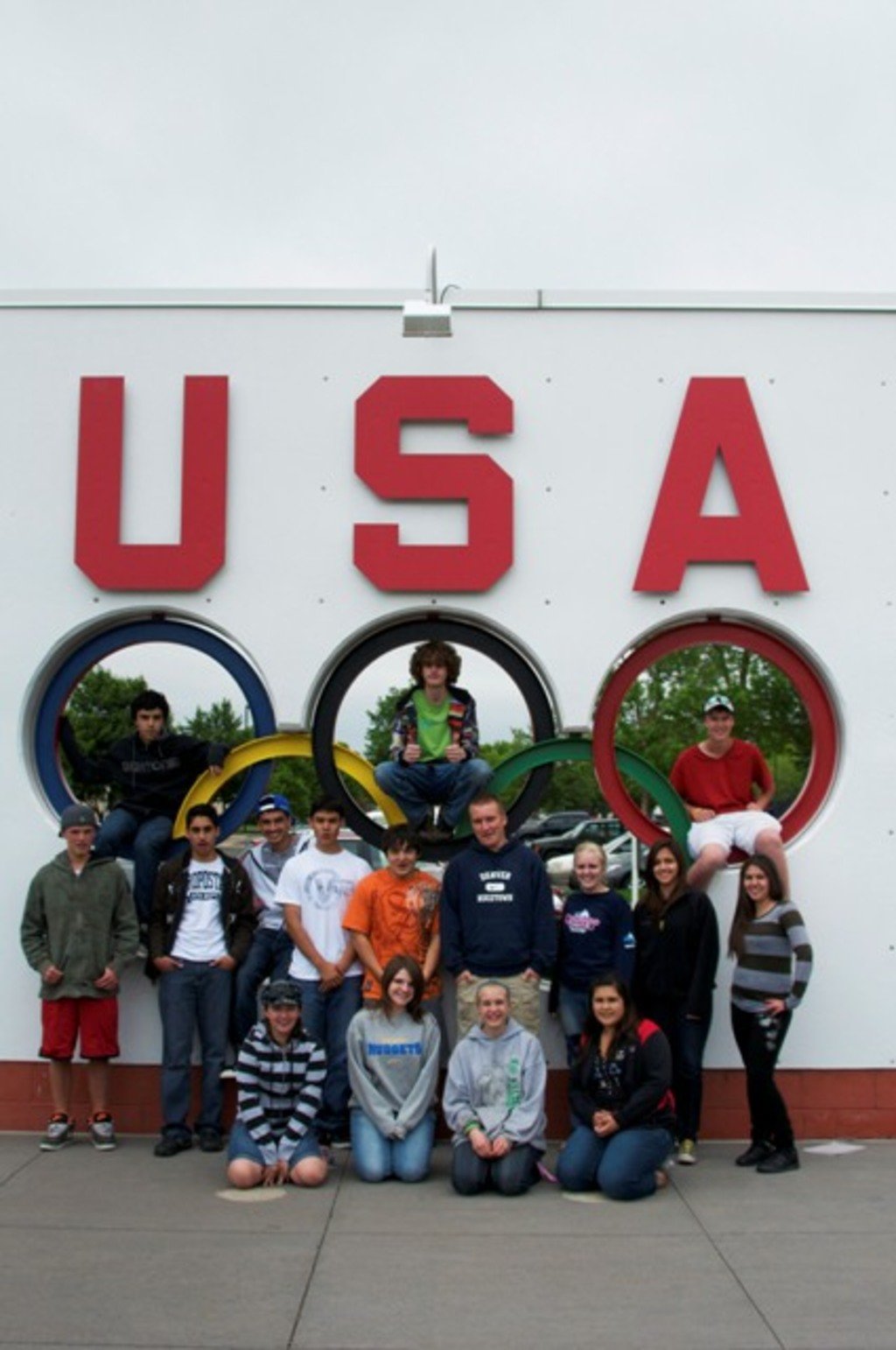 The Olympics have infiltrated our lives and even though most of us peaked athletically in high school, we still relate on some scale to the athletes performing on the world's biggest stage. While we sit at home daydreaming of what could have been, 19 youth leaders from Colorado's own SOS Outreach are basking in their own Olympic experience.
Similar to the athletes participating in the games, these leaders were carefully selected from Summit, Eagle, La Plata and Denver counties. SOS Outreach focuses on building character in youth through outdoor adventure. In order to qualify for this team of ambassadors, each individual needed five years of leadership experience with the organization and during that time, exemplify the core values of the program: courage, discipline, integrity, wisdom, and compassion.
The selected participants have excelled in value-based leadership curriculum promoting self-confidence, positive relationships, and goal setting, through outdoor sports. Along with outdoor activities, participants are required to fulfill service learning in their community as well as attend leadership workshops.
Nineteen teens and three adult leaders including executive director Arn Menconi took off to London last Friday to soak up all the games and enjoy all that the host city, London, offered. Before take off, Arn addressed the team, challenging them to "play big and change" while opening up to new experiences. Upon return, each ambassador will return to their school and their community with a global perspective on leadership and team building.
During their stay, the team will visit Wimbledon, Olympic Village, London Bridge, and other London landmarks while attending a few Olympic events. They will also enjoy lunch with Olympic Gold medal winner Bob Beaman, who won the long jump in the 1968 games in Mexico City.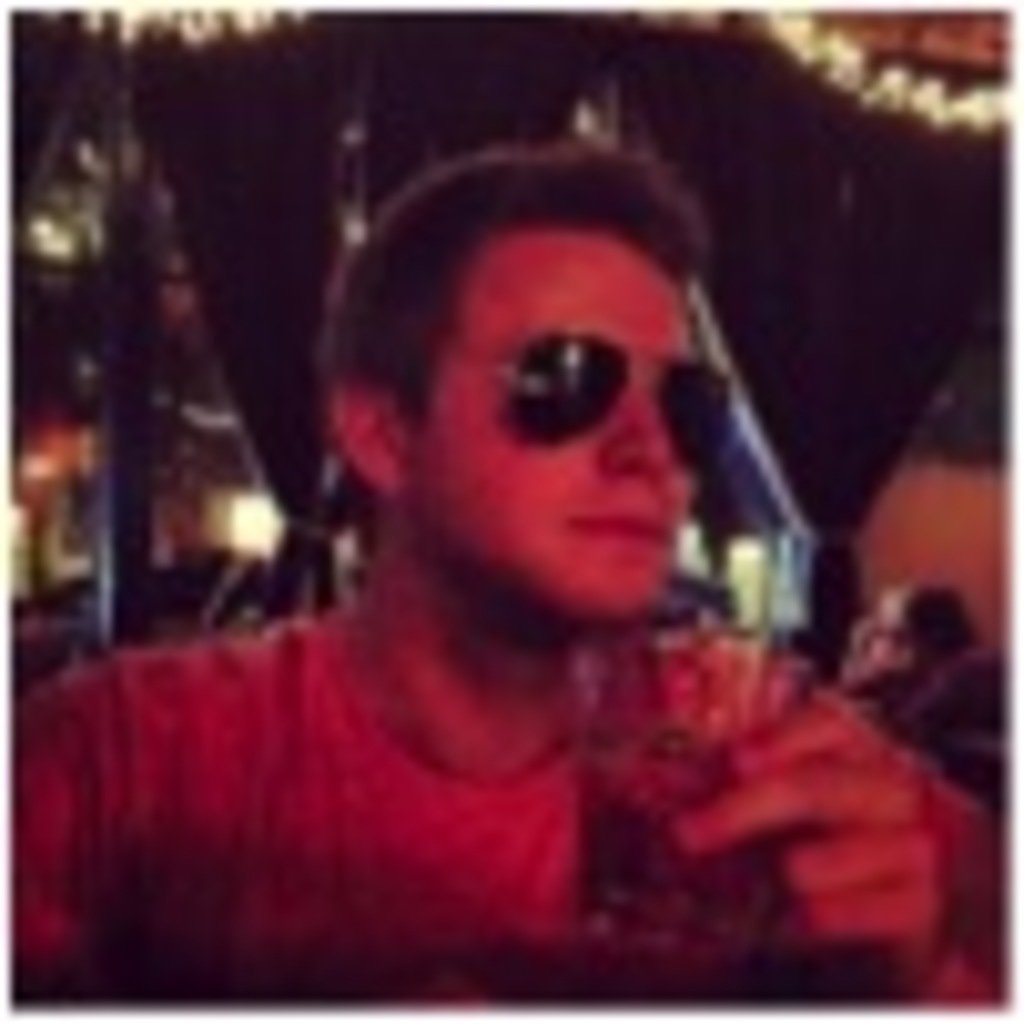 Connor Grant is the outdoor columnist at 303 Magazine.  He enjoys Mad Men, polarized Ray Bans, big mountain skiing, a good Old Fashioned, anything outside, and reading.  When he isn't rubber necking gear at REI, you can find him frequenting shows at Red Rocks, uncovering new electronic music, or discovering new   tapas bars around town.  The journey is the destination. Try and keep up by following him on Twitter.