With the track and field leg of the 2012 London games in full force, one of the greatest and most recognizable American champions in history is again taking center stage. Instead of helping the United States win the medal count, Michael Johnson is taking advantage of technology that wasn't available in his prime to help people of all ages get motivated to achieve their own personal goals.
For those of you who need a refresher, Michael Johnson is a four time olympic gold medalist, and an eight time world champion sprinter. To this day, Johnson holds the world record in the 400m dash. The All-American speedster is tied with Carl Lewis for the most gold medals (olympics and world) in history. Johnson is not only a great champion, he's a man of great character, and he has released two incredibly useful apps that can be found on your Android or iPhone today.
The first app is for teenagers and adults of all shapes and sizes. It's called Motiv8, and Johnson calls it "the perfect way to track your fitness, set fitness goals, and stay motivated to train." What made MJ want to branch out from the norm and create the app? "I have always enjoyed motivating people and the Motiv8 app allows me to do just that through a medium that people can use at anytime and when I am not there with them."
This application really stands out from the crowd. Once you go on your first run, Johnson himself will run right beside you at your base time. He'll provide you with encouragement, as well as a barometer for improvement. The best part is the app works in unison with your music. MJ cited Cee Lo, Justin Timberlake, Dr. Dre, Q-Tip, Amy Winehouse among his favorite artists.
Don't think it's just a robot Michael Johnson helping you out either. The app is surprisingly personalized. Says Johnson, "I speak nicely and encourage you. I also speak more assertively; I pull your leg and even comment occasionally on your music."
The legendary olympian also aims to provide our youth with a solid foundation for the future, and for that reason he created the Fun Run application. Kids these days are immersed in technology like never before. It often comes to dominate their lives, as they spend most of their time in this virtual world. The Fun Run app takes advantage of our kids' technological savviness, and the fact that they're getting smart phones in grade school.
Fun run promotes exercise, as well as healthy eating habits in children. At $1 from the app store, it's an absolute no-brainer for any kid out there. Johnson's goal is to get kids educated and off their butts. Johnson notes that, "Child obesity is a huge problem around the world particularly in the US and the UK.  Exercise and healthy eating are the keys to combating this problem and this app will hopefully get kids interesting in running and also teach them about the harmful affects of a poor diet in a fun way."
Michael Johnson went on to say that, "Kids are going to play games and that is a given. The Fun Run App was built specifically to remind people that you can go out and run. That running can involve winning and winning is enjoyable. Put that alongside healthy eating comments and the game reinforcement that picking up a burger or a fizzy drink is bad and slows you down but eating fruit is good and can speed you up are basic facts that have gotten lost in a sedentary consumer lifestyle."
In a time unlike any other in human history, Americans and people worldwide are working and staying inside more. This crammed schedule has led to the establishment of some really poor habits. Fast food and inactivity are ascending more and more into our daily lives.
It's phenomenal to see an esteemed figure like Michael Johnson use his celebrity for good; to help the masses get on the right track. You can learn more about Motiv8 and Fun Run online, or on an app store near you!
Share the news with your friends and let us know what you think about the app below and you could win an autographed copy of Michael Johnson's book, Gold Rush!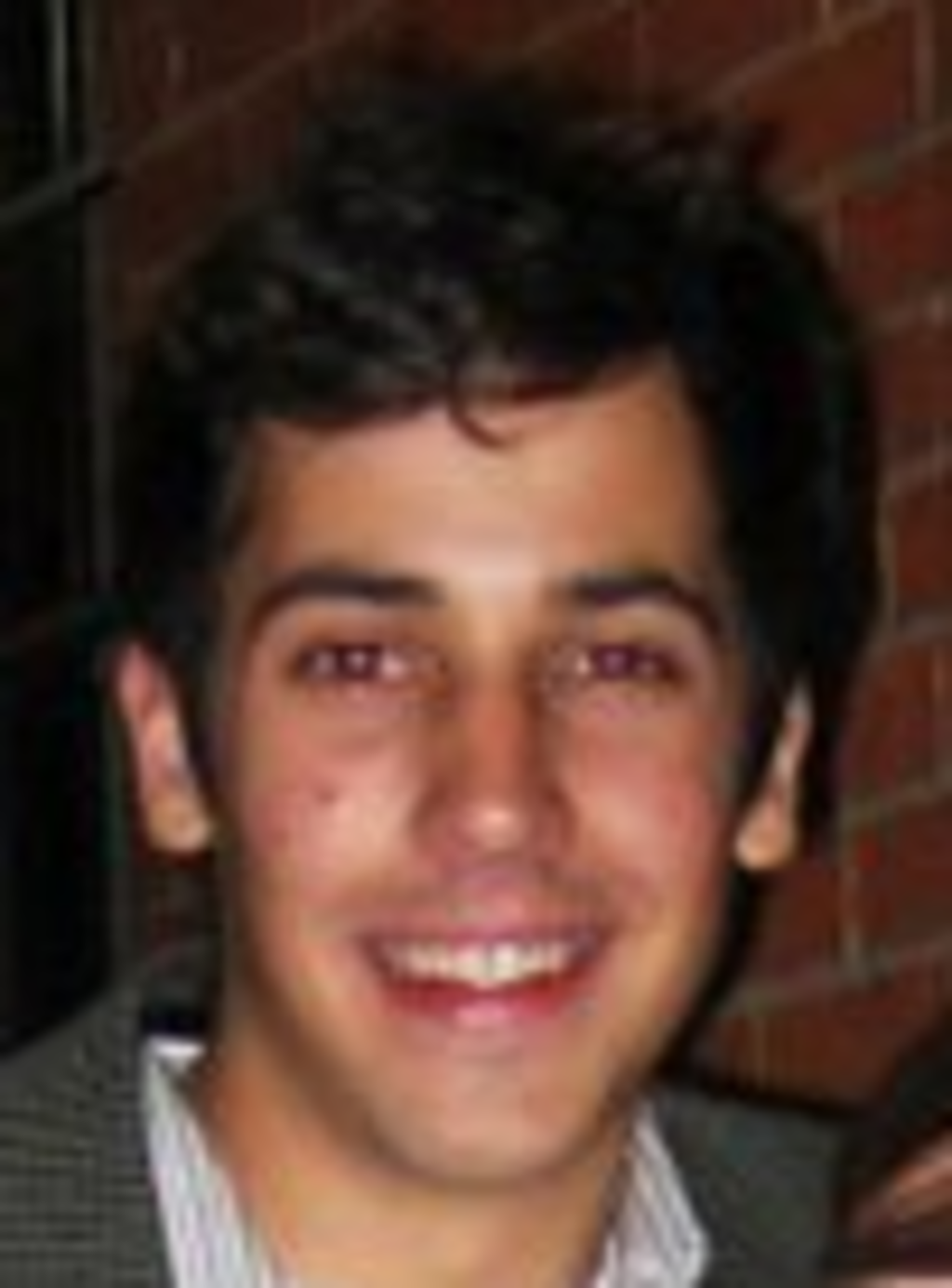 Mike Awada is a Colorado native, and a graduate of the University of Denver. Despite studying International Business, Mike loves to write. His interests include technology, science and sports. Mike covers Technology for 303 Magazine, and also runs a cutting edge news website at Astounde.com. Follow Mike on Twitter @Astounde.