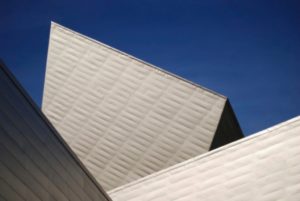 Untitled #49 (Ideate)
Friday, July 27 | 6-10 p.m.
Denver Art Museum | 100 West 14 Avenue Parkway
www.DeverArtMuseum.org
Ideate means to think. Specifically, the Denver Art Museum's Untitled #49 wants you to think about design projects geared toward the community. Throughout the night guests will be able to discuss solutions to problems confronting community design with specialists in the field, as well as propose their own ideas and contribute in a skill swap. The night will also include an installment of Buntport Theater's Joan and Charlie Discuss Tonight's Theme, as well as local musicians, artists and exclusive "detours" of the art museum's collections and exhibitions.
$10