A recent cocktail party held at the Governor's Mansion in Capital Hill launched LiveWell Colorado's campaign to provide healthy food for schools by 2022. Along with providing schools with healthier options, LiveWell's goal is to also teach kids how to choose fresher foods over the fried lunches they may be used to.
According to the Colorado Health Institute, 58% of Colorado is obese. They say that if our current conditions continue in the U.S., 83% of men and 72% of women will be obese by 2020.
Governor Hickenlooper spoke of the importance of this campaign and introduced Rob Katz – CEO of Vail Resorts – and his wife Elana Amsterdam, who donated $1Mto the fund. Guests paid between $2000-3000 to dine at one of the hosts' homes including the Governor's residence, Linda and Don Childear's residence, and Scott Coors and Dr. David Hurt's residence.
Chefs Justin Cucci and Daniel Asher of Root Down and Linger impressed Scott Coors and Dr. David Hurt's guests as they were served five courses, each perfectly paired with wine. The appetizer courses consisted of a rhubarb gazpacho, pho-real spring roll, and heirloom beet borscht cheesecake, followed by the salmon "lox" main course and a chicory chocolate almond torte for dessert.
The courses were beautifully decorated, not to mention their immaculate taste. The beet cheesecake seemed to be a favorite based on its vibrant colors, but the salmon with a quinoa bagel was cleaned off of everyone's plates for sure.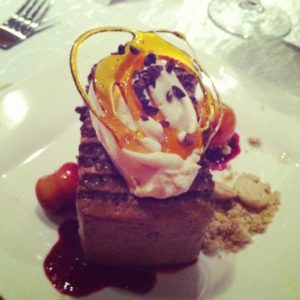 The night wasn't only accessorized by incredible food, but also with the promise of a healthier future for our state. By 2022, LiveWell plans to provide schools with healthier meals, but the state itself is also in for a healthy revamping. Within those 10 years, Gov. Hickenlooper also pledges for the state to be the healthiest in the nation. Considering about half of Colorado is obese, this will be a tough transition, but being the leanest state in the nation makes for a good start.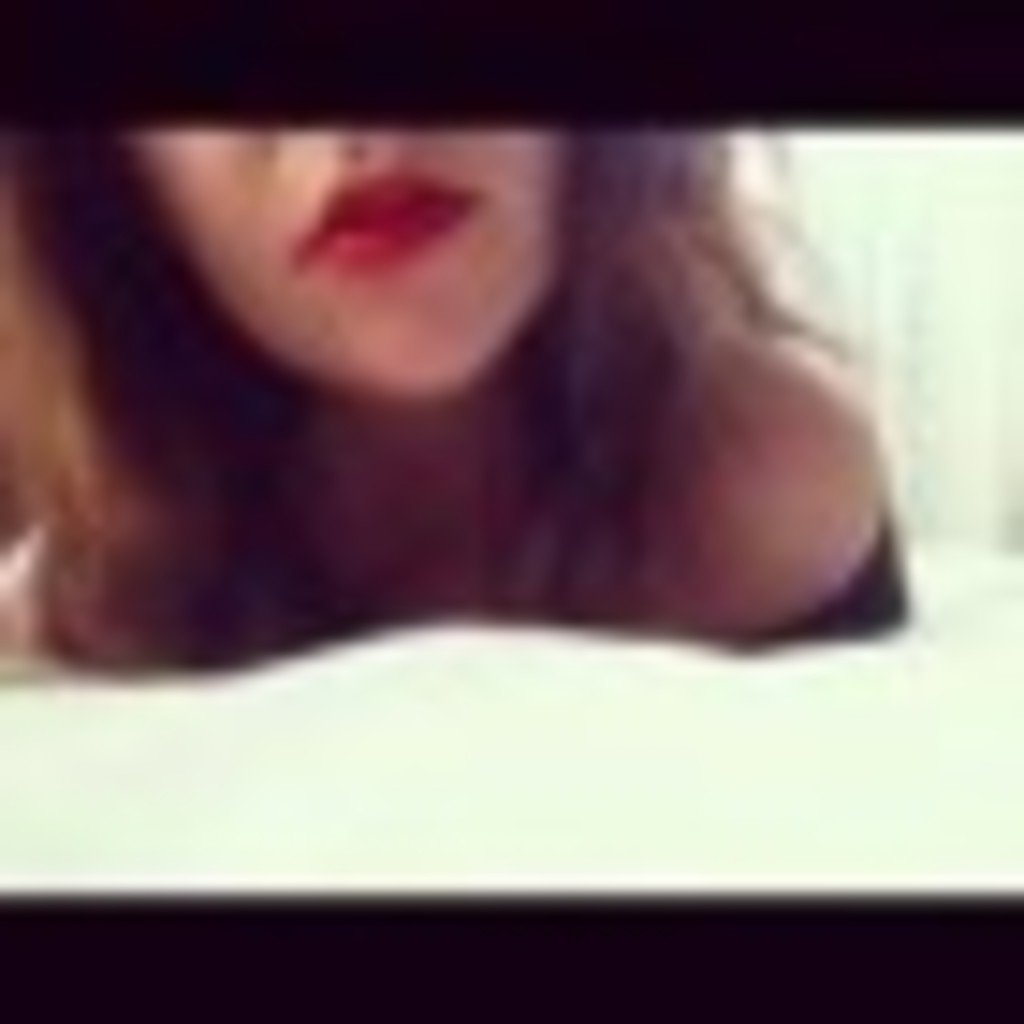 Lindsay is a California native who loves leather bags, killer heels and a bright shade of long-lasting lipstick. She's always on the lookout for a great guy in skinny jeans, but puts her independence and writing first, traveling to some of the best hotspots in Denver and all over the world looking for a good lede.