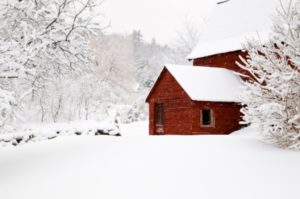 White Christmas: Christmas in July BOGO Deal
July
Buell Theatre | 1101 13th Street 
www.DenverCenter.org
Although you may not see the snow yet, it's coming; along with the Irving Berlin's White Christmas. The story about two WWII vets who ban together with two singing sisters to keep their commanding officer's struggling Vermont inn running will warm your heart along with your frozen fingers. With BOGOS Christmas in July buy one get one deal, you will be sure not to miss this one-of-a-kind stage show that will help you gear up for the holiday season.
$20