In Colorado and Wyoming alone, there are over 88,000 people that are affected by Multiple Sclerosis. It targets the central nervous system by weakening and disrupting information sent from the brain to the body. With no known cause or cure, the Colorado-Wyoming Chapter of the National Multiple Sclerosis Society hosts numerous events all over Colorado to raise awareness and money for research.
About a week ago, a team of 150 bikers set out for their 9th year of raising funds and competing in Bike MS. RawHinies' team captain Jennifer Sales recently shared her experience in how she got her strength to ride the grueling 150-mile race, and how it all becomes worth it.
303: How was this year's ride?
JS: The ride this year was great. It was nice not to worry about climbing Horsetooth and thrilling to be able to ride fast across the prairie. In spite of the fires, the air was clear and views beautiful. Sunday was hot, so a shorter ride was pleasant and the snow cones at the finish line were wonderful. As of this morning [July 3] the RawHinies have raised $205,000. I anticipate we'll close the year above $260,000. That's enough money to fund a research project and bring our cumulative total to $1.4 million. Next year will be our 10th year as a team and we're already planning ways to make it our best year yet.
303: How did you originally get involved in this race?
JS:  I did my first MS ride 11 years ago. I originally got started through a customer of mine who asked me if I wanted to ride. The first year was challenging for me and I wondered if I would ever do it again, but two years later we started the RawHinies.  A few friends and I got together and decided to do the Bike MS ride as a way to do something to support our family members we were living with MS [her mother-in-law and a cousin].
303: Is anyone on the team personally affected by MS?
JS: We have come together because we all share a common theme – we have been affected by MS.  Some of us are currently living with the disease, some of us have friends and family suffering from the effects of MS and some of us have lost friends and loved ones to MS.
303: The team has a very interesting name. Explain how you came about the RawHinies.
JS:   We were such new riders when we began the team and in doing training rides, we all seemed to complain about how sore we were. We tossed around a few possible names and the "RawHinies" stuck. Our mascot is a Stetson, which embodies our team. It reflects our spirit, our passion, our drive and our zeal that is rooted to the core, or to the "bone," if you will.
303: Tell me about how you reached your goal of raising $1M.
JS:  It took our team eight years to reach the $1 million goal.  The first year we did the ride we had 16 members and through the years we have grown into one of the largest teams participating in Bike MS with 150 members.  Only two other teams in the Chapter's history have achieved that milestone, so it's an accomplishment we're really proud of.
303: Is there a trend you see with the people who donate or does everyone want to help?
JS:  Colorado has one of the highest prevalence of MS in the nation, and so many people are touched by this disease – they have a family member living with MS, have a friend, neighbor or work peer living with MS.  We have found people to be very generous and committed to supporting our team as we all strive for a cure.
303: How does the team prepare for Bike MS every year?
JS:  Keys to our team's success have been blending fun with strong commitment. We have trainers who work with various levels of riders to prepare them for each ride and we do training rides.  We also host a 'carb load' party to socialize and connect just prior to the event each year.  We've also gotten creative and have hosted a wine tasting and silent auction as an added way to support team fundraising.
303: That sounds incredibly fun, but like a ton of work. How long is the ride?
JS:  The two-day ride is approximately 150 miles.  The past several years the route has followed along the Front Range, starting at Front Range Community College in Westminster to CSU in Fort Collins and back.  It usually takes 4-8 hours to complete each leg of the ride depending on a person's abilities.
303: Tell me about the feeling you get once you've reached that finish line.
JS: The feeling when I cross the finish line is overwhelming and I thank goodness I'm done. It's difficult to ride for 5-8 hours, two days in a row. You're hot and tired, your body aches, and you have a raw hinie. You just want to get off the bike. But as I think of my challenges when riding, I also think about what it must be like for someone living with MS. I was challenged for a few hours, while people with MS must live with challenges daily. The ride is fun, well supported and a time of wonderful camaraderie.  At the finish line, excitement sets in as there are several people cheering us across the finish line where someone with MS usually presents us with a medal of accomplishment. So many people, whom we do not know thank us for riding and helping. Their graciousness and appreciation make me committed to riding again and hopeful that we will find a cure.
303: What advice would you give to someone who wants to participate in Bike MS next year?
JS:  I would remind new riders that Bike MS is not a race, it's a ride. It's more a mind game than physical ability, so enjoy the day, the people, and the experience.
303: What about for those who don't necessarily want to ride, but want to help?
JS: Donate or volunteer. The Chapter needs more than 800 Bike MS volunteers, who are essential to the ride's success.  There are a wide range of fun opportunities from road marshals to helping with water support.  Following the ride, people can still support  Bike MS with a donation.
Upcoming events to support Multiple Sclerosis:
Hike MS Copper Mountain: Saturday, July 28. Hike MS Copper Mountain features three well-supported routes ranging from two to 10 miles over varying terrain and difficulty. Hike registration is $30 and includes a continental breakfast, a custom Hike MS T-shirt, snacks and rest stops along the route, a post-hike lunch and a free concert. Each hiker is required to raise a minimum $50 donation.
MuckRuckus MS: Saturday, August 4 in Grand Park. Muckruckus MS is open to all skill levels and features competitive and recreational categories for adults and teams, as well as a Kids Zone featuring pint-sized obstacles for children ages 5 – 11.  It's a fun event with prizes, entertainment, refreshments and lots of camaraderie. Register by July 20 for $65.  Registration tops out at $75 July 21 – Aug. 4 and all participants are required to raise a minimum of $100.
Funds raised from Bike MS, Hike MS, and MuckRuckus MS support programs, services, and research that benefit the 88,000 people in Colorado and Wyoming who are affected by MS.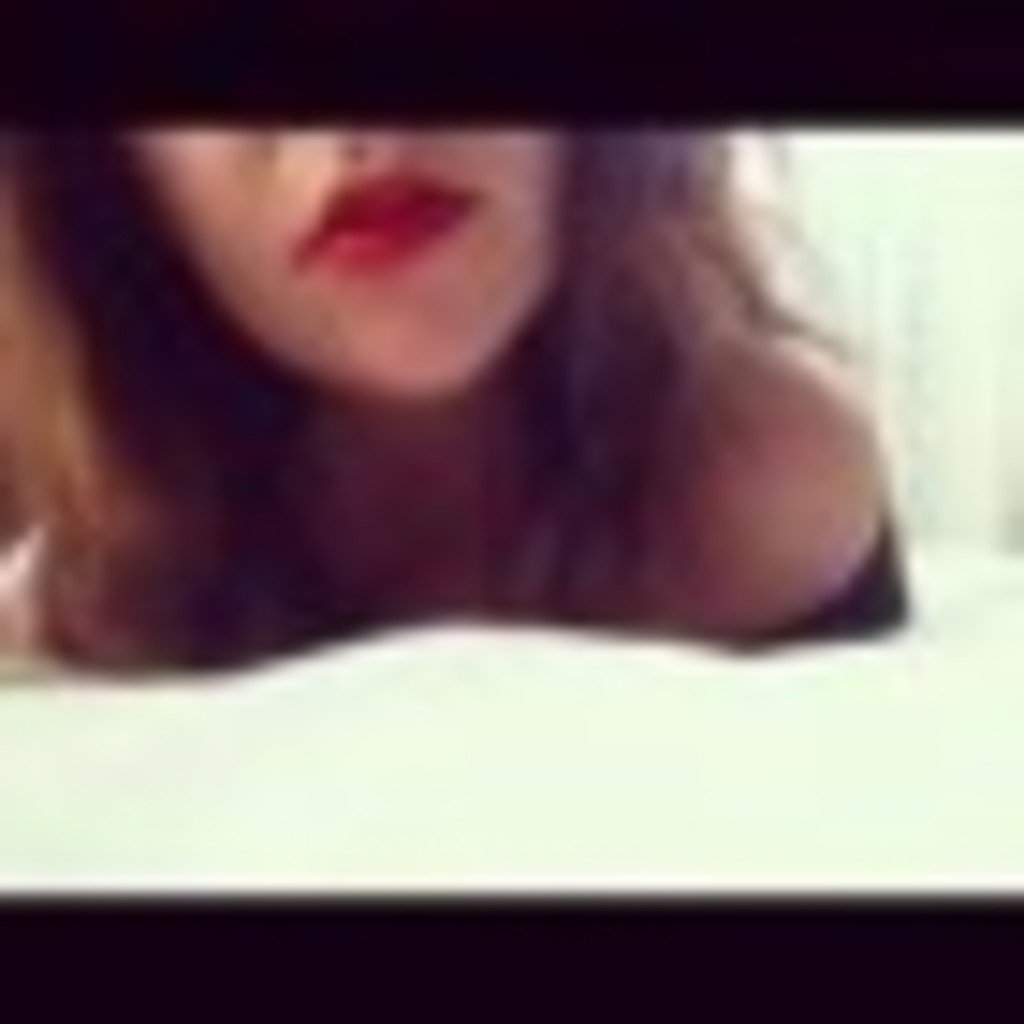 Lindsay is a California native who loves leather bags, killer heels and a bright shade of long-lasting lipstick. She's always on the lookout for a great guy in skinny jeans, but puts her independence and writing first, traveling to some of the best hotspots in Denver and all over the world looking for a good lede.