The craze these days appears to be the Real Housewives franchise on Bravo. From Orange County to New Jersey to Atlanta, these ladies have taken over reality TV. I myself am an avid fan. So it comes as no surprise that I tuned in to the fifth season premiere of the Real Housewives of New York City. But the faces that I have been used to for years were cut in half. While Ramona Singer, LuAnn de Lesseps and Sonja Morgan are featured in the new season, Jill Zarin, Alex McCord and Kelly Killoren-Bensimon are nowhere to be found. Taking their places are three new housewives: Aviva Drescher, Carole Radziwill and Heather Thomson.
I was a bit skeptical about inviting these women into my living room, but as the show got underway, I found something quirky about each of them that I liked. We are first introduced to Aviva, a longtime friend of LuAnn and a New York native. Looking at the 5'10 blonde, you would never suspect that she has an artificial leg below the knee. When she was six years old, what was was supposed to be a fun ride on a conveyer belt turned into a nightmare when her foot got stuck, severing her leg. Ultimately, doctors were forced to amputate. Growing up as a normal kid is hard enough, so I can't imagine the hardships she had to endure as a child. Let's face it, kids can be pretty cruel. I cringe thinking back at my adolescent days, so from the get-go I felt sympathetic towards Aviva.
Naturally, it wouldn't be the Real Housewives of New York City without a swanky cocktail party. All of the ladies, new and old, meet at Sonja's townhouse for the occasion. It was in this scene that I took notice of the other new housewives, Heather and Carole.
Initially, Heather seems to be an open book. In some cases, that is a great quality, but when you're meeting new people and casually drop in the fact that your father has just died, you're bound to scare some people off. Without hesitation, she also brought up her son's medical problems (he had a kidney transplant when he was six months old.) I'm not sure what prompted her to bring up such intimate details to virtual strangers, but it definitely left an unsavory taste in my mouth.
Carole, on the other hand, tells it like it is without delving into uncomfortable conversations. As a New York Times best selling author for her 2005 memoir about her late husband's fight and eventual death due to cancer, Carole seems humble and not overbearing. She's also incredibly relatable, as many of us have family members or know people who have been affected by cancer.
But of course the spotlight can't be taken away from the old cast mates. LuAnn feels the need to pull Ramona aside to talk about the "elephant in the room" from last season, namely Ramona bashing LuAnn's parenting skills. Of course, nothing is resolved, as Ramona will have nothing to do with it. While the conversation (or shall I say confrontation) is kept short, I expect that this is not the last we will see of the quarrel.
Now I may not like Heather's overtness, but I must commend her for her business prowess. Heather owns Yummie Tummie, a shapewear line for women. Before owning her own company, she was largely successful in the fashion industry, working with celebrities such as Beyonce Knowles and P. Diddy (a job that I must admit I envy). She also handles herself with dignity when it comes to criticism. At Ramona's dinner party in the Hamptons, Ramona introduces Heather to her husband, Mario. Seems harmless enough right? Not so. Barely two minutes into the conversation, Mario throws out a backhanded comment, saying Heather talks too much. What's more is that Ramona quickly chimes in to agree with her husband (really, Ramona? Last time I checked you're a bit of a loud mouth yourself.) Heather takes the blows with grace, even agreeing with the two that she has a lot to say.
While the housewives may be playing nice (for the most part) for now, judging from the preview of the season, there's plenty of backstabbing and alcohol fueled drama to come.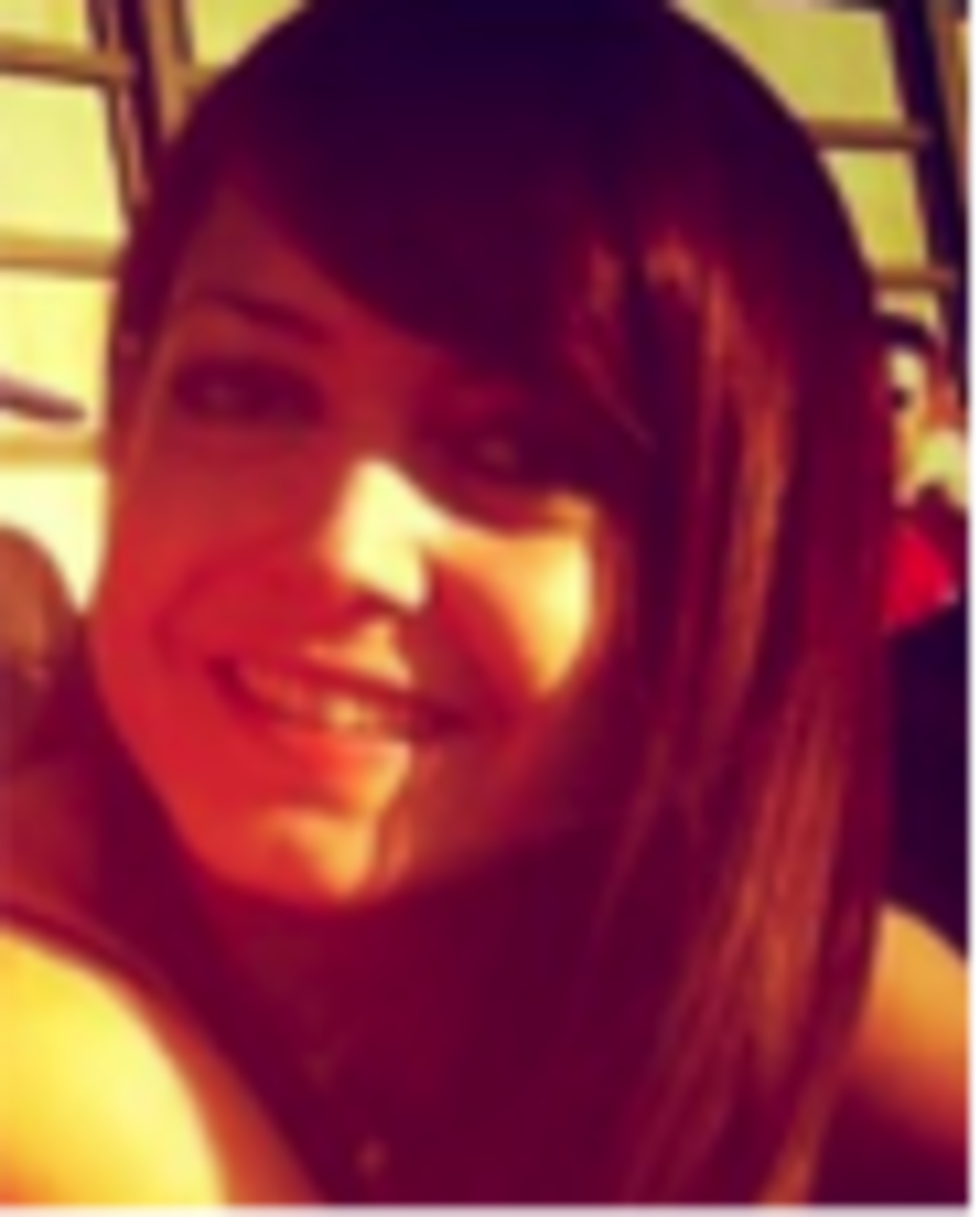 Jessica Kleinman is an art and culture intern/writer for 303 Magazine. She is currently studying journalism at the University of Colorado at Boulder. Follow her posts on Twitter.