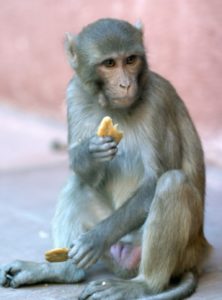 Do at the Zoo
Thursday, June 21 | 6:30-9:30 p.m.
Denver Zoo | 2300 Steele Street
www.DenverZoo.org
Lions, tigers and food, oh my! More than 60 of Denver's favorite restaurants, bakeries and drinkeries will set up shop among the monkeys and giraffes in an experience for those who like to safari for dinner. Food vendors from Famous Dave's Bar-B-Que to Food Network's Keegan Gerhard's D Bar Desserts, and everything in between, offer you an adventure with live entertainment and the sounds of the jungle as the backdrop.
$175 General, $300 VIP
Ages 21+