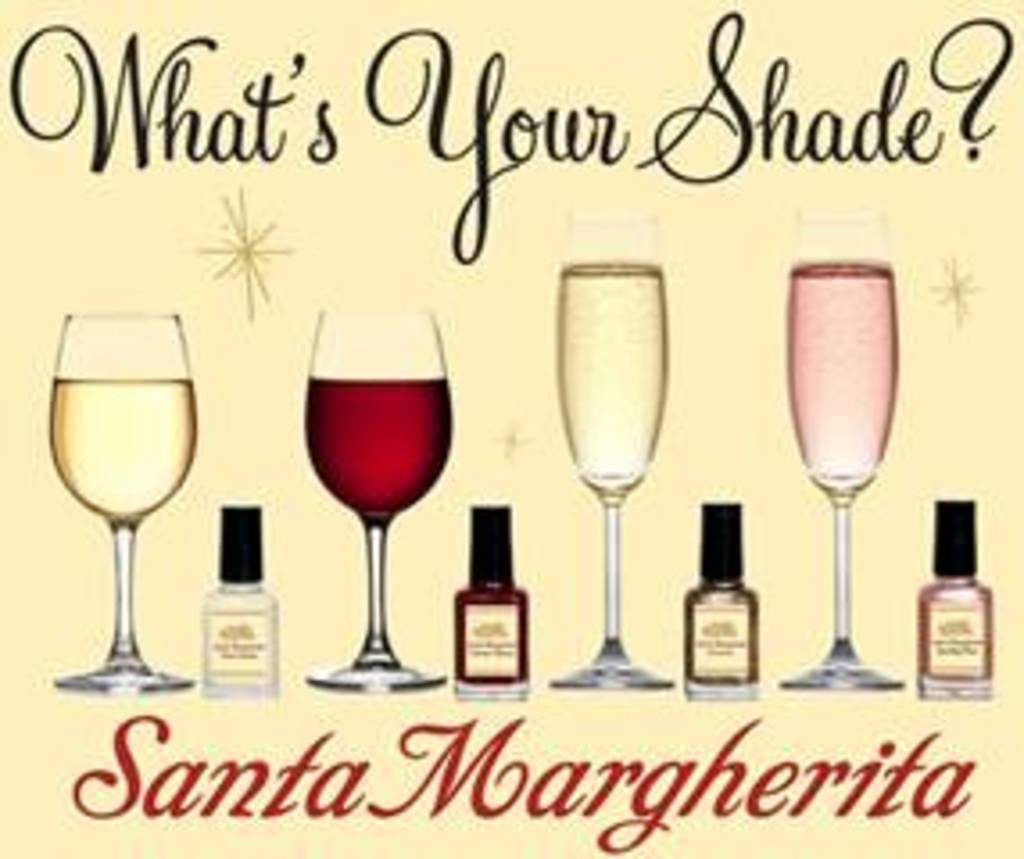 Beauty + Bubbly
June 7, 14, 21, 28
Beauty Bar's Capitol Hill Location | 608 East 13th Avenue
www.TheBeautyBar.com/Denver 
Chianti, Pinot Grigio, Prosecco and Rose are now not only for your taste, but an original color for your fingertips. This event celebrates the launch of Santa Margherita Sparkling Rose and their limited-edition nail polish kit. Take advantage of this deal by purchasing a glass of bubbly, or wine, and receiving a free manicure and a Santa Margherita nail polish.