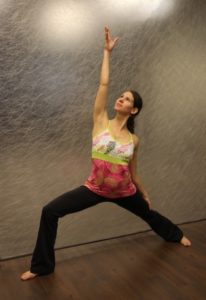 Sure, the downward facing dog position isn't the most comfortable one to find yourself in, but at least your yoga clothing should be. Denver-based Soybu, a woman's performance and lifestyle apparel brand, offers just the thing with its line of comfortable (and fashion-forward) yoga clothing. Better yet, the company recently launched its apparel distribution at all 472 Sports Authority stores in 45 states – the result of a successful test in 145 stores.
"Soybu is designed in Colorado by a team of more than six people and is inspired by the active, healthy lifestyles of those surrounded by the beautiful outdoors," says Jeff Schmitt, founder of Soybu. "Our design team specializes in the art of translating fashion into function. They strive to create balance for our customer; the design must be cute, comfortable and functional. If a trend doesn't fit into all three categories, then it's not for Soybu."
In addition to being great for the active woman in yoga class, the company's line of yoga apparel also is perfect for other pursuits at the gym, around town and at home. That's because Soybu uses fabrics made from a blend of eco-friendly, organic cotton, bamboo and soy. Each item is fit-tested for durability, wearability and technical performance, resulting in soft, stretchy, comfortable and stylish clothing.
"Our company has always specialized in fabric development with the emphasis on specialty knits," Schmitt says. "We learned early on that blending common fibers with natural fibers enhanced the hand-feel quality of the garment while increasing the performance associated with wicking and breathability. Comfort fabrics were our specialty, and the natural fibers only improved the fabrications we were already working with. We realized that not only were our fabrics better, but that there was a gaping hole in the active-wear market. There were no other active brands delivering quality and priced in a middle tier between an opening price point like Target and that of lululemon."
Not only are the garments comfortable, eco-friendly and affordable, but they're also super stylish and hip. "Our fun, colorful palettes and prints – combined with fit, function and performance – help empower every woman to feel and look good inside and out," Schmitt says. "We are inspired by innovative and artful designs, conscientious creativity, exceptional quality and principal practices. We offer feminine silhouettes that enhance the body and mindset of every woman. Fun, colorful and flirty prints are the standouts, but the flattering, sexy fit is what makes the garments. The fabrics not only look great, but they also feel good – all of this for 20 to 30 percent less than competing brands."
The Soybu yoga-inspired clothing line includes about 25 to 30 pieces, each costing between $45 and $55. "Soybu is an affordable and accessible brand available to all women, regardless of age and activity level," Schmitt says. "Fashion is not for the West and East coasts only. Active lifestyles in Colorado demand inspiring and innovative apparel. We are excited to say that we are performing beyond our expectations and are growing with other key Colorado-based companies such as CorePower Yoga."
For more on how fashion and fitness combine, be sure to check out Bounce at the Grant-Humphreys Mansion on Sunday, June 3 from 10 a.m. to 6 p.m. The event, a collaboration between Fashion Denver, Tease Studio and Tootsie's the Nail Shoppe, is a fashion market with a fitness and beauty twist. Local designers will be selling and showcasing their pieces on the main floor, while fitness and dance classes will be taking place in the grand ballroom. There also will be three fashion shows, focusing on traditional and fitness-inspired items, throughout the day produced by Justice Kwesi Kwarteng from Colorado Fashion Week. Tootsie's will be offering manicures and other beauty services on the mansion's sun porch, and the Filipino-American Community of Colorado and Sol Vida Dance also will be performing during the day. The event is free and open to the public.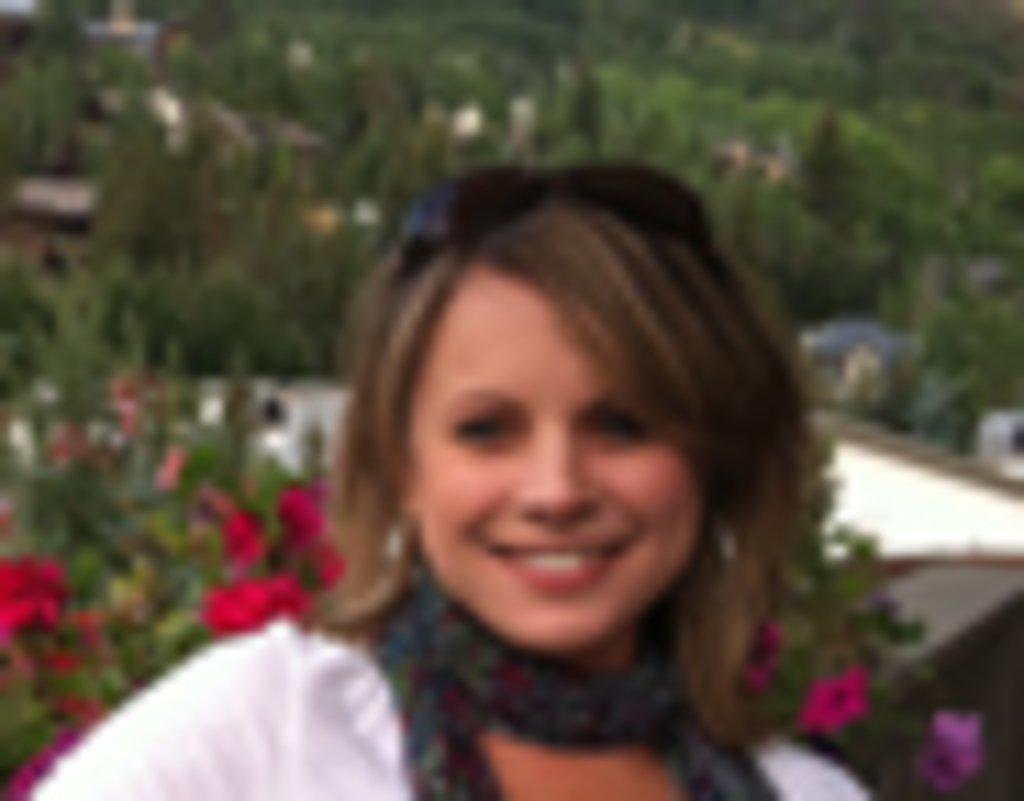 Misty Milioto is affectionately known as Denver's Fashion Gal. She covers haute trends and local designers in the Mile High City, all while keeping a close and critical eye on national trends that are currently rocking the runways and the major glossy magazines. Stay tuned for all the best in fashion that Denver has to offer.