One of RiNo's newest neighborhood additions is continuing its immersive performance experience into the fall! Produced by Quixotic, a renowned entertainment and arts collective consisting of musicians, dancers, acrobats, and visual artists, this stunningly seductive experience is something that must be seen to be believed. Fire dancing, musicians playing from every direction, and athletic aerial feats, to name a few encounters one will experience, all wrapped up and tied together nicely by a boisterous emcee with a crooning voice made for 1960s Vegas.  Purchase Tickets Today HERE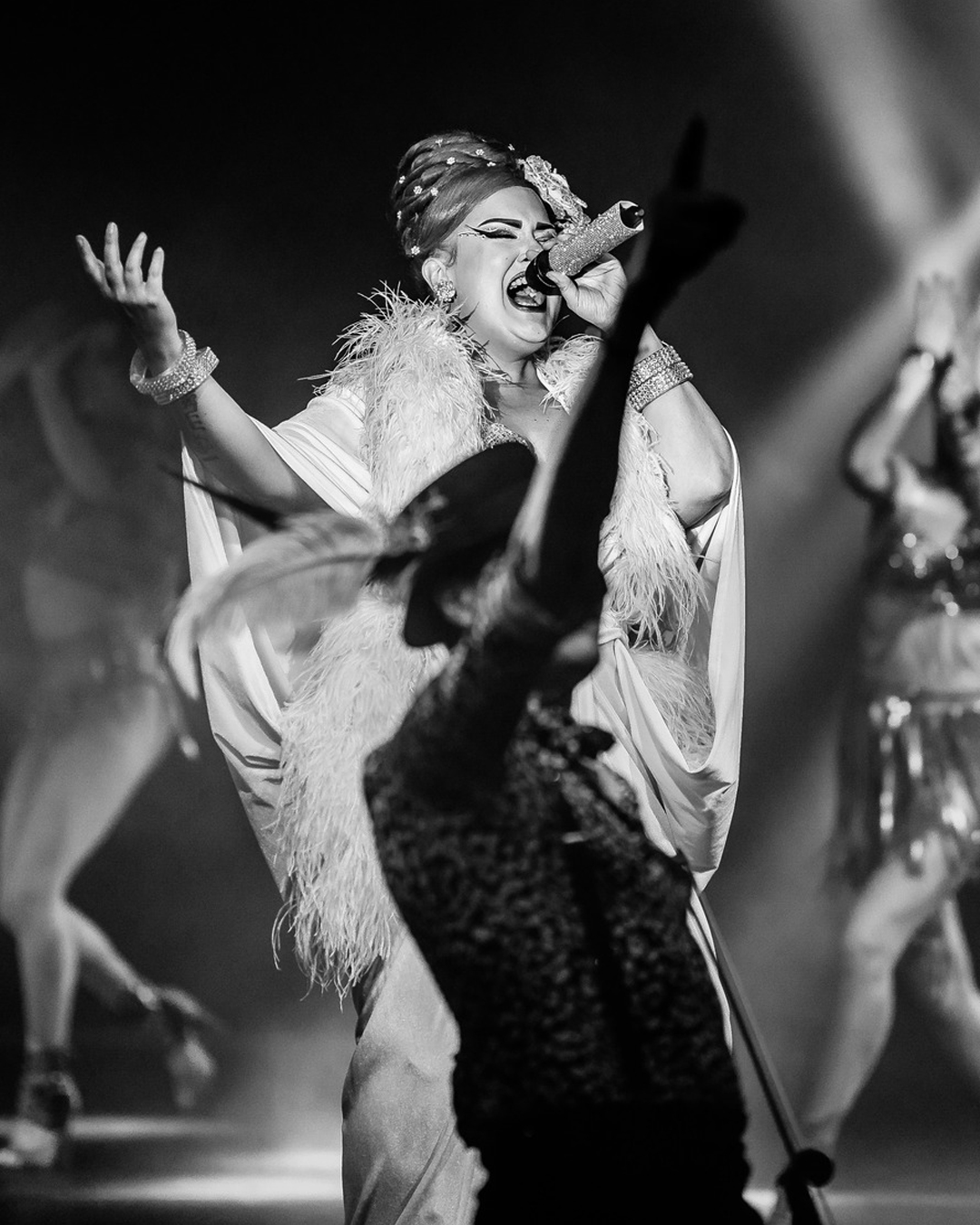 Don't be surprised if you feel a brush of a performer's feathers on the back of your chair, or being asked to stand up and join in on the dancing, or feel the wind of an aerial performer grazing above your table. These are all just normal occurrences in the electric world of Sensatia, where anything is possible once the red velvet curtain swings open.
The collection of artists continues to grow within the show by adding weekly local guest artists, new act elements, and a full cocktail lobby experience for before and after the show. Performers mingle with audience members during the post-show cocktail hour to create a synergetic room with a passion in deepening their roots in Denver's thriving arts community.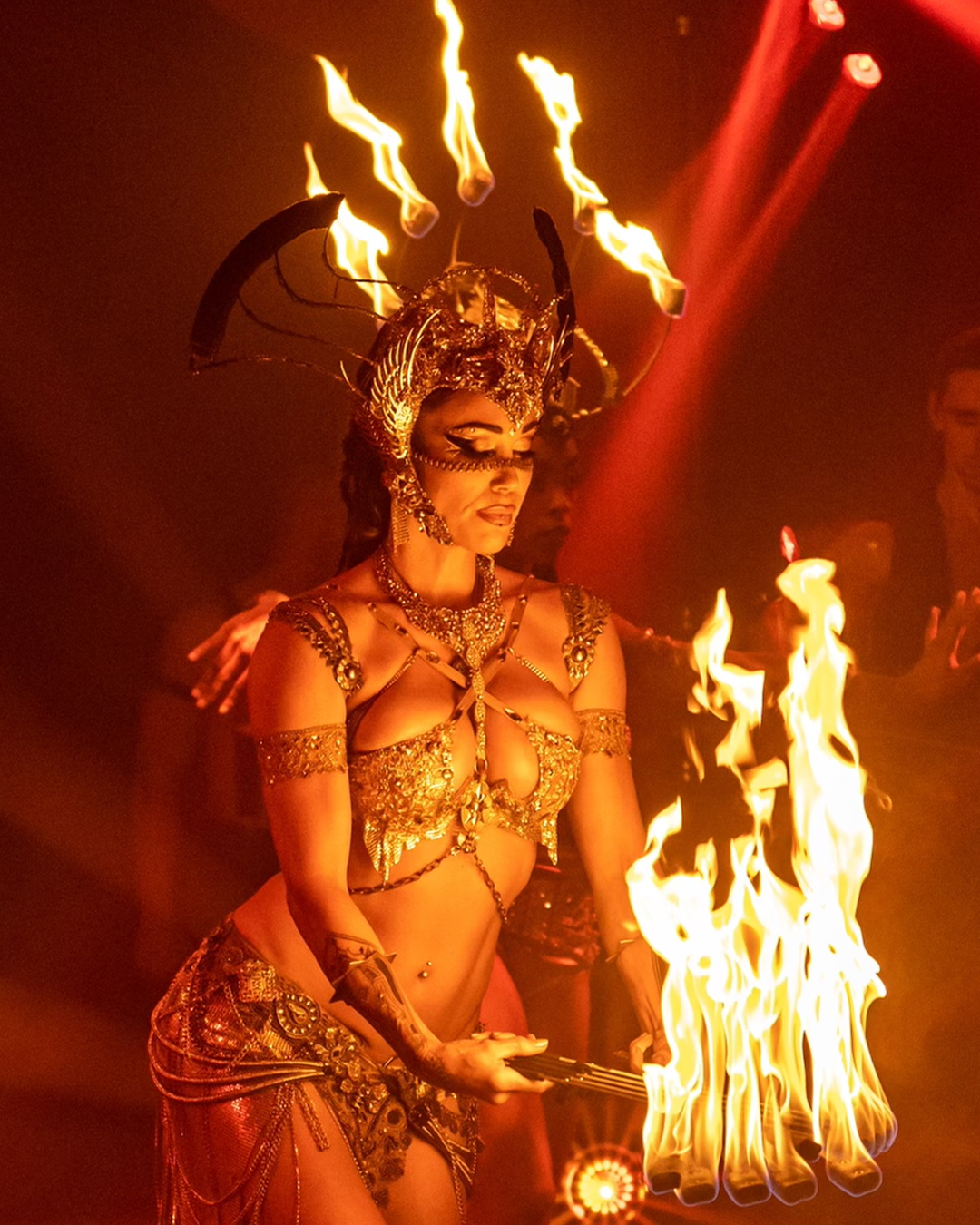 Classy with a touch of raunchy, sensual yet driven by deep emotion, this night out will bring you the full experience of artisanal creativity, passionately produced by the artists of Quixotic for lovers of all things vivacious and beautiful. Grab a group of friends or a partner and dress to express your fancy fun for an unforgettable night out!
Purchase Tickets Today HERE