Ween's Thursday Red Rocks show can only loosely be defined as a concert. "Performance" might be a more precise definition but the night went without excessive light production with the band itself serving as production enough. It could maybe be better described as a musical comedy show heavy on the dark and satirical. Or possibly a cult gathering of some of the most wonderfully eclectic folks around with the music as its glorious doctrine — all while the iconic venue was at its most atmospheric. Regardless of all possible interpretations of a Ween show, the central point is that the five musicians onstage are some of the greatest and most incendiary of all time.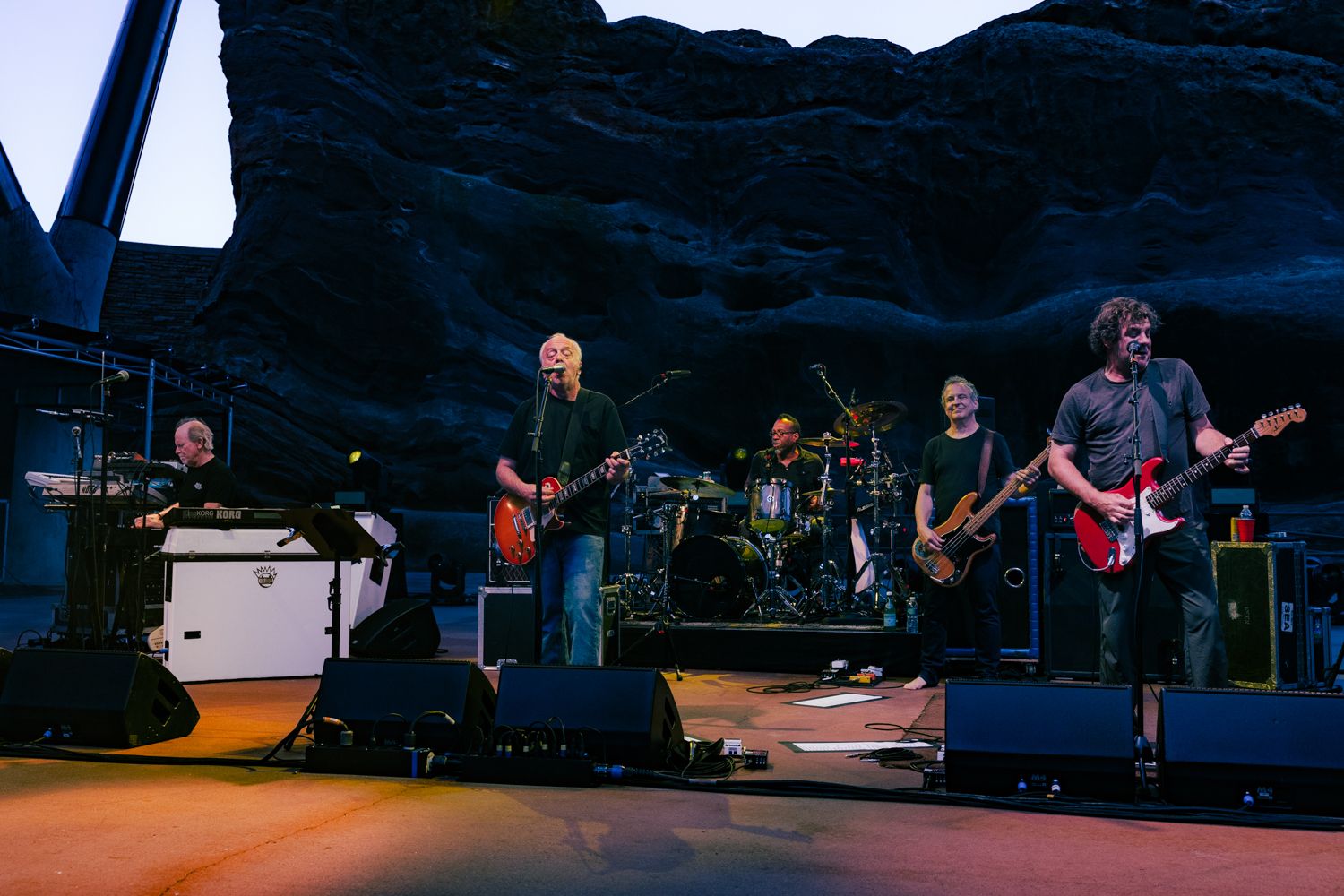 Ween shows are primal. They'll make you cry, smile and laugh until your face and stomach hurt, scream, be scared, scare yourself, head-bang, shake your hips, hug, kiss, maybe even want to punch something. The show was nearly three hours of every one of these extremities occurring, only some of which you have control over and you never know which ones those will be.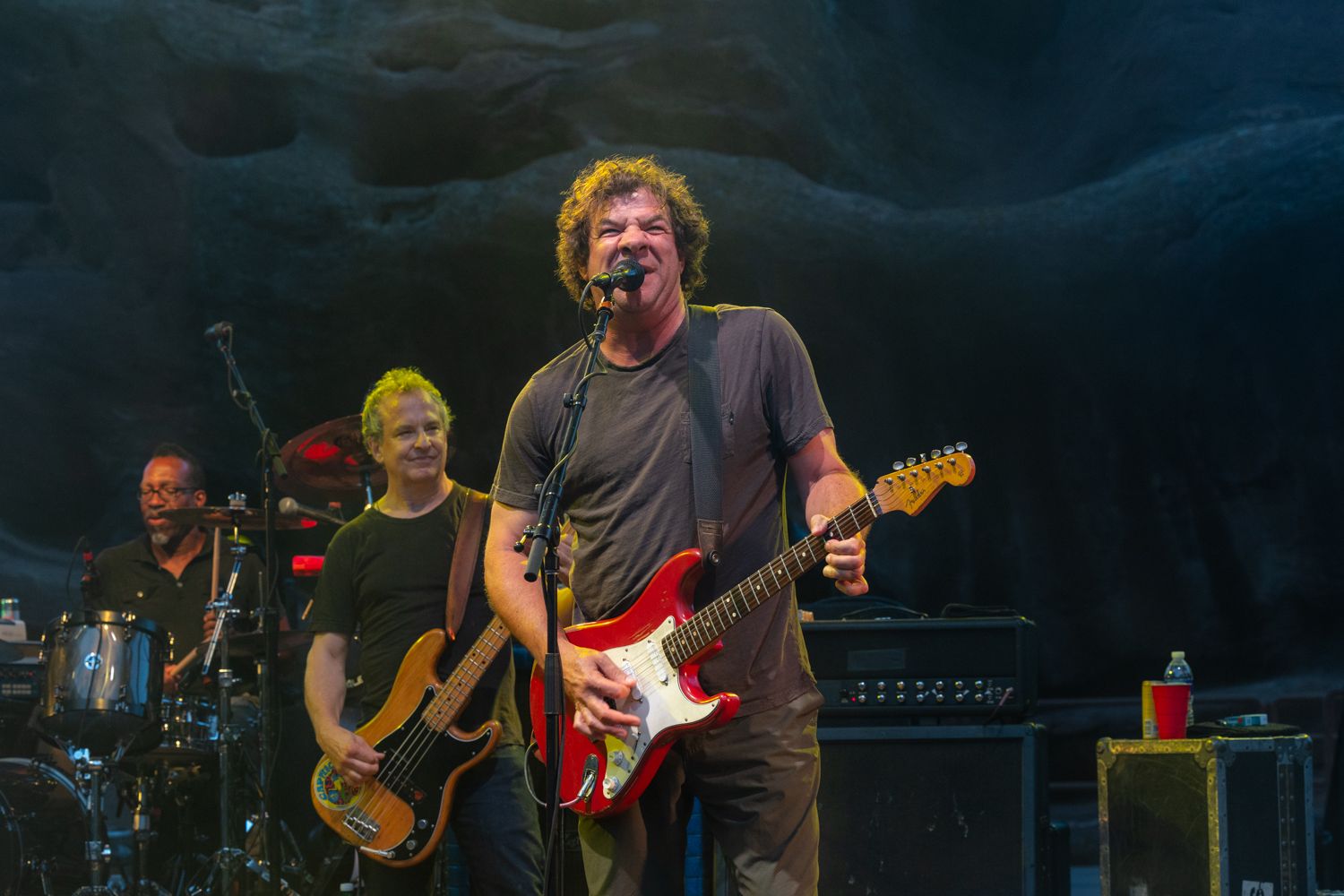 Ween's founding fathers and best buds (but not brothers), Gene and Dean Ween are the band's driving force. The former could be your goofy Jewish uncle who proudly announces every single inappropriate thought he's ever had. The latter might be considered the human incarnation of an Italian sub — greasy, delicious and makes you involuntarily throw up your rocker hands. Like, name a better duo. 
The goofiness and theatrics are inherent to Gener and Deaner. They are, however, immeasurably talented as guitarists and lyricists underneath it all — most of the time at least. Sometimes pure poetry dripped from Gene's lips. Sometimes Dean screamed obscenities off-rhythm while ripping on his beat-up Stratocaster. At one point, Gene did his best Spanish accent and ordered tacos into the microphone for five minutes — that was definitely a highlight, by the way.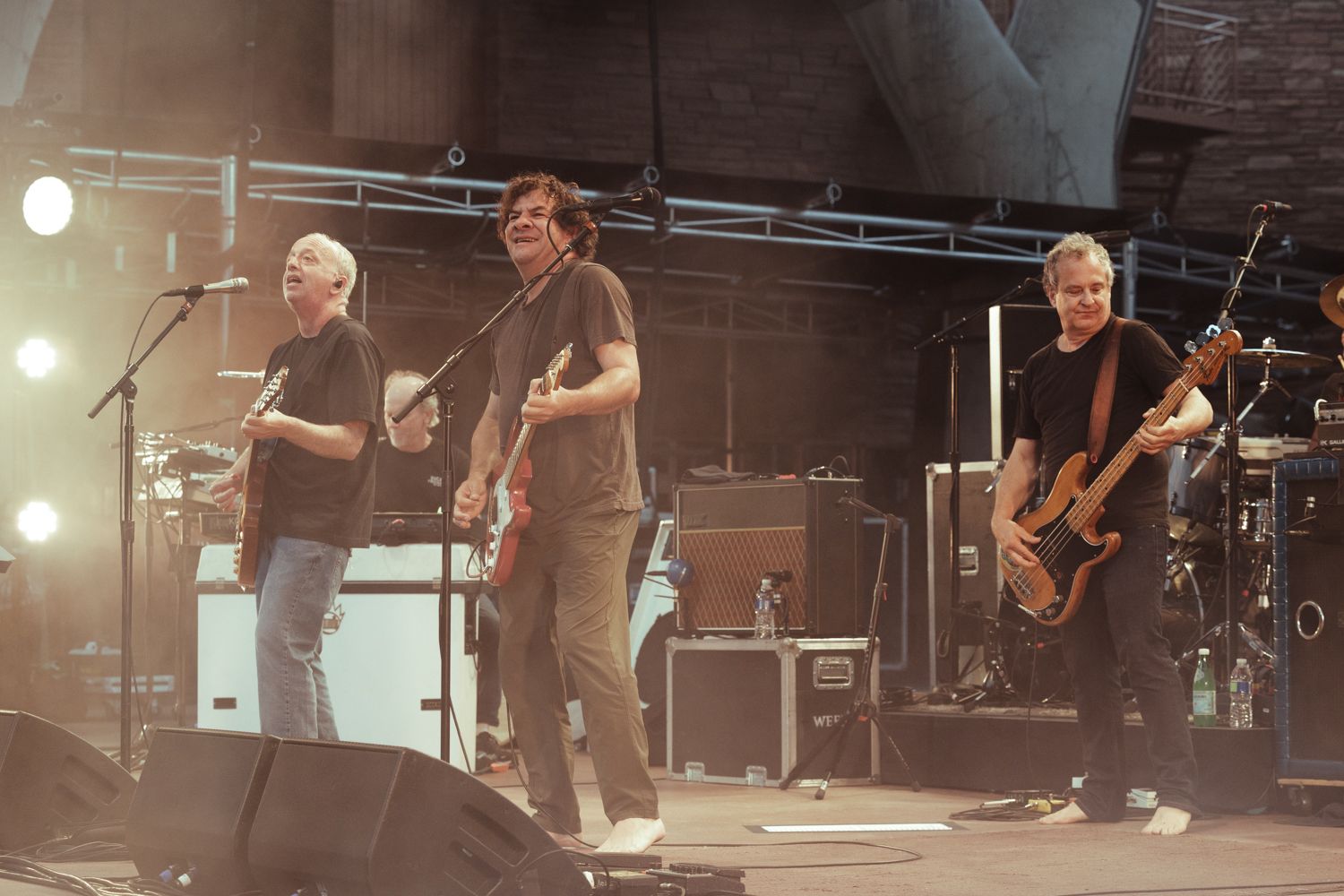 The best part about Ween is that there's a little something for everyone and Thursday was no exception. Since the band typically runs through songs every four minutes or so, Thursday saw about 35 songs in under three hours, each wildly different than the next.
There was the funky stuff such as "Chocolate Town" and "Your Party." They hit some of their more metal tunes like "Stroker Ace" and "Spinal Meningitis." They went deep into their psych stuff with "Roses Are Free," "The Mollusk," and more. There were beloved country hits like the eloquent "Piss Up a Rope" and "I Don't Wanna Leave You on the Farm." There was the stuff that'll heebie your jeebies, make chills run down your spine like "Happy Colored Marbles" and "Object." And what would a Ween show be without the completely insane? Thankfully, we never found out because they also played "Touch My Tooter," "Waving My Dick in the Wind" and "Mister, Would You Please Help My Pony?"
Despite it all, Ween does know how to play beautiful music which they demonstrated with "Stay Forever" and "I Don't Want It."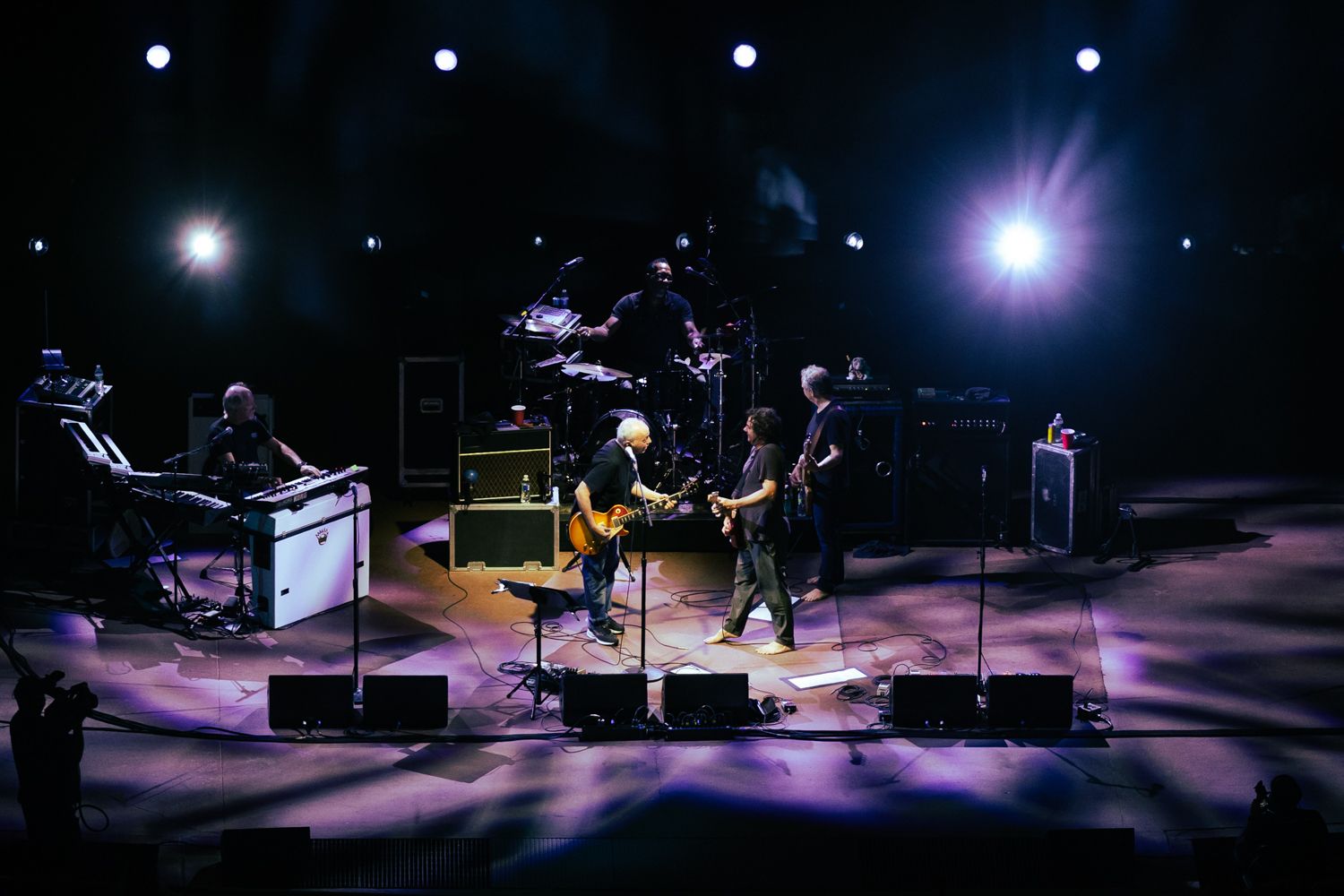 Some epic guitar ripping was on display throughout the show, most evident during an extended "Voodoo Lady." "Take Me Away" also featured some gorgeous assistance from keyboardist Glenn McClelland, who added color to the whole performance. With Dave Dreiwitz on rhythm guitar and Claude Coleman Jr. keeping the beat on the drums, the five-piece became a celebration of music made by a band that has survived since 1984. It's pretty impressive to consider the extent of Weens's longevity and versatility, moving from genre to genre and emotion to emotion, from fast to slow and up to down, all demonstrated in just a few hours. Ween shows give you the best, most insatiable type of musical whiplash and leave you numb with ecstasy, a little confused and filled with the desire for more.