This week in concerts, Denver is buzzing with music events throughout the city. Don't miss Big Wild's captivating tour passing through this Thursday and Friday both at Red Rocks and at Mission Ballroom. On July 30th, Levitt Pavilion Denver welcomes Los Lonely Boys' signature rock and Tejano sound to their stage.
Of course, from July 28th to July 30th, head to Broadway Street from 6th to Alameda to watch the music come alive at the Underground Music Showcase (UMS). Get ready for an exhilarating fusion of local talents and national acts, covering diverse genres and creating a vibrant celebration of music. With acts including Jamila Woods, Crumb and local favorites such as Bunny Blake, Los Mocochetes, Slow Caves and more.
For future weekly concert updates and more 303 music news stay up to date with 303 Magazine.
7/28 – Romare, Luuk Van Djik
7/29 – Moody Jones
7/27 – Alicia Keys, Simi
7/29 – Luke Bryan
7/25 – Electronic Tuesdays: Hijinx, Mojo and more
7/27 – Tebee, Ryan Vail and more
7/27 – Tsuvoid, Halfblud and more
7/28 – Hypho, Oblig and more
7/28 – Adam Hester, Badbwoy BMC and more
7/29 – Mac Miller Tribute Night with Brisco Jones
7/29 – V-Lookup, Budge and more
7/30 – McWavy, Catparty and more
7/30 – Sunday School with Monty
7/26 – Lance Roark
7/29 – Kashi
7/25 – Braid, despAIR Jordan and more
7/26 – Ambrosia
7/27 – Kaleta & Super Yamba Band, Atomga and more
7/28 – Electronic Dance Party
7/29 – Rubblebucket, Heavy Gus
7/29 – Spectacle, Tesla Nikole and more
7/27 – Antiserum, Lit Chords
7/28 – Phantoms
7/29 – Gravedgr
7/30 – The Burroughs
7/24 – MJO
7/26 – The Kenny & Amy Show
7/27 – Joe Anderlies Quintet
7/28 – Purnell Steen and The Five Points Ambassador
7/28 – Ken Walker Sextet
7/28 – Daniel Steigleder, Sarah Mount
7/29 – Same Cloth
7/22 – Colorado is For Lovers: Alkaline Trio, The Story So Far and more
7/29 – Buddy Guy, Kenny Wayne Shepherd
7/25 – 3 Doors Down
7/27 – Aughter, Liquid Chicken and more
7/28 – Generation Nomad, Juno Rossa and more
7/29 – The Desk Jockeys, Orca the Band
7/30 – Little Us, Get the Axe and more
7/25 – Open Mic
7/28 – Barstool Messiah
7/29 – Reverie, Hot Shag
7/27 – Summer Salt, The Rare Occasions  and more
7/24 – Vlad Gershevich
7/25 – B3 Jazz Jam: Gabe Mervine, Vlad Girshevich
7/26 – Hump Day Funk Jam
7/27 – Dave Randon Trio
7/28 – Diana Castro & The Big Time
7/29 – Diana Castro & The Big Time
7/30 – Highway 50
7/26 – Ransom Act, Bodango
7/27 – DJ Williams, Lucas Parker Trio and more
7/28 – Sunny Sweeney, Ben Danaher and more
7/29 – Endless Midnight, USICC and more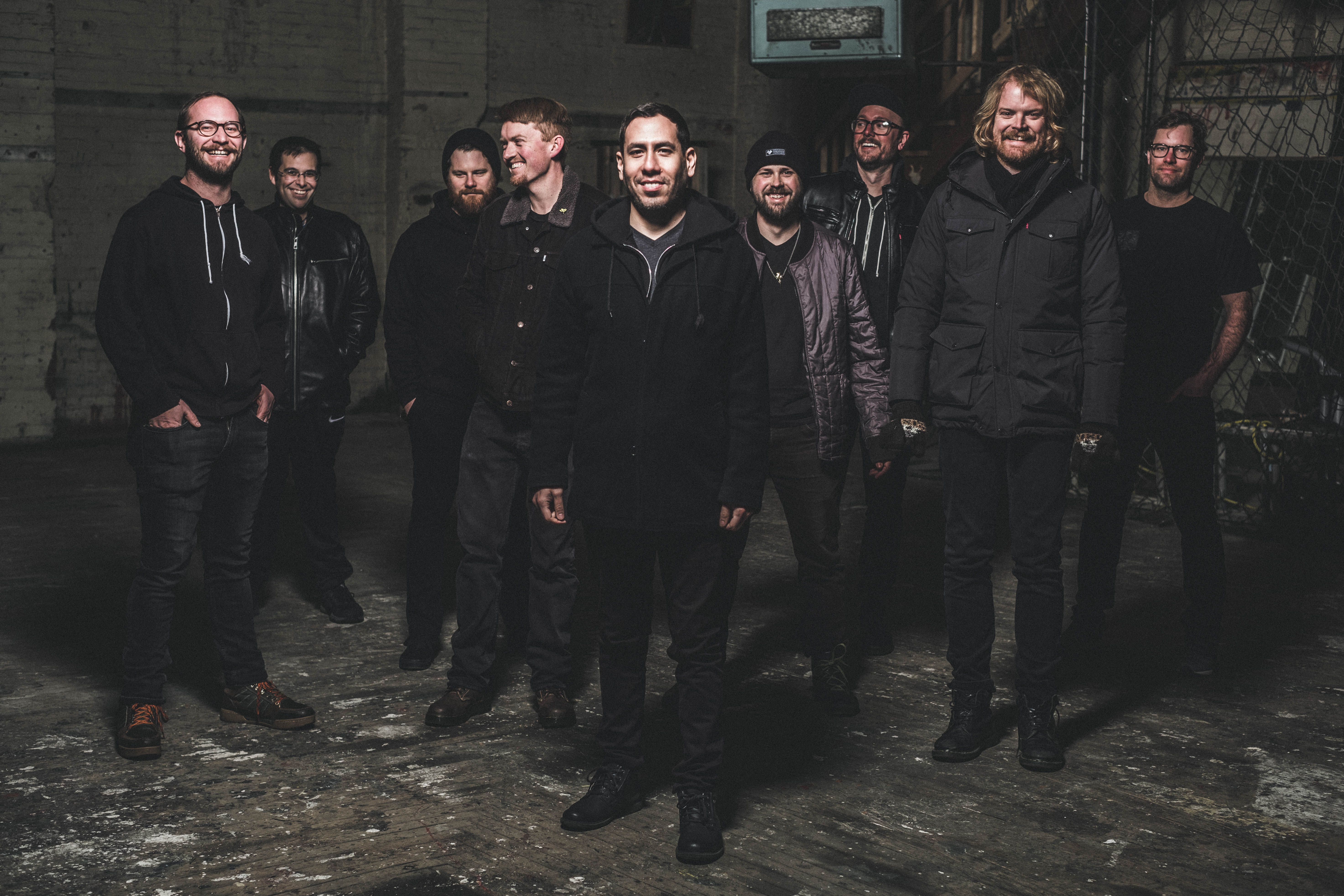 7/26 – Tropa Magica, Don Chicharrón
7/25 – Dark Tuesdays
7/27 – Under My Shoe
7/28 – Megan Hamilton, Dezzy Le Phunk
7/29 – Elliot Lipp, Nelli and more
7/27 – GG MaGree, Mac Flasch and more
7/28 – Backdoor Sessions Collective: Lovell, Avetrey and more
7/28 – Open House Residency: Deimos, Martini Club and more
7/29 – Chromonicci, Gudboy and more
7/29 – Treehouse DJ Set with Bodega Cats
7/29 – Deimos, Martini Club
7/30 – Season 3 with Kay, Cory Simental
7/26 – Cavetown, Mxmtoon and more
7/30 – Los Lonely Boys, Thee Sinseers and more
7/27 – Babaux and The Peacemakers, Jubilingo andm or e
7/28 – Blurred Radio, Rosebay and more
7/29 – Curb Surfer, Coldridge and more
7/30 – Grungedloved, Jaypapi and more
7/25 – For The Fallen Dreams
7/26 – Orthodox
7/27 – Binki
7/29 – Rockabilly Summer Kickoff
7/28 – Florist & Skullcrusher, Adelyn Strei
7/29 – Hermitude, Kases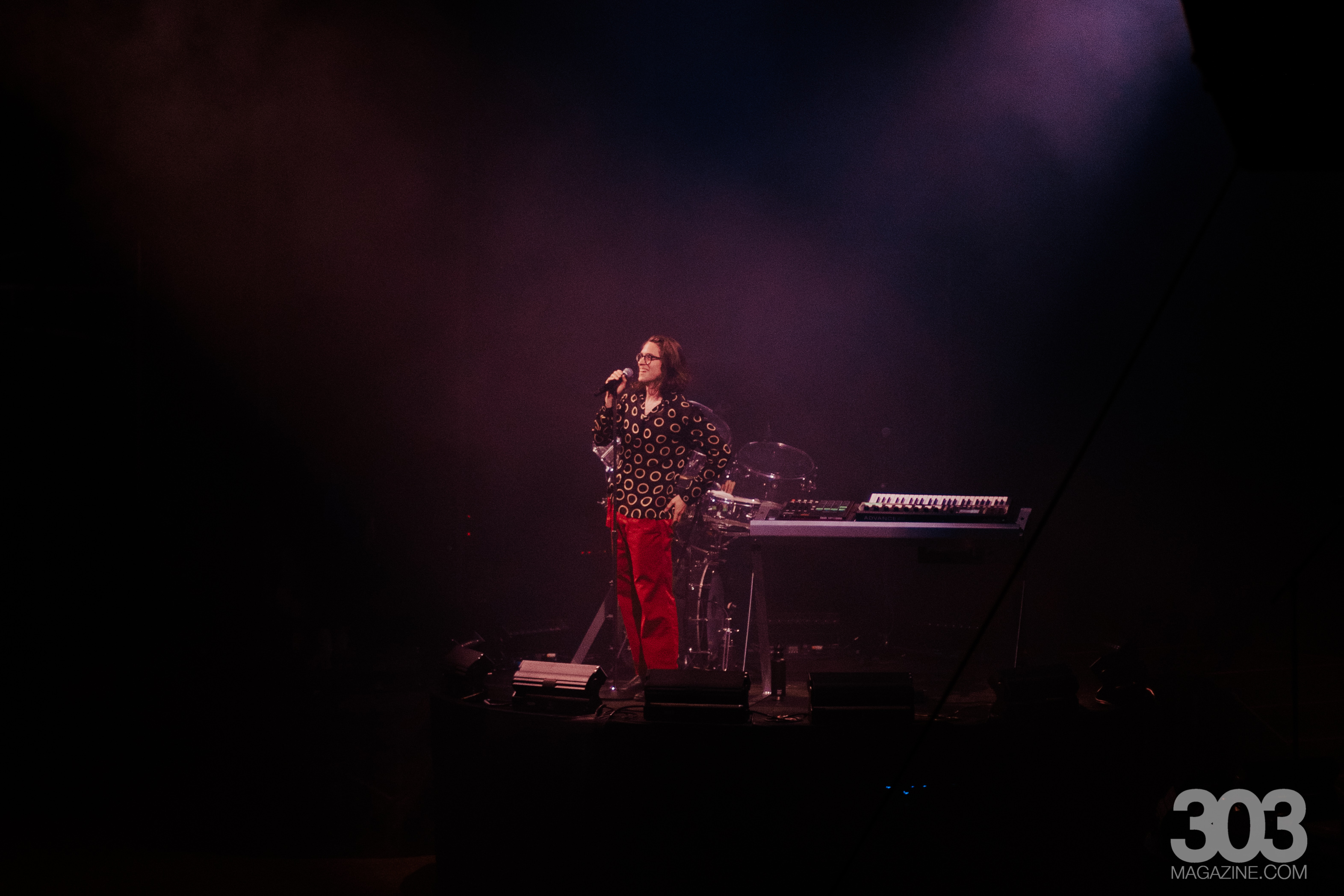 7/25 – Brent Faiyaz
7/28 – Big Wild, Rubblebucket
7/29 – Eprom, Shlohmo and more
7/26 – Matt Smiley Trio
7/27 – Allison Young Quartet
7/28 – Taylor Clay Quartet
7/29 – Jenna McLean Quintet
7/30 – Alejandro Castaño Organ Trio
7/27 – The Deltaz, People in Between
7/28 – DJ Jacoby
7/29 – Max Flinn, Randy Brown
7/30 – Dispatch, Cousin Curtiss
7/27 – Mighty Mystic
7/29 – '90s & 2000s Dance Party
7/27 – Asleep at The Wheel
7/26 – The Rick Lewis Project
7/25 – Jimmy Eat World, Manchester Orchestra and more
7/26 – Noah Kahan, Briston Maroney
7/27 – Big Wild, Neil Frances and more
7/28 – Tedeschi Trucks Band, Vincent Neil Emerson
7/29 – Tedeschi Trucks Band, Vincent Neil Emerson
7/30 – Dispatch with The Colorado Symphony and more
7/25 – Singer-Songwriter Open Mic
7/25 – Ian Argys, Janet Feder
7/26 – Live Jazz & Open Jazz Jam
7/26 – Abby Brown, Dave Tamkin and more
7/27 – Swing at The Roxy
7/28 – Jordin Dearinger
7/28 – Love Language with DJ Nina, DJ Destiny Shynelle and more
7/29 – Wes Watkins All-Star Brunch
7/29 – Abbigale Dawn
7/29 – Weird Touch Dance Party
7/25 – Scum, Lex The Hex Master and more
7/28 – Mr. Criminal, Danki and more
7/29 – Big Trip
7/24 – The Mighty Missoula, Abandons and more
7/29 – The Wy-Co Metal Festival
7/30 – The Sonder Bombs, Leisure Hour and more
7/26 – Girlfriend on The Moon, Dry Ice and more
7/31 – Rema
7/29 – Twins CK
7/24 – Cedars, Signs of Tranquility and more
7/25 – Open Jam
7/27 – Casa Del Fuego Vol. 3: Evco, Refocuz and more
7/28 – Tesselation, STJ and more
7/29 – True Say, Devotion and more
7/30 – Wake n Bake Sessions Vol. 7: Wyse, Mr. Fredo and more