Denver Fashion Week Fall '23 is just around the corner taking place on Nov. 11-19. For the third time, several local designers are bidding for their chance to showcase their collections on the runway.
For a sneak preview of who will be presenting on the DFW runway, DFW is hosting another Emerging Designer Challenge. Click HERE for tickets
The challenge takes place poolside on August 17 at 6:30 p.m. at the Jacquard Hotel & Rooftop, followed by a poolside after-party with DJ Orca.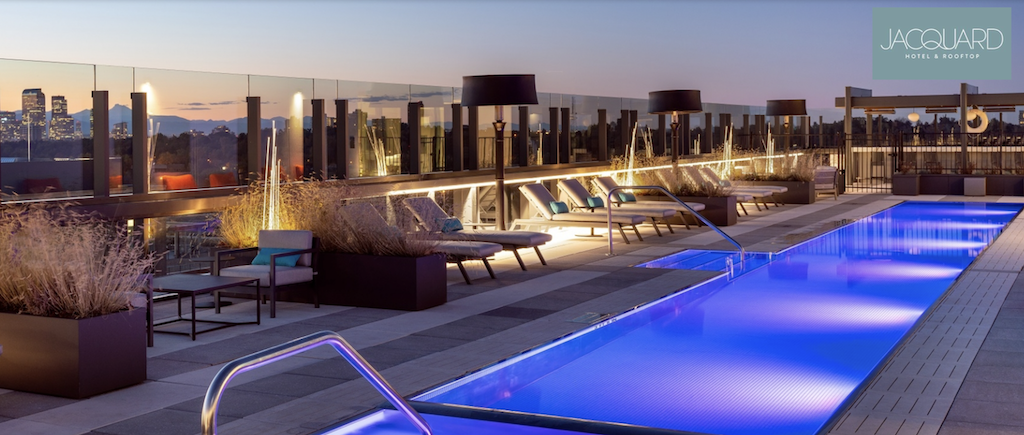 The challenge showcases five up and coming designers who have never shown at DFW and want to present their collection in the upcoming DFW Fall 2023 season.
Local designers are asked to create 5-7 looks to present on the runway. The panel of judges will vote on two lucky designers to participate in the Fall'23 season.
The panel consists of two DFW lead producers alongside local designers. Audience members also have the chance to vote for their favorite designer and who they want to see on the runway.
This challenge provides an opportunity for more emerging designers to break through the world of Denver high fashion. Through participating in the challenge, local artists will not only get exposure for their brands but they'll form connections with other designers and get a taste of runway experience.
Participating designers and judges have yet to be announced. Buy tickets for the poolside Designer Challenge HERE.
Photography by Jas Kitterman and Roxanna Carrasco