On Saturday, June 22 Yeasayer made a stop at Denver's Gothic Theatre — nearly three years since their last headlining performance in the Mile High City. Touring after the release of their highly anticipated new album Erotic Reruns, local fans have been excitedly gearing up for the psychedelic-pop group to make their return. This past weekend we all finally got what we had been waiting for — but did the night live up to the anticipation?
Olympia, Washington's Oh Rose opened the show sporting ethereal falsettos and a genuine, energetic stage presence. The alt-rock group shined bright with enlivening percussions and guitar melodies that possessed many of us to move. The singer's originality was keen, pairing a denim-clad outfit with experimental vocals including the occasional growl. All of this added a freshness to their set that can be hard to come by these days. Combine their talent with their originality and they proved a suitable opener for Yeasayer.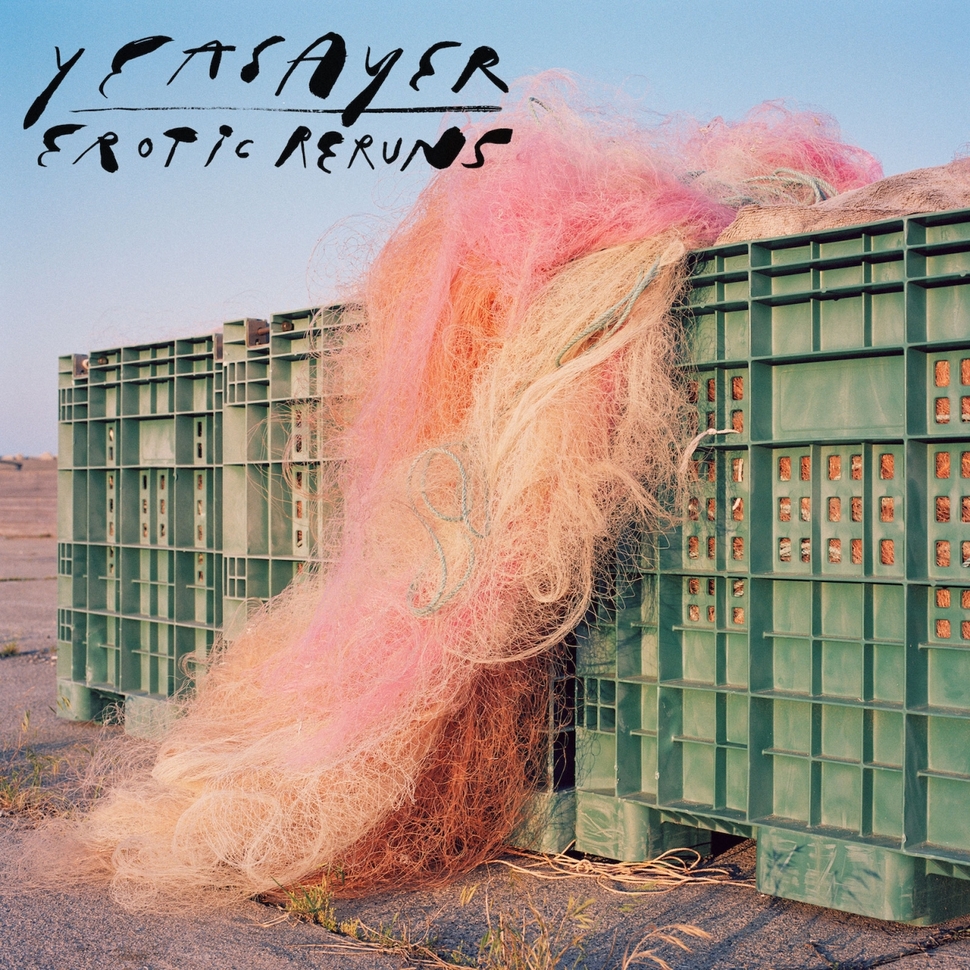 After a short transition, Yeasayer stormed the stage to much applause. It was immediately clear how individualistic each band member was, sporting their own style of clothing. However uncoordinated their attire may have been, their sound was quite the opposite. Warming up the crowd with some of their beautiful signature harmonies, it was obvious from the start that Yeasayer wouldn't lack in sound quality.
The band proved their instrumentational savvy whether it be flawlessly flowing through their unique vocals, showing off with a catchy guitar riff or their bassist's effortlessly impressive antics. The band's main singer, Chris Keating, offered up an energetic and emotional stage presence equipped with spontaneous gestures and expressions which helped fuel the excitement of the audience.
Now, this was my first time seeing Yeasayer, which was long overdue. For a band that receives endless praise for their live shows, it took me far too long to catch the trio live. However, despite sounding stellar, the show lacked artistic production — yes, Yeasayer lacked artistic production. The only art found on stage was a piece of a metallic silver curtain hanging down the center of the back wall. It was reminiscent of high school prom, with the frontman's suit not helping the cause. The Erotic Reruns album art was nowhere to be found in any capacity, with Yeasayer failing to tie the new album into the live set.
The production wasn't all that felt incomplete — so did the setlist. "I Am Chemistry" — a complex single of Yeasayer's — was not played. As a matter of fact, the "I Am Chemistry" album Amen & Goodbye was completely skipped over, with Fragrant World nearly excluded as well. It felt as if they were avoiding certain material, playing it safe — a criticism the band also received in regards to their new album which was a mere 29 minutes long and much more digestible than some of their previous works. Maybe it was a case of expectations vs reality, but the show seemingly lacked artistic direction and a diverse setlist, which was shocking considering their reputation.
Regardless of any criticisms, the show was still an extraordinary display of live music. Yeasayer excels with their alluring harmonies and psychedelic vibes all-the-while providing a vessel for you to either ponder or dance. Their adaptations of tracks from Erotic Reruns proved the album is tour-ready, sounding nearly flawless at points. Our only hope is that the next time Yeasayer returns to Denver, more of the band's ideology is incorporated into their set so that they provide another means for fans to learn about — and experience — their psychedelic vision.
All photography courtesy of Yeasayer on Facebook.