If you like craft spirits you've probably been to at least one of the 110 distilleries in Colorado. But did you know that you can get rewarded for visiting over 60 of them?
The Colorado Distillers Guild is kicking off the second year of the Colorado Spirits Trail on May 17 with the Colorado Spirits Trail Festival. The Spirits Trail Map plots out over 60 distilleries in the state where participants can explore the distilleries and see the beauty of Colorado. "We provide an experience to see Colorado beyond just visiting the distilleries," stated Distiller's Guild president and owner of State 38 Distilling, Sean Smiley.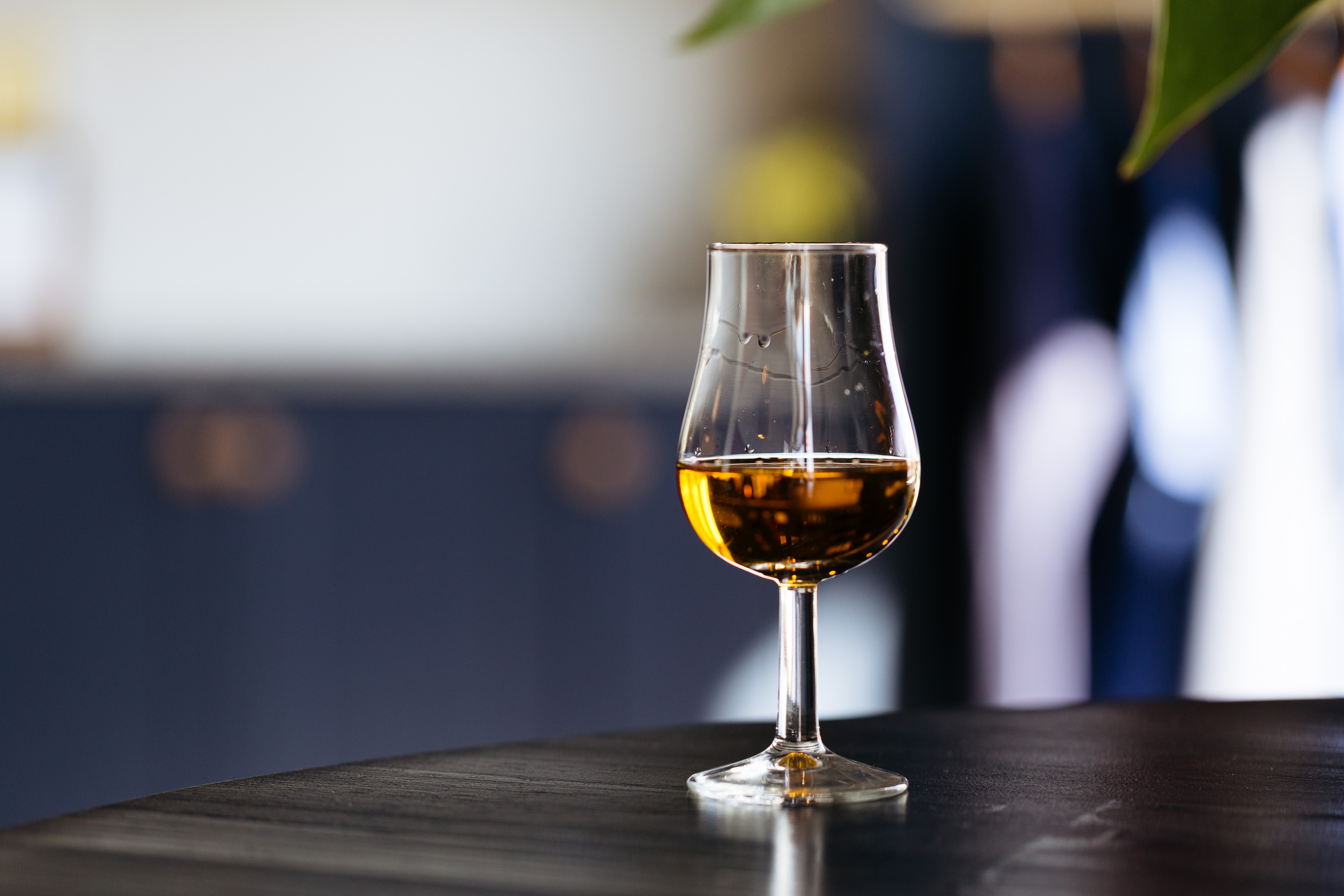 The Colorado Spirits Trail started after Smiley and his wife participated in a cheese trail in California and thought it was a great way to explore the state, "it was fantastic, we had a blast," he said. The Guild will distribute the maps at DIA, Colorado Welcome Centers and all of the participating distilleries. Smiley said, "we handed out over 40,000 maps last year and this year we expect to hand out over 100,000." All 62 participating distilleries will be sampling spirits, crafting cocktails and even participating in cocktail duels at the Colorado Spirits Trail Festival.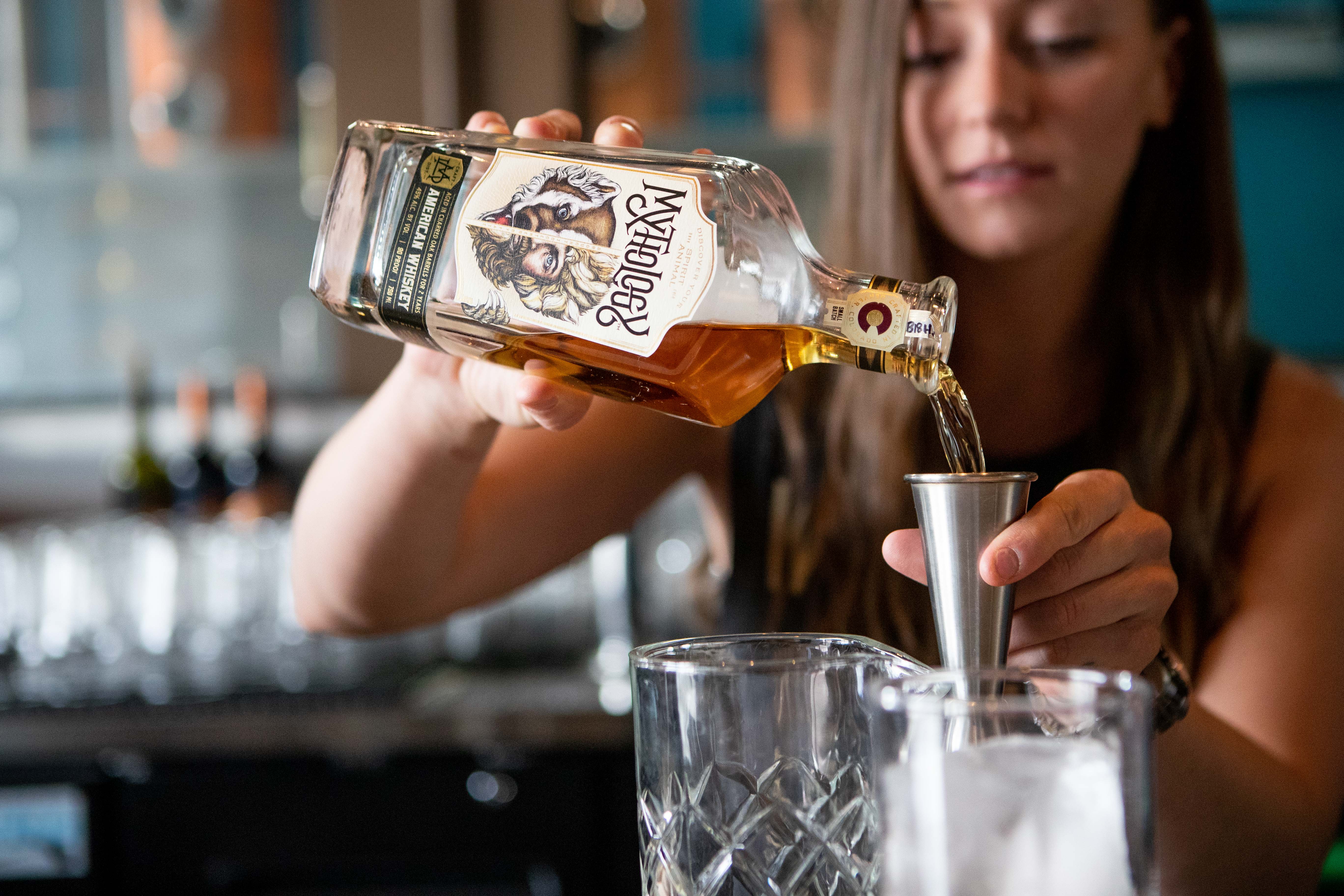 The craft cocktail movement has expanded rapidly around the state and is still on the rise according to Smiley. He explained that the distilling environment in Colorado is extremely collaborative and the Colorado Distillers Guild is the largest in the US "It's wonderful to be a part of this movement of creating a more personalized experience for the consumer so they can get creative with their drinking and enjoying their alcohol responsibly," stated Smiley.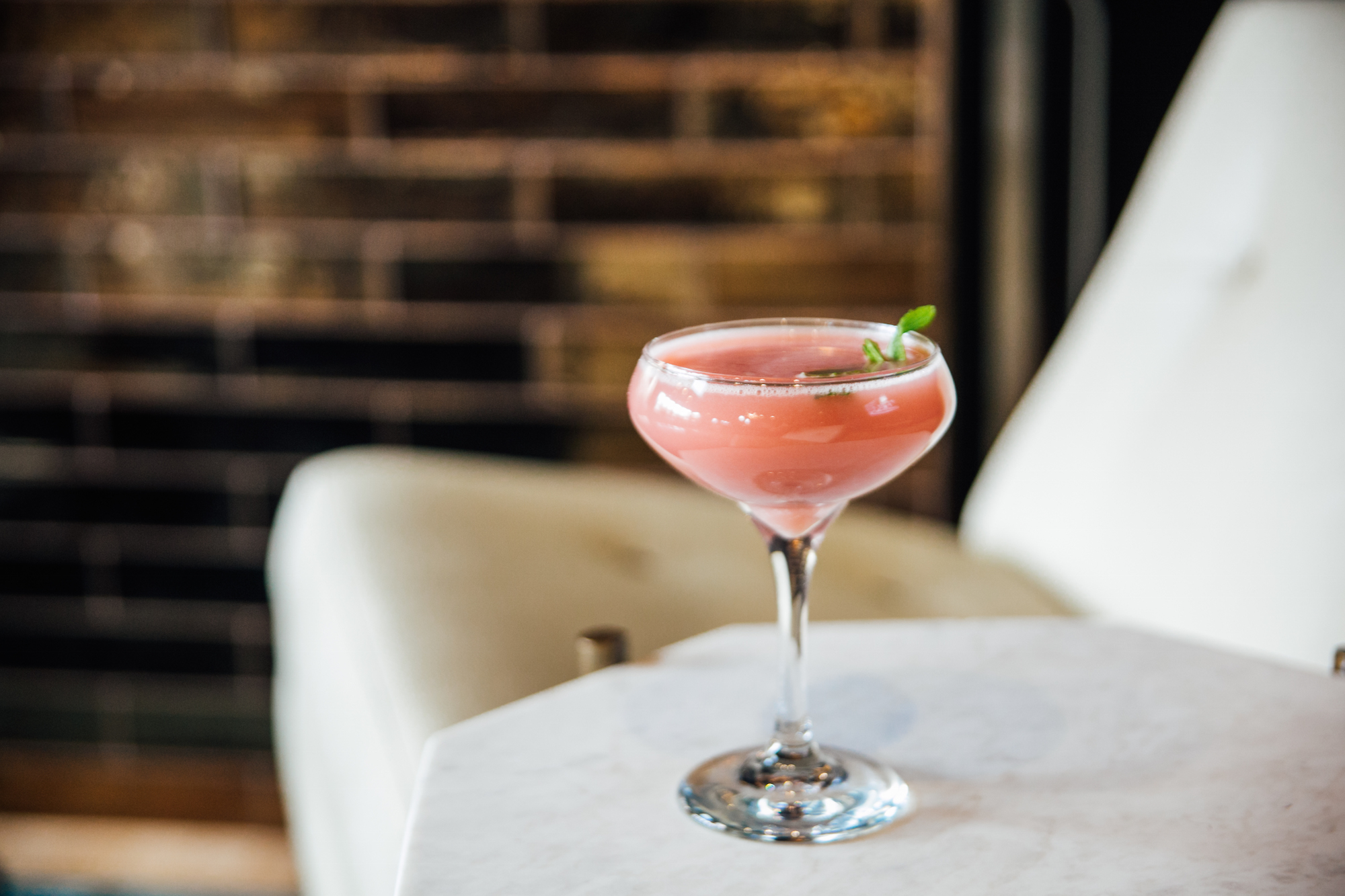 There are a few changes to the Trail from last year — those that visit 10 distilleries can present their map to the 10th distillery to receive a shirt and those that complete the entire Trail will receive two randomly selected bottles in addition to being entered into a monthly drawing for a chance to win 40 bottles of locally-made spirits.
The Colorado Spirits Trail will kick off with the Festival on May 17 starting at 5 p.m. at the McNichols building. For more information on the Colorado Spirits Trail or to print your own map visit the website.