Denver may not be the music capital of the world, but the Mile High City is the birthplace of plenty of noteworthy acts. Bands like The Lumineers, Flobots, The Fray and most recently Nathaniel Rateliff, all call the Centennial State home. With so many talented musicians walking the streets of downtown it's no surprise that natives and transplants alike frequent venues like Larimer Lounge and Lost Lake to catch the local acts that play their stage — and often steal the spotlight from national acts traveling through. Recently, Wildermiss is the local act that's captivating Denver audiences and will soon be wowing audiences across the country. Following sold-out shows, a new music video release and a television appearance, Wildermiss will hit the road later this month.
The quartet got their start in 2016 after playing a show together. Singer Emma Cole, joined by former members of the band Red Fox Run — Josh Hester, Seth Beamer and Caleb Thoemke — enjoyed playing music together so much that they decided they didn't want to stop." It was just a long time coming that we wanted to play together and we finally did," said Cole in an interview with 303 Magazine. "And we wrote some music and played our first show in a basement in October 2016. We've just been playing shows and writing music ever since."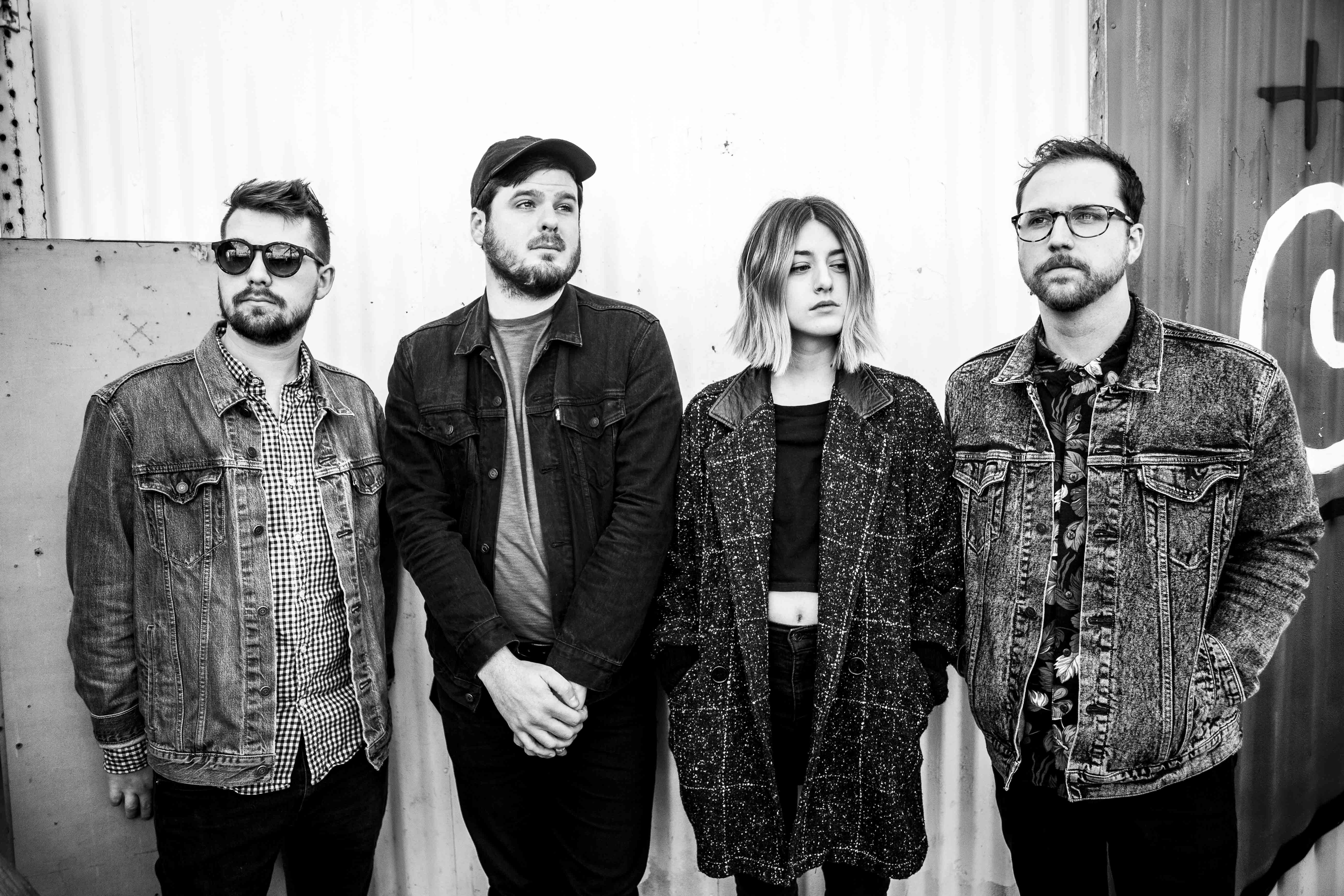 Wildermiss has come a long way from playing shows in basements. In the three years the group has been together they've gone from playing small house shows to playing sold-out venues across the country. Recently they sold-out two New Years shows at Larimer Lounge. However, their growing popularity comes as no surprise to Wildermiss who started making music together with the intention of making it their career. "We've always been shooting for the stars and working our way up," said Cole. The group has worked hard to make a name for themselves. Now, their hard work is paying off.
In September Wildermiss made an appearance on Last Call With Carson Daly. It was a stunning performance that reached an even wider audience — including a few of the band's family members who finally got a chance to see the group perform. Their TV appearance came together quickly and unexpectedly. The band was driving to Los Angeles for a show when their manager got a call asking them to make the appearance on the show. The whole thing fell splendidly into place and the film crew was able to film the performance in LA two days later. "The stars aligned," said Cole. While there may have been a few extra nerves on stage that night as cameras stared down at them — Wildermiss never missed a beat.
Wildermiss has released two new music videos within the past couple of months. Their video for the song "Pieces" was released mid-December, followed by the release of the music video for "Fallin'" earlier this month.  In the past, Wildermiss' music videos have always been DIY projects. The music video for "Fallin'" marked the first time that the band outsourced their creative direction — and they couldn't be happier with the outcome. Fans are pleased as well. The comment section of the video is filled with praise and excitement for more new music. There are circulating rumors of a new album set to be released this year. However, Wildermiss has yet to decide the format in which they will release new material. While a new album is possible it is not a certainty. With the success of their previous two music video releases, Wildermiss may opt to release more videos in lieu of an album. Regardless, fans are excited for new music in any form.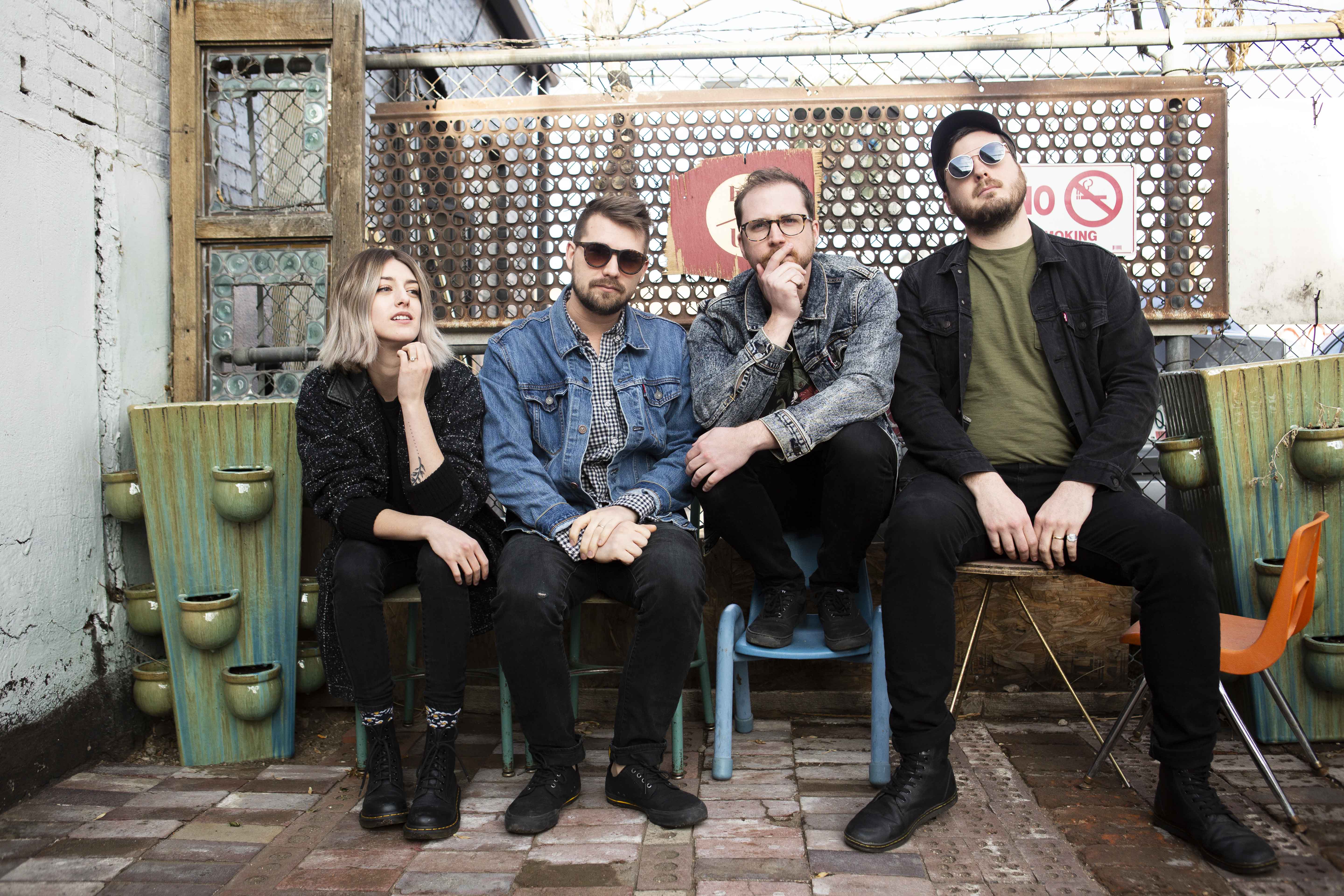 Whatever they decide, the indie rockers are sure to deliver tunes that fans will love. Drawing on a variety of influences, Wildermiss carefully creates excellent music. Their honest lyrics, upbeat sound and dedication to the music are clearly the secret to their burgeoning success. "That's been the foundation of who we are as a band from the very beginning," said Beamer. "Just the hard work we put into it and the commitment to each other and the commitment to the music."
Denver has been good to Wildermiss. In fact, Wildermiss cites the support of the local music scene as one of their favorite things about being a Denver band — though Red Rocks is obviously a favorite as well. As much as Denver loves Wildermiss — and is loved back — the indie rock group is too good of a secret to keep. Last spring the group toured with The Oh Hellos, playing a handful of shows across the West Coast. After returning to Colorado and playing a slew of local shows, Wildermiss is ready to hit the road once again. This time they'll be touring with Bronze Radio Return playing shows across the country. Denver's music scene has been home to a number of bands that have gained national success — Wildermiss just might be next.
Wildermiss kicks off their tour with Bronze Radio Return on February 20 and will be making a stop in Denver on March 19. Tickets are available here.