How many times have you evaluated every piece of clothing in your closet, breaking into a cold sweat because you feel as though you have nothing to wear to an upcoming event? Now, imagine that instead of a closet full of clothes that don't excite you, you don't have any clothing at all because safety, food and shelter are at the forefront of your mind every minute of every day.
Enter Leslie Clay, owner of free fab'rik — a nonprofit that started in Atlanta in 2009. Clay partners with organizations around Denver to collect donations and host free shopping sprees for women who were victims of sex trafficking, homelessness, addiction or other hardships.
"Instead of dropping these clothes off at a donation center, what if we actually got to meet, style and spend time with the women receiving them? That's the idea behind free fab'rik," said Clay. "We provide a boutique shopping experience without the pressure of price tags. It's about so much more than clothing; free fab'rik helps to provide dignity, confidence and hope to women who have lost theirs."
We sat down with Clay to find out what free fab'rik means to the community and how to get involved.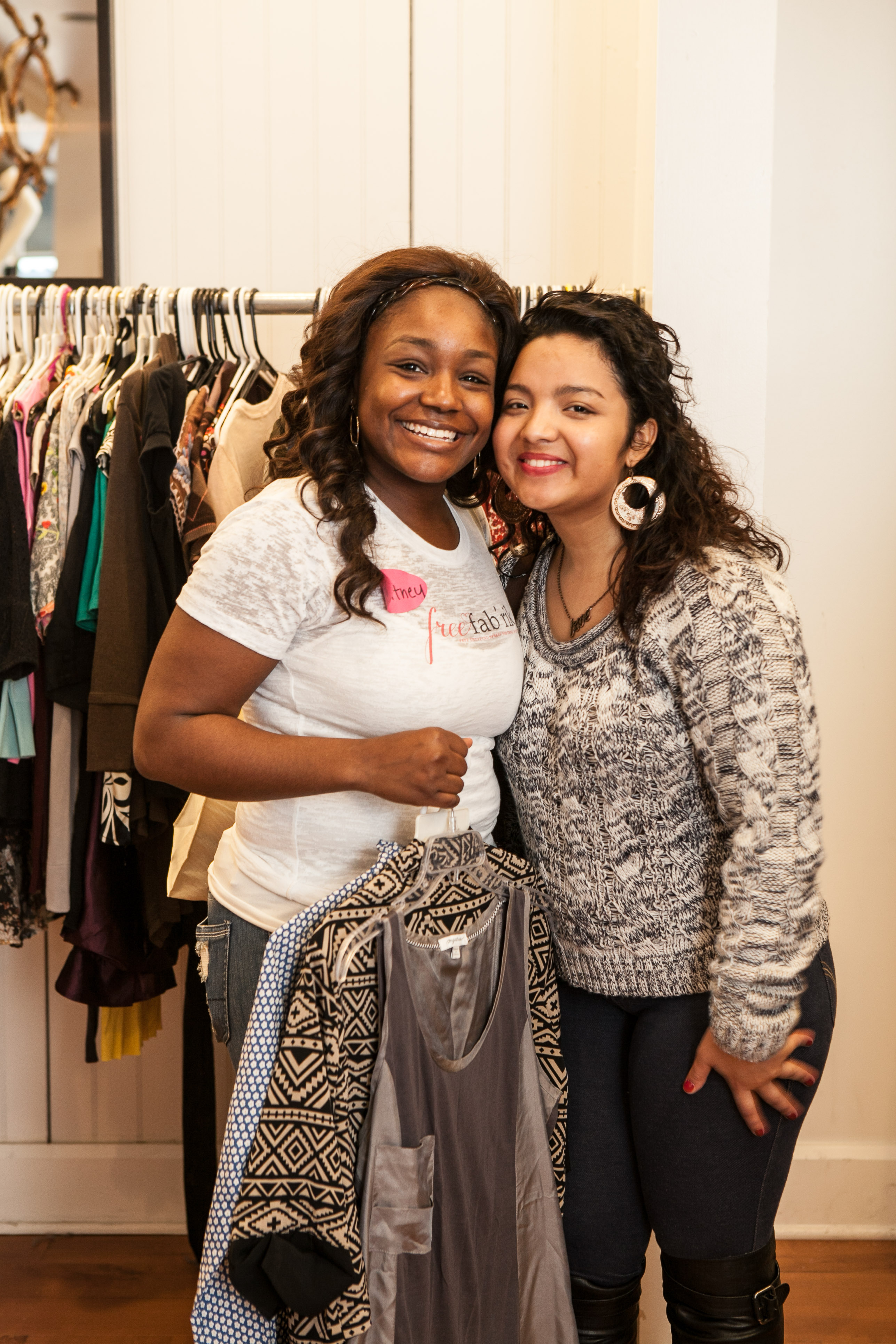 303 Magazine: Where do you source the clothing for free fab'rik?
Leslie Clay: The majority of the clothing for free fab'rik is sourced through donations from our customers. We curate clothing very carefully to ensure we have high-quality styles available for women of all backgrounds and body types. We sort our donations based on what would bring the most dignity and confidence to the women we are serving as they transition into a new season of life.
303: What local organizations have you partnered with?
LC: Currently we've worked with Street's Hope and Urban Peak. We will continue to work on new local partnerships and find ways to make an impact in as many ways as possible.
303: What has this program meant to you personally?
LC: The experience is indescribable.  The first time I put together a spree I wasn't sure how it would go.  We went in thinking we were going to give the women this amazing experience and we left with so much more.  The women were so open and vulnerable with us. They trusted us and let us in. The sprees also show my team of young women how they can help other women and have a positive impact in the community through fashion. The fashion world can often be perceived negative and our girls are able to use their fashion expertise and hearts to help other women. They are using clothing to help restore confidence and dignity.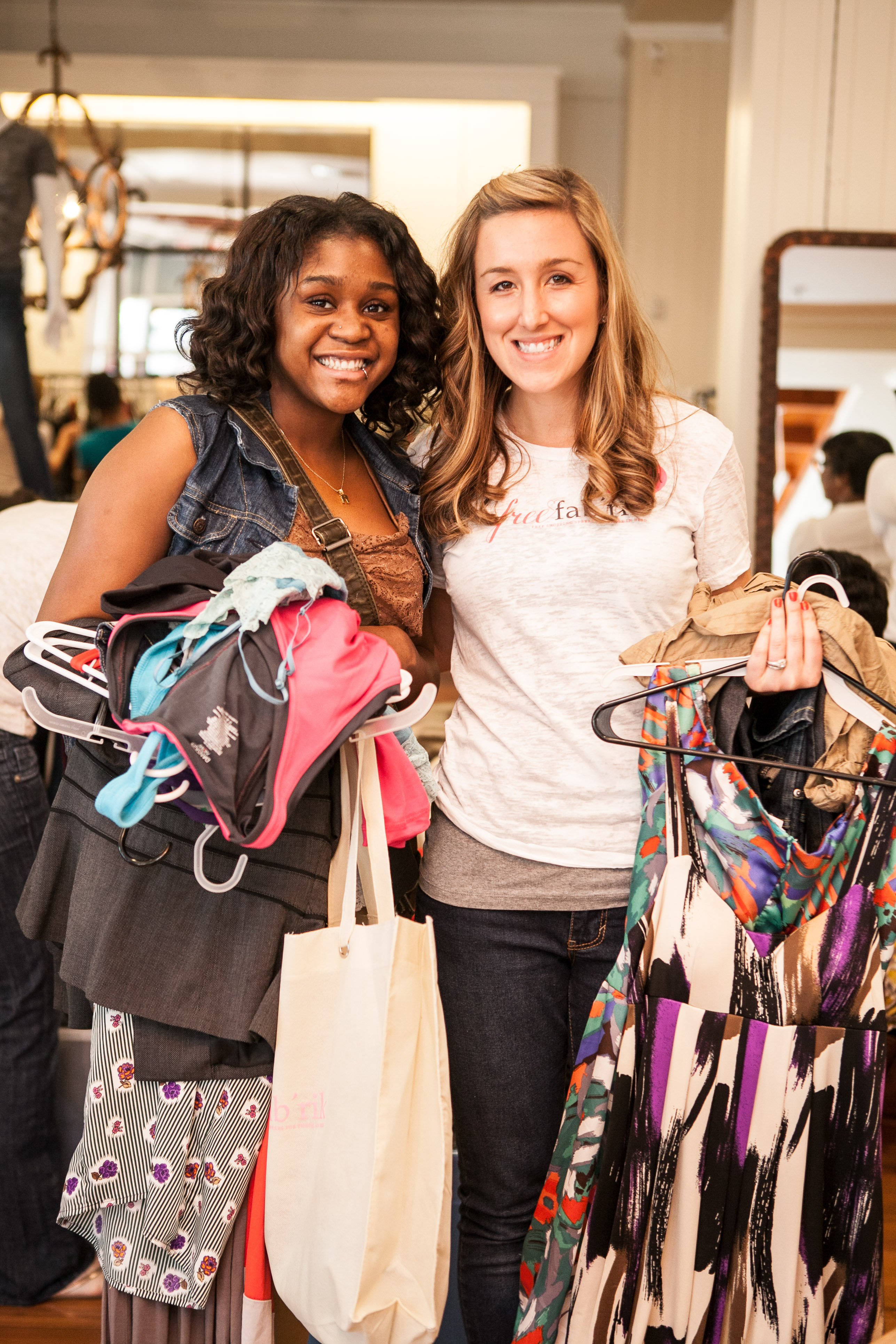 303: What kind of impact have you seen from this program?
LC: We have seen so much generosity from our community.  We often have too much clothing which is an amazing problem to have. Our customers want to be a part of this and tell us how proud they are of what we are doing. People drive from all over to bring clothing. We have also seen women graduate from Street's Hope, one even becoming a fab'rik regular customer.
303: Why do you think it is so important to have something like this in Denver?
LC: Denver is an emerging fashion market and I hope we are showing how we can use fashion to help others.
303: How can people get involved?
LC: We accept clothing, shoes and accessory donations year-round from all seasons, styles and sizes, so we ask that readers keep us in mind the next time they're cleaning out their closets. They can also follow us on Facebook and Instagram to learn about volunteer opportunities and upcoming sprees.
303: How often are the sprees?
LC: We host sprees or events and fundraisers three to four times a year. We take clothing donations year round at our Littleton boutique location.
303: What is the future of the nonprofit?
LC: To date, fab'rik as a whole has hosted more than 200 free shopping sprees and served nearly 3,000 women in need. Whether through free fab'rik or other volunteer opportunities, we encourage everyone to find their own intersection of passion and purpose and use it to make the world a better place.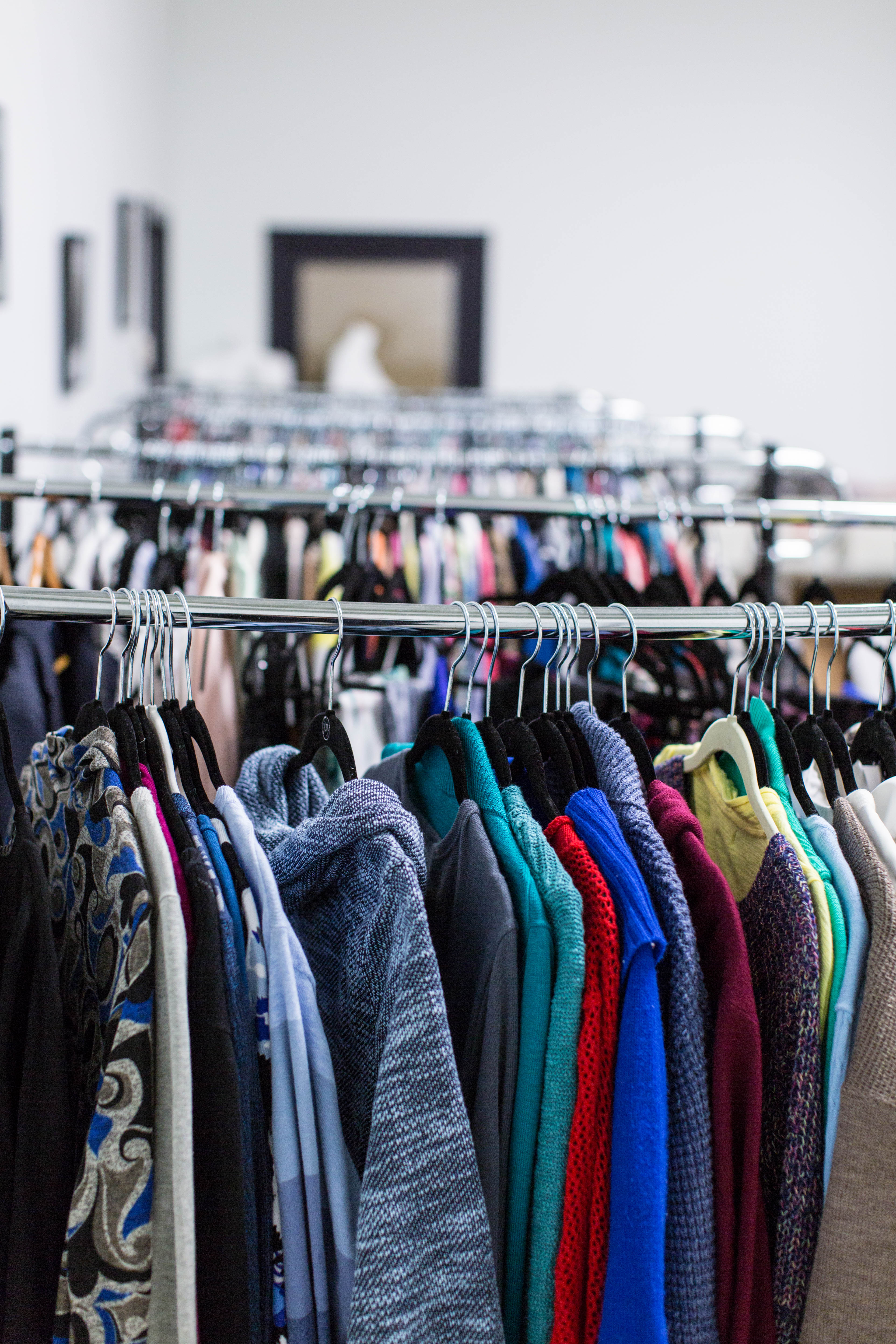 All Photography courtesy of free fab'rik.