As one of the fastest growing entertainment industries — eSports is expected to pass $1 billion in total value by 2020. This new up and coming industry is widely popular in other regions of the world — but is also growing within the United States. Esports is the pairing of video games with intense competition. Professional players will compete in tournaments on teams or solo — depending on the game. Now the eSports industry is moving to Denver. In December 2018 — Localhost arena opened in Lakewood. 
The group Mile High eSports was formed a few years ago by a group of gamers looking to make eSports accessible to both amateur and professional gamers in the Denver area. Beginning with an idea at the start of 2018 — Mile High eSports sought a partnership that would assist them in opening an eSports arena in the Rocky Mountain region. When Mile High eSports met N3RD Street Gamers — an eSports company based in Philadelphia — a partnership formed and the industry was ready for new development in the west.
For eSports in the western United States, there are only a few places to go. Los Angeles has quickly risen to become the major hub for this new industry — while arenas in Texas and Las Vegas have small areas to fill the gap between east and west coast.
Filled with 108 top of the line gaming PCs equipped with professional grade monitors and accessories, 10 PlayStations, 10 Xbox Ones, two Nintendo Switches and two Virtual-Reality stations there is something for every type of gamer to come and enjoy. Looking to the future — half of the building is reserved for a semi-permanent stage allowing Localhost to have competitors play in tournaments on stage in front of a live audience.
Localhosts's plan for 2019 consists of running a series of events that were recently announced under the name the National Championship series. This four-tiered system allows people to come in and earn points in lower tiers before moving up through the system allowing Localhost to have almost constant events for the 2019 season.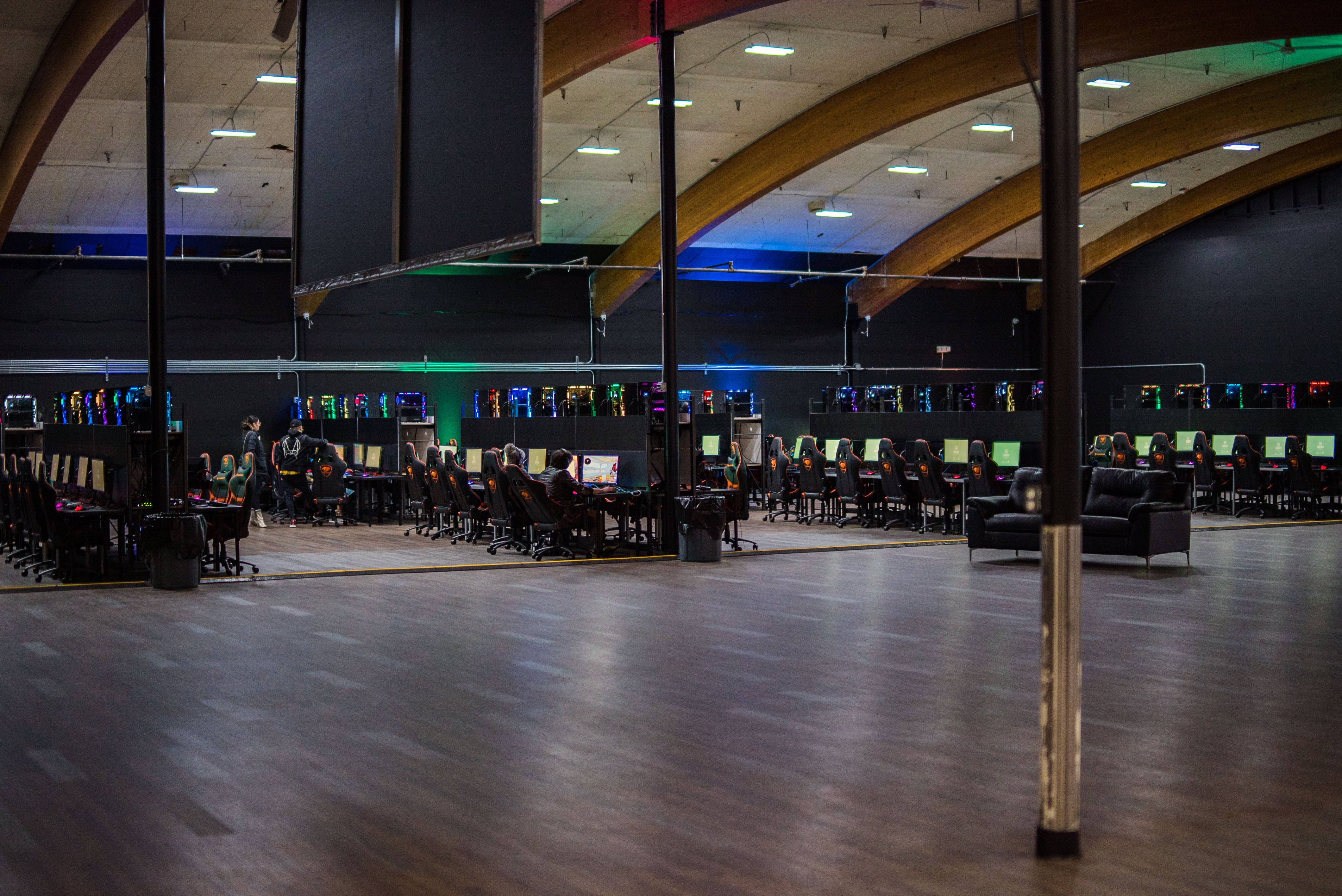 As for development — Localhost has plans to move to a larger space and to create what they call "Mobile deployment units." These units would be trucks packed with gaming setups that can travel to events allowing Localhost to be wherever someone needs to run an event.
Currently, open noon to midnight — gamers can come in and purchase a full day pass for $20 or a four-hour pass for $10. In 2019 — Localhost has plans to expand their hours to stay open until 2 a.m. These expanded hours allow gamers in the Arena clock in more time in a game while more people are online across the country.
Localhost has plans to create a membership allowing people to pay monthly and come in whenever they want. With plans to expand across the country — members will eventually be able to walk into any Localhost and sign into their account to play some of their favorite games while away from home.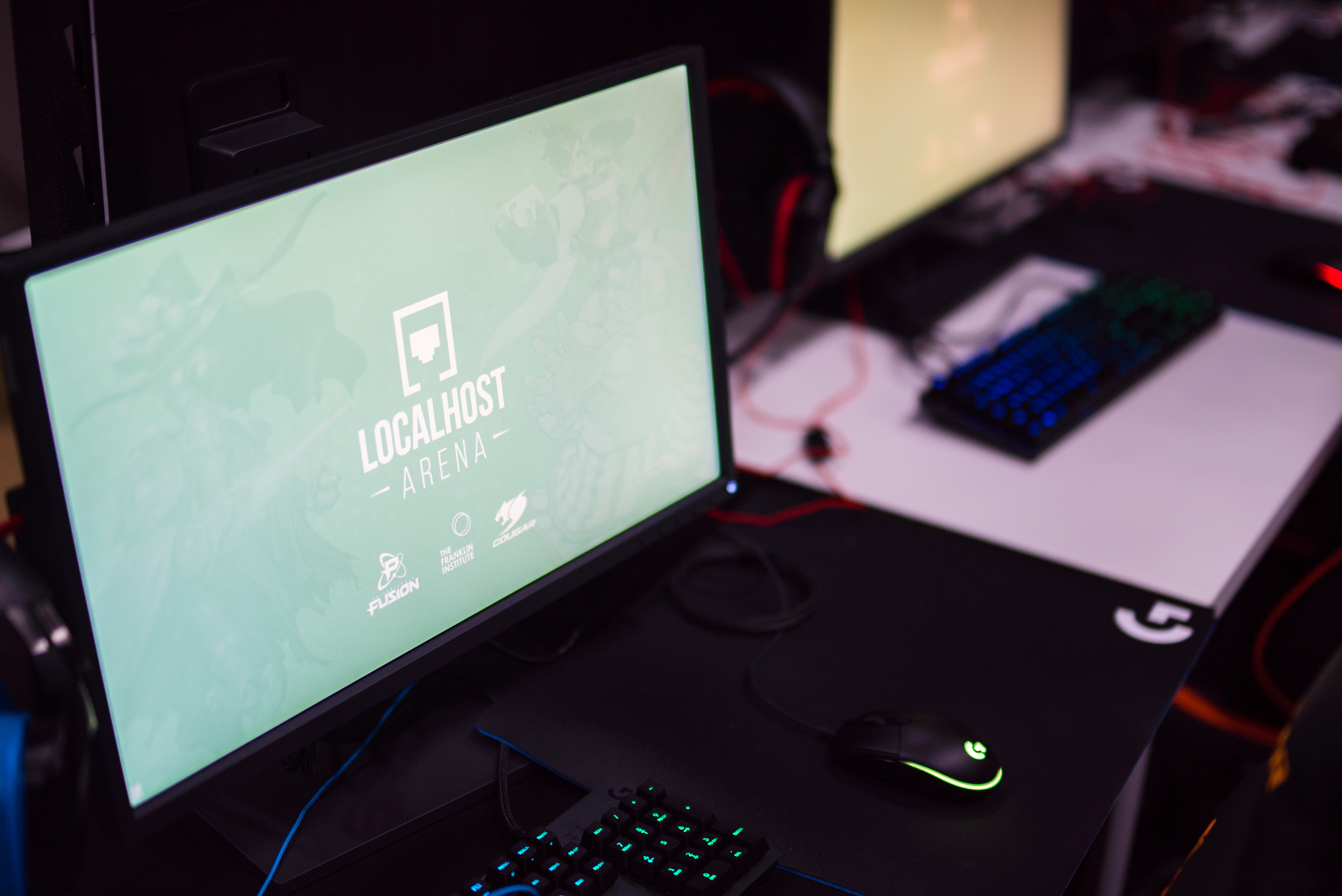 Localhost Arena is located at  1882 S Wadsworth Blvd, Lakewood.