It comes as little to no surprise that Denver is a city filled with music. With the ever-growing music scene and a plethora of talent, it's easy for artists to get lost in the shuffle. Kaitlyn Williams is not one of those artists. If her purple hair isn't the first thing to grab your attention, her voice surely is. Her voice is a mix of honey and soul with the musical style to match. Kaitlyn Williams is an artist who will not and must not be ignored.
303 Magazine had the chance to sit down with the local artist to discuss her break into the Denver music scene, the challenges she faces and her debut album set to release January 2019.
303: How did you first break into the music scene in Denver?
KW: The open mic scene was really important for how I've gotten to where I am now. I started going to open mics in the summer of 2016. I would go to open mics almost every single night of the week, which is so exhausting because you're out until 2 a.m., singing. And then somewhere along the way, Wes [Watkins] heard me at Ghost Town and was like, "Hey, do you want to be in The Other Black?"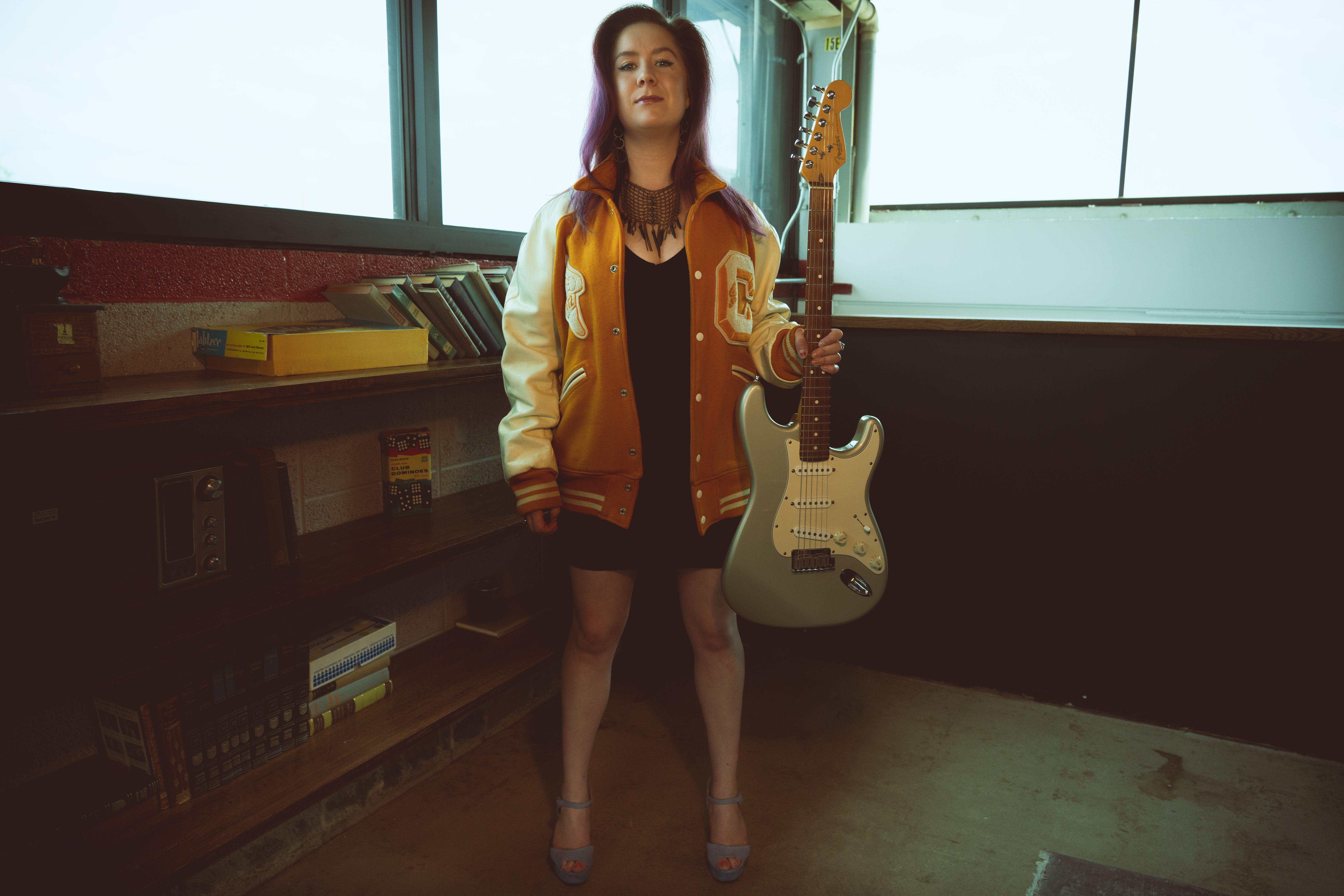 303: Do you remember the first song you wrote?
KW: I remember one of the first songs I wrote was called "My Fantasy" [laughing]. I can still kind of remember the melody. It was about a guy who was on the ski team that I liked.
303: Have you noticed your style of writing change over the past years?
KW: Yes. If I were to play that for you… it's not bad but the lyrics aren't necessarily thoughtful and that's what I think changes the most. As a musician, your palate for harmony changes but your writing and the words also change.
303: Is there one certain song in particular that sticks out that you've written?
KW: It's a song that I wrote called "Rain" that still, whenever I play it, it definitely brings out an emotion. I had broken up with this guy and [my best friend] said, well, you know what they say, love is blind. And that's the first line of the song. Then the chorus is, take me where the trees are green. That can mean anything. Taking me anywhere, away from that.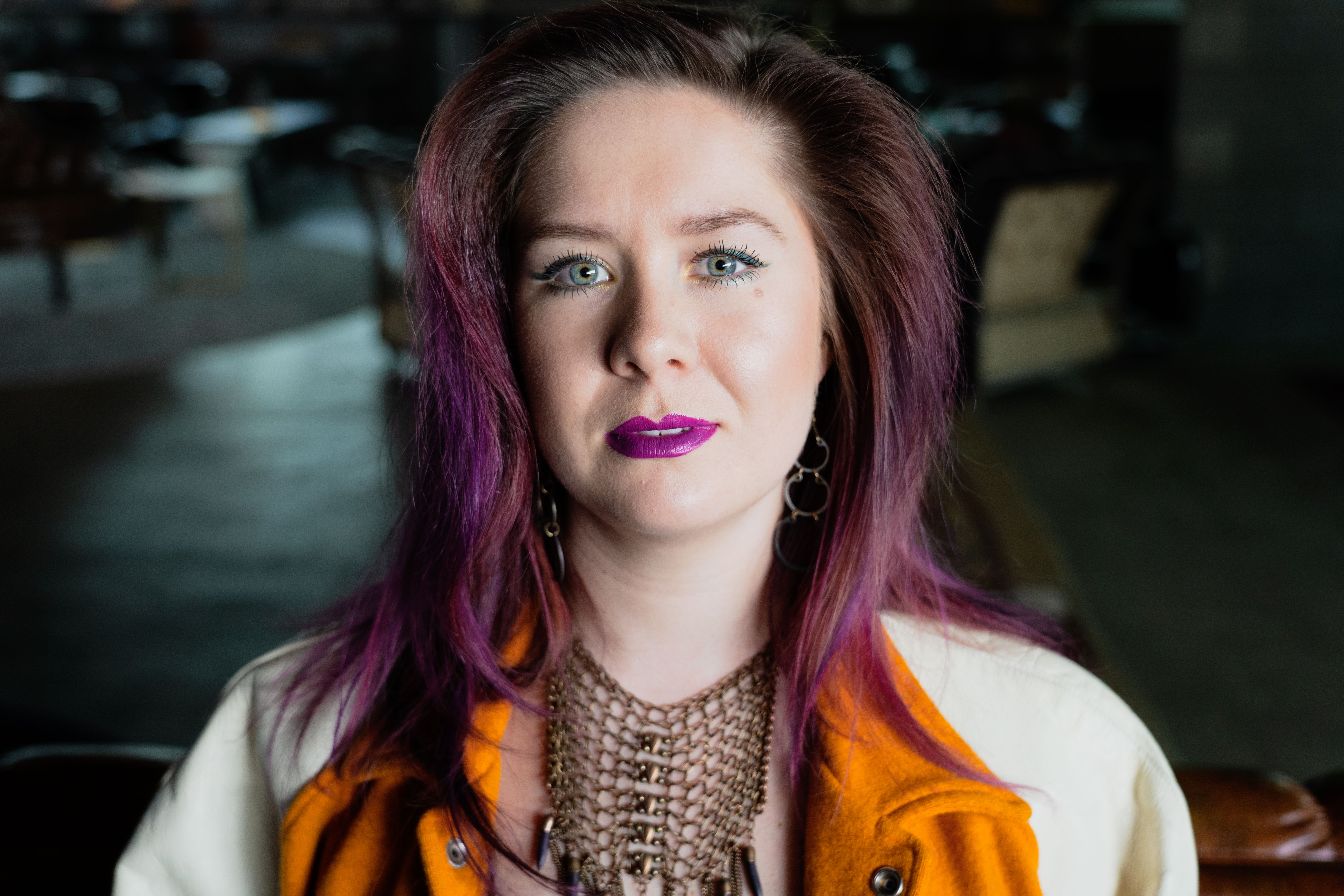 303: Do like that your lyrics are kind of open to interpretation or do you try to make sure that everyone understands the meaning?
KW: Man, I think that that's still what I'm working on as an artist. How to make things open to interpretation for people but also not so broad that they don't understand what I'm saying. There's a real fine line. I would say for the most part I'm pretty clear.
303: Have you noticed any challenges for yourself as you're gearing up for the release of your debut album?
KW: What I'm going for is not my live sound. I don't want it to sound like people can go to my show and they're going to get the same thing on my record. I want it to be different. What about having sounds outside of what a live instrument can create? And then it's these sounds that I am working with on my record, how am I going to get them in my live show? How many of those things do I want to keep for my live show? It's a balance.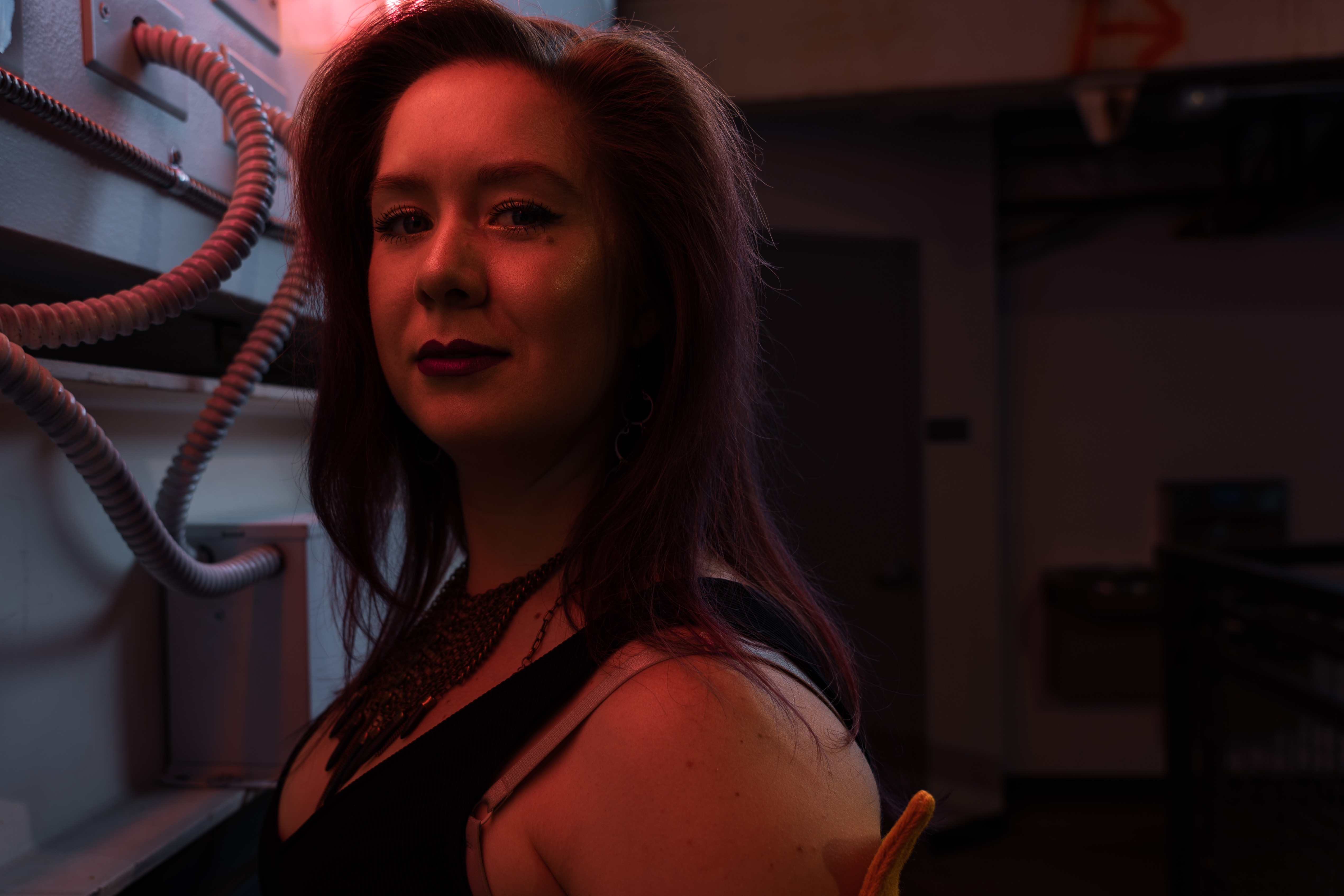 303: You've recently changed your stage name from "Kdubbs" to "Kaitlyn Williams." Why the change?
KW: So, the name change! Really "Kdubbs" was a high school nickname that turned into my stage name. It wasn't until I started getting serious about releasing music that I realized when you look up "Kdubbs" you won't find me, you'll find a rapper or a producer who are mostly men. No part of me fits that description.
303: What have you learned about the Denver music scene?
KW: I think Denver is one the most supportive places I've been. I really do feel like people want to collaborate here and they want to support you. I feel like a lot of my friends, most of my friends come to my shows — my music friends. But then on the other side, it's harder to find people outside the music friends. What about people who aren't musicians? How do we get those people out? How do we get beyond our music friends to [come to] our shows?
303: You released your first two singles, "Rain" and "Down With Me." How has the reception towards these songs been so far?
KW: The reception has been really incredible for Rain! Down With Me is brand new as of yesterday, so I'll be waiting to hear all of the feedback. I have a good feeling about it, especially because it's a party. People are still posting about "Rain" and playing it for their friends and it's officially on the Colorado Playlist! I'm hoping to start getting more traction with the more that I release.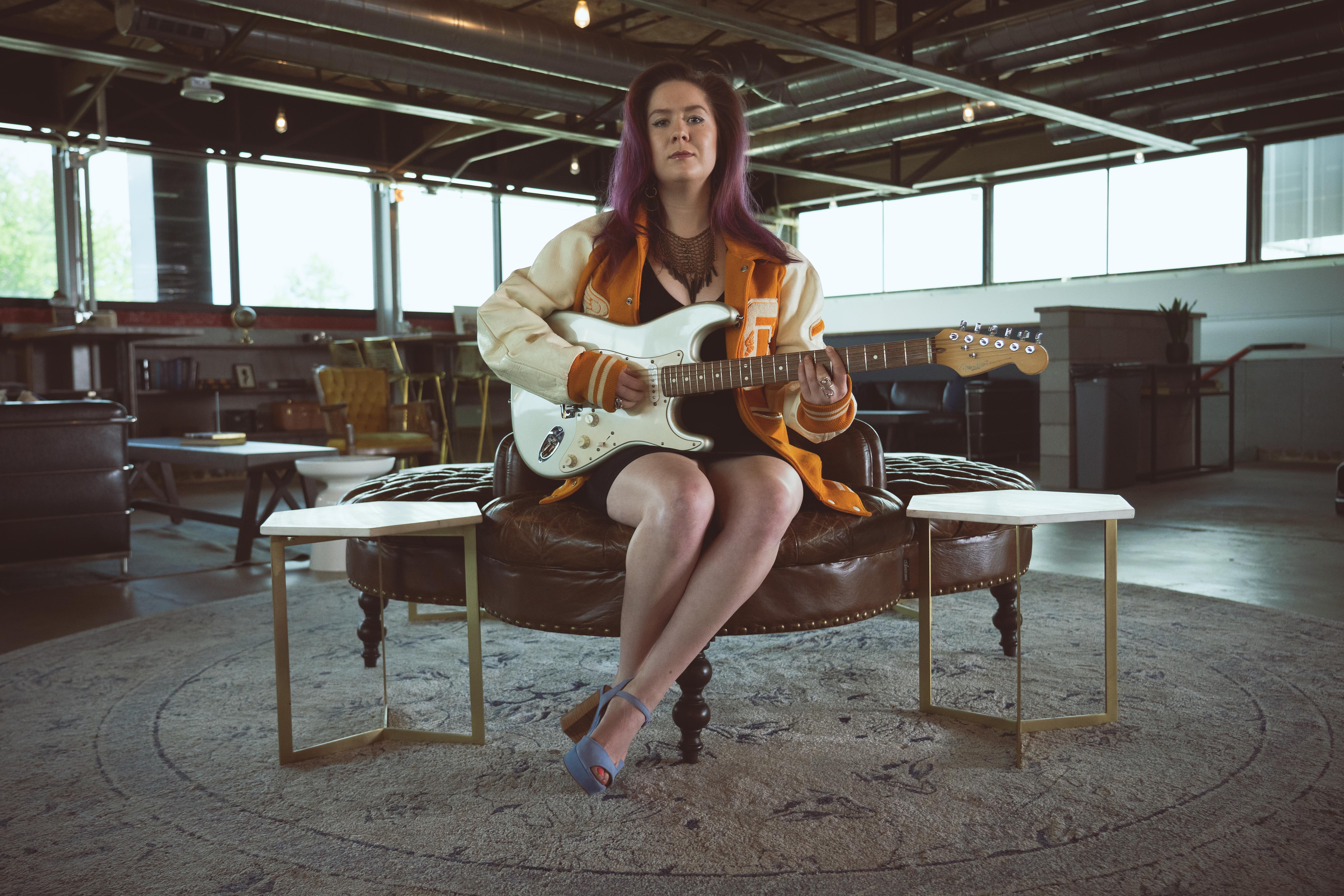 303: When can we expect an album release?
KW: The album release is January 25. The show will be at Syntax and after the show, you'll be able to stream the album everywhere. I'm stoked about being able to sell physical hard copies and have an entire body of work out!
303: Where do you hope to see the Denver music scene, five to 10 years from now?
KW: LA is really cool for just the songwriting collaborations and the songwriters and producers that live there. I think it'd be really cool if we had a deeper, thicker hub of producers that are here in studios with well-known artists. I don't want to wish LA vibes upon us, but people are always dying to go to LA for the music scene. Why can't we have that here?
303: What's some advice that you would give to aspiring musicians here in Denver to break into the music scene in Denver?
KW: Don't live in fear. So much of my time I spent living in fear. I was afraid I couldn't book a gig, I was afraid of all sorts of things which was such B.S. I'm 24 and I'm thinking to myself, I definitely could have been doing this when I was 20. Don't waste your time living in fear.
All photography by Brittany Werges.