Ford.  — also known as Luc Bradford — has been making music for most of his life in all different parts of the world. This would make sense since it's clear that the artist pushes his himself to his musical limits. Ford.'s style is explained as a fusion of hip-hop, atmospheric instrumentation and poignant electronic production. His latest album (The) Evening was produced under the Foreign Family Collective, which is an outlet for musicians and visual artists alike curated by the duo behind Odesza. Ford. just made a stop in Denver at The Ogden Theatre on tour with another Foreign Family Collective member, Kasbo. We were able to meet up with him the day after the performance to ask him a few questions.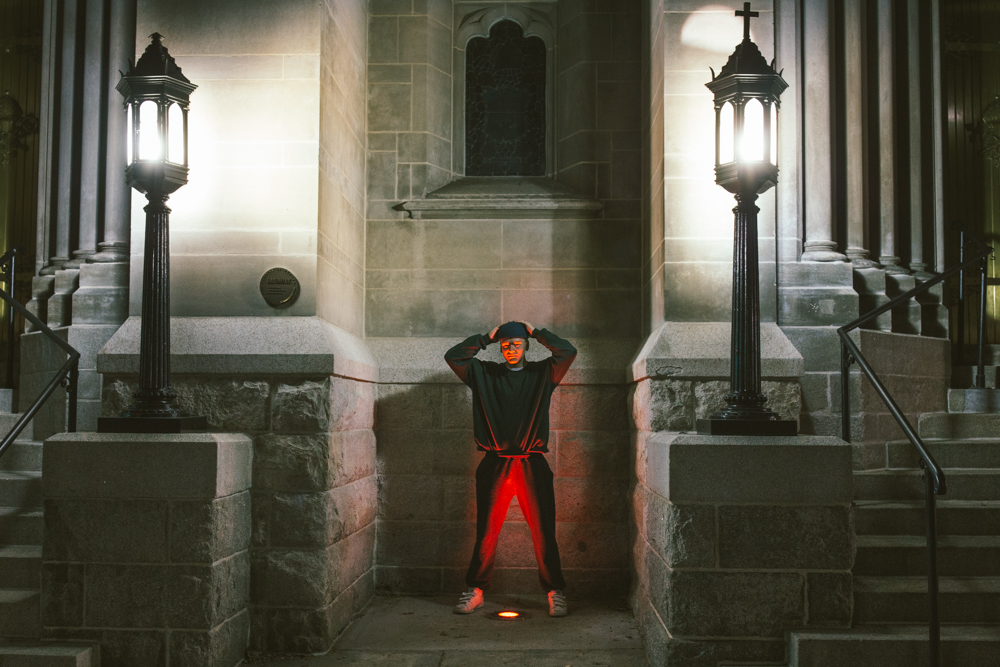 303 Magazine: How and when did you start playing music?
Luc Bradford: I got into the idea of production around fifth or sixth grade when EDM really became mainstream. I was really interested in the idea that you could make music like that on your laptop. I tried my hand at it and quit music once I hit high school. After about a year my taste in music had totally changed and I tried revisiting production. After that, I just started working on music continuously until I developed a sound that was my own.
303: What is the inspiration behind the music that you write?
LB: It can vary from song to song. Sometimes it will be an everyday life experience, sometimes it will be a dream. It's never really from some specific source.
303: What were some challenges you faced while making your most recent album?
LB: I think the main challenge that I faced was the fact that there was a large time gap between the creation of most of the songs and I was hoping I could make a project that was cohesive enough, regardless of the periods of time between each project's creation.
303: What are your goals for the future?
LB: I'm really keen for what is in store. I'm hoping to start developing my live set more, collaborate with bigger artists — hopefully, some inspirations of mine — and even start working on various types of merch. I really just want to work on growing as an artist.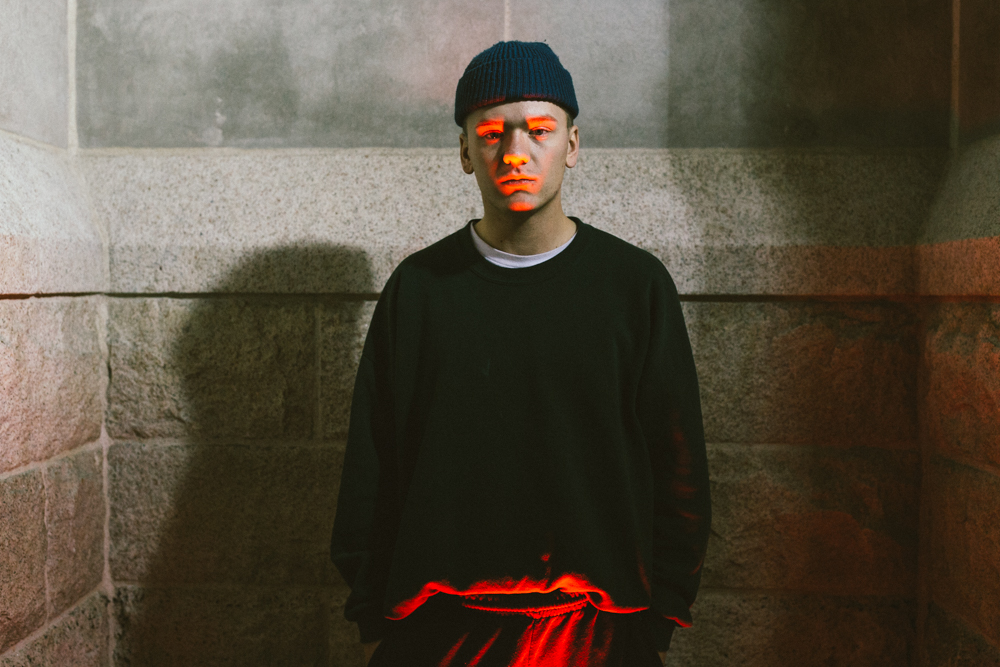 303: What's your dream festival to play at?
LB: I haven't ever really put much thought into it but I guess I would say either Red Rocks or Electric Forest would be pretty tight.
303: What is it like being a part of the Foreign Family Collective?
LB: Absolutely killer. Easily one of the best decisions I ever made was to start working with them. They've been the most helpful team ever and I couldn't have asked for better people to work with on putting out my first album.
303: Have you ever seen a Red Rocks show? If so, who?
LB: Never seen one in person but I hope to catch a couple shows there this year. Definitely on my bucket list.
303: What do you like most about performing in Denver?
LB: Despite the fact that this is my first time ever going on tour, I can't say I have much experience playing in Denver, but from what I can tell it seems like the best crowds can be found in Denver. People get really into the music and are very engaged with the performance. Definitely coming back here in the future.
All photography by Bridget Burnett.