Isabelle Fries is not your average undergraduate. The Denver-bred junior at the University of Southern California is making a name for herself by combining her passion for performing with her equally — if not more — voracious passion for helping people in need. While there is no shortage of singer-songwriters looking to "make it" in the industry, there are few whose motivations lie outside of their own success. But Fries is just that. Upon talking with the young humanitarian, it is apparent that her first love is philanthropy — with performing coming in at a very close second.
Fries carries herself with a maturity that is far beyond her 20 years. After overcoming an autoimmune disease that derailed her plans to become a Division 1 swimmer in college — Fries was a State Champion competitive swimmer in high school — the former athlete channeled that discipline and energy into humanitarianism and performing. She took the setback in stride and says that "if [she] hadn't given swimming up, [she] wouldn't be able to do the things [she is] today."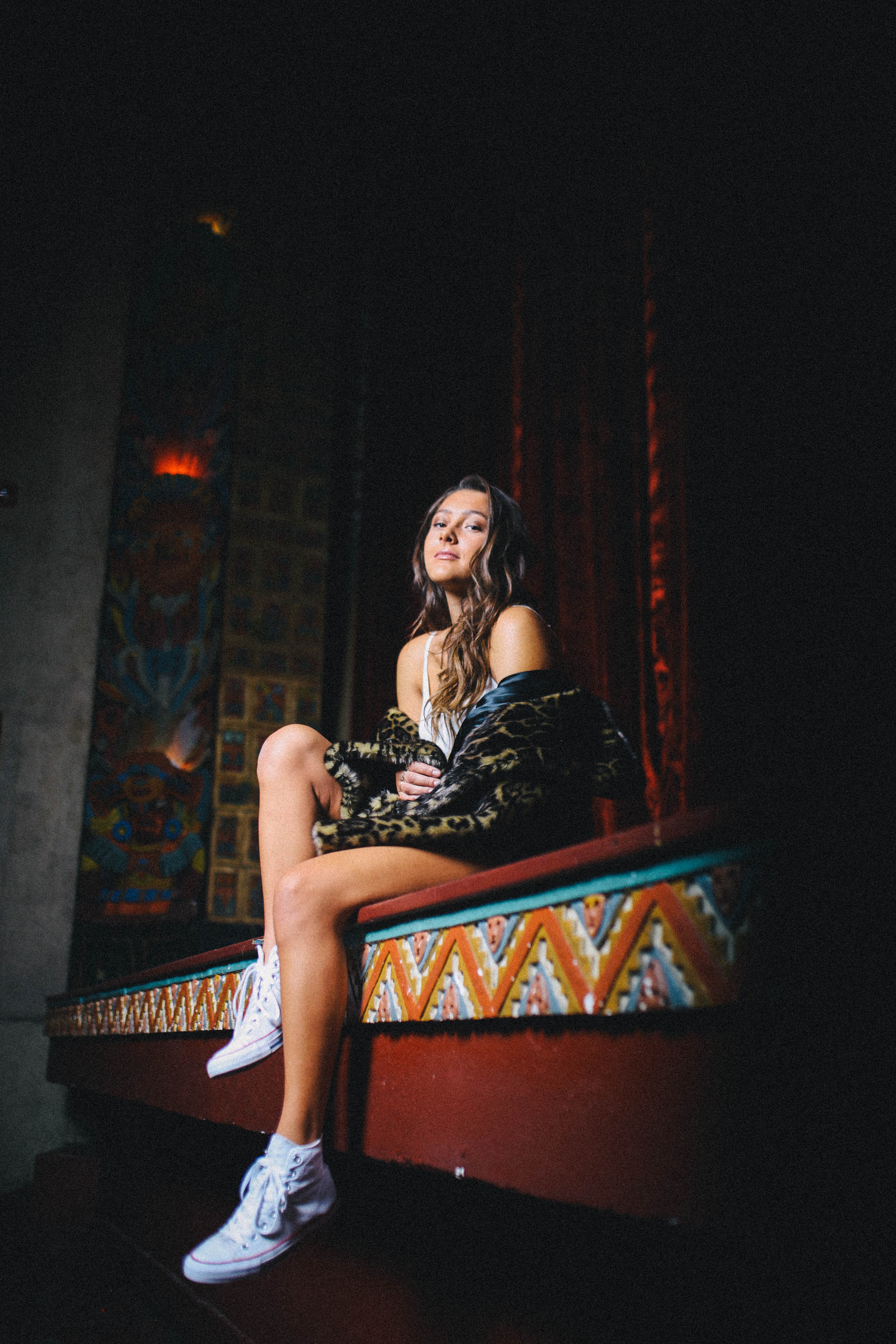 The 20-year-old already has some impressive music accolades under her belt. Fries has opened for country star Eric Church, performed with Stelth Ulvang of the Lumineers at a charity concert series in Uganda to raise awareness for HIV and AIDS prevention and recorded the title track, "Winter Days," for the Hallmark movie, A Royal Winter. But what's almost more impressive is her vast philanthropic work.
Fries was just 14 when she traveled to Costa Rica to volunteer with a non-profit focused on community development. "Ever since then, I never stopped," said Fries. Soon after, she traveled alone to Uganda to volunteer with the Global Livingston Foundation. The trip sparked a love for Africa that continues to this day. "There's something about it, it's the only thing besides music that makes me feel alive and like I'm doing something — not just giving something but doing something" explained Fries. 
Last fall Fries founded the Bulamu Community Foundation in Uganda — Bulamu means "life" in Ugandan. The foundation focuses on implementing academic curriculums in schools, developing recycling initiatives and teaching water safety. "I've seen at least one person die every time I've been," explained Fries. Drowning is the number one cause of death in the area since it is surrounded by the massive Lake Bunyonyi and locals are never taught to swim. Rather than throwing money at an issue, Fries prefers to use funds to implement programs that will continue to help the community for generations to come. One of these programs provides swimming lessons for children of the surrounding villages. Adults are also given lessons so that they can teach the skill to others.
Even with these accomplishments that outshine most of her peers', Fries is strikingly humble. Her ultimate hope is to use her singing platform to spread awareness about the issues she cares about.  And she is already well on her way — Fries was recently taken on by Grammy Award-winning producer, Rob Chiarelli, and currently has an EP of original songs in the works set to release early next year. "Isabelle is a truly amazing and gifted artist, her smoky voice delivers every note with sensitivity — we can't wait to share her music with the world," said Chiarelli.
In just a couple short years, Fries has gone from singing Amy Winehouse covers in bars around Denver — where she was often the youngest in the venue — to recording her own EP. While the process is "a little nerve-wracking," Fries stays grounded by reminding herself of what is most important— "it's just about doing what I love and having other people enjoy it too." To further raise awareness of her foundation, Fries is launching a line of shirts with the designer, Izzy Be, with the proceeds going to the Bulamu Community Foundation. You can take a look at the clothing line here and donate directly to her foundation here.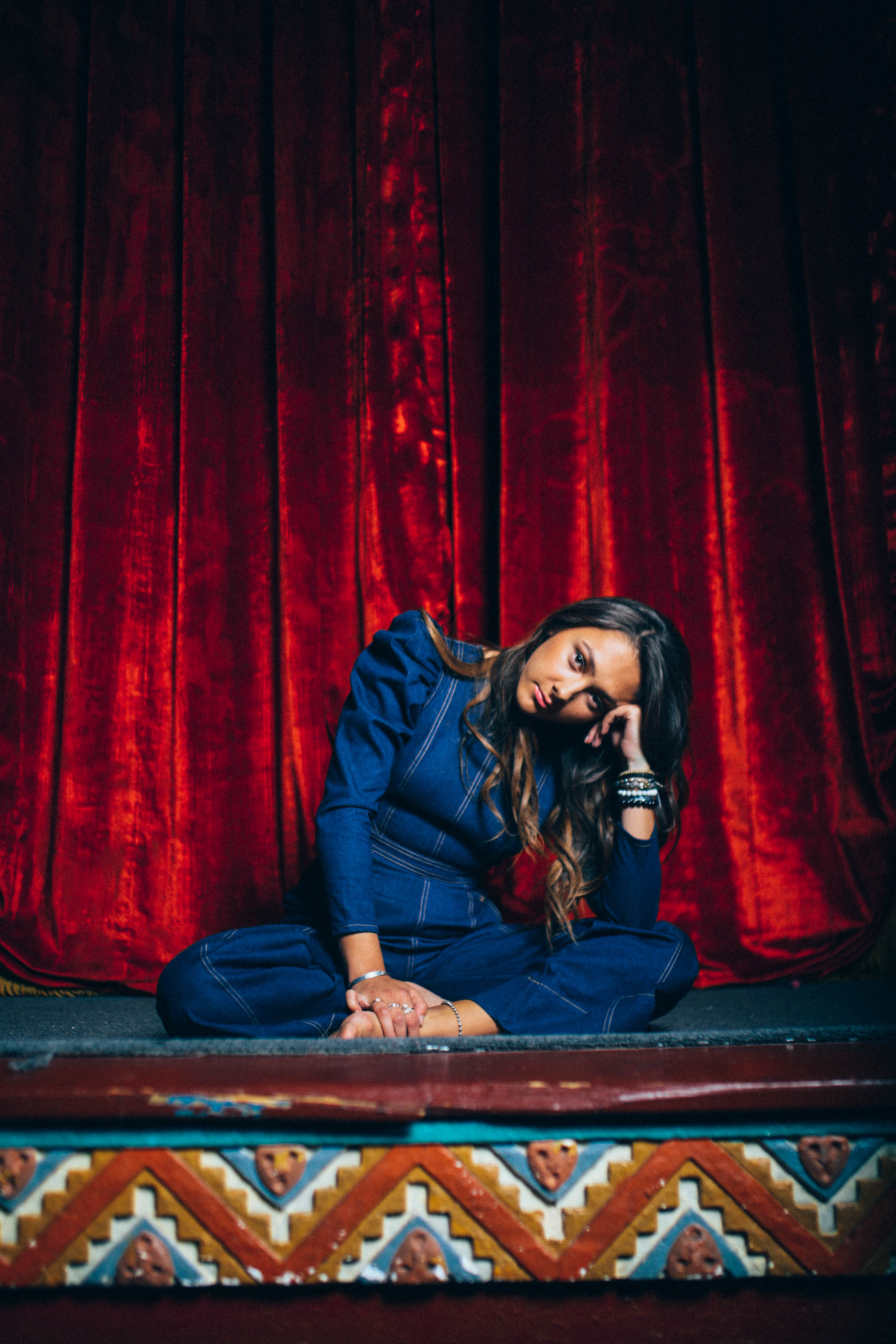 When she is not singing or saving the world, Fries enjoys spending time with her family and is active in her sorority, Delta Gamma. School work keeps her plenty busy as she is majoring in International Relations with a double minor in Spanish and Nonprofits, Philanthropy & Volunteerism (yes, that is a single minor). If this sounds like a lot for one person, that's because it is — but Fries is used to the grind. "I try and prioritize and split things up by what's most important. I write everything down, I have a calendar and I try to be very organized," said Fries.
In the midst of her hectic schedule, Fries emphasizes the importance of "always find[ing] the time to appreciate everything else and relax." She is surprisingly Zen considering the amount of responsibility she has on her plate. Fries explained that "If my music career takes off it takes off. And if it doesn't… I'll still sing because I love it." But — if she put half as much heart into her EP as she does into every other aspect of her life — we have a feeling it will. Keep up with Fries through her website and Instagram and stay tuned for updates on her new EP and where you can catch her live around Denver.
All photography by Grace Fries unless otherwise specified. Styling and makeup by Nahida Jones. Hair Styling by Mandy McClellan.