Ethan Snoreck — better known as Whethan — recently came to the spotlight in the electronic music world. The nineteen-year-old DJ got his start in 2016 and first gained national attention for his remix of Mssingno's "XE3." He has since garnered millions of streams across several platforms and has collaborated with acts such as Dua Lipa, Portugal. The Man and Charli XCX. He stopped by the Ogden on Tuesday night during his "Life of a Wallflower Tour."
The night started with Yoshi Flower. His sound is guitar-heavy but features a blend of dreamy melodies and punk vibes under smooth vocals. His short but sweet set had everyone jumping — we knew we were in for a good show from the start.
Alexander Lewis played next, a multi-instrumentalist and producer from California. He is known for his unique blend of jazz and trap music. Lewis warmed up the crowd further for Whethan with his heavy beats and melodic mixes. His set consisted of a variety of sounds — from throbbing basslines to hip-hop to the jazziest of live trombone. No one in the crowd could resist furiously moving along — especially when Lewis broke out the instruments. It didn't matter if concert-goers knew of him before the show, by the end they shared Lewis' excitement and were hungry for more.
Whethan took to the stage behind his screen "backdrop" that left him as a silhouette. The buzzing energy of the crowd was quickly overshadowed by the first song —  high energy and a persistent bass that immediately had everyone jamming. He then dropped into his 2017 hit, "Good Nights," as the crowd religiously sang along. He shuffled through all of his biggest hits, including his collab with Oliver Tree, "When I'm Down" — a song that caused a slew of people to yell "Where's Oliver!?" which then evoked quite a few laughs.
The hype reached its peak during "Savage," which features Flux Pavilion and MAX. The first drop made the audience break out in frenzied excitement and cheering. He also played some more recent favorites, including "Superlove," featuring Oh Wonder and his newest single "Radar" that features HONNE. The setlist was nothing short of what everyone was hoping for — a mix of old and new, each song worthy of some hardcore dancing.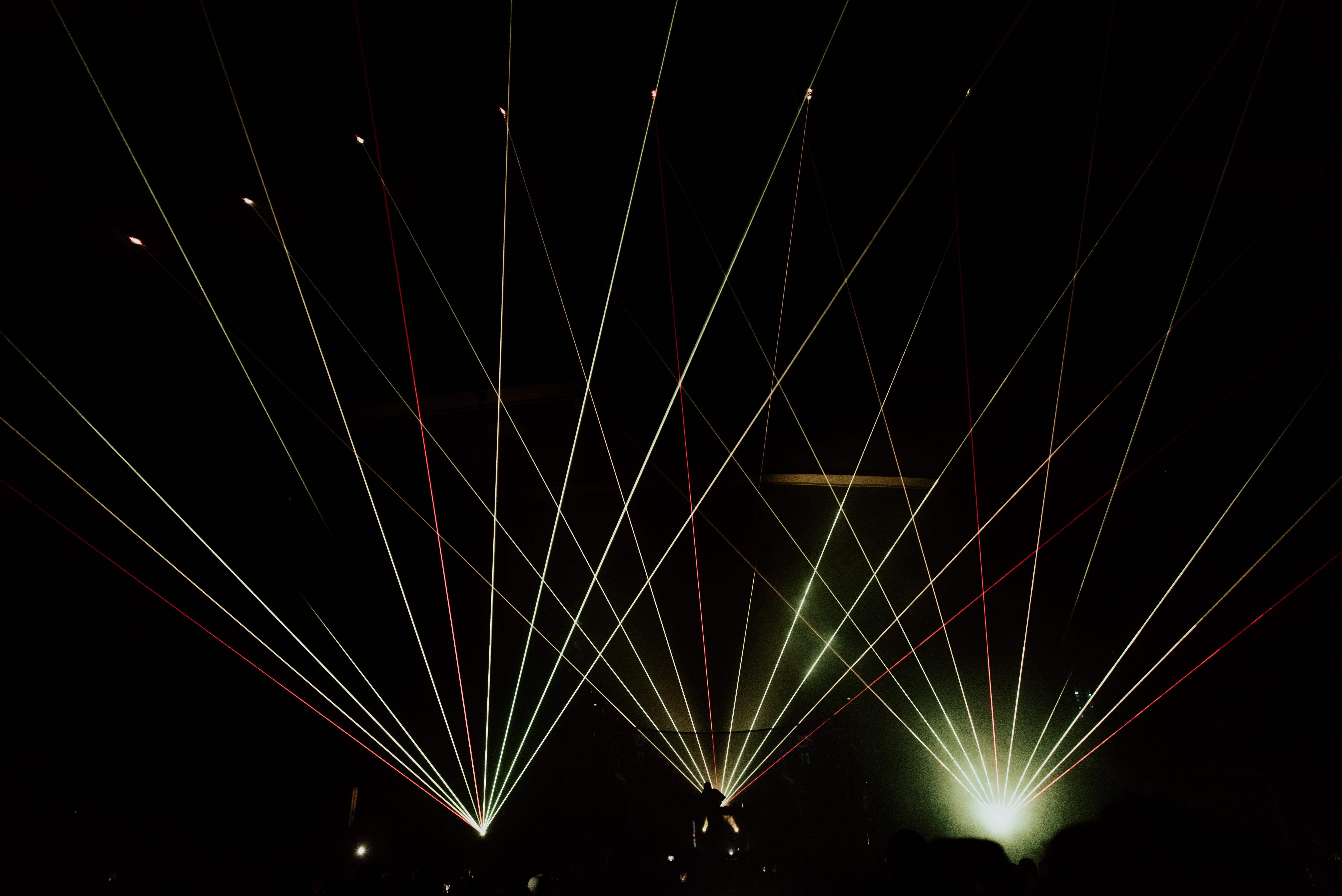 Whethan isn't one to overshadow his music with theatrics or over-performing. He stayed focused and never strayed far from his post. However, that doesn't mean he didn't put on a hell of a show, and in no way did the lack of theatrics hinder his performance. Concert-goers were engulfed by colorful lights and lasers, with projections on the backdrop. The visuals all melded effortlessly and took us on a psychedelic journey throughout the night. The high energy that Whethan brought was enough to satisfy the crowd's hunger for a night of dancing.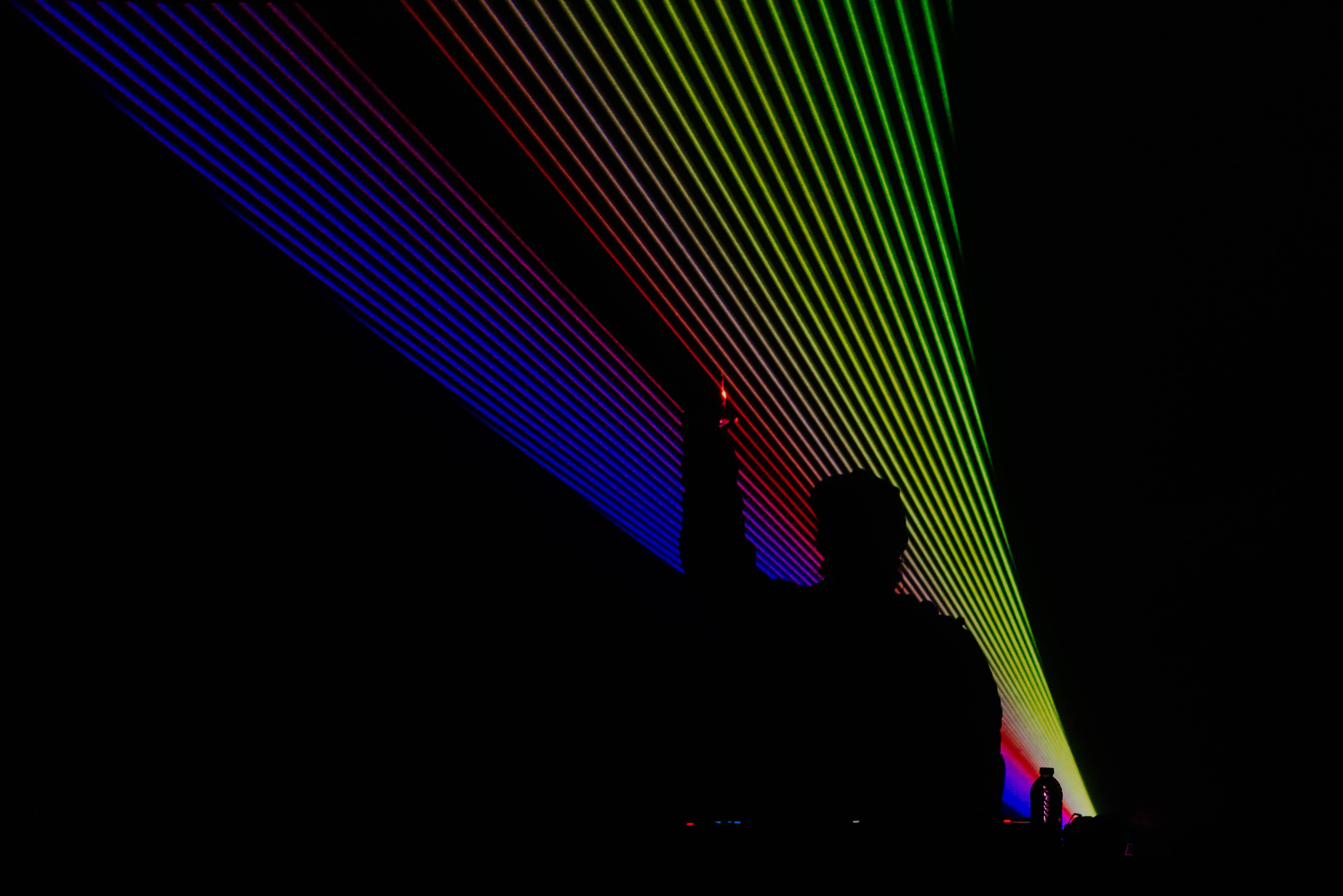 The end of the show seemed to end abruptly — Whethan announced that the next song would be his last. Several people stuck around waiting for an encore that never came as the stage crew started to tear-down. Despite a slightly disappointing finale, Whethan put on a highly entertaining show that was extremely danceable, head-bangable and overall an energizing way to spend a Tuesday night.