Denver based folk-rock group Whitacre's new single "Find The Light" is exactly the upbeat, inspiring song that can get those rainclouds away when you need it. "We wrote 'Find The Light' out of the belief that hope and positivity can be found on even our darkest days," said Whitacre drummer, Mark Cunningham. Soon after the band finished recording the song they found themselves finding grace in their own message after their van broke down while on tour causing them to miss a show. The following day their van was broken into and somebody made off with $6,000 worth of their gear. "Instead of letting that keep us down, we decided to take our own lyrics to heart and find peace in the midst of chaos," said Cunningham.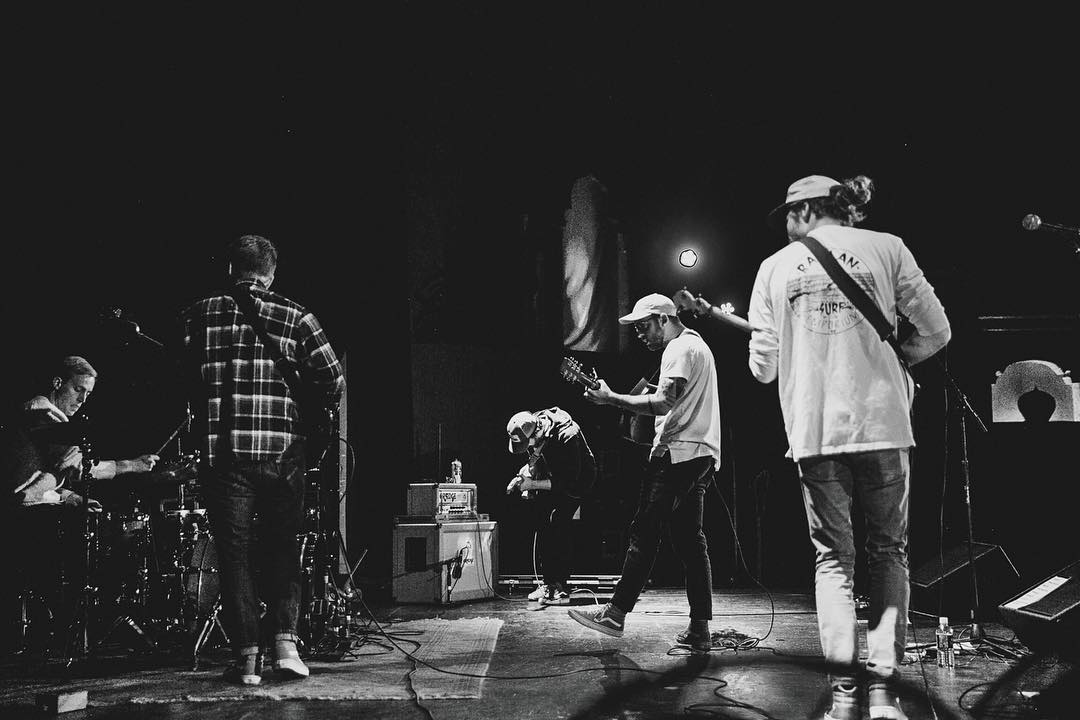 From start to finish, "Find The Light" has listeners attentive and inspired. According to frontman Paul Whitacre, this was exactly the band's goal for the song. "Our producer, Joe Richmond, was instrumental in helping us think through chord progressions, lyrics and dynamics in a way that engages online listeners and live audiences alike."
Whitacre has found their stride in Denver and is finding themselves successfully spreading their sound in different cities around the country. "After building a loyal following in Denver, the true test for Whitacre as a band was to see how new audiences in different cities responded to the music outside of our hometown," said bassist Joey Wenberg. "As a former resident of Austin, it was unbelievable watching fans in my old city sing back the chorus of 'Find The Light' at historic Stubbs BBQ. The song generates an energy in live settings that we can't help but feed off of."
Whitacre has upcoming performances at Levitt Pavilion on July 13, the Bluebird Theater on August 3 and Downtown Artery in Fort Collins on August 2.
Learn more about the band and get tickets for their upcoming performances by checking out their website