If you live in Denver, you know ATOMGA. Having served as a staple in the live music scene since 2011, the nine-piece group has made a name for themselves as a guaranteed good time.
The group will be releasing their third contribution to the afrobeat genre, AGA, on February 16 at Ophelia's. Before the fun comes, we sat down with the entire group, sans drummer JR Ranck, to find out how they are feeling about the new tunes and how they make so many sounds work so well.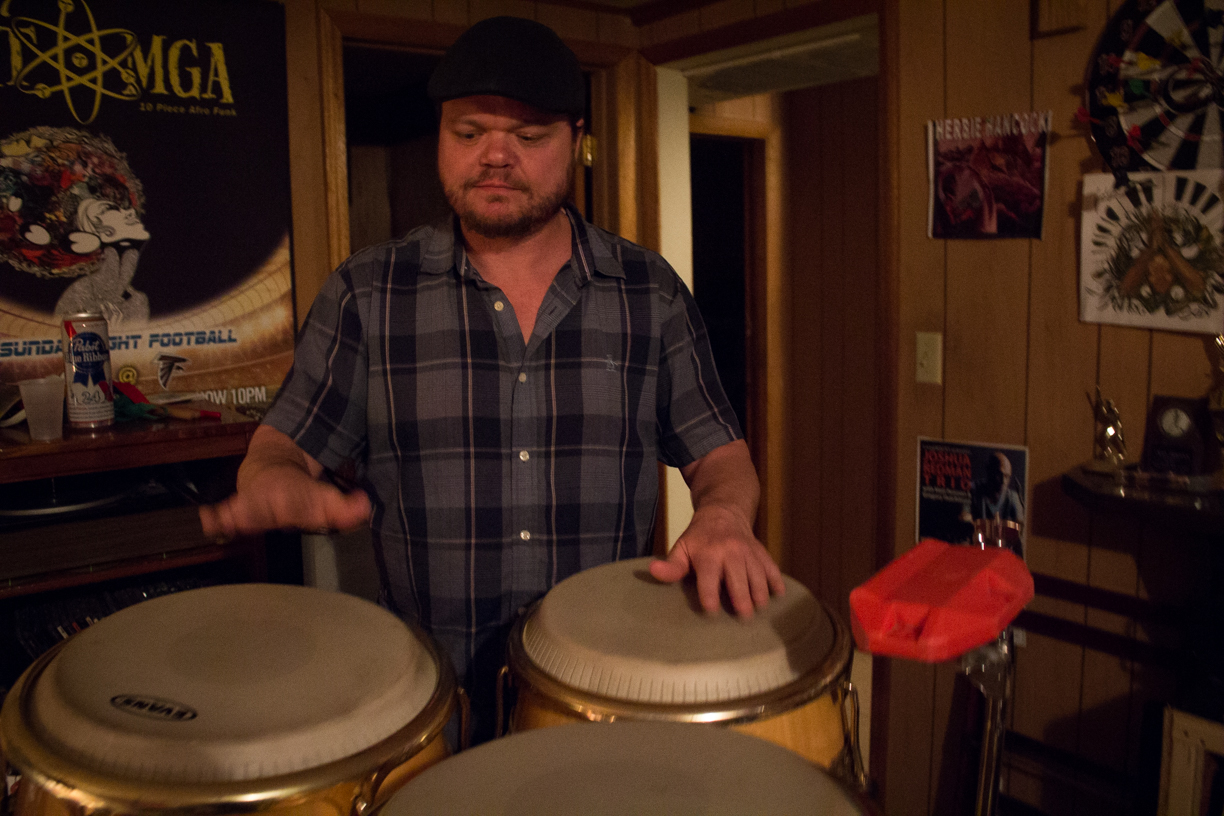 303 Magazine: You have made a name for yourself as a band that guarantees a great party. What factor of your brand do you think attributes to that most?
Sam Lafalce: People can see that we like to have fun. It spreads and creates an intoxicating atmosphere.
Leah Concialdi: On stage, we are looking around and making eye contact. Even the most hype DJs are only one person, not a whole group having fun and dancing with each other. Ophelia's is one of our favorite places to play because the built-in crowd and people just looking to have a party regardless.
Casey Hrdlicka: With there being nine people on stage, playing nine things, an audience member always has something new to look at.
LaSha "Calyptic" Afarko: Afrobeat music makes you move. Like Sam said, it is intoxicating. Before I joined, I would come out any time they had a show that I could get to because I knew I would be moving all night.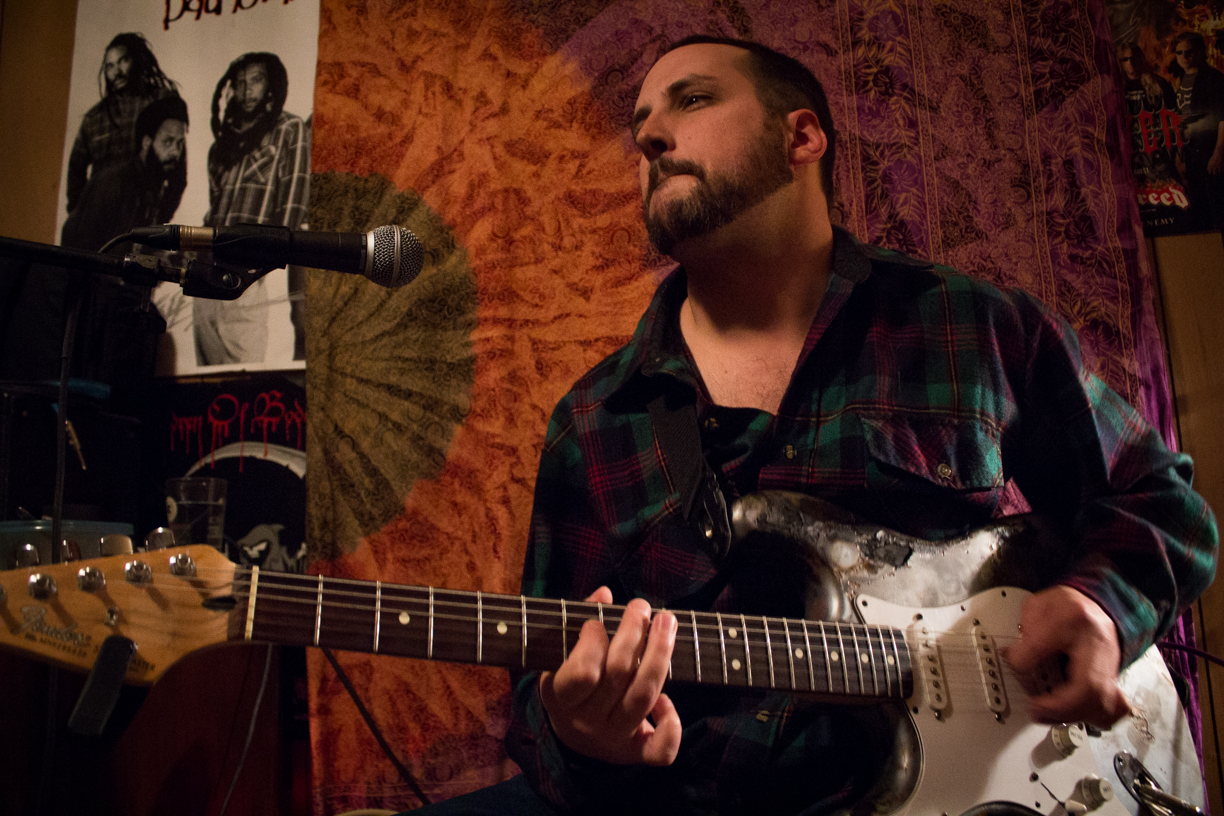 303: How was writing AGA different than past albums?
SL: Different is a good way to explain it. Sometimes it starts with the baseline and a drum beat and sometimes one member comes with a whole song laid out. It is always an adventure.
Frank Roddy: Right back since the beginning, we have always had a variety of different ways to write. We always work together to develop our songs, and that is what makes them stronger.
Alice Hansen: I would say the writing process was a lot more unique. I think we took a lot of roots from traditional afrobeat lines, but also a lot of jazz and metal influences. We are also using scales that are traditionally Eastern European. It gives it a different flavor.
FR: I honestly think that "Rat Race" is more poly-rhythmic than any song we've ever written. I think the new album has a different energy from a vocal and backing vocal standpoint.
AH: I'd also say some of the political messages are more apparent. I think with all of the political changes we are all experiencing it is important that we are more clear about where we stand as a band.
CH: I also want to mention that our two former members — our drummer and singer — both played a large role in the lyrics and the songs because without them the songs would not have come out the same.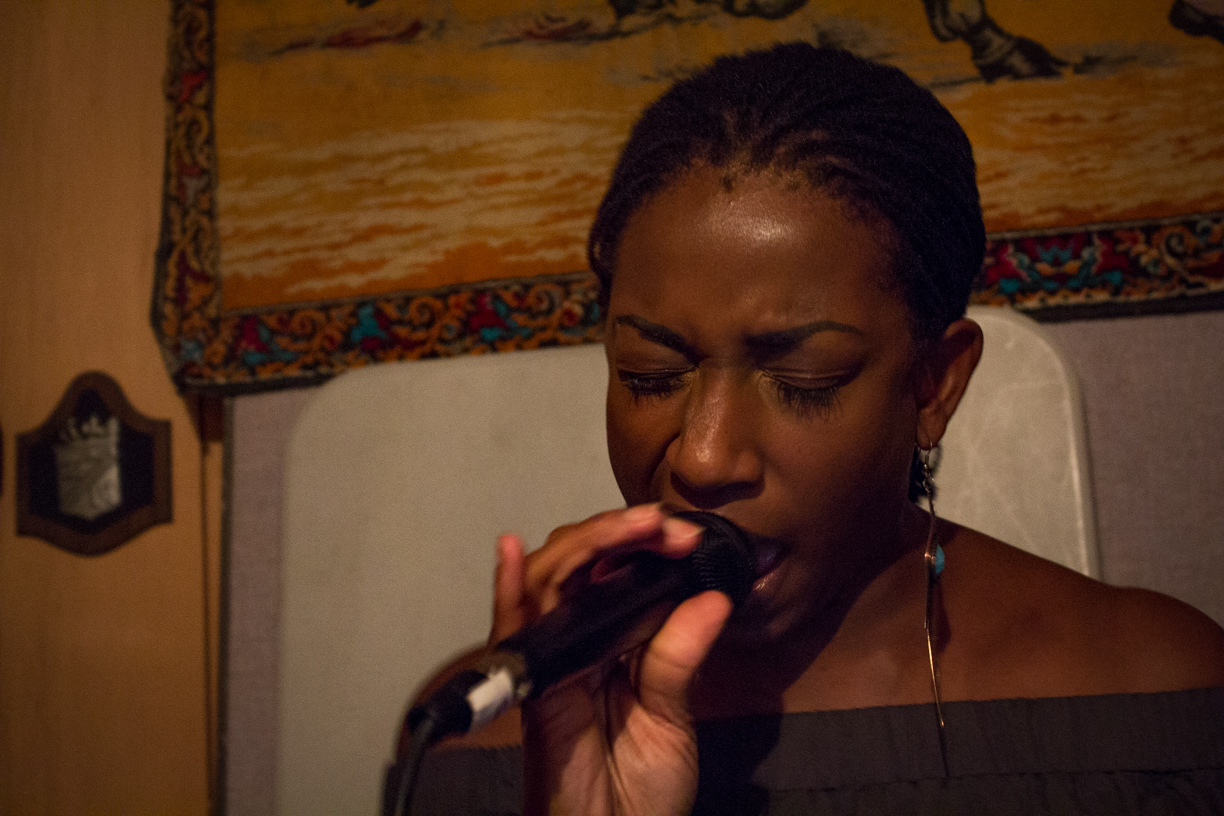 303: When putting out new material, do you focus on the writing or the live experience first?
ATOMGA [in unison]: Composition.
SL: First composition. It is more about the energy that you are harnessing on stage and what you are putting forth that makes the live act what it is. It is not just our composition, it is also coming to our shows to see that.
AH: It is really organic. We don't choreograph and you can see that onstage. [laughs]
CH: One thing I want to say is that we are not a jam band. We improvise within a structured set. We may tweak it after and decide that something doesn't work, but we definitely have a form with our songs.
FR: Sometimes when we are developing a new song, we might think it is finished but after playing it live, we might make adjustments for six months.
LA: The actual birth of the song happens when we hit on stage. It comes to life in a different way.
Jared Fischer: We do have new songs at this upcoming show that have never been performed in front of an audience before. Some that we have been wanting to do for a while, especially me.
303: How do you make room for everyone on stage and musically?
CH: Through trial and tribulation we have worked out where members need to stand. We have really found the only way we can fit in any circumstance.
LC: Afrobeat is just so hypnotic that it is really important to be conscious of where things are coming in. There is no leader, everyone has time to shine.
FR: We listen to each other. We pay attention to each other.
LA: If you listen to afrobeat, there are songs that are 30 minutes long — afrobeat has space. It is how you respect and do right by that space.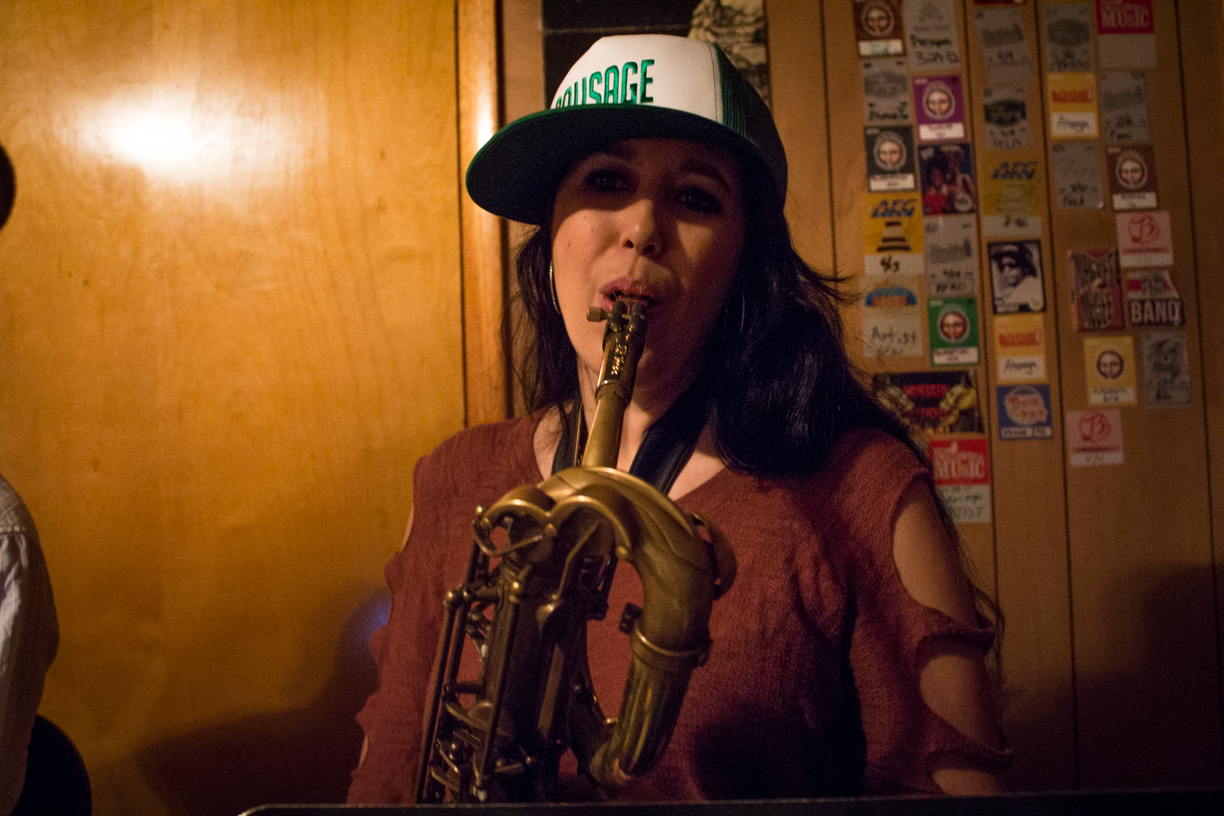 303:  What about the creation of AGA makes you the most excited to put it out in the world?
LA: Timing. The message. The message is so timely.
LC: It has been a couple of years since we put out an album. With as much as we rehearse, so much evolves and takes a different shape.
AH: I am so proud of the musicianship in this group. Everyone in this group plays differently now than they did at the beginning of this group.
FR: I think as we become adults… [laughs] I feel that our music is maturing as well. Some of us have been in the band since the beginning.
CH: This album is even more proof that there is not a band like ATOMGA in Denver.
303: You have a release party on the 16th that is sure to be a rager. What can we all expect for a party within a party?
CH: Party.
JF: We are excited to have the Dendrites as well as Jericho, who will also have a release that day. We are going to have tons of horns, tons of partying and good times.
All photography by Kenneth Coles. This interview has been condensed and edited.