It's been an impressive year for Canadian producer and DJ Rezz. She released a highly acclaimed album on Deadmau5′ label in August and followed it with a string of sold-out shows — including two nights at the Ogden Theatre in Denver. The 22-year-old artist has been enjoying a meteoric rise from relative obscurity to superstardom. During her night one performance at the Ogden, she announced a headlining Red Rocks show, confirming her position as one of dance music's most promising rising stars. If her set on Wednesday, November 22 was any indication, the artist (born Isabelle Rezazadeh) has a good case for her current position in the top tier of EDM acts today.
READ — 400+ Denver Concerts to See in November
Opening the show was LA producer and DJ Dr. Fresch. Playing a combination of hard electro and heavy trap, the classically trained musician was an appropriate pick, warming up the crowd in a well-suited style. His uptempo music greatly outshone his hip-hop efforts, and fortunately, he favored the faster tracks more than half of the set. Much of the sold-out crowd had already filed in for Fresch's set, and whether they had intended to see him or were simply arriving early to get a good spot — those in attendance were obviously impressed.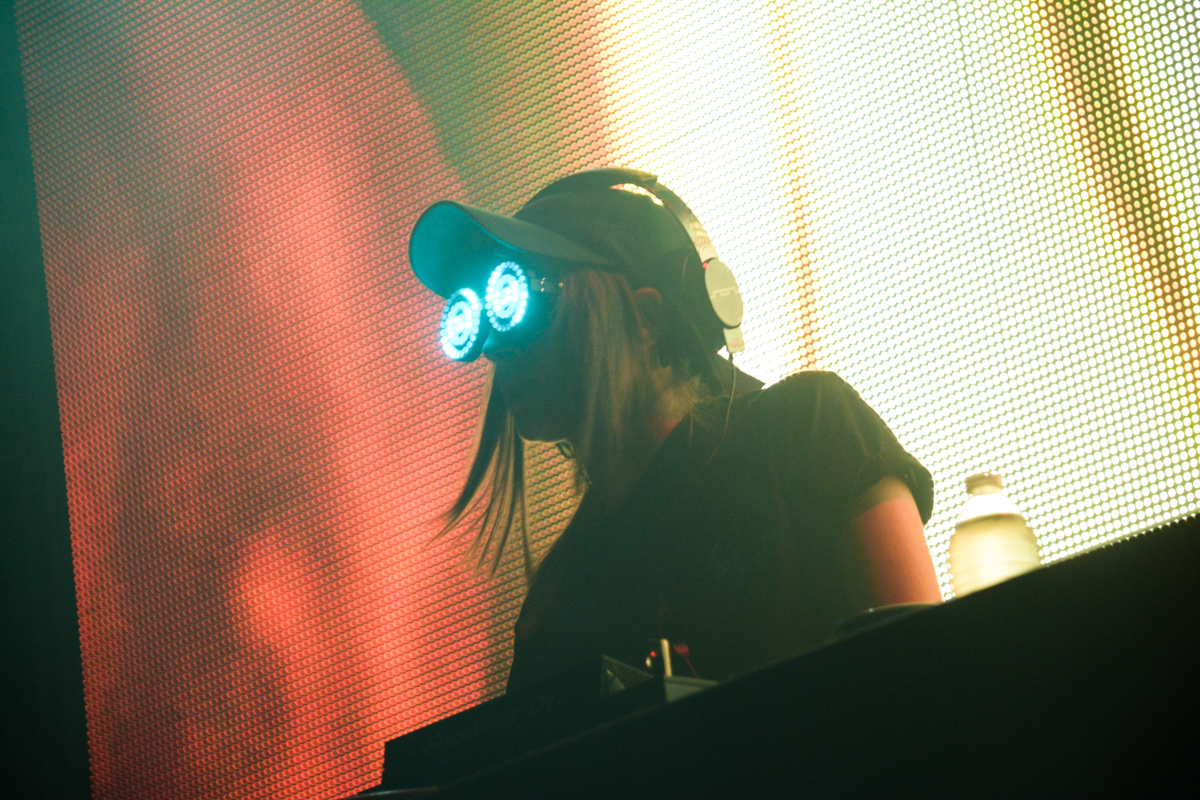 Rezz hit the stage in her now iconic color-changing goggles and wasted no time before getting down to business. While her new album Mass Manipulation is clearly formed by industrial as much as it is house and more stadium-inclined EDM, Wednesday's set included a range of today's heavier styles including a fair amount of dubstep influence that somehow remained inoffensive. Rezz knew just how to work the crowd — smoothly and adeptly shifting tempo and style, the only constant was her deep commitment to all things heavy.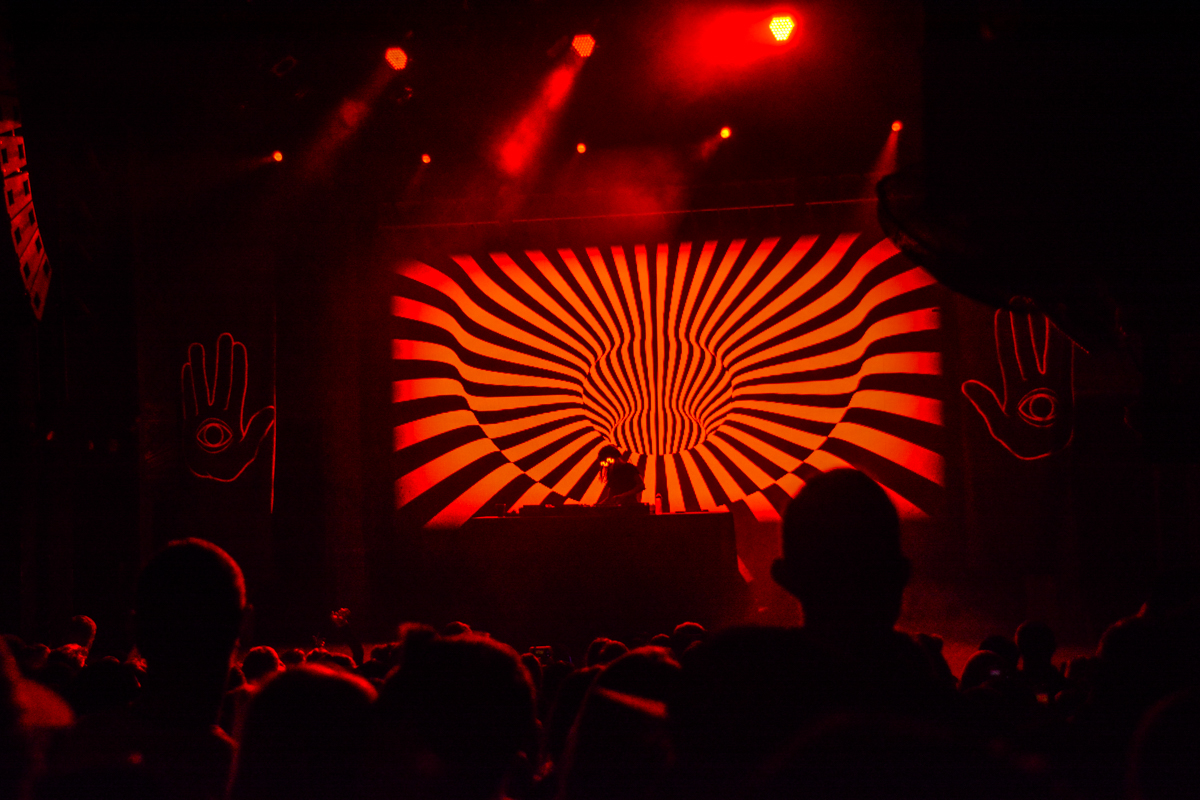 Born in the Ukraine and immigrating to Ontario in her early childhood, Rezazadeh started DJing at 16 with production following shortly thereafter. In 2016 she released her first EP The Silence is Deafening, an impressive four-song record of dark, noisy EDM. For only having a few short years in the industry, Rezz performed with all the grace and crowd-control of a highly seasoned act. As a protégé of Deadmau5, the young producer has clearly picked up a great deal from her mentor. Though, arguably with her tenacity and knack for crafting enormously danceable hits, the student may very soon become the teacher.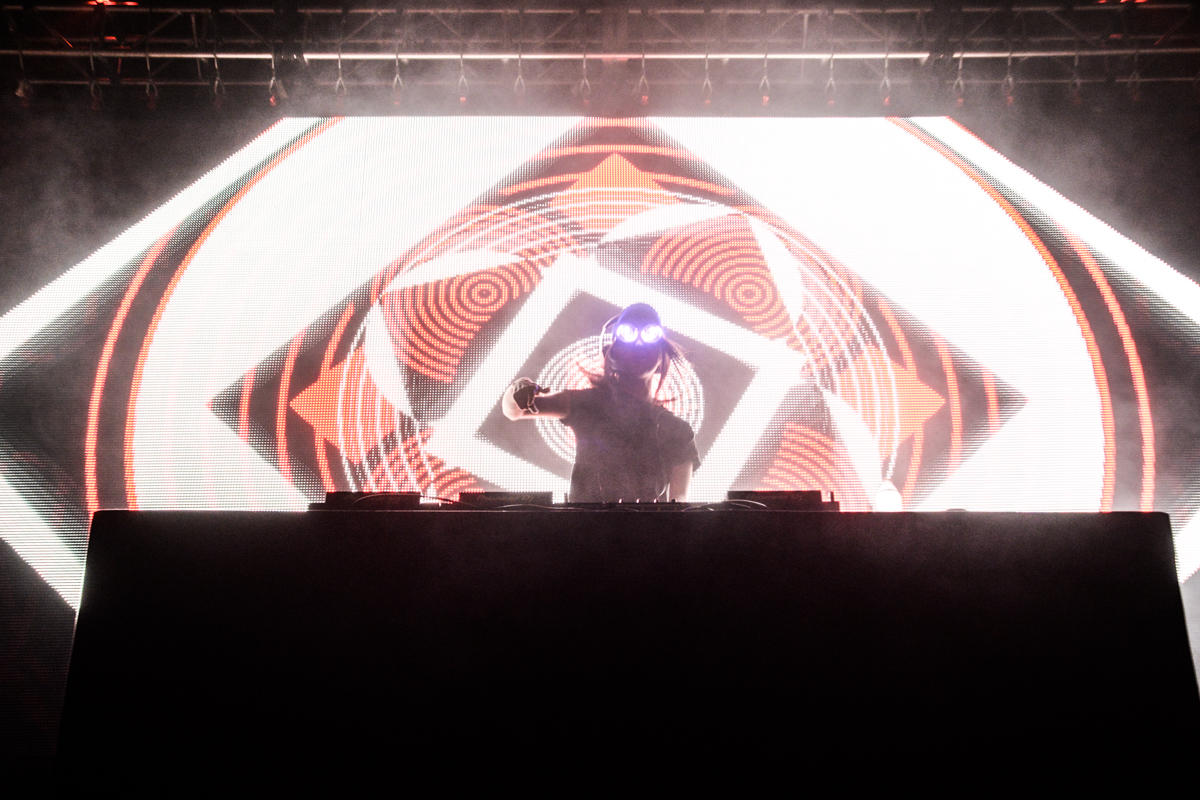 For a 22-year-old artist to sell out two consecutive nights at the Ogden Theatre in Denver is extraordinary, but for it to be an obvious warmup for an impending Red Rocks show is damn near legendary. Her aggressive sound is clearly well-suited for stadium-sized sound systems and festival crowds. As her popularity increases it is likely that this will be one of the last times we will have a chance to see her perform in a venue of this size. Extraordinary music aside, the night was particularly special for its intimacy and was a rare chance to enjoy a performer in full swing and on the cusp of great success.
All photography by Will Sheehan.