After two weeks of screening hundreds of feature-length and short films, the Denver Film Festival has announced the winners of their awards, including the People's Choice (a result tallied by the ballots handed out at most of the screenings by volunteers). One of the winners, Thirst Street will have additional screenings at the Sie FilmCenter beginning November 24. Some of the other films on this list will end up on Netflix, or are already available online.
READ: The Best Films We Saw At Denver Film Festival 2017, By Genre
True Grit Award for Colorado Filmmakers
Liyana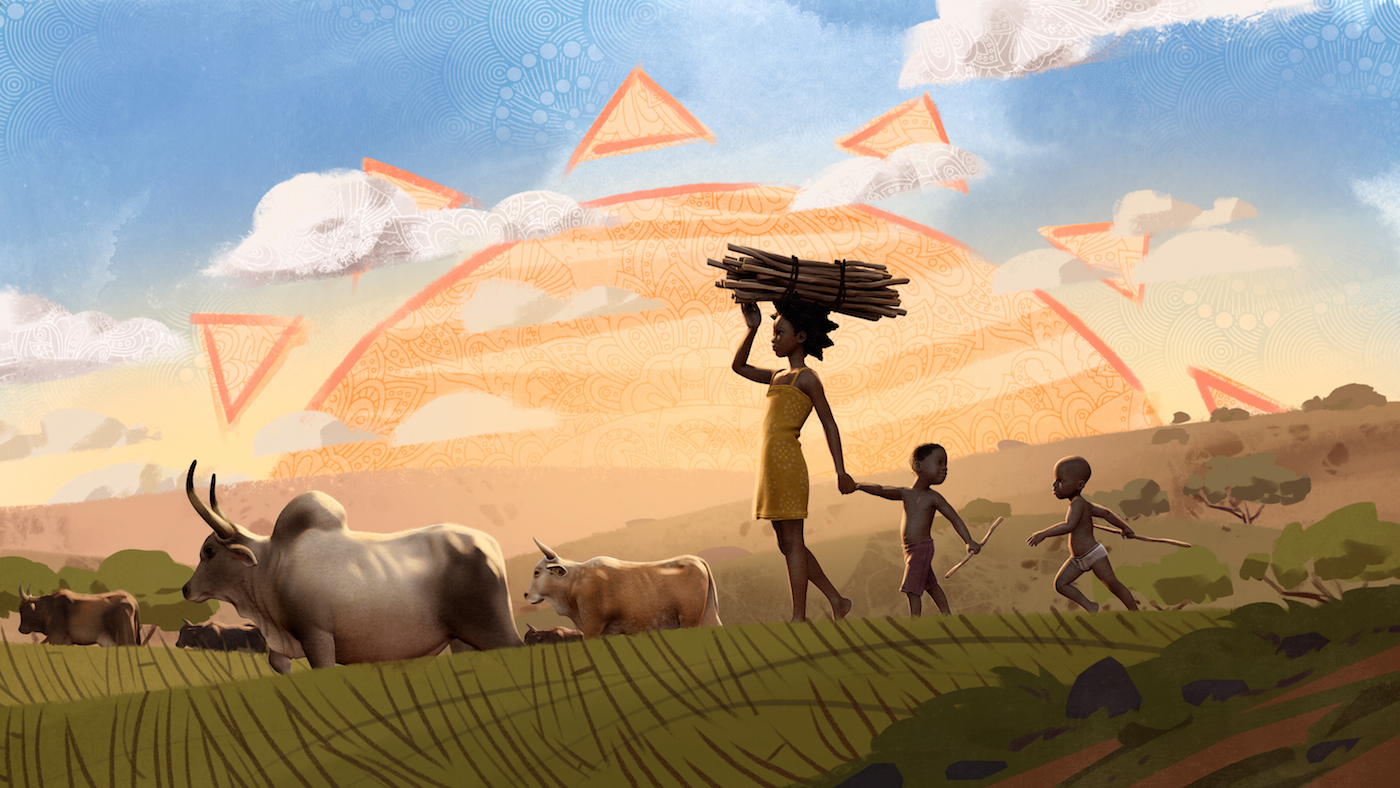 Directors: Aaron and Amanda Kopp
Animation Artist: Shofela Coker
Executive Producer: Thandie Newton
Story Advisor: Gcina Mhlophe
Country of Origin: USA, Swaziland
What: An imagined story told by five orphans in Swaziland, transitioning between animated sections, where a courageous girl helps save her two younger brothers from dangers seen and unseen, and real-life segments where the orphans must confront their own struggles and successes.
This also tied with another documentary, Hondros, for People's Choice Best Documentary
Runners-up
The Outsider (short)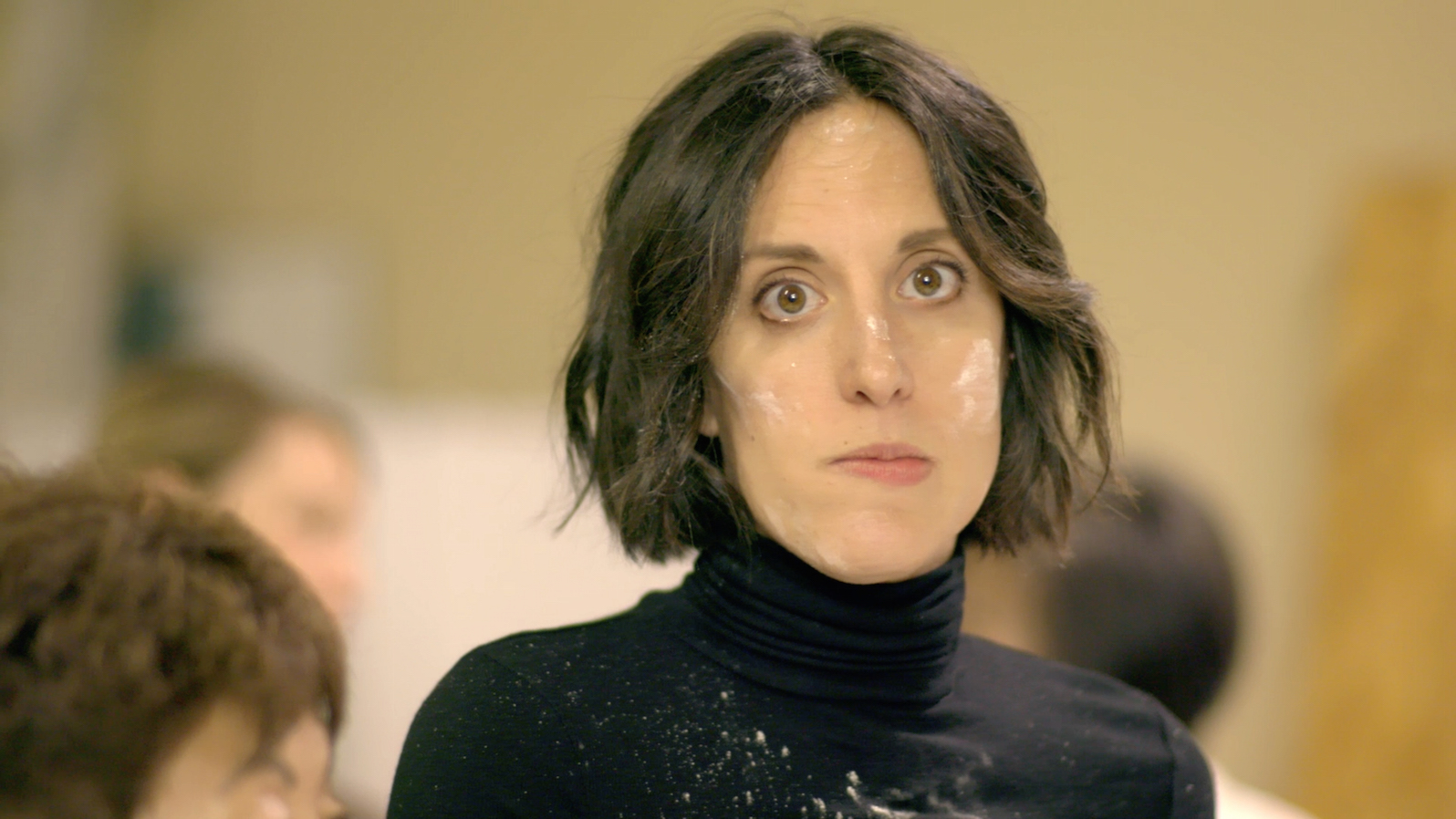 Director: Scott Takeda
Producers: Scott Takeda, Lori Allred, Brock Sherman
Cinematographer: Dave Klein
Country of Origin: USA
What: She doesn't get along very well with her own family, so she hopes she'll find acceptance and belonging in her boyfriends. Turns out, there are over 100 relatives and a lot of cultural traditions she wasn't bargaining for.
Hondros
Director: Greg Campbell
Producers: Greg Campbell, Daniel Junge, Geoff McLean, Mike Shum
Cinematographer: Mike Shum
Country of Origin: USA
What: Follow the life and career of photojournalist Chris Hondros through the eyes of one of his oldest friends and Coloradan, Greg Campbell. Hondros spent most of his career in the worst conflict zones in modern times and died while on assignment during the civil war in Libya.
This also tied with Liyana in People's Choice Best Documentary Film
---
Krzysztof Kieslowski Award:
The Happiness of the World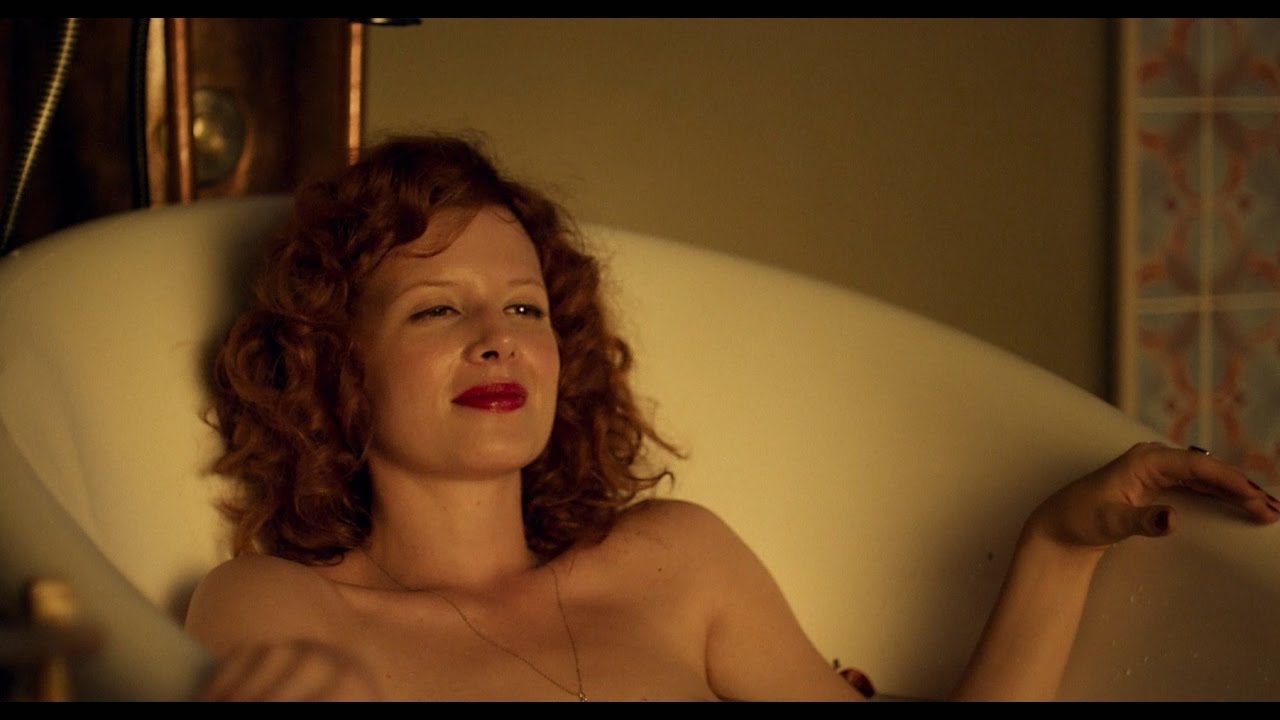 Director: Michal Rosa
Producer: Lambros Ziotas
Cinematographer: Marcin Koszalka
Country of Origin: Poland
What: Set in 1939 in a village on the German-Polish border, this period drama follows the secrets, lies and gossip that spreads through an apartment complex while an undercover journalist listens in.
Runner-up:
Under the Tree
Director: Hafsteinn Gunnar Sigurdsson
Producers: Grímar Jónsson, Sindri Páll Kjartansson, Thor Sigurjonsson
Cinematographer: Monika Lenczewska
Country of Origin: Iceland
What: Cheating, child custody, vandalism, threats, death — these are only some of the things you will see in this film. Two feuding neighbors on a suburban Icelandic street pay the ultimate cost for meddling in each others' business.
---
Maysles Brothers Award for Best Documentary:
AlphaGo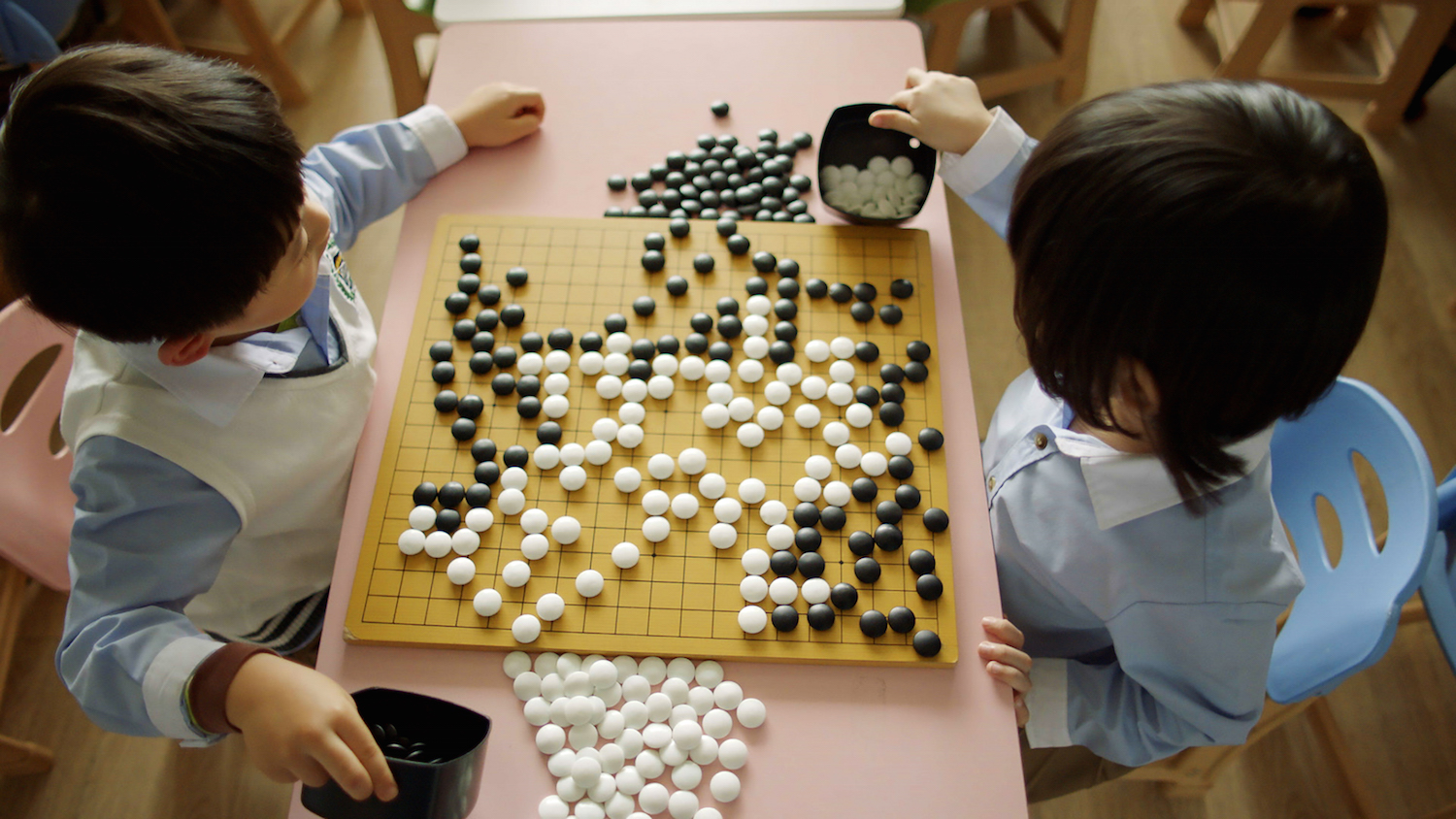 Director, cinematographer: Greg Kohs
Producers: Gary Krieg, Josh Rosen, Kevin Proudfoot
Country of Origin: USA
What: This documentary seeks to answer the questions, "where does the line between human and artificial intelligence begin and end?" and "what can computers teach us about ourselves?" by showing the nail-biting story of an AI system trying to beat the world's best Go player.
Runner-up:
Strad Style
Director, producer, screenwriter, cinematographer: Stefan Avalos
Country of Origin: USA
What: For some reason, Danny Houck has promised a European concert violinist that he can reproduce a replica of a Stradivarius violin. Houck has no professional training, no heat in his house and has never been to Europe, but something inside of him pushes him beyond what most of us would consider possible.
---
American Indie Narrative Award
Thirst Street
Director: Nathan Silver
Producers: Ruben Amar, Louise Bellicaud, Joshua Blum, Claire Charles-Gervais, Jordan Goldnadel, Elsa Leeb, Josh
Cinematographer: Sean Price Williams
Screenwriters: Nathan Silver, C Mason Wells
Country of Origin: France, USA
What: After the unexpected suicide of her husband, a flight attendant Gina finds something like new love during her layover in Paris. But is it true love if the other person doesn't feel the same way? Gina will stop at nothing to find out.
Runner-up
The Misogynists
Director, screenwriter: Onur Tukel
Producers: Gigi Graff, Karl Jacob
Cinematographer: Zoe White
Country of Origin: USA
What: The film is based on a relatable premise — taking place on Election Night 2016 — but resides inside a dark world where it's totally possible that the women of the Obamas, Bushs and Clintons are secretly in a pact against humanity.
---
Best Animated Short
Manivald
Director: Chintis Lundgren
Producers: Chintis Lundgren, Dra ko Ivezi , Jelena Popovic
Country of Origin: Estonia
What: "Overeducated and unemployed, a 33-year-old fox, Manivald, spends his days learning piano while his overbearing mother makes his coffee and does his laundry. When the washing machine breaks down, Toomas, a sexy and adventurous wolf repairman, arrives to fix it—and them." – Denver Film Festival website
---
Best documentary short
Fish Story
Director, cinematographer, screenwriter: Charlie Lyne
Producers: Charlie Lyne, Catherine Bray, Anthony Ing
Country of Origin: United Kingdom
What: Have you ever wondered what's behind a name? Especially a name like Caspar Salmon? This short documentary not only reveals a funny story, but it surprises the very subject it's about.
---
Student Filmmakers Awards
While I Was Gone
Director: Daniel F. Pfeffer
Cinematographer: Ryan Zachary Emanuel
Country of Origin: USA
What: "Suspicious that his brother is stealing from him, Lucas goes on a crosstown search to confront the problem." – Denver Film Festival website
Animal
Director: Bahram Ark
Cinematographer: Ali Abpak
Country of Origin: Iran
What: "A man who wants to cross the border disguises himself as a ram." – Denver Film Festival website 
*Special note about this film. Denver Film Festival organizers invited Bahram Ark to attend the festival but Ark could not attend because he was not allowed in the country under the travel ban.*
---
People's Choice Awards
Best Narrative Feature: Three Billboards Outside Ebbing, Missouri
Director: Martin McDonagh
Producers: Graham Broadbent, Peter Czernin, Martin McDonagh
Cinematographer: Ben Davis
Country of Origin: USA
What: The angry mother (Frances McDormand) of a murdered daughter seeks answers from the local police by painting a blunt message on three billboards outside of town. Woody Harrelson and Sam Rockwell co-star with McDormand.
Best Short: The Suitcase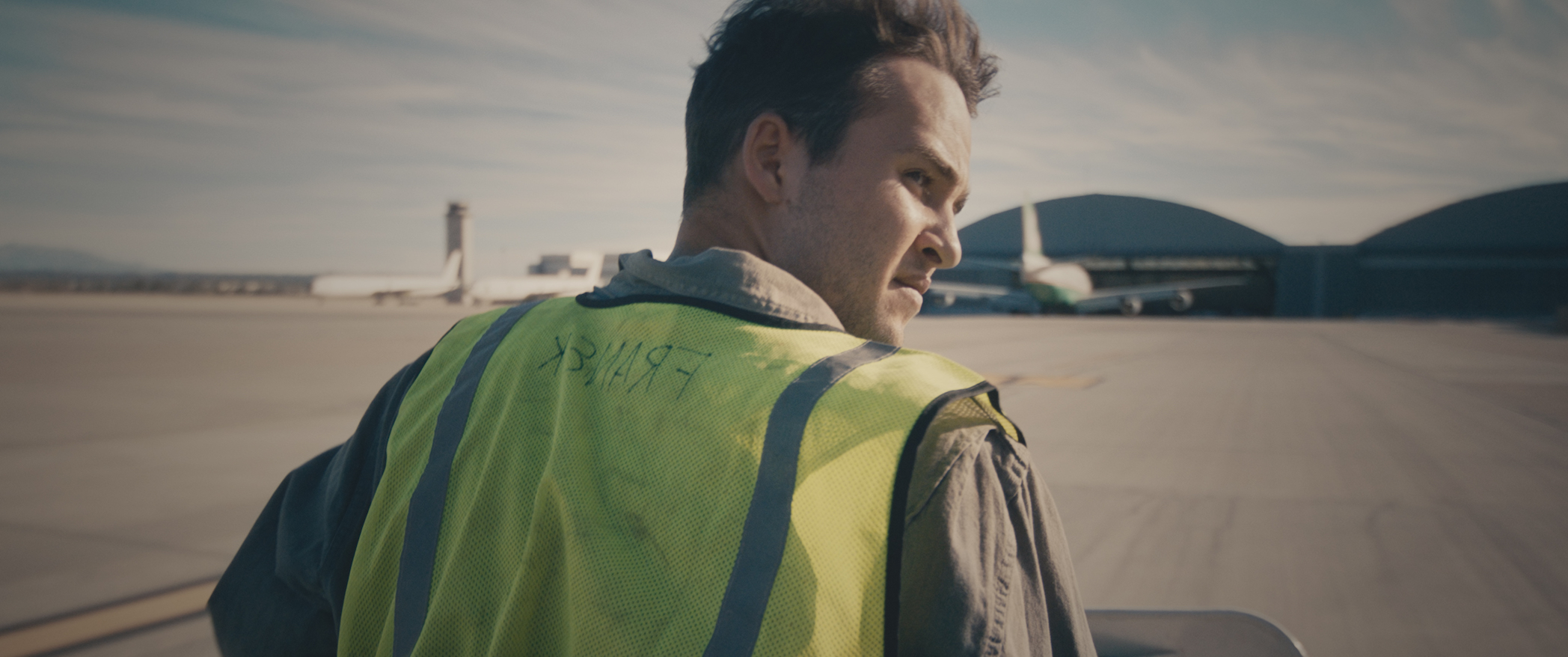 Director: Abi Damaris Corbin
Producers: Elena Bawiec, Jean de Meuron
Cinematographer: Jon Keng
Country of Origin: USA
What: A Boston-born baggage handler has a pretty normal life until he finds himself with a suitcase containing terrorist plans.  Mojean Aria and Joseph D. Reitman star in the film.
Documentary Features (tie):
Hondros 
Liyana