After embarking on her solo journey in 2016, Denver artist Maddy O'Neal has quickly made a name for herself in the male-dominated field of electronic music producers. While breaking out as a female artist in this genre is undoubtedly impressive, her original sound and unmatched stage energy go far beyond her gender distinction. O'Neal's genre-defying tracks have redefined the scene as a whole and raised the bar for all producers — regardless of labels.
LISTEN — Denver's Best Electronic Music
This year alone she's toured with Pretty Lights, Lettuce, The Floozies, Big Gigantic and more. She's played at two of the most coveted venues for artists in the country — Red Rocks and The Gorge — an impressive feat for any musician, especially in his or her first full solo year. We sat down with O'Neal before she embarked on her West Coast tour with The Floozies to talk about the future of her solo career.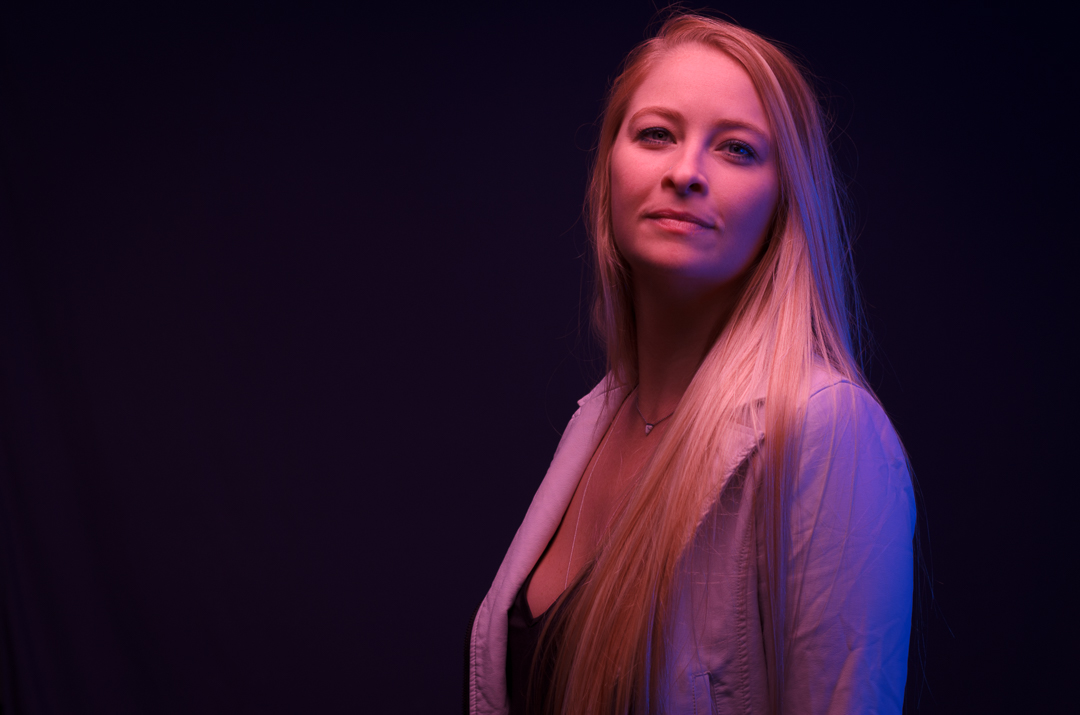 303 Magazine: You've been touring a lot with Pretty Lights, how did that connection start?
Maddy O'Neal: About five years ago when I was with my old project [Krooked Drivers] we played a random DJ battle at Cervantes. It was one of those Monday night battles. We had no idea what we were doing. We kind of hit up Michal Menert because we heard that he came out to those nights every once in a while, and he actually came through. There was like five people at the show and Michal came through and saw us play. The next day he was like, "You guys are awesome, let's go see a movie, I'm thinking about starting this record label." So, we connected through Menert that way and kind of became really good friends with him over the years. I'm also really good friends will Derek's manager Phil. When I started my solo project Phil and I got close and he introduced Derek to my music. That's when I think he really took notice.
303: Is that the direction you see yourself going in, with Pretty Light's music?
MO: Yeah, I mean, I'm doing a lot of experimenting with my sound right now, and I'm definitely moving a little bit away from sample-based music because I want to be able to actually put it on Spotify and not worry about having clear samples and everything. I'm still kind of figuring out which direction I want to go in. I'm doing a lot of different experimenting, but a lot of my influences aren't going to change.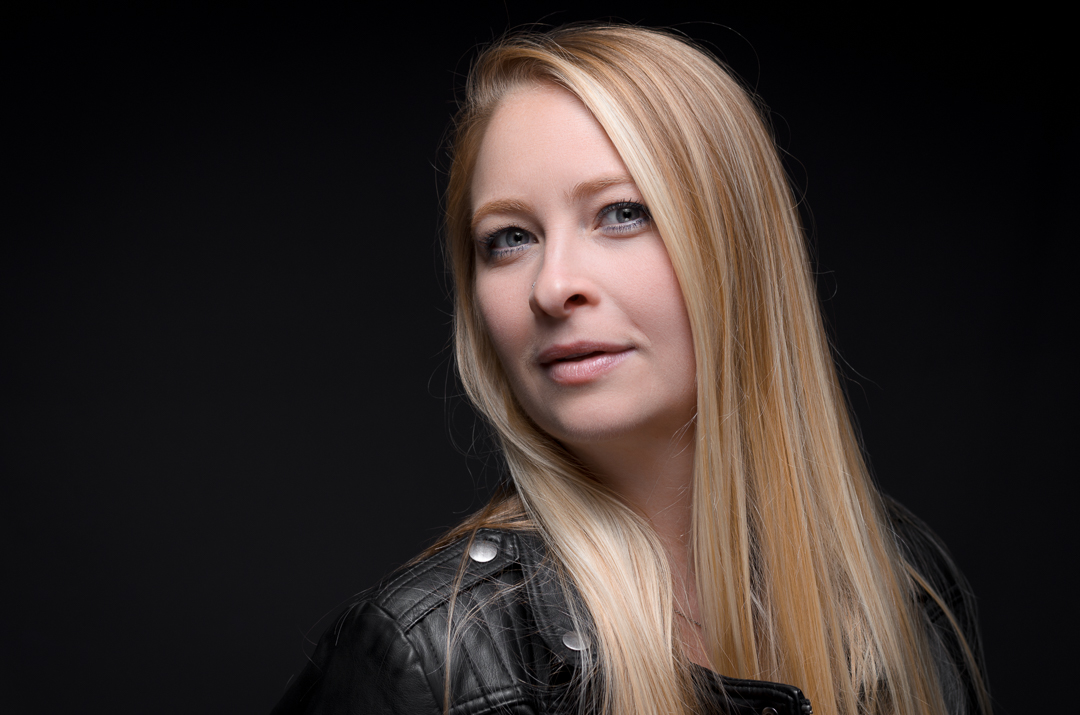 303: You premiered your live band at the Dope Cup in Denver this year. Do you see yourself playing with them in the future? 
MO: Oh yeah — that was one of the most fun shows I've ever had. It's so different to actually have a band and be able to vibe off of other people on stage. It creates a whole new dimension within my sound. Eventually, like five years down the road I don't want to just be a DJ, I want to have a live band and elaborate that way. It's great because this whole community is such a family, so even when I'm touring out of state, like  in Texas, I can be like, "Vince [Resonant Frequency] come play guitar with me." It's always cool to be able to collaborate even if it's just a sit-in for a track or two.
303: Do you have any collaborations you're working on now?
MO: Since I'm starting to do this whole new sample-free route, I've been starting to work with more and more people. In December I'm having a track come out with Marvel Years, Chris Karns and my friend Michelle Sarah doing vocals. It's really fun. It's challenging me because I taught myself music through sampling, and now I'm creating original samples. Lettuce and I have been talking about doing some stuff after that whole tour, so that's something I'm really excited about.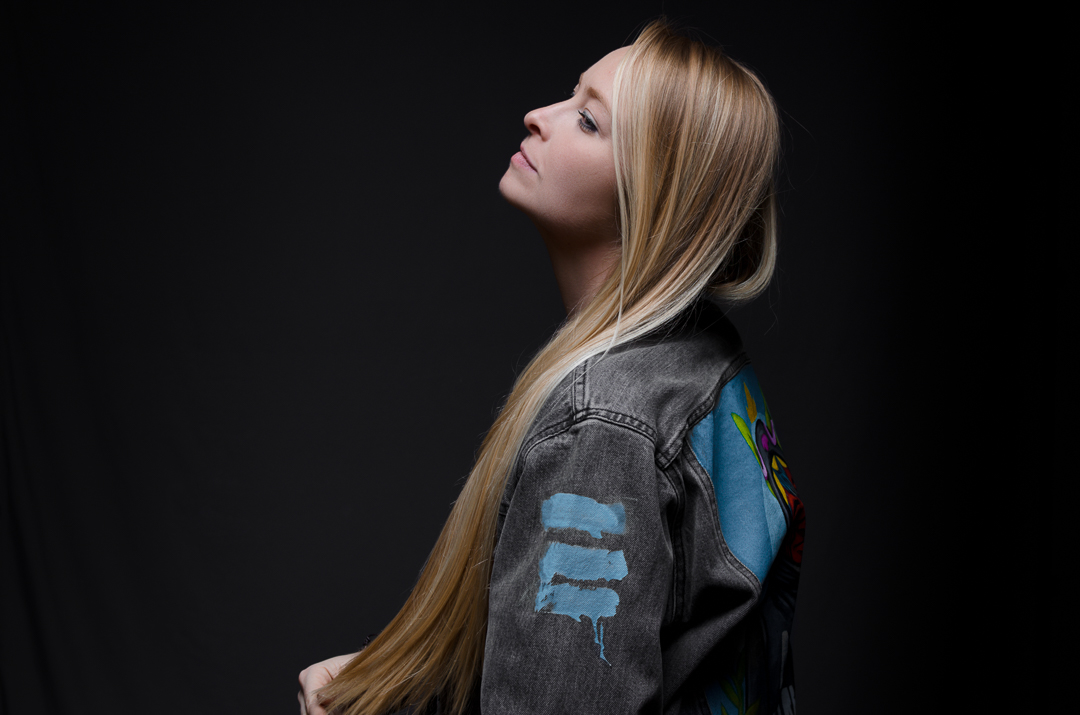 303: Where do you gather your inspiration from and how do you get in the zone?
MO: I started making music samples from vinyl. I would go to a record store and pick out 20 random records and go home and listen to them all and take little pieces from it. It's a really cool process — I'd try and inspire myself that way. I'd sit down with these records and get an idea or a feeling from that. Lately, because I've been doing a lot of experimenting, I'll sit down and create a drumbeat or a chord progression or melody and do things that I'm not used to.
303: Your Parallels EP was more exploratory and adventurous than some of your previous work, is that where you see your music going?
MO: Yeah, that was actually my first sample-free EP. It felt really good to do that. It sounds so much cleaner. It's so hard to take a vinyl sample and make it sound as clean as you want it to be. There's the crackle and everything, which is awesome, but it's really hard to make that fit with a bunch of electronic sounds. So yeah, that's the direction I'm trying to go in. Right now, in this scene, I feel like genre is kind of obsolete, so I'm trying to weave in all these different genres that inspire me. There are no limits anymore.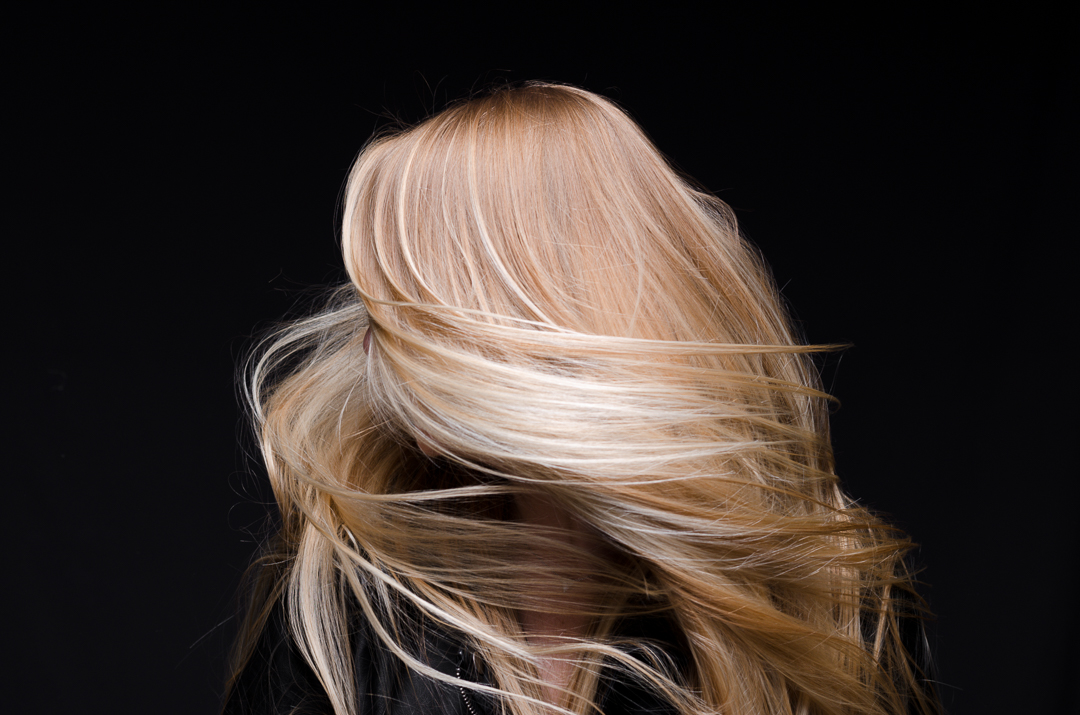 303: What's in store for 2018?
MO: I've been on the move so much, I've been touring non-stop this whole year. I'm excited to take some time this winter to work on new music and re-up my catalog so that whatever happens in 2018 I'll be ready. I'm trying to revamp my live setup and incorporate my drum pad and hopefully, start singing a lot more as well. My goal is to get a vocal processing box and be able to sing live eventually.
Be sure to catch Maddy O'Neal at The Bluebird Theater on December 15.