When the first leaf hits the ground, it's inevitable and you can't stop it even if you wanted to – pumpkin season has begun. From coffee to pastries and every snack in between, it is all over.
But pumpkin brews are not just about making a drink that matches the season – it's about pushing the boundaries of what you can expect from a beer. 
Repeat after me: pumpkin beers are not basic. You are not required to drink them as you frolic through the pumpkin patch snuggled in your flannel with oversized furry boots on your feet. Pumpkin beers can be barrel-aged, injected with heat (chiles) and even sessionable. Pumpkin beers can do all the things that regular beers can do, but with a gourd.
Below are some of our favorite local, not-so-basic pumpkin beers for this season.
Pumpkin Mexican Chocolate Stout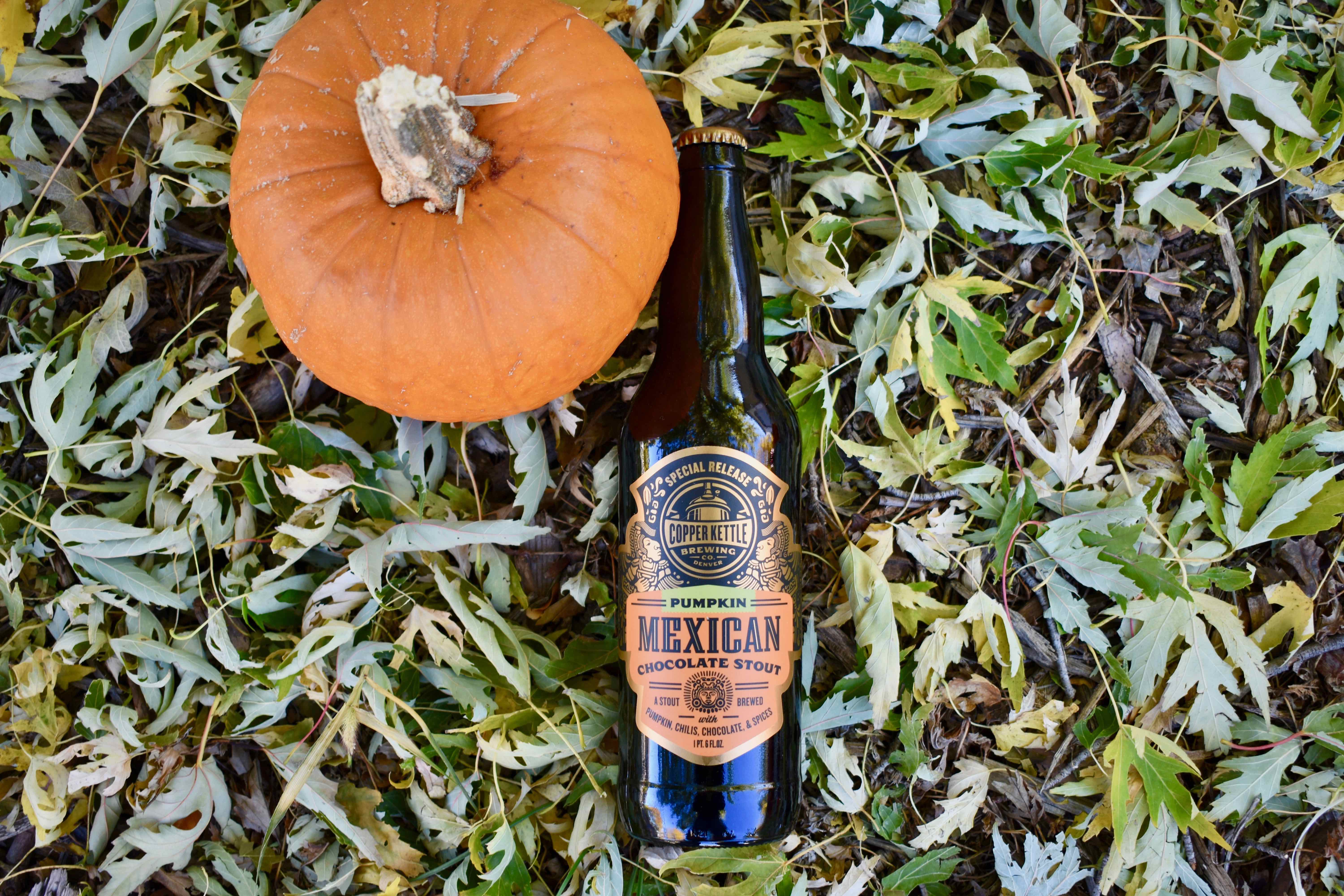 Where: Copper Kettle Brewing Company — 1338 S. Valentia St. #100, Denver
The Lowdown: When the weather turns cold, it also becomes stout season. The Mexican Chocolate Stout from Copper Kettle is smooth with a heated finish and is delicious on its own. But when you add in the pumpkin flavor, the beer goes up another notch. You get creaminess, pumpkin and then a nice light bite at the end.
Pump Action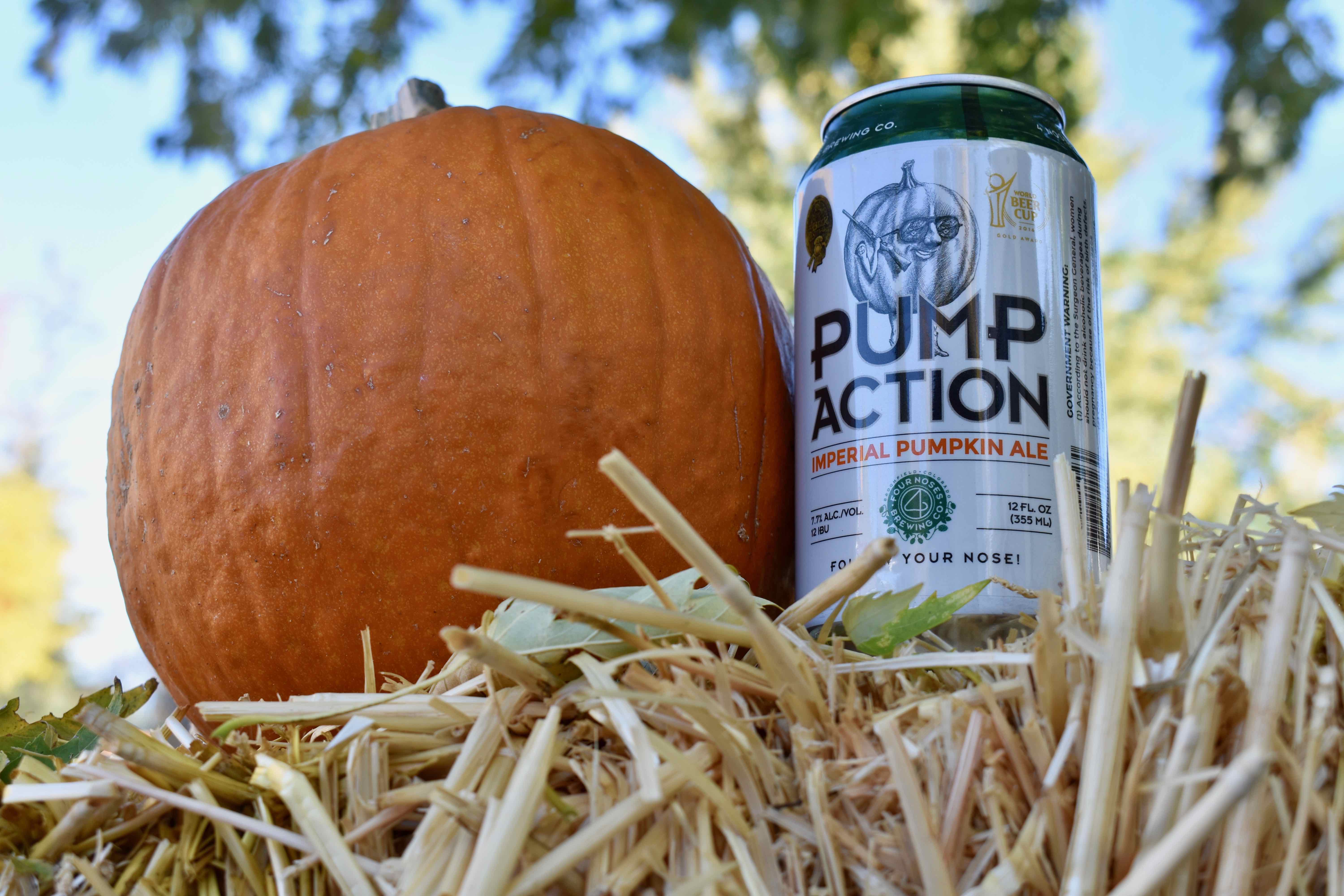 Where: 4 Noses Brewing Company — 8855 W. 116th Cir. #4, Broomfield
The Lowdown: Not only did Pump Action nab a gold medal at the Great American Beer Festival, but also at the World Beer Cup in 2016. Its content matches its medal collection with more than 10 pounds of pumpkin per barrel and comes with an added kick. The spice of choice is clove and it brings a deliciously aggressive edge to this pumpkin beer.
Voodoo Ranger Atomic Pumpkin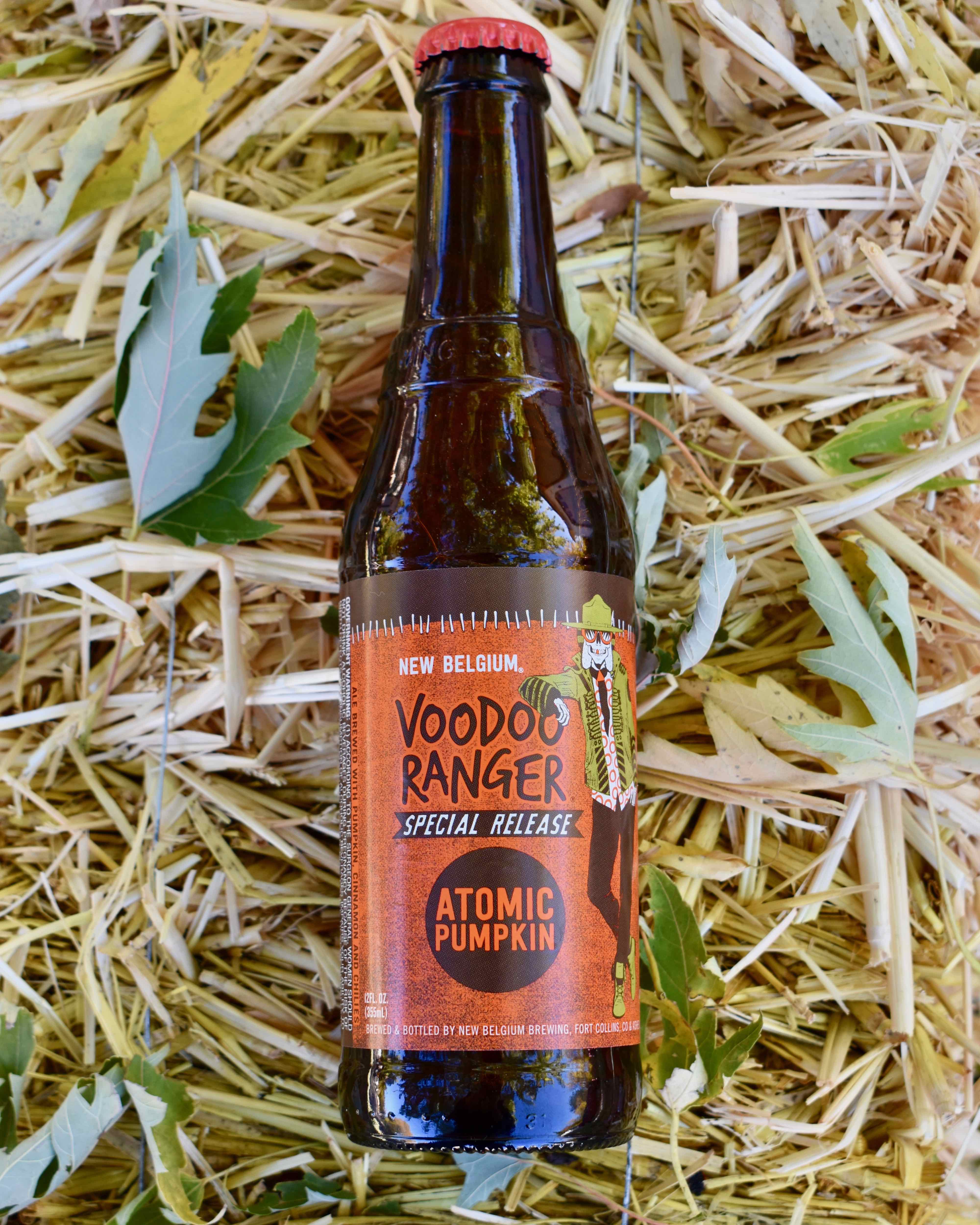 Where: New Belgium Brewing Company — 500 Linden St., Fort Collins
The Lowdown: This beer does not mess around when it comes to heat. This ale features Saigon cinnamon and habanero peppers. At first, you might wonder if it's too much, but that's where it gets you. You are lured in by the sweetness and then the heat smacks you in the palate – you can't help but go for another sip.
Pumpkin Patch Ale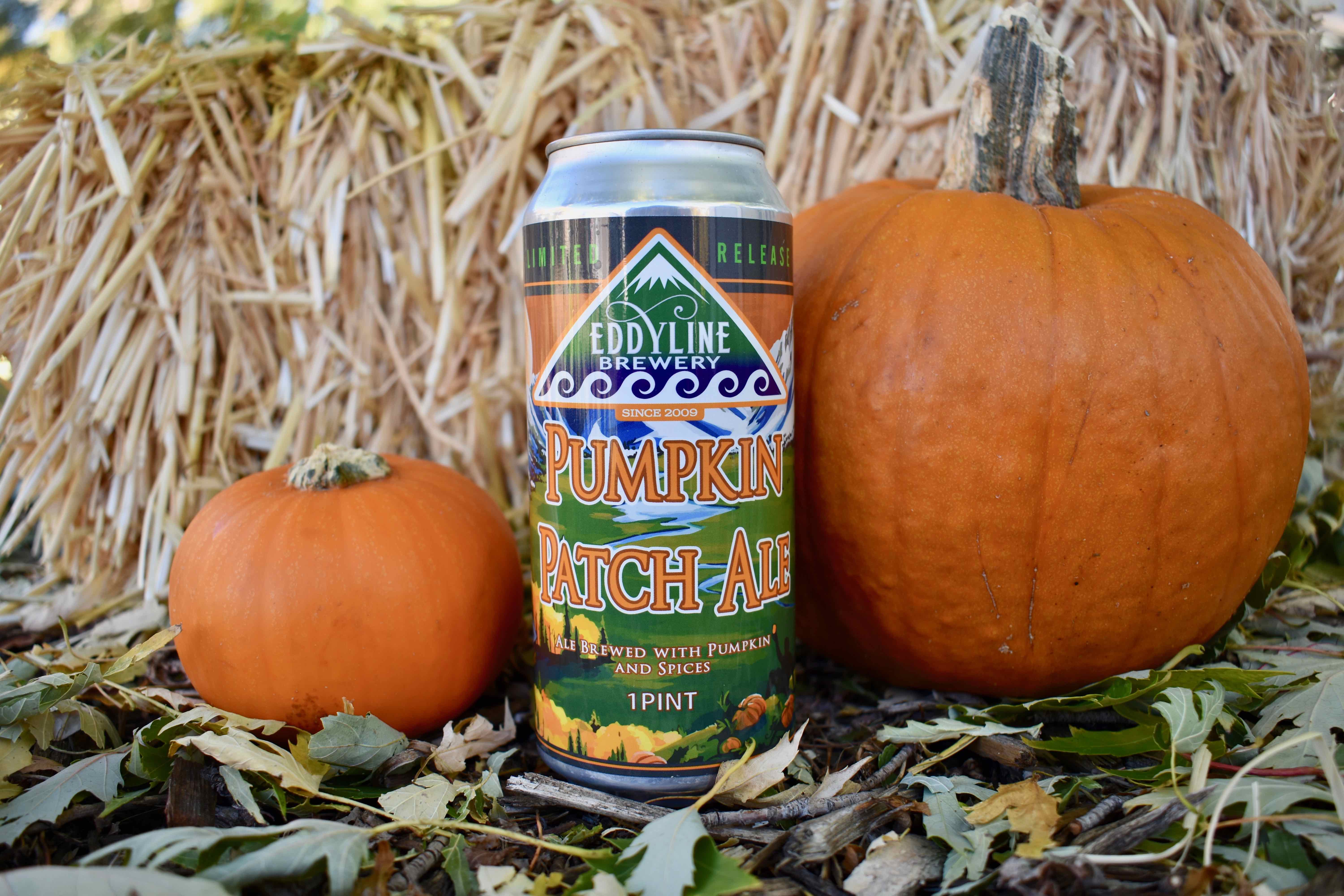 Where: Eddyline Brewery — 102 Linderman Ave., Buena Vista
The Lowdown: This pumpkin beer is completely different than the others on this list for one specific reason: it's a light, sessionable pumpkin beer. It has the traditional pumpkin and spices infused into the beer, but it's sweet because honey has been added to the mix – an unexpected but appreciated addition.
Fluffy Pumpkin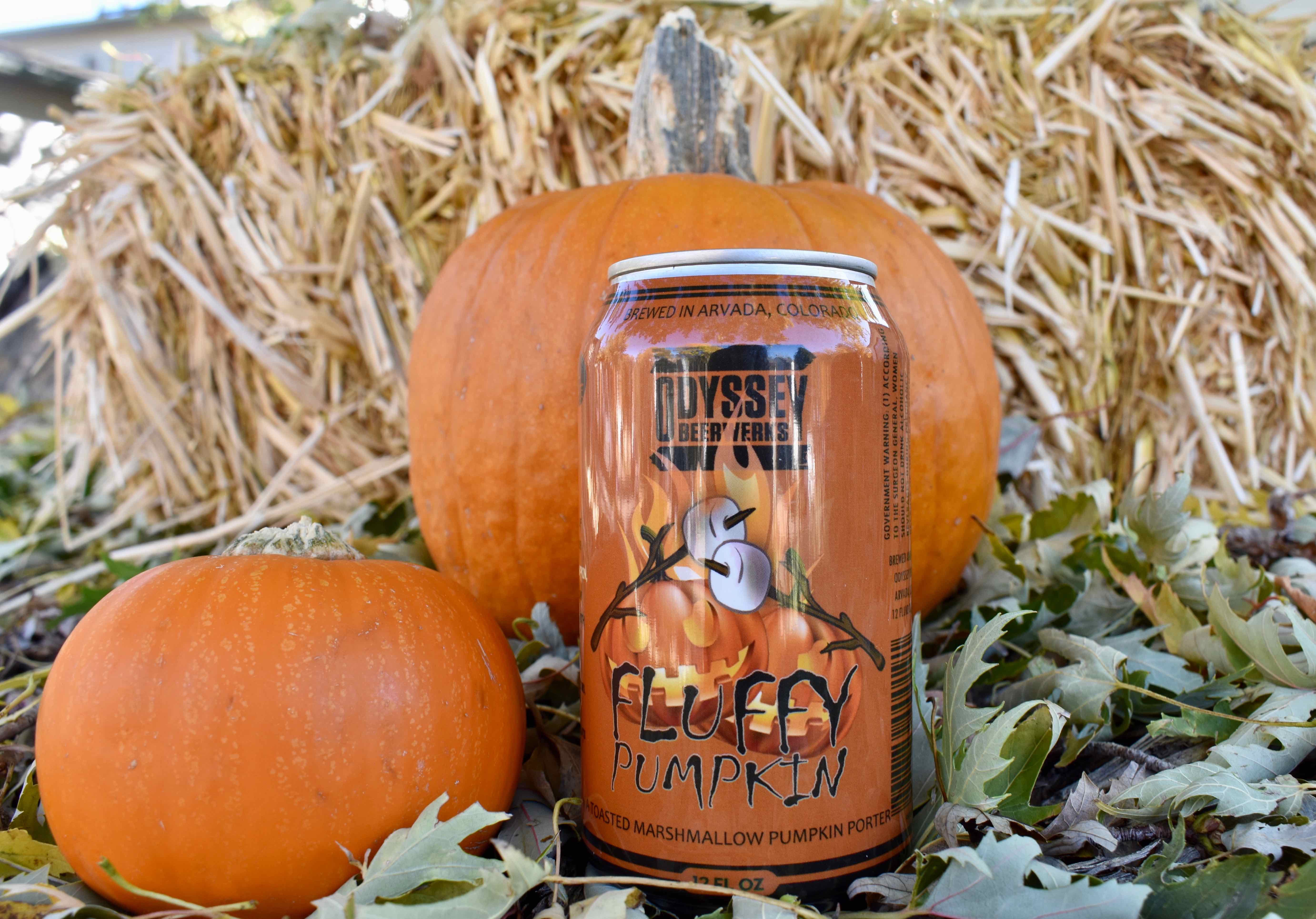 Where: Odyssey Beerwerks — 5535 W. 56th Ave. #107, Arvada
The Lowdown: This toasty and roasty beer is one that can transport you. One sip and you feel like you are enjoying a pumpkin-wrapped s'more around a bonfire. The vanilla and marshmallow are a subtle but balanced addition to this pumpkin porter. If fall at dusk had a flavor, this would be it.
Rumpkin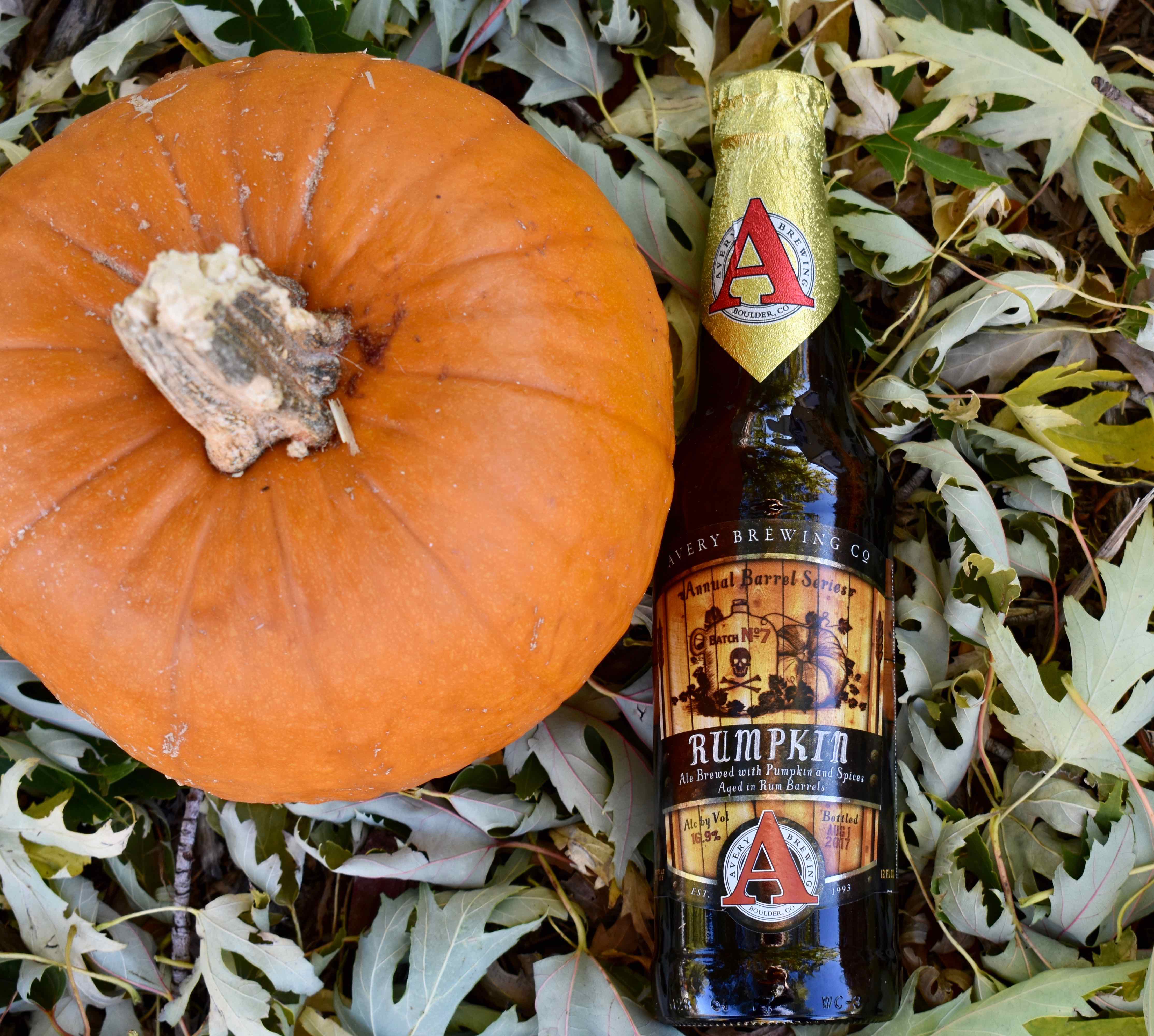 Where: Avery Brewing Company — 4910 Nautilus Ct. N., Boulder
The Lowdown: Beers are meant to be shared, and this frisky pumpkin beer requires a couple friends, given its ABV of 16.9 percent. The rum barrel showcases its power with the first sip – not boozy but sweet. This sweetness is then cut through by the spice of the pumpkin ale creating an enjoyable balance. Each sip builds in flavor and enjoyment, and before you know it the bottle will be gone.
—
These pumpkin beers showcase everything the brewers can do with a seasonal flavor. Each beer shows that a pumpkin beer is anything but basic. Don't let the pumpkin haters get in the way of you enjoying excellent and unique pumpkin brews this season.
All photography by Alysia Shoemaker