Sound Tribe Sector 9 (STS9) just made the days leading up to their three Red Rocks concerts this weekend a lot more interesting. STS9 announced about an hour ago via Facebook that they "stashed a few Artifact vinyls" around the city of Denver today. More importantly, inside each vinyl is a pair of three-day passes to their Red Rocks shows this weekend.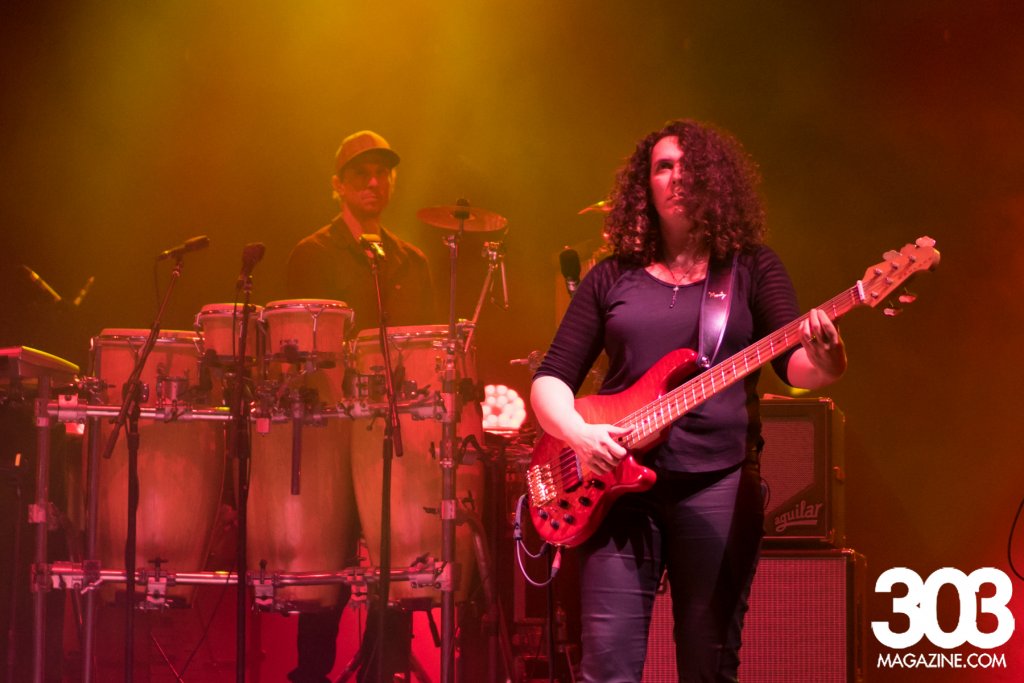 The post, which was quickly shared by Live Nation Denver, also read, "Please spread the word and hit the streets (and Union Station)! And good luck." The gifts show how much STS9 loves Denver – the band claimed in another one of their Facebook posts, "We've been thinking all year about how we can show our love to the Colorado community and we think we've come up with ways for people to see, hear and feel how important this community is to us."
Besides the hidden gifts, the band plans to grace their Friday Red Rocks crowd by playing their album Artifact in its entirety "for the first time ever." Saturday night's show will feature two full sets, with Axe The Cables featured in the Sunday show.