Goldmine Vintage located at 227 Broadway is one of Denver's premier spots to seek out vintage clothing and accessories. The shop was started by husband and wife duo Tom Bottenberg and Joan Jones back in 2007. The pair had met each other in Seattle back in the '90s where they both worked at a vintage clothing shop. Jones stated, "we decided after many years of working for others, we wanted to open our own vintage store and fill it with pieces we loved." The shop used to be located in Boulder but has found a new home on the indie strip known as South Broadway. 
After being in business for 10 years now Goldmine has expanded. While vintage clothing is still the main focus, they also carry independent artist lines, vintage LPs, and costumes. We visited the expertly curated shop and spoke with Joan Jones to learn more about their history and Broadway location as well as get some great tips for first-time vintage shoppers.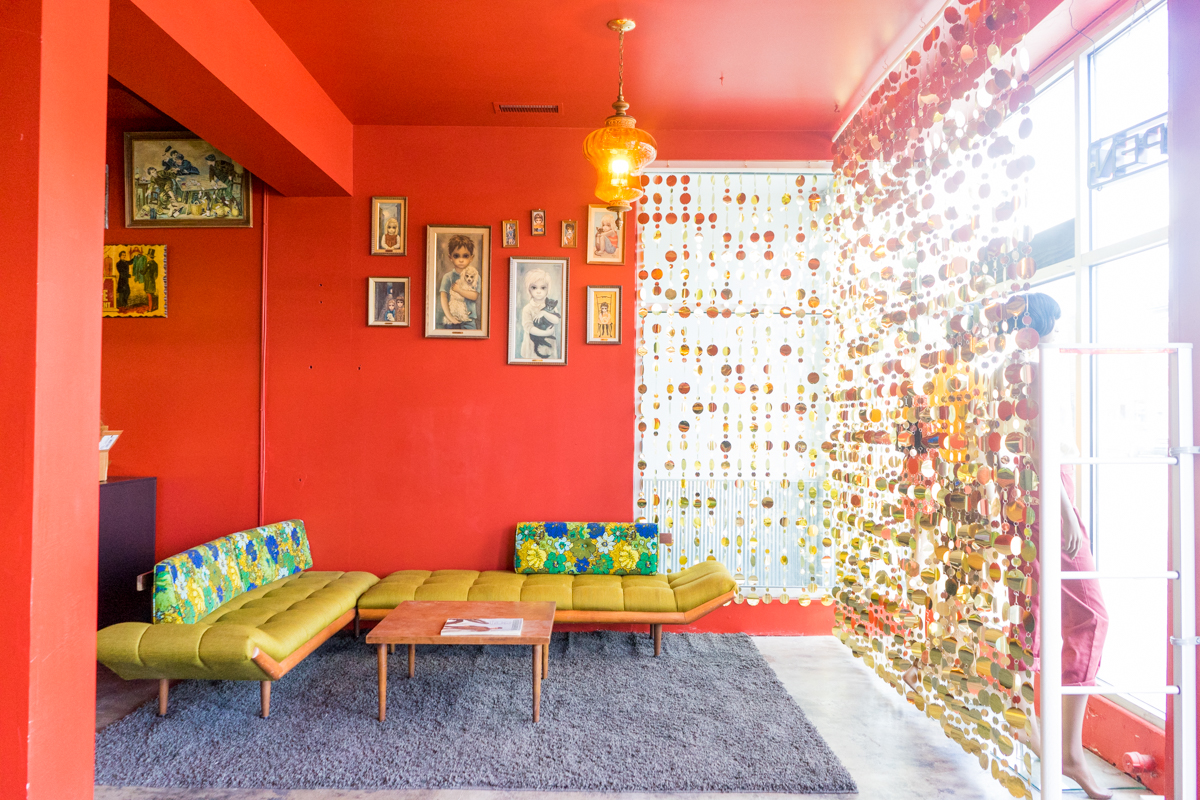 303 Magazine: Tell us about the products at Gold Mine. What are you guys looking for when buying for the shop? Any special eras you guys are in love with?
 Joan Jones: We have a carefully curated collection of clothing and accessories from the Victorian Era through the mid '90s. We travel across the U.S. searching and buying pieces for the store. We focus on buying vintage pieces that reflect current fashion as well as stocking timeless classics. Quality and uniqueness are also a priority when picking pieces to buy. We appreciate the styles from every decade, so it's hard to say which eras we love the most. We love the '20s and '30s as well as '60s and '70s.
303: Tell us why you choose Broadway as the location or your shop, and what it's been like working with the Denver fashion community.
JJ: Our store was previously located in Boulder. Our lease was up for renewal and as an independent business, the market for rent and taxes just became too high. We had already been living in Denver for the last five years and wanted to have our store in the city we lived in.
We are so excited to be in Denver. We chose the Broadway location because of all the great neighboring businesses. We thought that being near them would make it a bigger destination for shopping. Broadway has so many great local businesses.
303: What is hot in the world of fashion right now that our readers might be able to find at Gold Mine?
JJ: We are selling a lot of '60s and '70s at the moment. Vintage '70s and '80s graphic tees are huge sellers and old-school Nike and Adidas items are in high demand. Streetwear is big right now in the name of fashion so lots of people are looking to mix and match different things or try something new.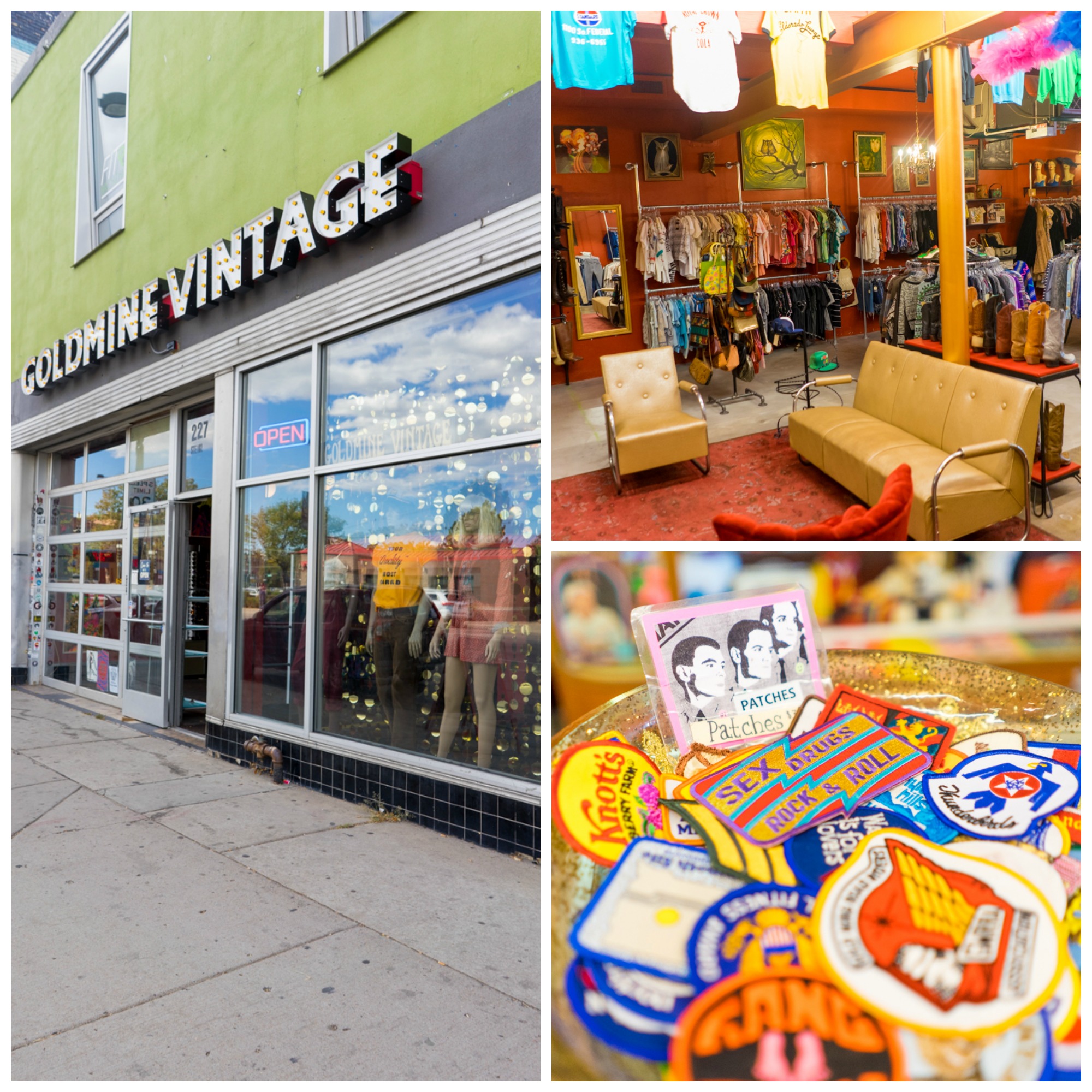 303: Any tips and tricks for those who are shopping vintage for the first time?
JJ: Some tips would be to not get overwhelmed when shopping for vintage. With so many one-of-a-kind pieces, racks may seem intimidating. Do not be afraid to try things on! You never know how something will truly look without trying it on. Something might look interesting on the hanger and then amazing on your body.
Also, avoid looking at the sizing info on a vintage label. Modern sizing is completely different than vintage sizing. You might miss out on a great piece because you thought it was the wrong size. We measure our garments and put modern sizing on our tags to help. Ask for help. Vintage stores have employees that are knowledgeable and might know of the perfect item for you.
303: What is it like existing in a time of fast fashion where everything is wide produced?
JJ: Buying vintage helps the environment by recycling and keeping it out of landfills. It would be nice to see less fast fashion and more shopping of recycled goods. There are so many amazing pieces of clothing that already exist and are waiting for a new life. We refer to them as "previously loved." We carry a wide array of vintage, so there is something for everyone.