For those of you bummin' that the Glass Animals show at Red Rocks is sold out, fear not. The Oxford indie-rock band just announced another Denver show at the Ogden on Monday, September 25. 
Members Dave Bayley, Drew MacFarland, Edmund Irwin-Singer and Joe Seaward first formed the band while they were in university. They released their debut EP Leaflings in 2012 during that time. Frontman Bayley initially wanted to put his music career on hold to further pursue medical school. However, the band caught the attention of producer Paul Epworth — who in 2013 signed the group of five to his label Wolf Tone. That same year they released their self-titled EP which hosted the track "Black Mambo" which helped catapult the band into the spotlight.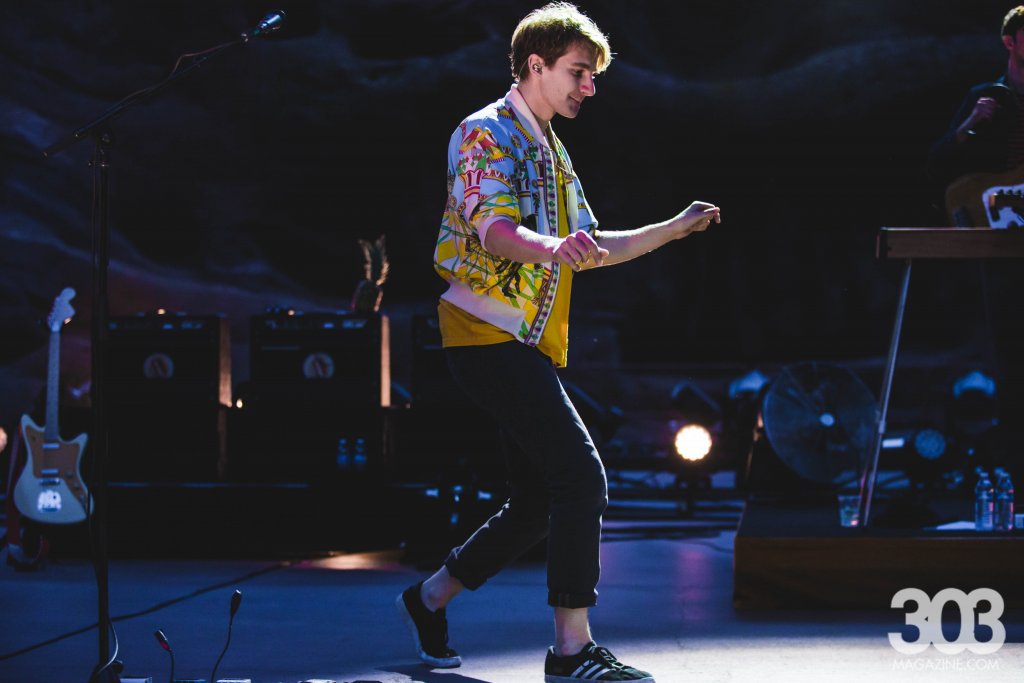 In 2014 Glass Animals released their official debut studio album, Zaba. The album was comprised of tracks such as "Cocoa Hooves," "Toes," "Hazey" and the song "Gooey" — which was arguably the track that brought them international praise. In 2016 they released their second studio album How to Be a Human Being which hosted the song "Pork Soda," another hit that fans immediately took to.
Despite being relatively new to the mainstream music scene, Glass Animals has already become a staple in the indie psych-rock world. Selling out venues and shows is what they do best. If you slept on their Red Rocks show, be sure to cop tickets to their performance at the Ogden — it'll be a show you don't want to miss.
Spotify ticket presale begins on June 14. AXS presale begins June 15 at 10 a.m. and tickets will be available here.