When May 5 rolls around, everyone becomes a big taco and tequila fan. While we're also big fans of any food and beverage-centric events, we also know there's a lot more going on in this city this week than Cinco celebrations. So, whether you're pounding tequila shots in a sombrero for the next seven days or exploring your options outside of the expected, this is the list for you.
Monday, May 1
Comrade Brewing Beer Release
Where: Comrade Brewing—7667 E. Iliff Ave. #F, Denver
Cost: Free
The Lowdown: Celebrate the launch of the brewery's newest release—May Day Maibock. It's brewed with Pilsner and German Vienna malt and hopped with Hallertau Blanc. If you're into beers with a dry finish and a slightly sweet flavor and fruit aroma, this one's for you.
Tuesday, May 2
Dinner with The Preservery + C Squared Ciders
When: Tuesday, May 2 from 5 until 8 p.m.
Where: The Preservery—3040 Blake St. #101, Denver
Cost: Free with dinner item purchase
The Lowdown: Cider and restaurant neighbors combine for the ultimate dinner experience. Head into The Preservery for dinner and receive complimentary C Squared Cider samples with any dinner item purchase.
Lagunitas Brewing Beer Dinner
When: Tuesday, May 2 from 7 until 9:30 p.m.
Where: Blackbird—305 S. Downing St., Denver
Cost: $50 per person—tickets here
The Lowdown: The Blackbird and Lagunitas Brewing are teaming up to present "An Education in Mastication & Hops." This beer-y great event will feature a five-course dinner with five beer pairings from Lagunitas. From the grilled watermelon with with white balsamic reduction to the jerk chicken, smashed plantains and cilantro-parsley, it'll be one to remember.
Wednesday, May 3
Napa Valley Wine Academy Colorado
When: Wednesday, May 3 from 6 to 7:30 p.m.
Where: CLYDE Wine Bar — 112 8th Ave., Denver
Cost: $10 registration fee — sign up here
The Lowdown: Want to learn more about wine? No need to whine about it, just take the risk and sign up for a class! This is a great opportunity to see what it's like to learn with America's Premier Wine School and the winner of the WSET Global Wine Educator of the Year. It'll train your palate with a sample tasting of wines, and view the Study Packs and network over wine and small bites.
Thursday, May 4
Whiskey and Bracelets
Where: Law's Whiskey House—1420 S. Acoma St., Denver
Cost: $45 per person
The Lowdown: Enjoy a night of creativity and brown liquor with this bead and booze bar. Create your own bracelet with Ashley Anne Jewelry while enjoying a flight from Laws Whiskey House. With classes at 5 and 7 p.m., you have no excuse to miss out on this artistic endeavor.
Friday, May 5
TheBigWonderful Derby Weekend
When: May 5-7
Where: Old Denver Post Headquarters in Globeville — 4400 Fox St., Denver
Cost: $5 – $59 — tickets here
The Lowdown: For three days, enjoy a weekend of bands, bazaar and beers for TheBigWonderful. With tunes from bands likeThat Damn Sasquatch and Caribou Mountain Collective and brews from almost 20 spots around the city, this could be an event to remember (or, possibly forget).
The Real Dill's 5 Year Anniversary Party
When: Friday, May 5 starting at 5 p.m.
Where: The Real Dill—33 S Fox St., Denver
Cost: Tickets available for $5, you must be 21+ to attend
The Lowdown: Celebrate five years of pickled greatness at The Real Dill's fifth birthday party. There will be live music from The Raritans and from more than 10 vendors slinging food and drinks all night long.
Saturday, May 6
The Derby at The Central Market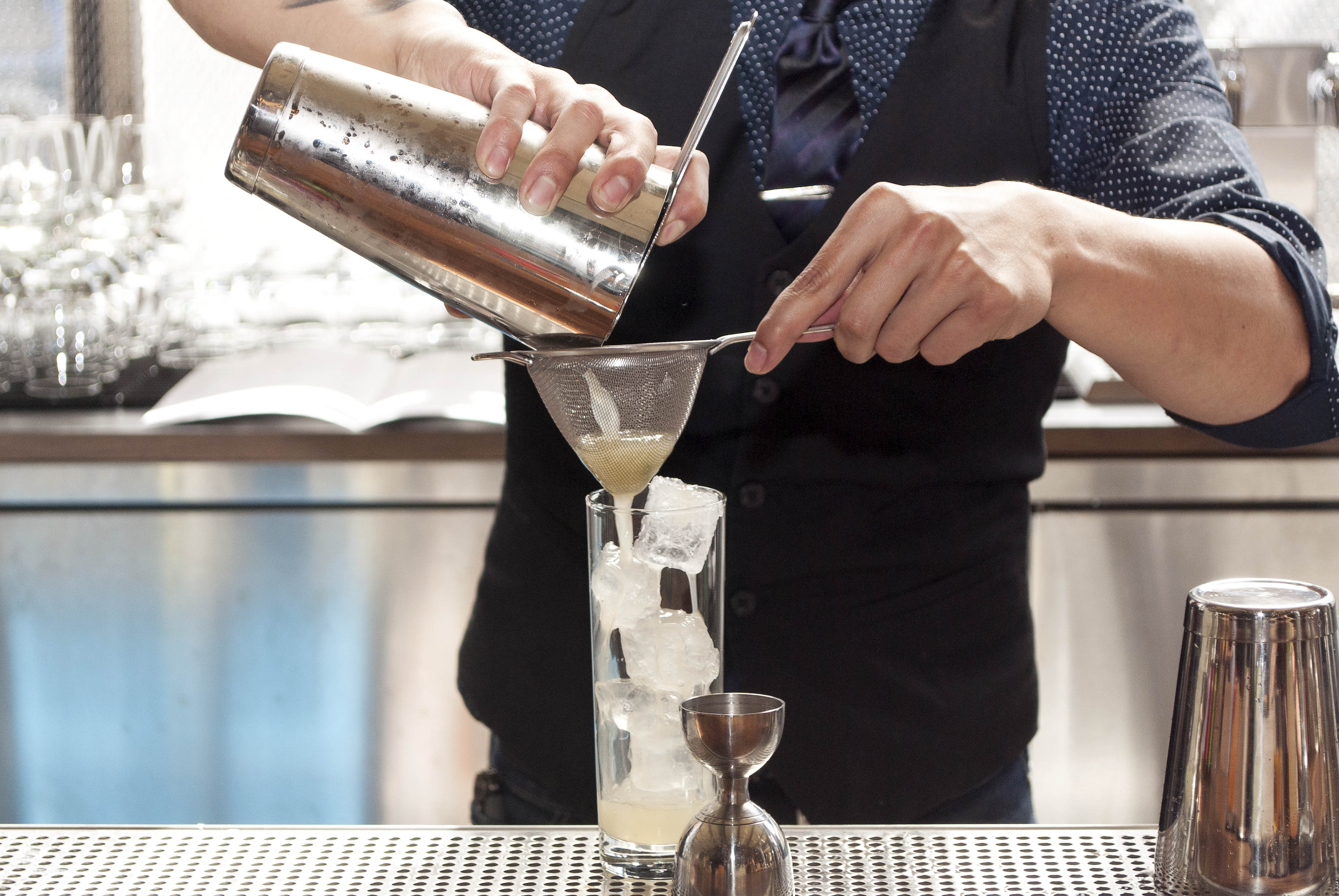 When: Saturday, May 6, 11 a.m. to 7 p.m.
Where: Curio in Denver Central Market — 2669 Larimer St., Denver
Cost: $35 per person, tickets here
The Lowdown: If May gives you a longing for the Kentucky Derby, you'll want to head to Curio inside The Denver Central Market for a horse race viewing party, complete with live jazz music, cocktails prizes and more.
Fort Greene's Two Year Birthday
When: Saturday, May 6 from 8 p.m. until 2 a.m.
Where: Fort Greene Bar — 321 East 45th Ave., Denver
Cost: Free entry
The Lowdown: To celebrate its second birthday, Fort Greene Bar will be serving up a party Surf-N-Safari style. Join in for a costume contest, giveaways, boozy popsicles, pop-up food from Long I Pie Shop and more. Bring it on.
Chili Pepper Beer Festival
When: Saturday, May 6 from 1 until 10 p.m.
Where: Alpine Dog Brewing Company—1505 Ogden St., Denver
Cost: Free entry
The Lowdown: We know we said no Cinco de Mayo events, but this one's not your typical tacos-and-tequila ticketed event. Join Alpine Dog Brewing Company for their second annual Chili Pepper Beer Festival. The brewery will be releasing a variety of chili-infused, limited-release beers including a strawberry habanero honey wheat ale and a chocolate chili cherry stout.
Sunday, May 7
YogaZo at Epic Brewing
When: Sunday, May 7 from 10 until 11 a.m.
Where: Epic Brewing Company—3001 Walnut St., Denver
Cost: $10 cash for class with beer specials after
The Lowdown: Squeeze in a little brunch and burn with Sunday with Yoga Zo and Epic Brewing Company. Enjoy a public yoga class catered to all levels at $10 and bond with your fellow yogis for some epic beer specials post-stretch sesh. Talk about a Sunday well-spent.
---
Mark Your Calendars
George Michael Musical Chairs
When: Monday, May 15 at 5 p.m.
Where: beast + bottle — 719 East 17th Ave., Denver
Cost: $55 per person for four-course menu, $25 for additional wine pairings — call for reservations 303.623.3223
Bar Wars — Battle of the Bars 2017
When: Saturday, May 20, 2 to 5 p.m.
Where: X Bar — 629 East Colfax St., Denver
Cost: $15 online, $20 at the door