Jack's Uptown Grille is a family affair. Embarking on his first solo restaurant venture, owner Steve Lockton is serving up excellent Midwestern cuisine — taking the recipes of his youth and reimagining them using high quality, often local, ingredients. When selecting a name, the choice was obvious, Lockton knew he wanted to dedicate the place to his late father, Jack — founder of Lockton Companies and a notorious grill master.
On April 14 the compact, brightly lit and thoughtfully decorated restaurant opened its doors to immediate acclaim. Serving lunch, dinner and a weekend brunch inside and on two patios, the open-air concept is a perfect hangout for the impending spring and summer.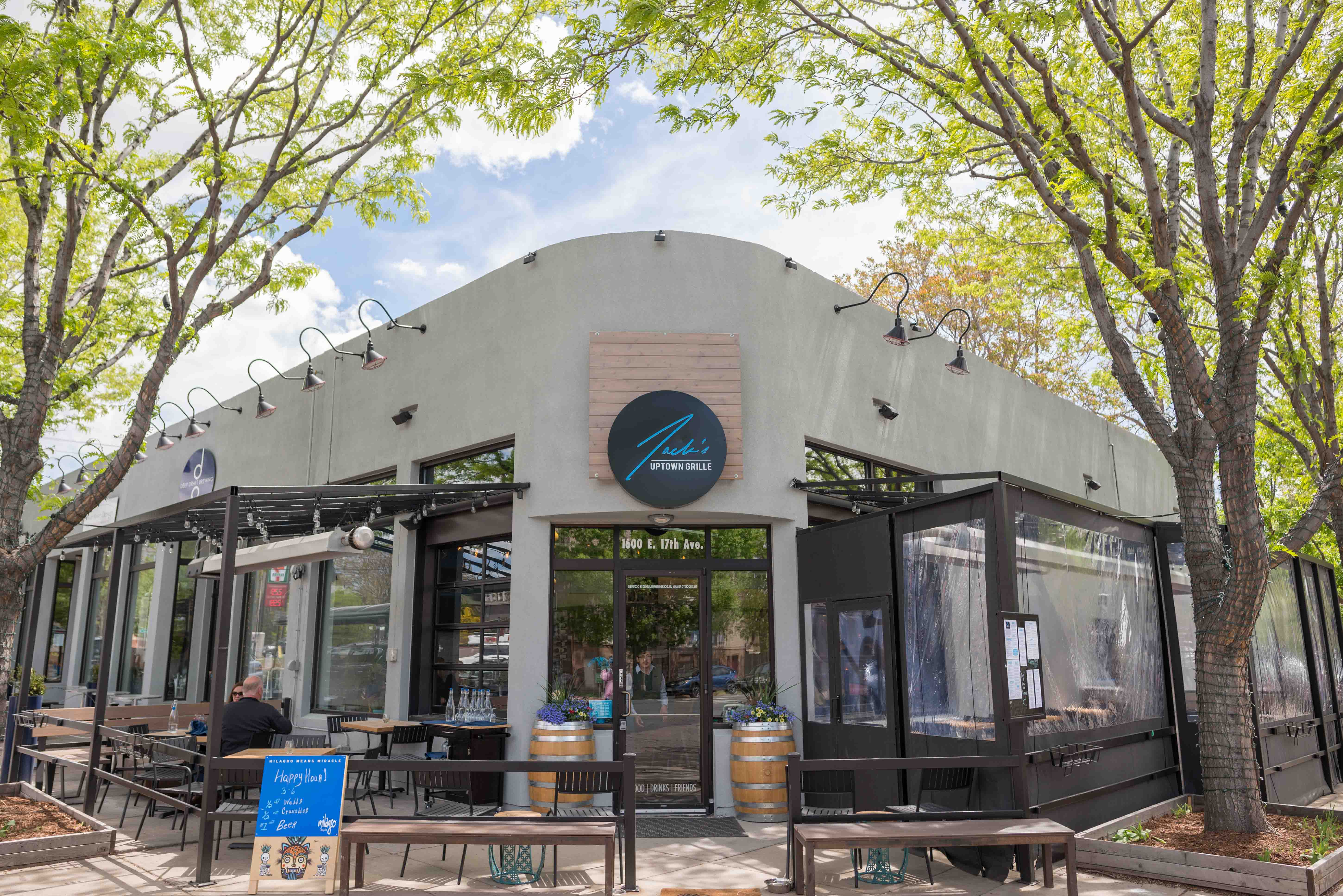 The restaurant has been two years in the making, but the connections underpinning the whole affair run much deeper. Executive chef and co-owner Lindsay Donnelly served as Lockton's personal chef for seven years, and his wife was the family's nanny for 15. The two's close friendship and deep mutual admiration provide a sturdy backbone, and the restaurant's tight-knit atmosphere clearly springs from that strong foundation.
Donnelly was born, raised and professionally trained in England, but his cooking background began at home. Descending from a line of food-conscious innovators, the chef takes his role at Jack's quite seriously — his grandmother even received a medal from the Queen of England for redesigning school meals to be more healthy nationwide.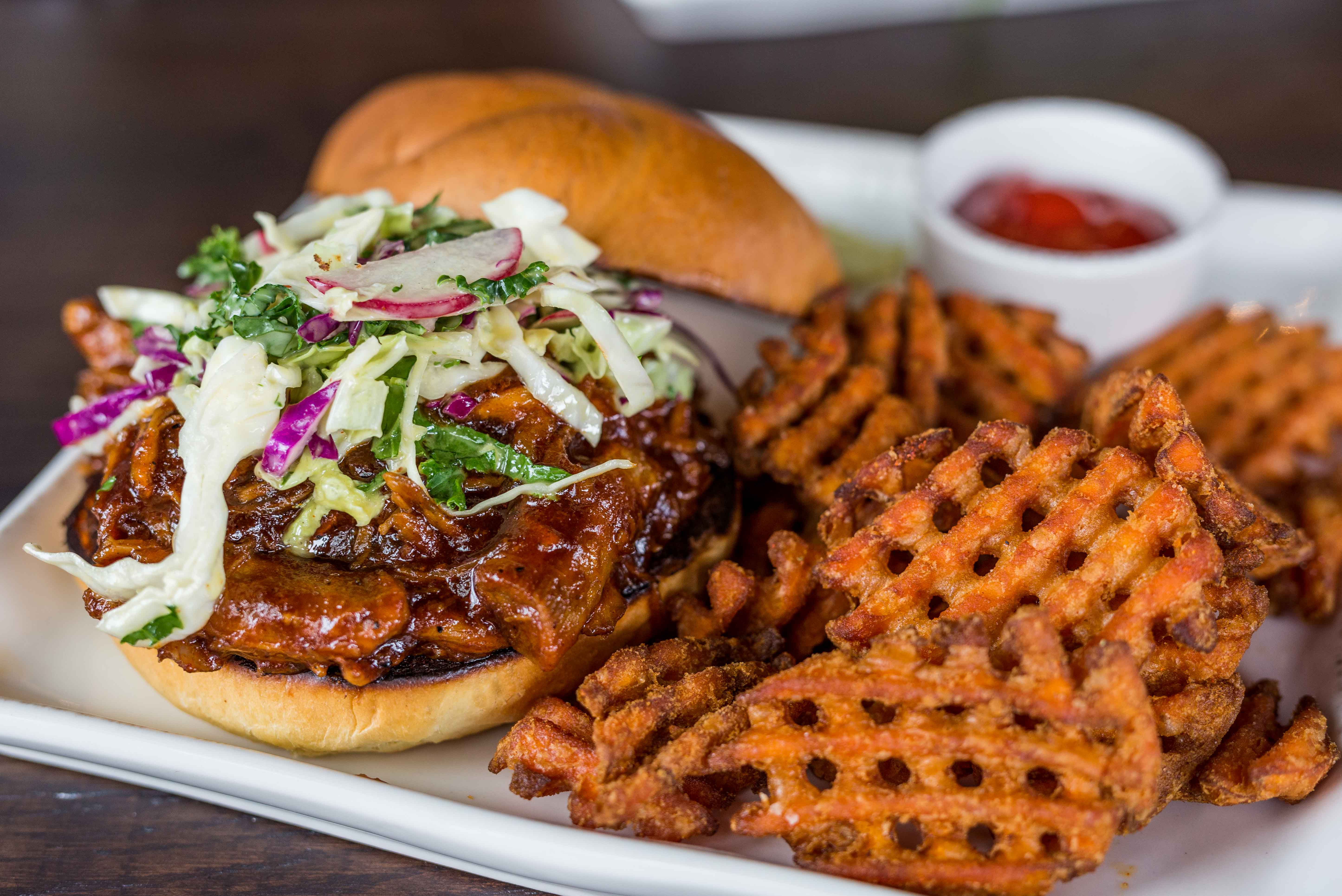 The menu is an unsurprising spread of American classics — appetizers, burgers, meat-focused entrees, salads and desserts are all present. The menu is unpretentious, achieving the goal of delivering top-notch comfort foods in an elegant and comfortable fashion. The food is not challenging, but that's the point. Excellent ingredients, well thought out recipes and a focus on flavors trump any desire to be flashy, and the results are great.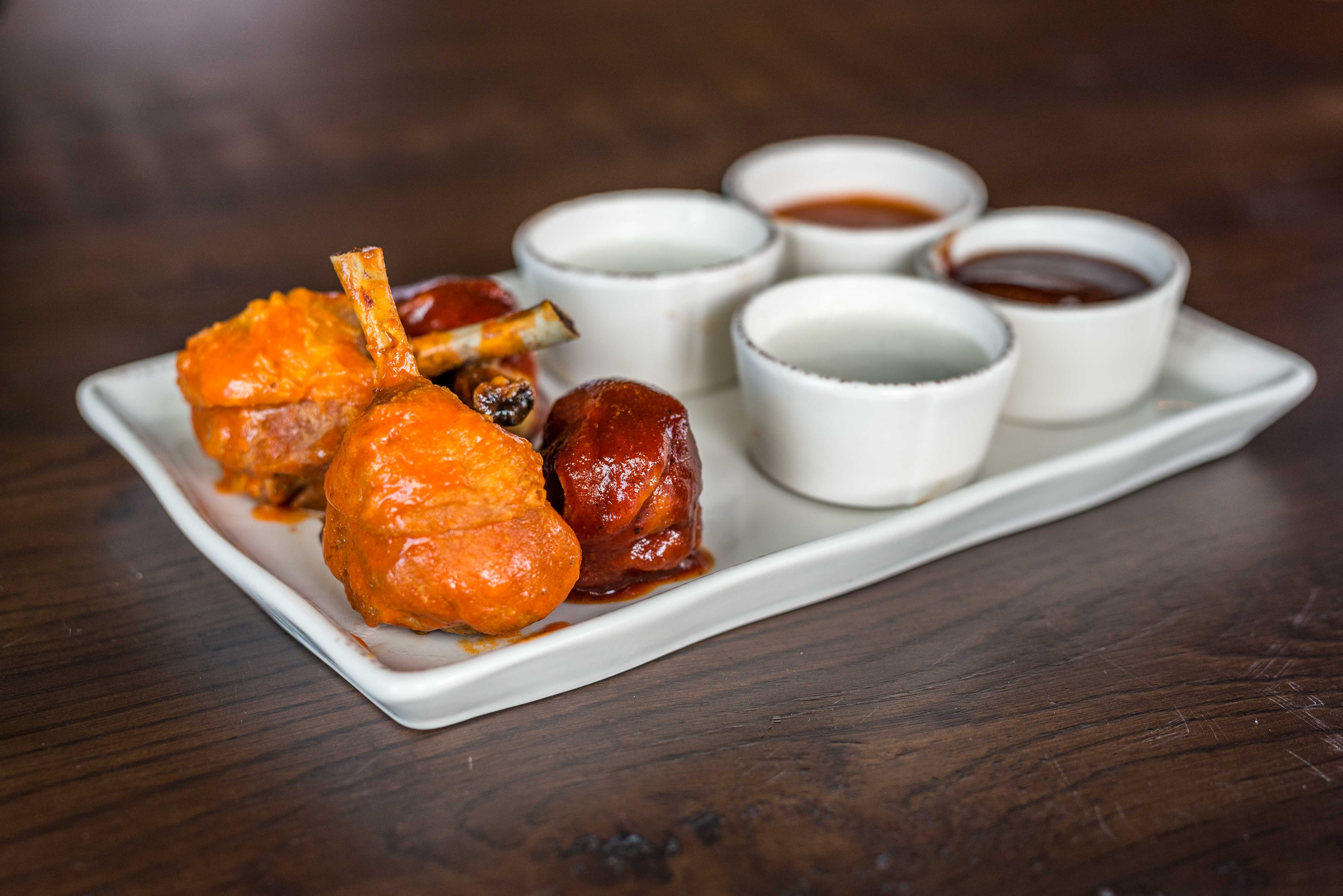 Of the eight items composing the appetizer, or cravables menu, Jack's drummies ($13) are the most essential. Four enormous drumsticks are doused in either buffalo or Sriracha barbecue sauce — both are house made and perfectly balanced — then served with ranch or blue cheese. Chicharrónes ($6) hit the plate crispy with salsa verde — the result is oddly reminiscent of Indian papadum, a crispy flatbread best with green chutney. Ordered together the appetizers could easily be a suitable snack or small meal, as each plate is unexpectedly filling. You can't go wrong with any of the available sandwiches.
The pulled pork sandwich ($14) is 24-hour slow-cooked pulled pork drenched in house-made barbecue sauce. Served on a bun from nearby Hinman's Bakery and topped with a crunchy kale-slaw, the large sandwich dazzles with its simplicity. Wash it all down with a silver shandy ($10) — a refreshing mix of Patron silver, citronage and Good River American Pilsner that manages to avoid usual tequila pitfall of being too sweet. Or, if you are feeling truly festive, go for one of their two fishbowl-sized drinks that serve four.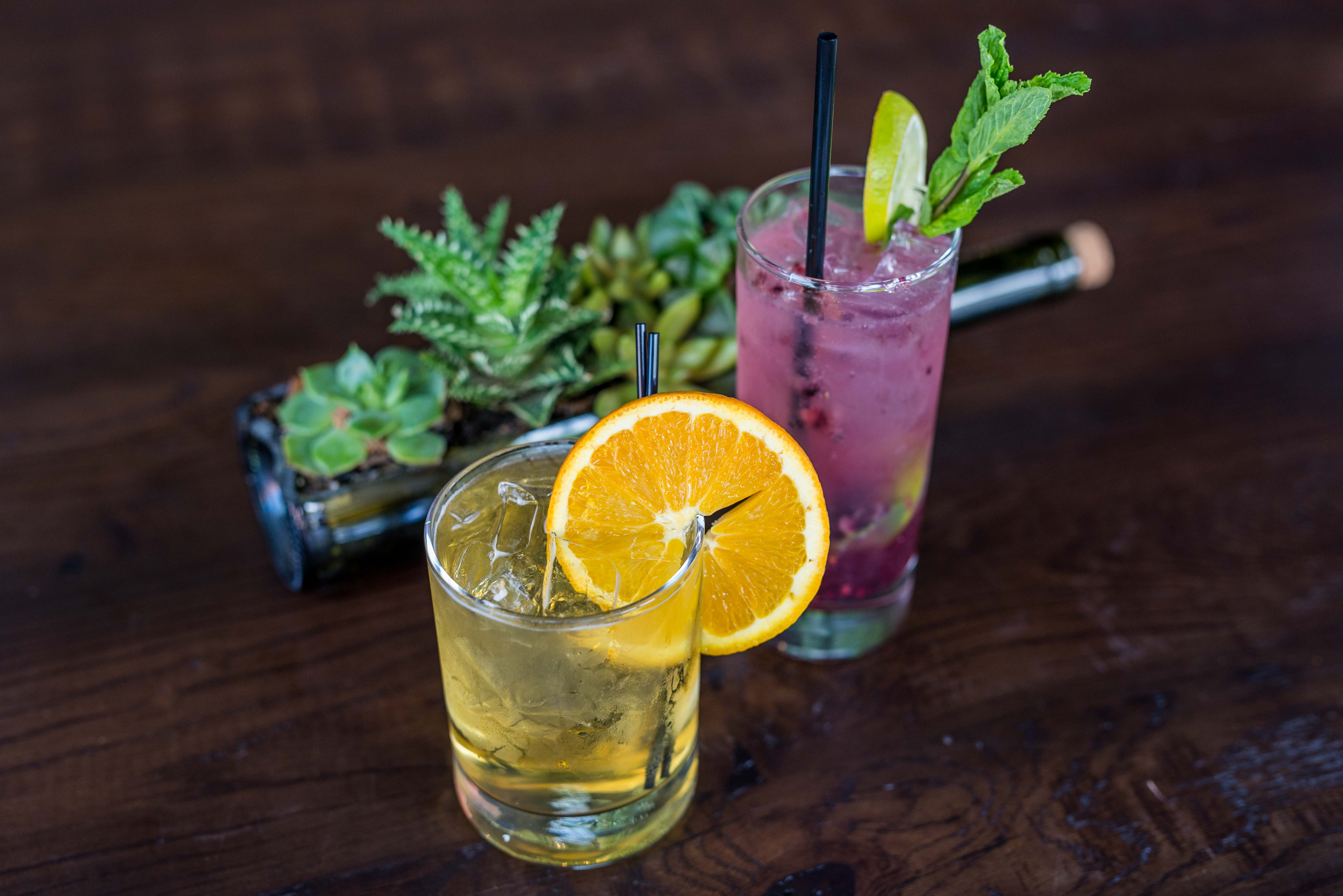 Two weeks in and Jack's is still testing the waters. Imminent changes include the brunch — now served only on Sundays, but will debut on Saturday in two weeks time. The spot is well worth the visit anytime, with a particularly enticing happy hour Monday through Friday from 3 to 6 p.m., featuring half-off appetizers, wells and keg beer.
Jacks Uptown Grille is located at 1600 East 17th Ave., Denver. It is open Monday – Thursday 11 a.m. – 10 p.m., Friday and Saturday 11 a.m. – 2 a.m. and Sunday 8:30 a.m. – 2 a.m.
All Photography by Alden Bonecutter.