A message from a 303 Partner:
I've lived in Denver for nine years now and it's been pretty incredible to see the city grow. With cranes dotting the sky, breweries popping up and the roads ever so busy — it's no secret that Denver's a hot spot for millennials and growing fast.
For me personally, one of my favorite parts of living in Denver is Red Rocks Amphitheater. With its storied history, beautiful setting and amazing artists that come through regularly — you simply can't beat a night at Red Rocks with your friends. Still to this day, when friends come to visit, it's the first place that comes to mind when I think about what to do.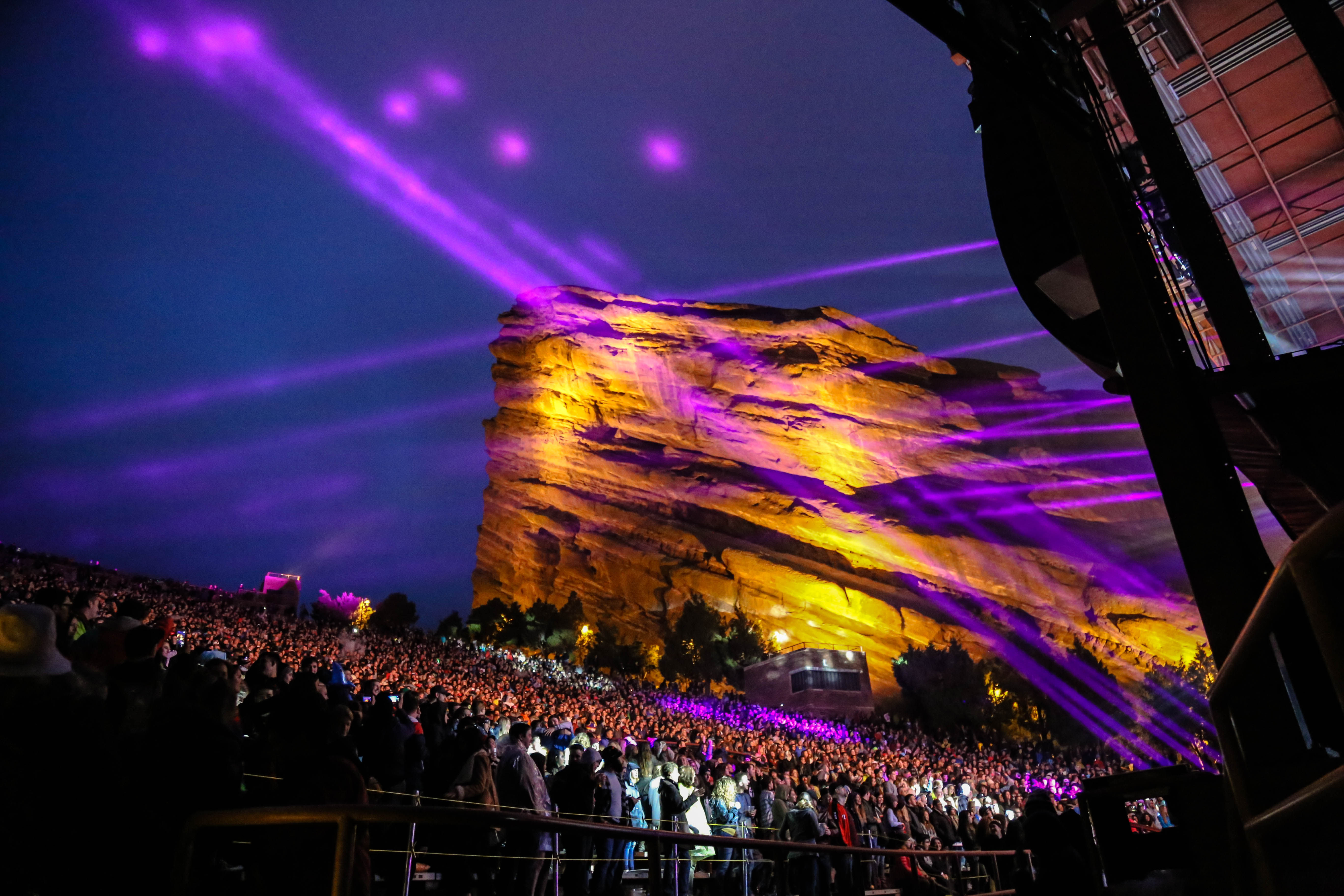 The trouble is that getting to Red Rocks is expensive and difficult. With hundreds of people heading to the same lift lines, cars backed up and surge pricing in full effect — it takes a toll on just about anybody.
Obviously, you can draw straws for designated driver but let's be honest — that's no fun. We all know the best way to get to Red Rocks and back is arguably a party bus. That way you can get all your friends together, avoid the traffic and enjoy yourself from start to finish. The trouble is, we all know organizing a party bus is a logistical nightmare. No one wants to be the organizer and nor should they. It's like herding cats.
Last summer, Myhub and Indicard teamed up with local partners such as the Rhein Haus to provide fun and safe transportation to Red Rocks for anyone that wanted to go. Long story short, it was a hit. The idea was that seeing a show at Red Rocks isn't just about the concert. It's about the people you go with and the experience you have from start to finish. In that spirit, we mixed the best rides with free cocktails and awesome people — so you get to hang out and enjoy yourself without sweating the details.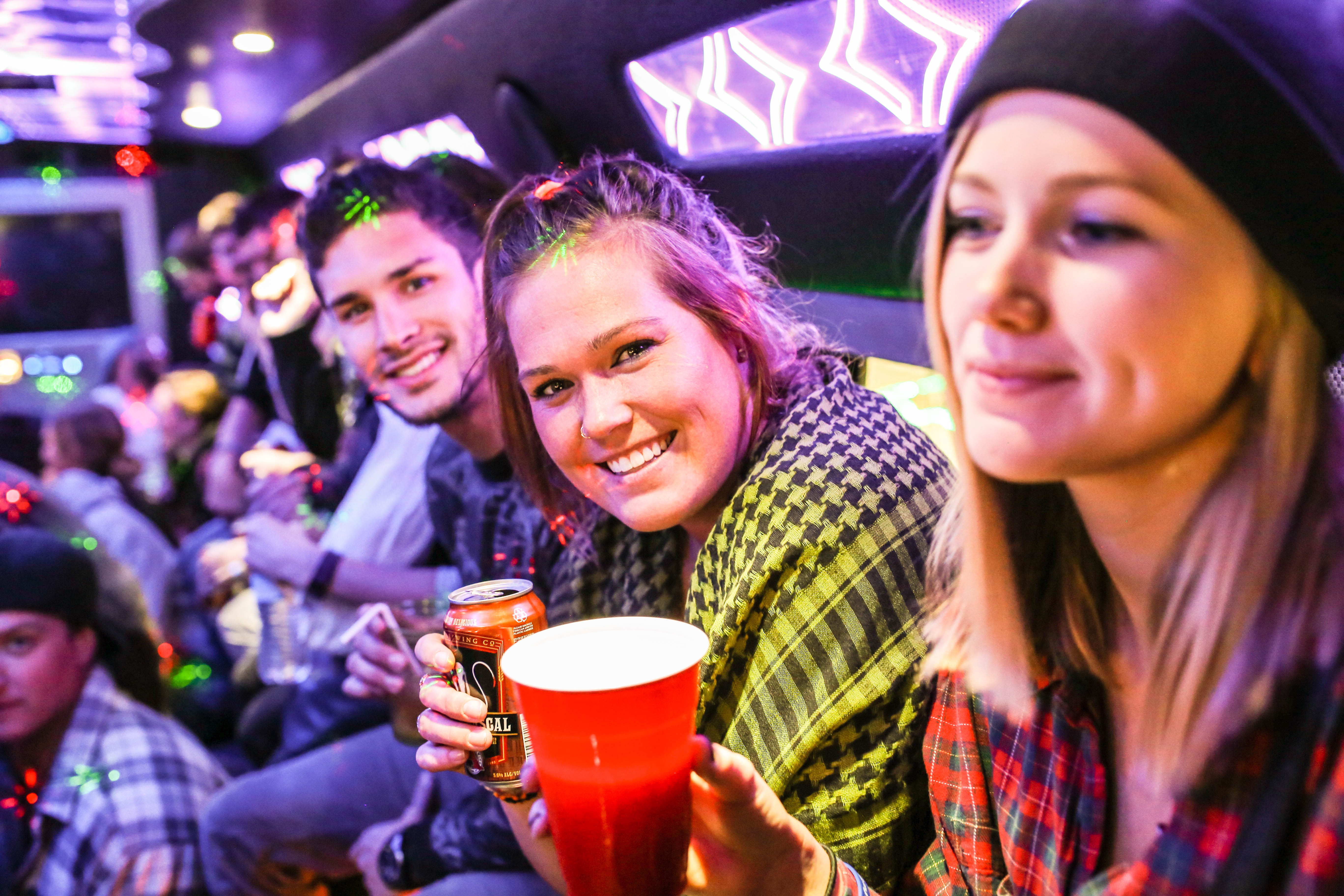 This year, we have taken the model from 2016 and rolled it into a new company named Joyrides that will focus on making your night at Red Rocks an awesome experience. If you haven't already, I'd encourage you to grab your friends and ride with us. Prices start at $35 per person and get a $5 discount when you enter the promo code 303Mag. Hope to see you all there and cheers to an awesome lineup this season!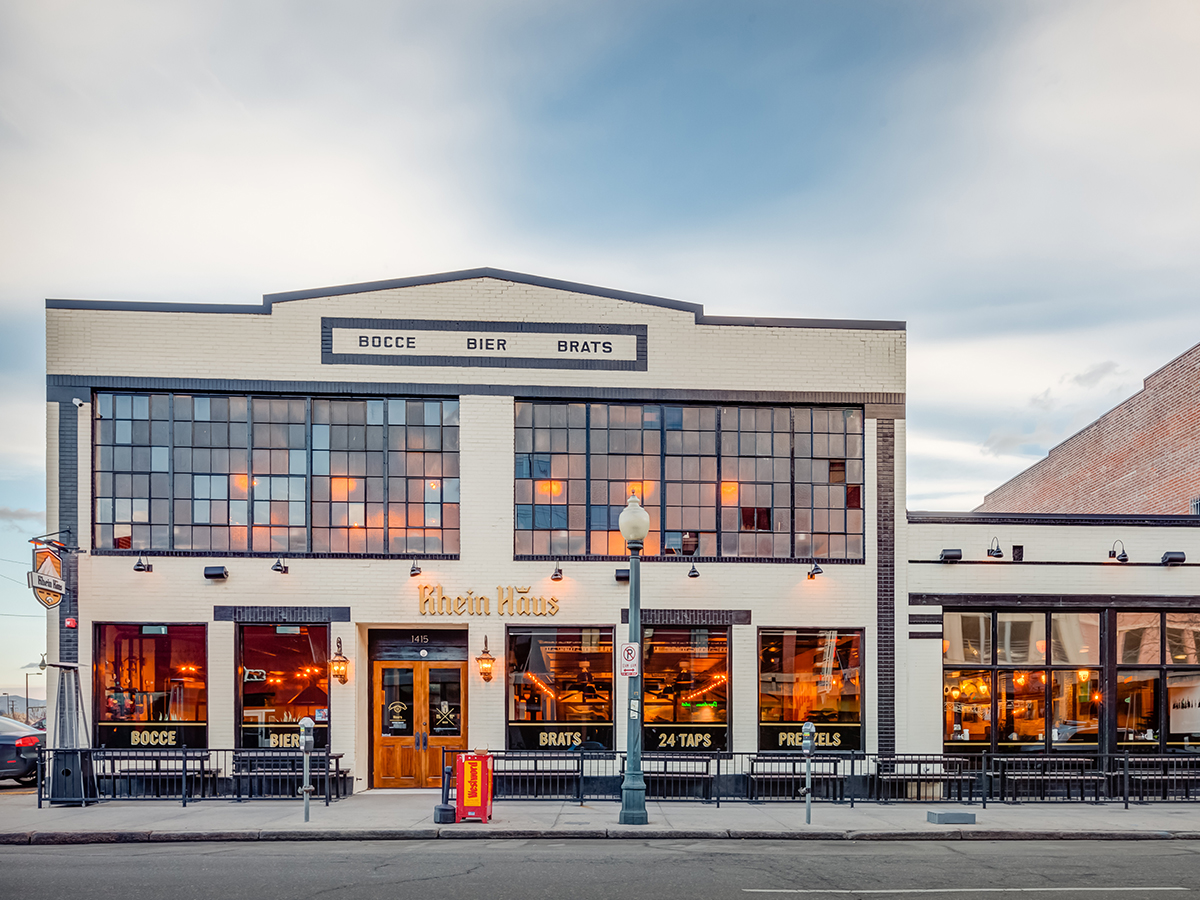 Shout out to Denver Joyrides 2017 partners including Highnoon, Rhein Haus, Lyft, Myhub and Indicard.
— Eric Hubbell, Co-Founder, Joyrides