On Sunday, March 19, 2017 Larimer Lounge will be transformed into a world of overwhelming audio and ocular stimulation. Joseph Lamar will release his debut album, Quarter-Life Righteous, what Lamar describes as an "eclectic art-pop opera." For the show, he has teamed up with some other local musicians — Kayla Rae, Everhart and Taeogi x Freaky North — and designed an art installation with Brandon Case of Aurora Fox Arts Center that will feature work of local artist Erin Lea-Dougherty aka Ermal Monster. This collaboration of musical maestros and visual virtuoso's will provide a unique artistic fusion that will engross and intoxicate the audience.
"Yeah, it's going to be an immersive experience and hopefully one that people feel like they can really participate in. We're gonna get wild, we're gonna get crazy, we're gonna have a great fucking time and I'm gonna play a lot of songs from the album. Just a multimedia, interdisciplinary event," said Lamar.
The show will be a fierce reflection of Lamar. He challenges labels and categorizations with his eclectic inventiveness and his innovative ability to create unexpected connections, collaborations and harmony. He throws the rule book out the window and cuts across categorical divisions. In both his music and philosophy, Lamar challenges preconceived notions of arrangement and classifications, pushing us to question why division by differences has more power than union or harmony in similarities.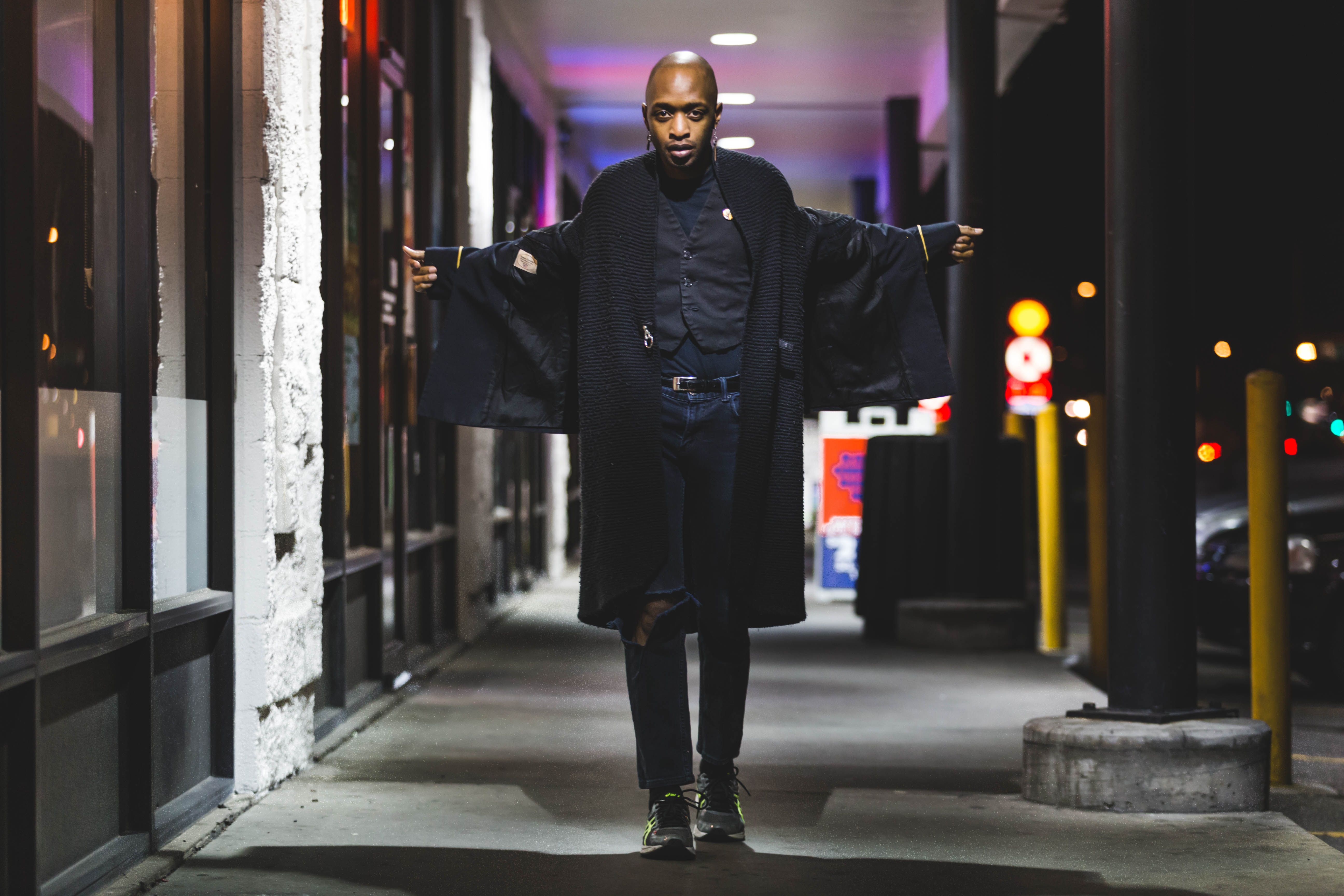 Lamar is a Colorado native and a man of many musical talents. "I'm a singer, songwriter, producer, instrumentalist, storyteller, genre-fucker," he said. Raised in Colorado Springs, he came to Denver three years ago in need of a change, a new start and to pursue his art.
303: Has [moving to Denver] transformed your art at all?
JL: I think so; I think being away from family and changing your environment, new experiences — that always has a way of inspiring you. There's a different way you think when you're away from the people that raised you, you start to question and challenge things in different ways.
303: Tell me more about genre fucking.
JL: Yeah, I mean I make collages with music. You know, I juxtapose things, I take things that maybe people think shouldn't go together and I put them together. I make it sound good.
303: Can you elaborate a little more on your creative process?
JL: Yeah, it's kind of sporadic — sometimes when I write, I start with lyrics, sometimes I start with the melody, sometimes I start with the instrumentation. So every song kind of has its own way of being made.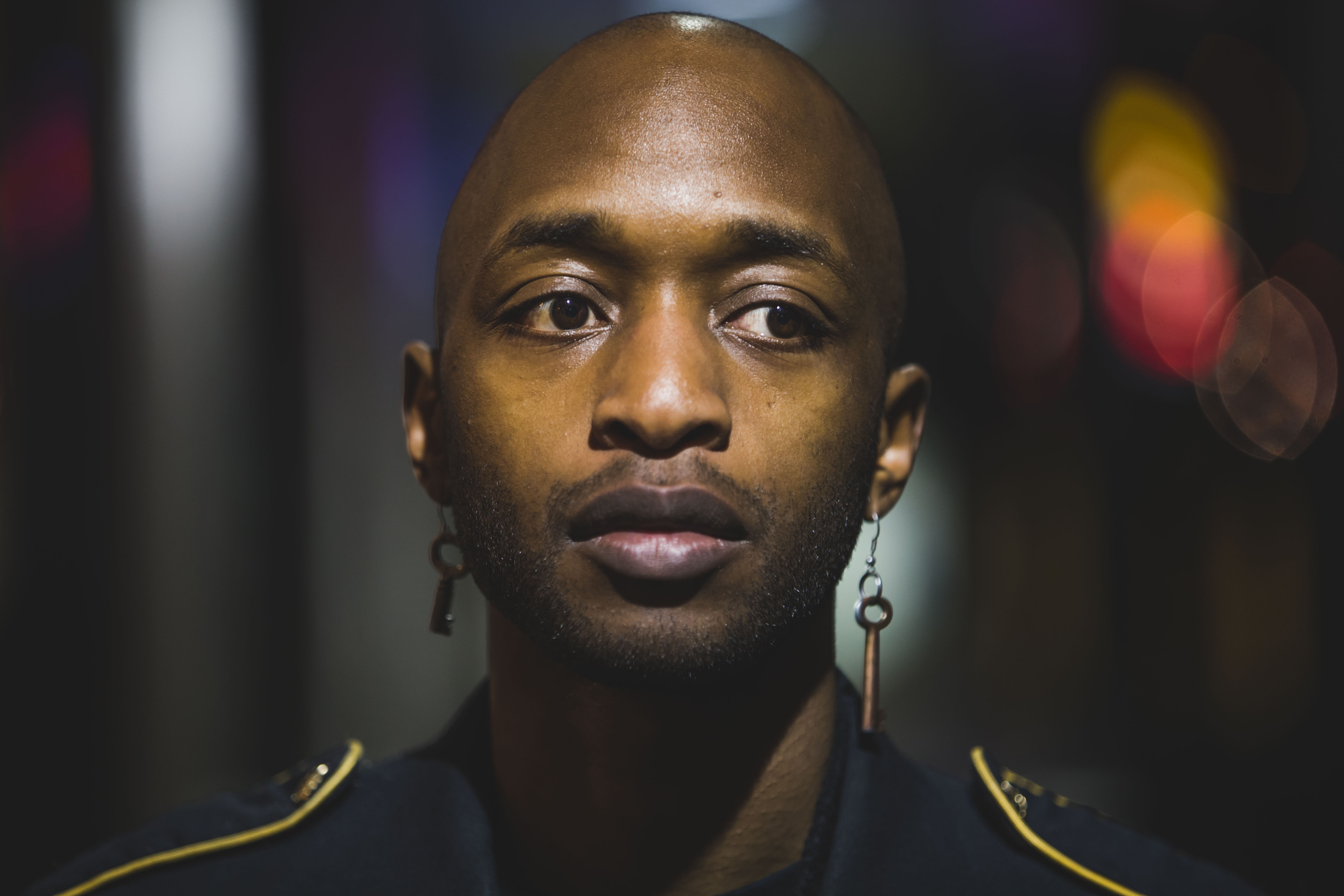 303: So would you say you have a set of core values or principles that underlie the messages in your songs?
JL: It was sort of a reaction to the notion that I must be one thing or another. We all feel that from time to time, external forces try to put you in a box because of your race, because of your gender, because of your sexuality, because of where you come from or your socioeconomic status. There are certain things you should believe, or certain ways you should dress, or certain ways you should feel about social issues or politics.
I think that my desire is to be who I am or discover who I am without being too influenced by everyone else. And that's kind of what the journey is on the album – how can you be yourself when you're being pressured to define yourself or to choose one thing out of this dichotomy. And often a false dichotomy.
303: Tell me more about your line "am I growing wise or more insane."
JL: Yeah that's kind of more what we were talking about earlier about the whole dichotomy. I guess when I wrote that song, I was at a point where I felt like I was being pulled in two different directions — there was a lot of self-doubt, when you have a dream but your environment doesn't match or you think that it doesn't match. So I think I was trying to decide if I had good ideas, if they were valid, if they were worth pursuing. Or if I was just kind of trapped. As it turns out I do have a few good ideas.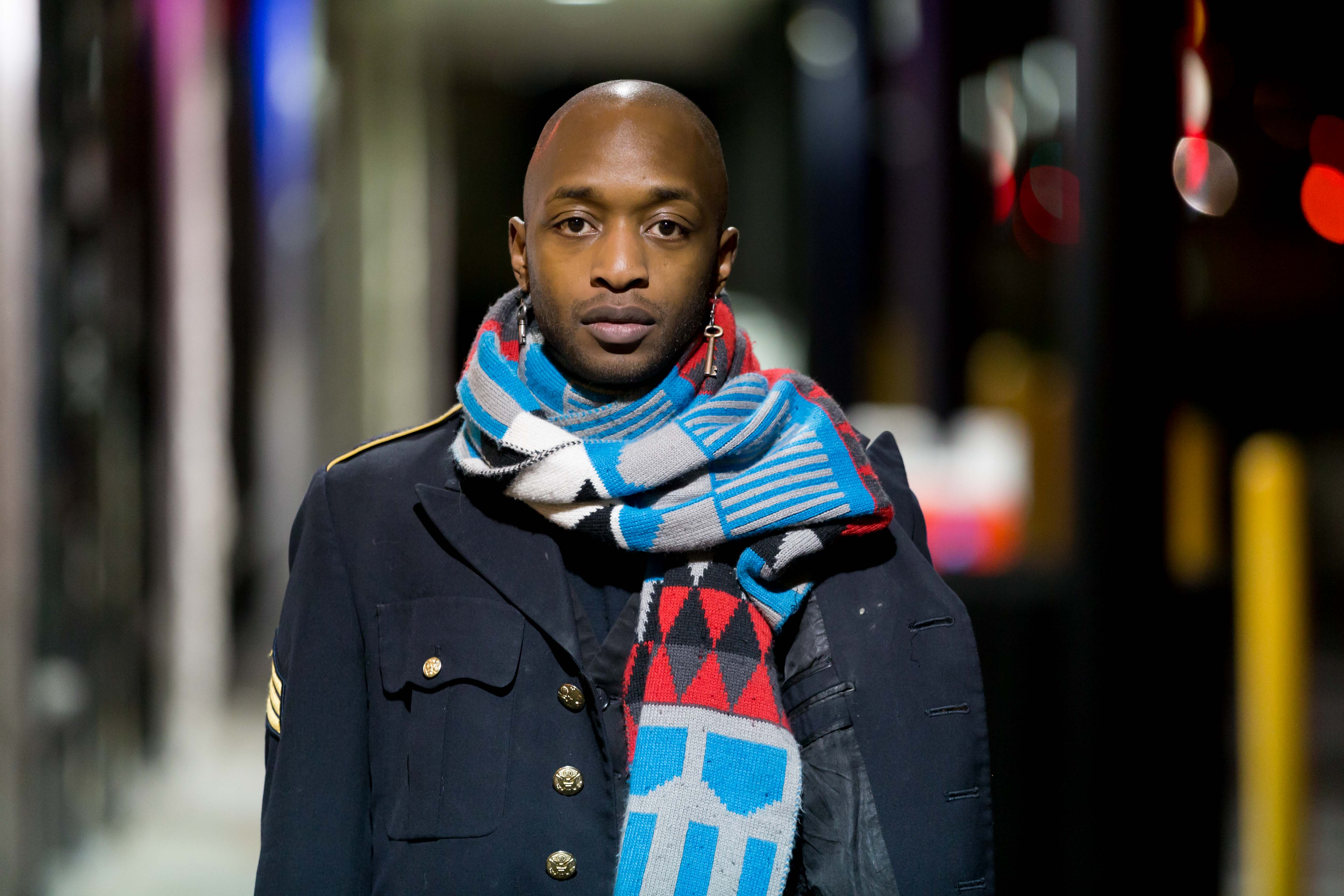 303: How did making this album compare to other projects you've worked on?
JL: You want to be able to say you did something before you've done it. It feels good just to say okay I did this thing. But you know, with this album, it's one of the first times where the act of doing something that was very difficult and very challenging was in itself was a reward, doing it before it was finished. It's like you write a hit song that no one ever is going to hear. It was that feeling, that even if no one had heard it, even if no one was going to hear it, I would still be proud of this album.