Whole Foods has been in the news as of late — mainly for its closing stores throughout Colorado and the US. But this week it seems the natural food grocer is hoping to gain some buzz for another reason. On Monday, March 13 Denver's Whole Foods will team up with Slow Food Denver, a micro-grant program and support organization for local growers, producers and community organizations, to raise money for the nonprofit. And despite news of falling sales, the chain will raise the money by donating five percent of the day's proceeds.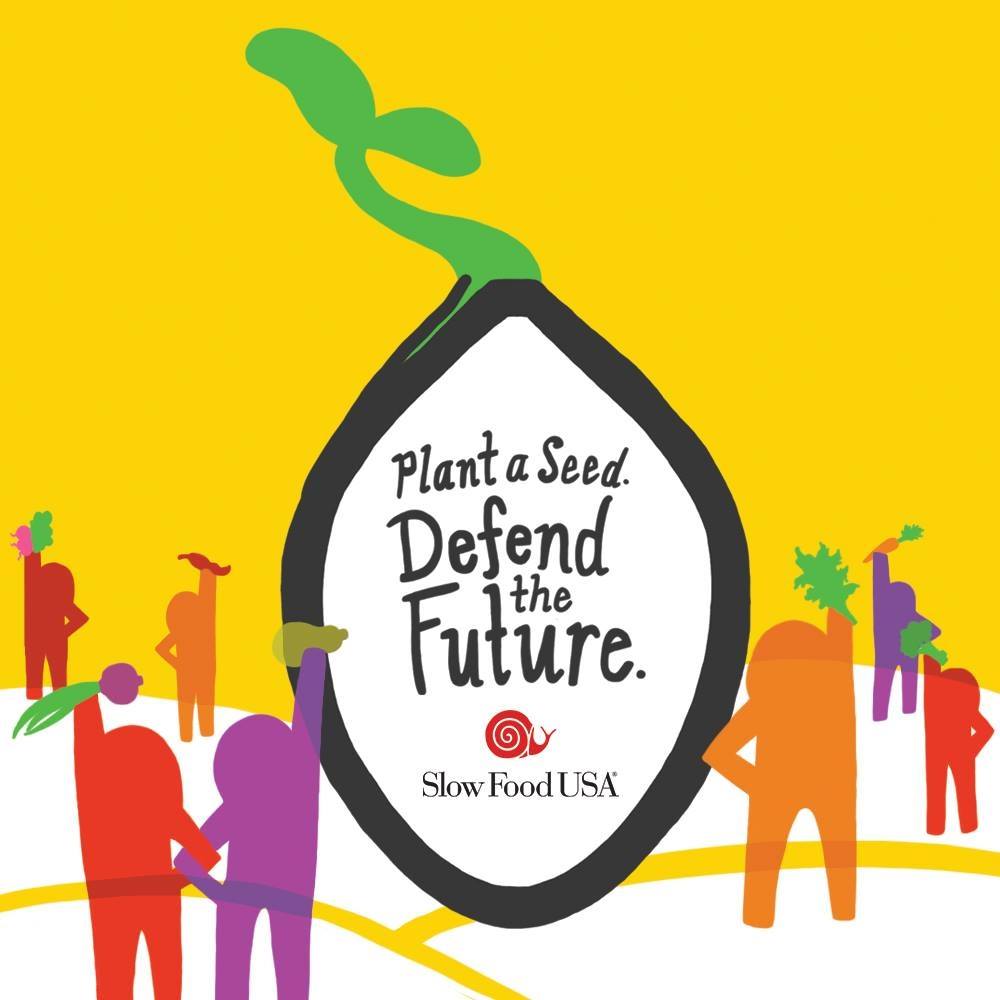 The money will help Slow Food Denver with its tgrant program and will provide funds for Slow Food Nations, an upcoming festival focused on education about food and sustainability. The event will happen here in Denver this July and will also celebrate Slow Food USA – the parent organization of Slow Food Denver.
Below is a list of stores participating on Monday if you want to contribute. And while you might still spend your whole paycheck, it'll be nice knowing part of it will go towards a good cause.
Belmar – 444 S. Wadsworth Blvd., Lakewood, 80226
Bradburn – 4451 Main St., Westminster, 80031
Capitol Hill – 900 E. 11th Ave., Denver, 80218
Cherry Creek – 2375 E. 1st Ave., Denver, 80206
Colfax – 14357 W. Colfax Ave., Golden, 80401
Colorado Boulevard – 870 S. Colorado Blvd., Glendale, 80246
Governor's Ranch – 5155 S. Wadsworth Blvd., Littleton, 80123
Highlands Ranch – 9366 S. Colorado Blvd., Highlands Ranch, 80126
SouthGlenn – 6853 York St., Suite 119, Centennial, 80122
Tamarac – 7400 E. Hampden Ave., Denver, 80231
Washington Park – 1111 S. Washington St., Denver, 80210