Colorado Craft Beer Week is March 18-25, 2017 and there is no better time to get out and explore the different beers Colorado has to offer. Break out of your regular routine and visit new breweries to try new styles. Below are our suggestions for 17 beers you should try all around Denver and a few outside of city limits for Colorado Craft Beer Week 2017.
Denver Beers
1 . There's Always Money in The Banana Stand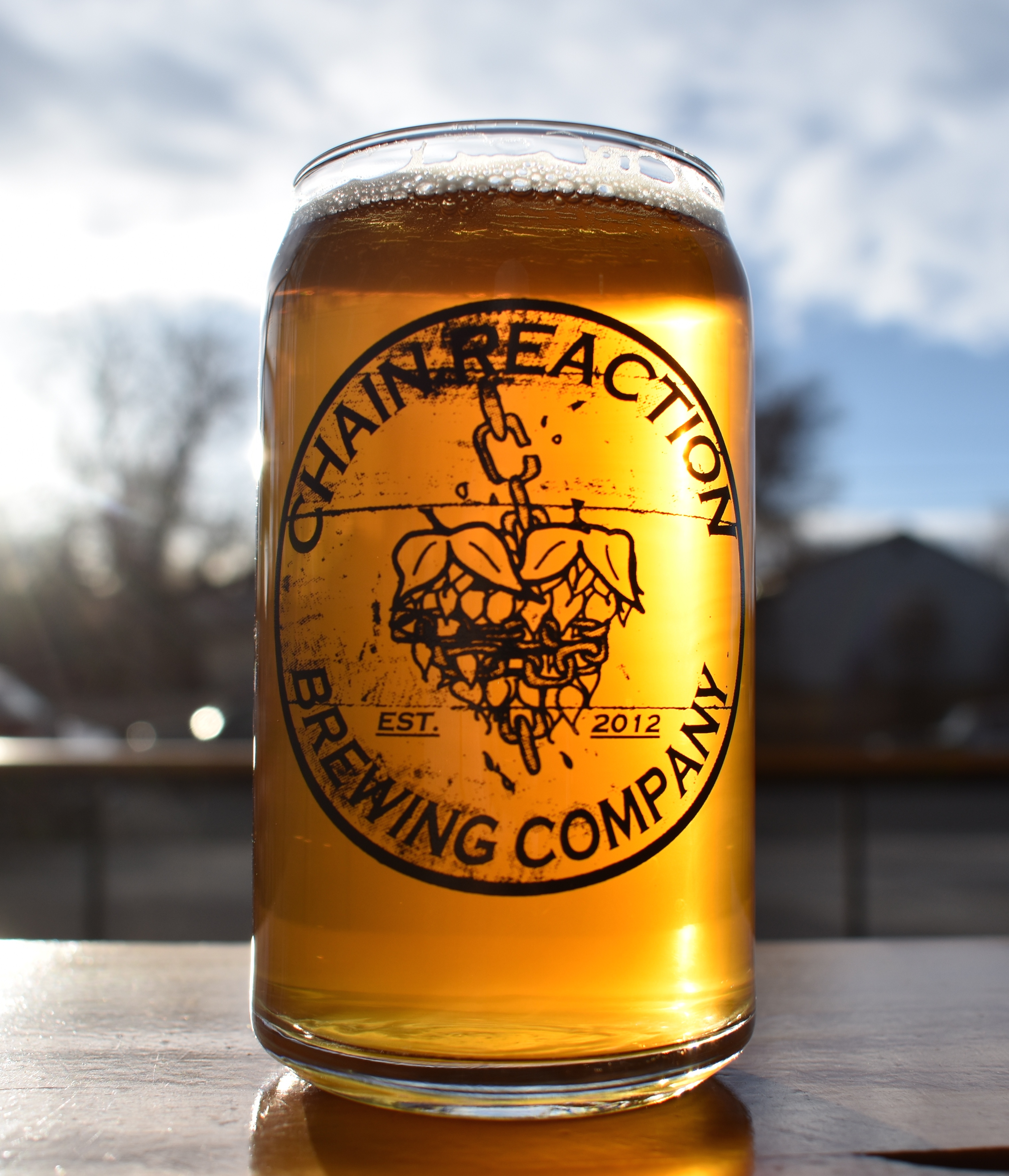 What: Chain Reaction Brewing Company
Where: 902 S. Lipan St., Denver
Style: Hefeweizen
The Lowdown: The perfect beer to enjoy on their patio on a sunny day. The beer is crisp with notes of banana and cloves. A typical hefeweizen that has just enough spice to awaken your senses.
2. Razz Against The Machine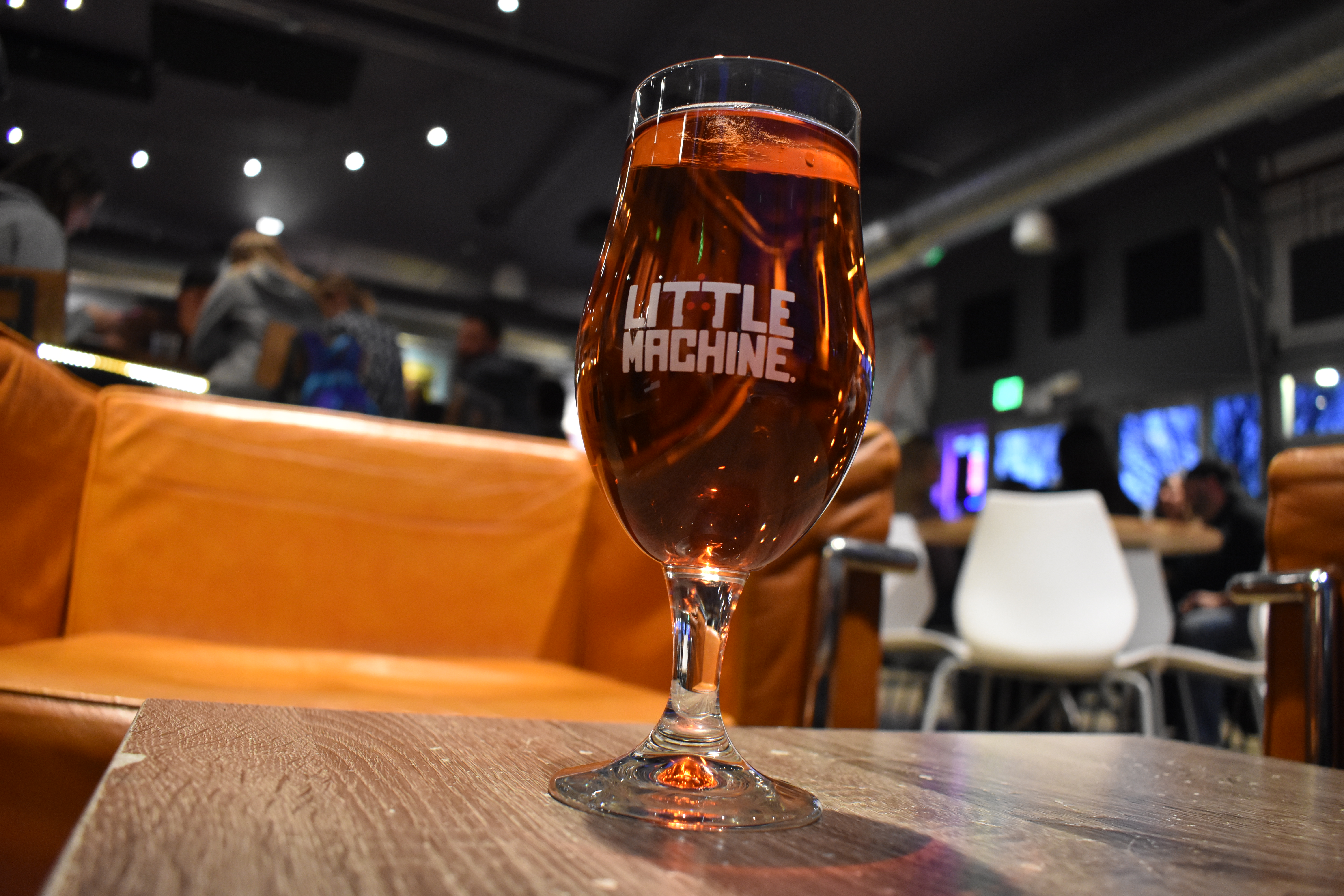 What: Little Machine Beer
Where: 2924 W 20th Ave., Denver
Style: Tart Raspberry Ale
The Lowdown: The first thing you notice is this beer's vibrant red tint. The first sip is tart, fizzy and bursting with raspberries. It's complex enough for the seasoned beer geek but easy drinking for an introduction to craft beer.
3. Giplin Black Gold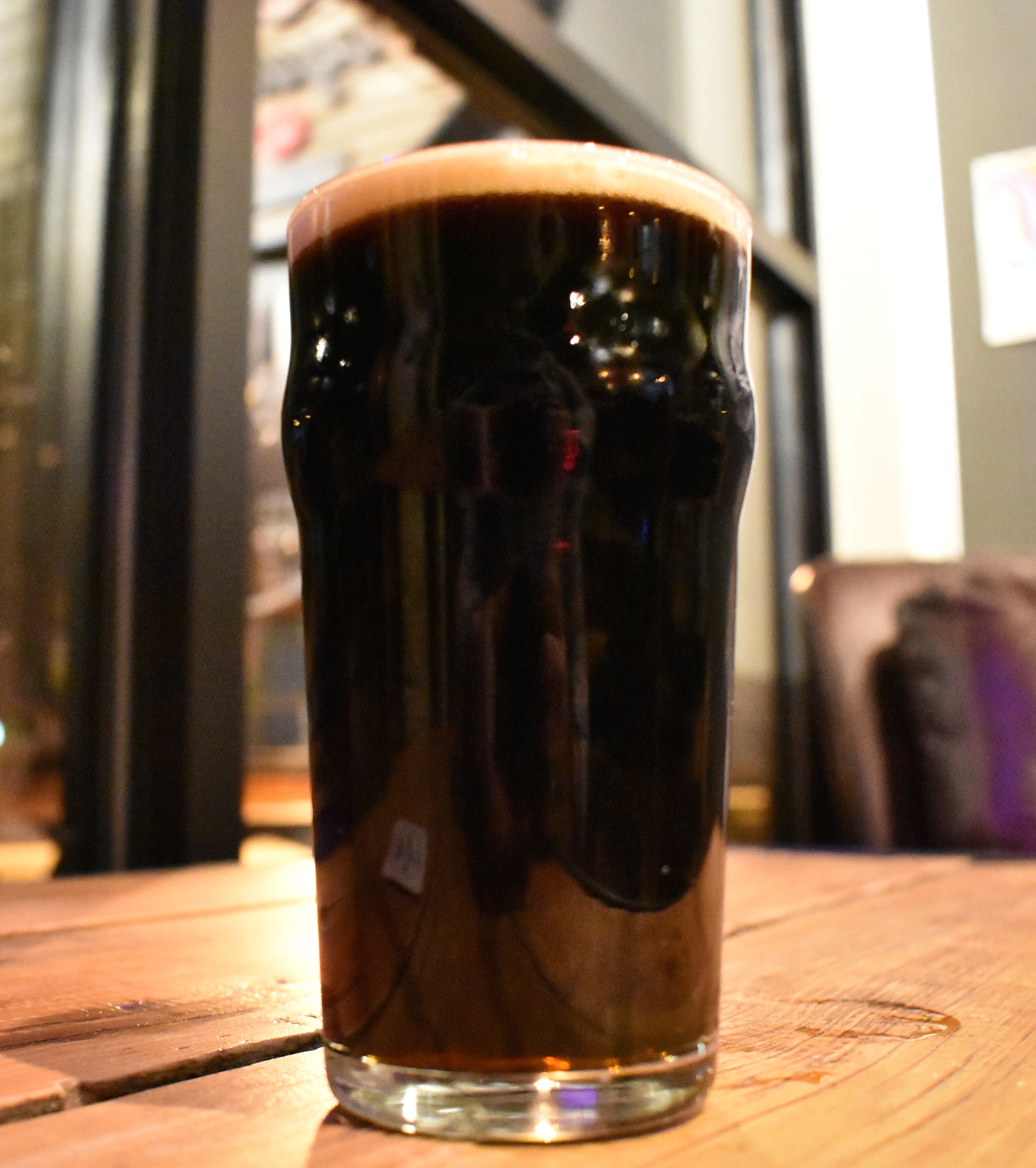 What: Hogshead Brewery
Where: 4460 W 29th Ave., Denver
Style: Porter
The Lowdown: Unlike the other beers on this list, this one comes with an option — you can have it on tap or you can go traditional and drink it on cask. The beer is roasty, a bit spicy and has hints of chocolate and dark fruit. If you go cask, it's even creamier but you can't go wrong either way.
4. Colorado Cream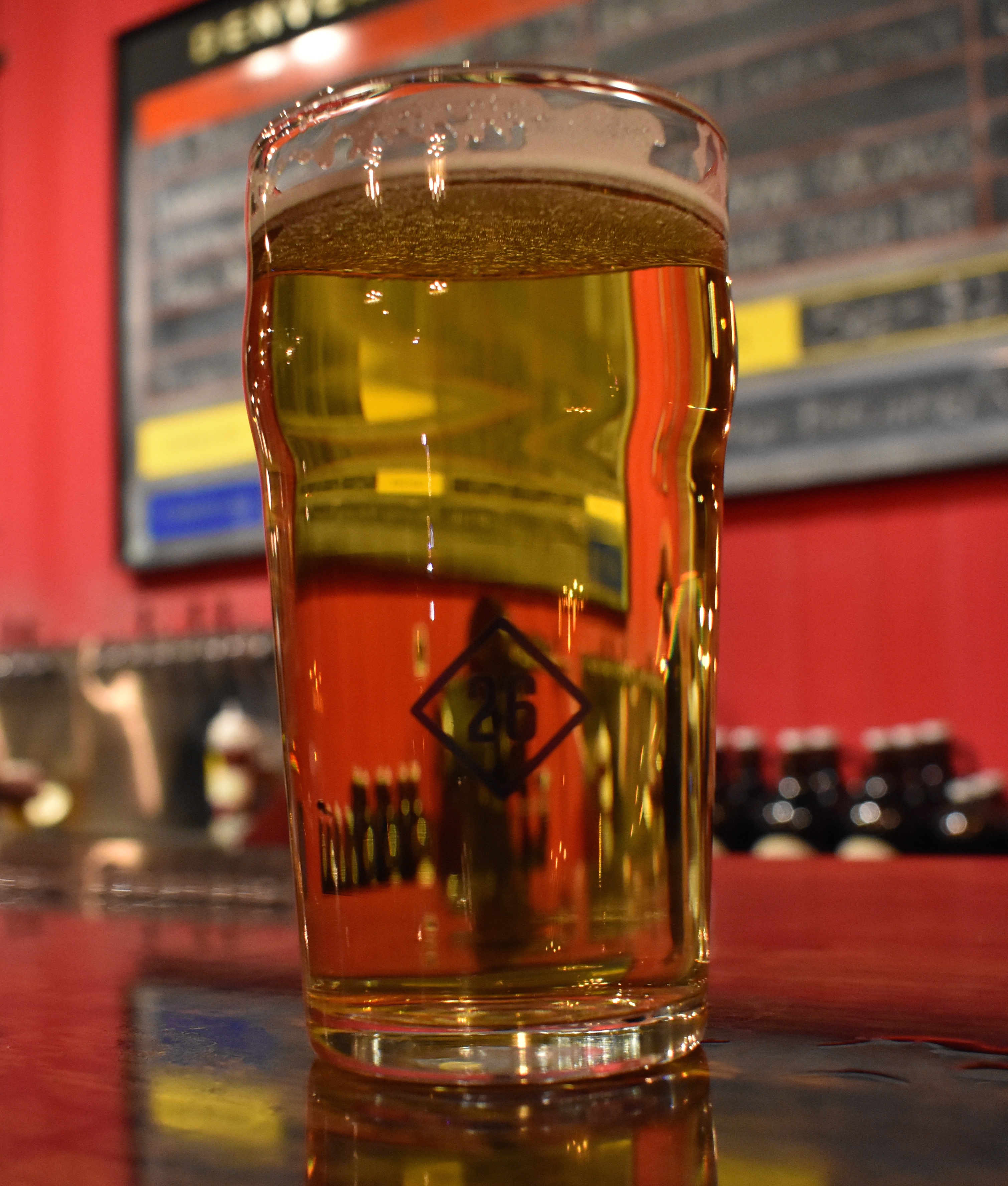 What: Station 26 Brewing Company
Where: 7045 E 38th Ave., Denver
Style: Cream Ale
The Lowdown: Once this beer is placed on the bar in front of you, its gorgeous crystal clear gold color pops. The first sip is crisp and immensely refreshing. It is mildly sweet and finishes dry. The flavor hits you but doesn't overpower and is a great example of the style.
5. Cabernet Barrel Belgian Blonde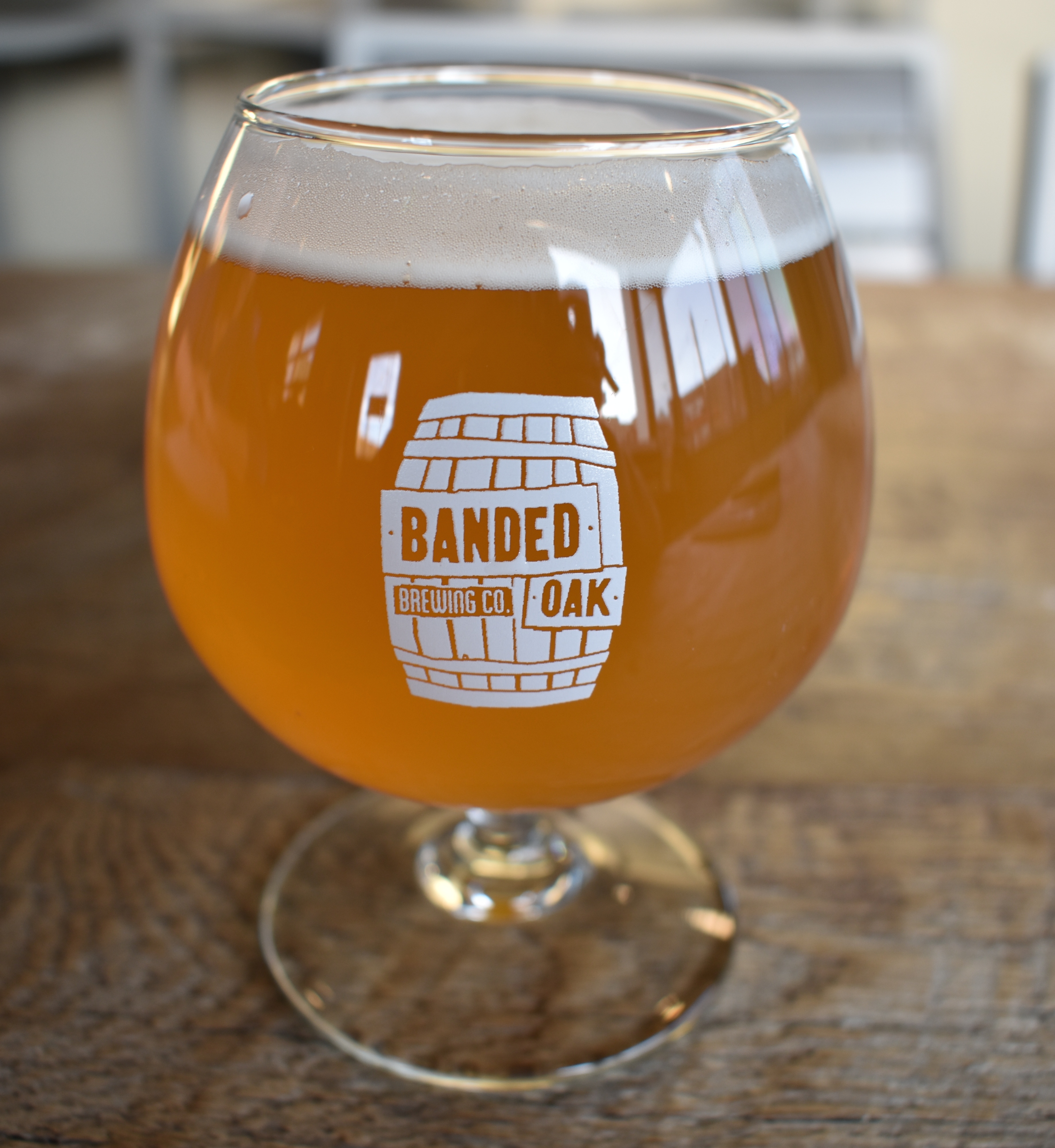 What: Banded Oak Brewing Company
Where: 470 Broadway, Denver
Style: Blonde
The Lowdown: The first smell would lead you to believe that this was a sour beer. It is a basic blonde infused with oaky flavor from the barrels. It is slightly acidic but doesn't have a bite. The taste from the wine barrel lingers in the background, creating a layered experience.
6. Elsewhere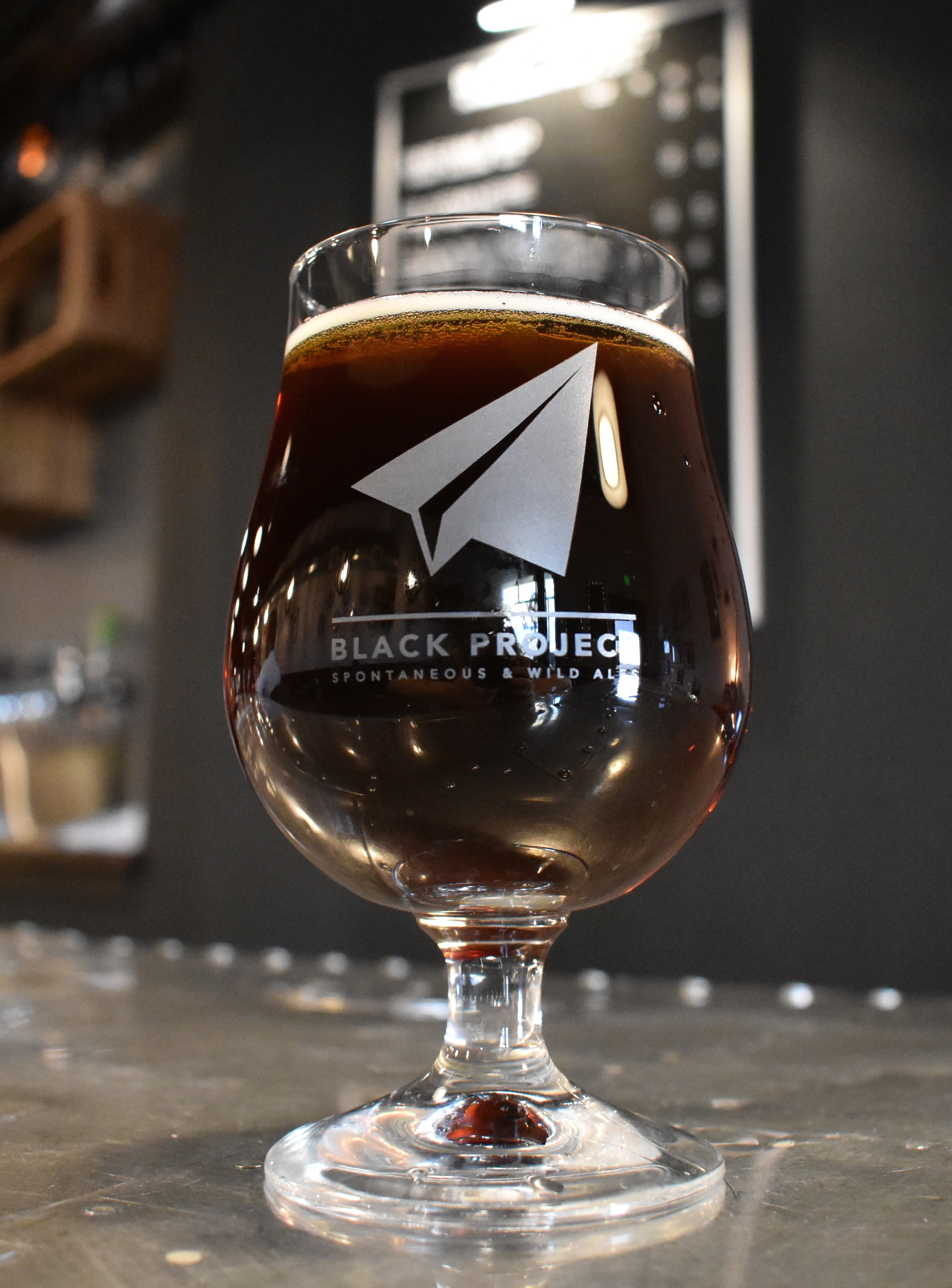 What: Black Project Spontaneous & Wild Ales
Where: 1290 S. Broadway, Denver
Style: Sour Red Ale
The Lowdown: There are a lot of sours around town and a lot of reds but rarely do you catch the two styles together. This beer is sour but the malt takes off the edge. There are also hints of rye among other things, each sip has another subtle flavor that pops. The beer builds off of the atmosphere creating a unique drinking experience.
7. Madagascar Dream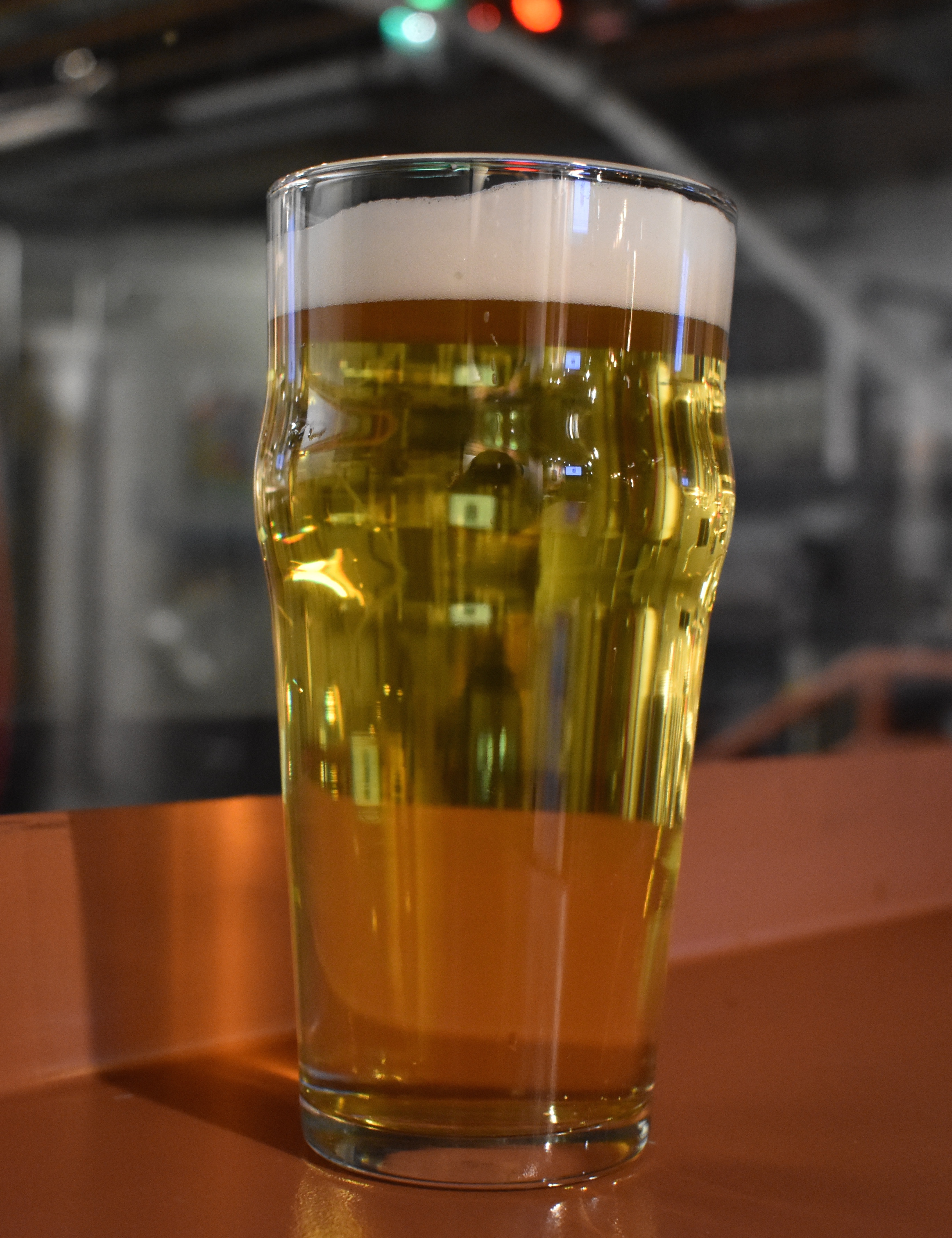 What: Platt Park Brewing Company
Where: 1785 S. Pearl St., Denver
Style: Nitro Vanilla Cream Ale
The Lowdown: This beer is a cream soda kicked up enough notches to satisfy any beer lover. It feels like a creamy vanilla velvet. Every sip begs you to take another, if you aren't careful you could find yourself with an empty glass within minutes.
8 . Superpower IPA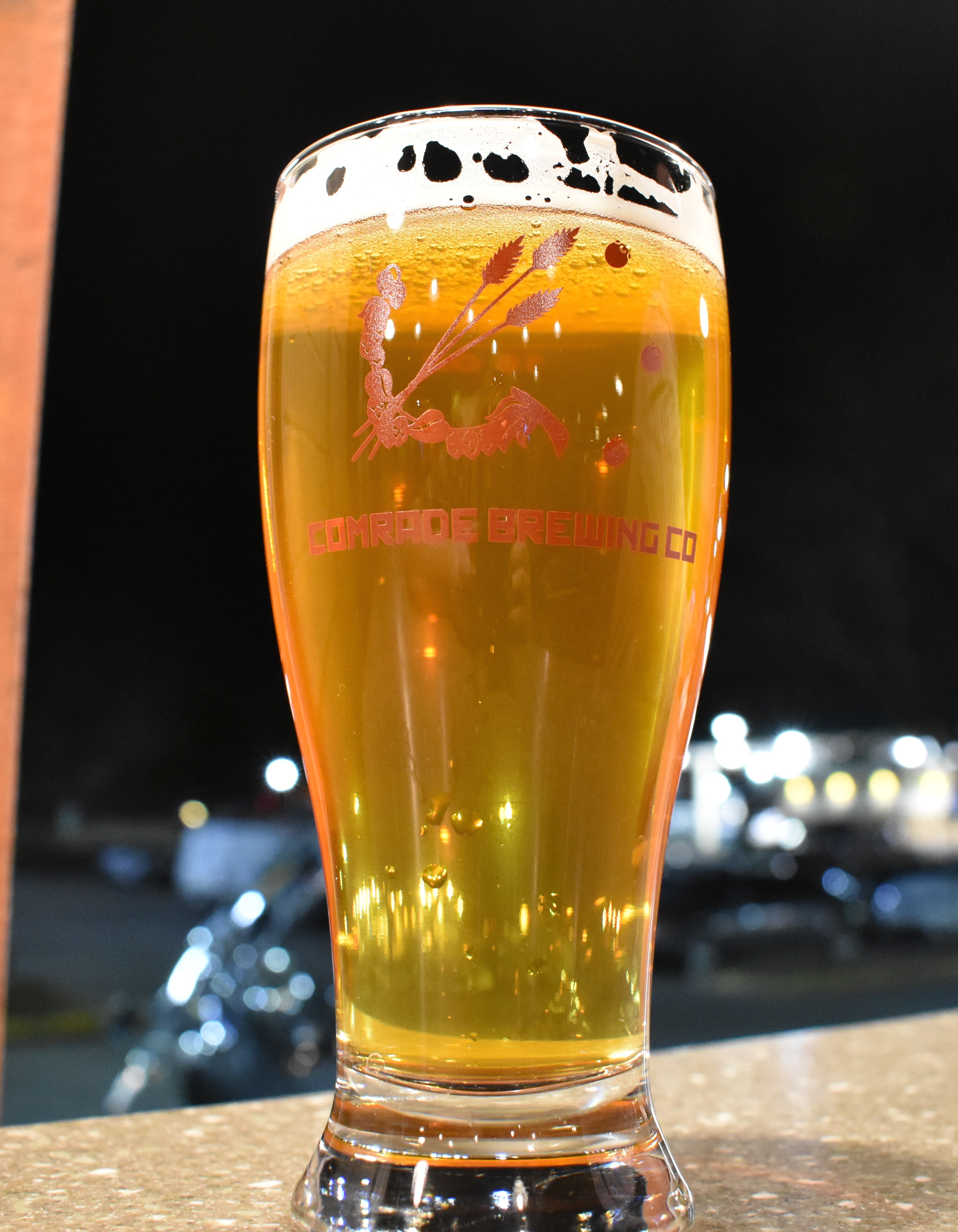 What: Comrade Brewing
Where: 7667 E Illif Ave., Denver
Style: IPA
The Lowdown: If you are looking to try the definition of the west coast style IPA, the Superpower IPA is for you. The scent pops with notes of pine and grapefruit. The first taste is bursting with hops and is followed by a light malt profile to take the bite off. The beer is served in a proper 16-ounce pint so be careful or you will feel like the beer isn't the only thing with superpowers.
9. Amigos Borrachos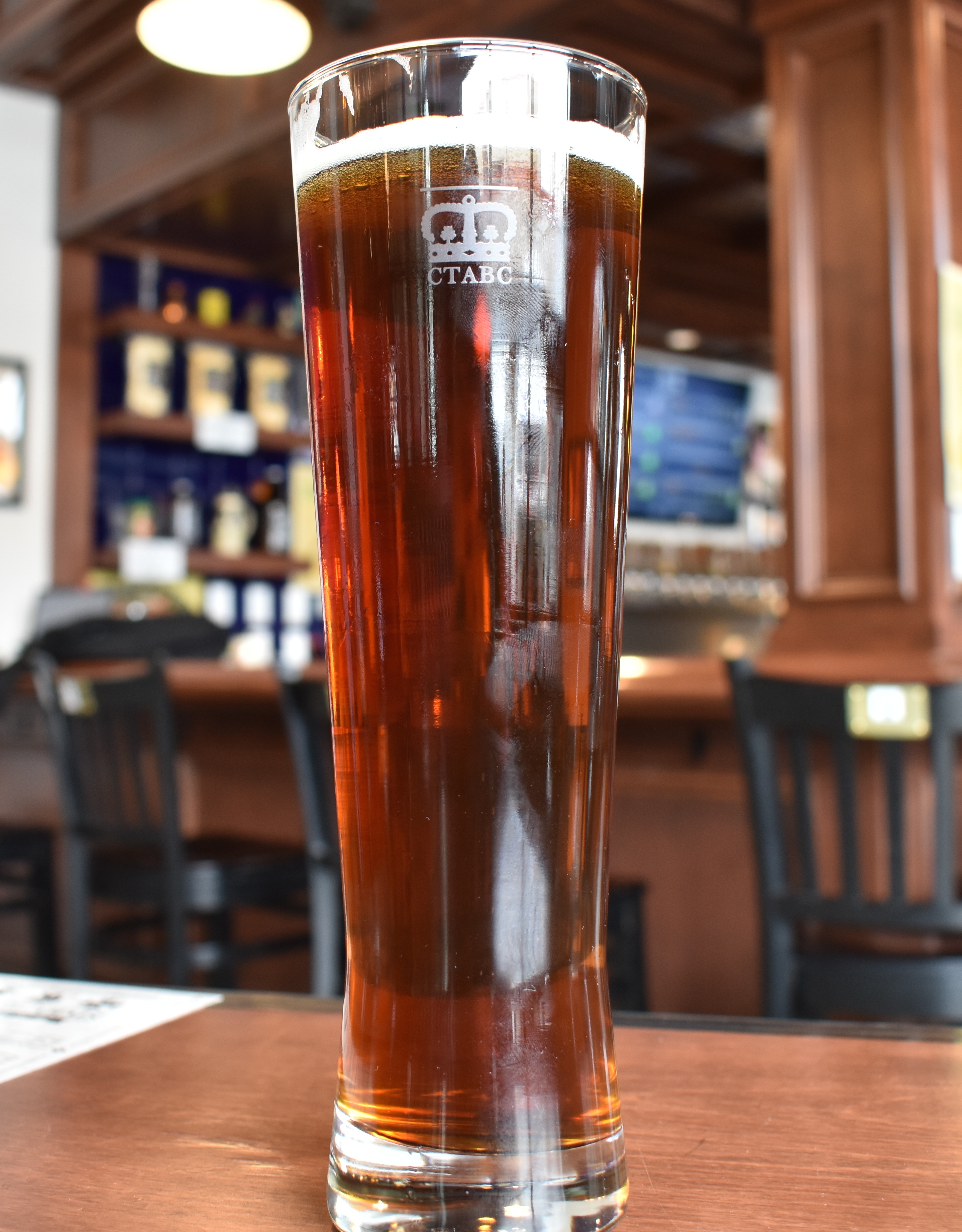 What: Call to Arms Brewing Company
Where: 4526 Tennyson St., Denver
Style: Vienna Lager
The Lowdown: This is a malty, sweet beer. It is sessionable and full of nutty notes mixed with caramel. This is a clean beer that can be enjoyed in the winter or summer. This is a great traditional beer with an anything but traditional name.
10. Slow Pour Pils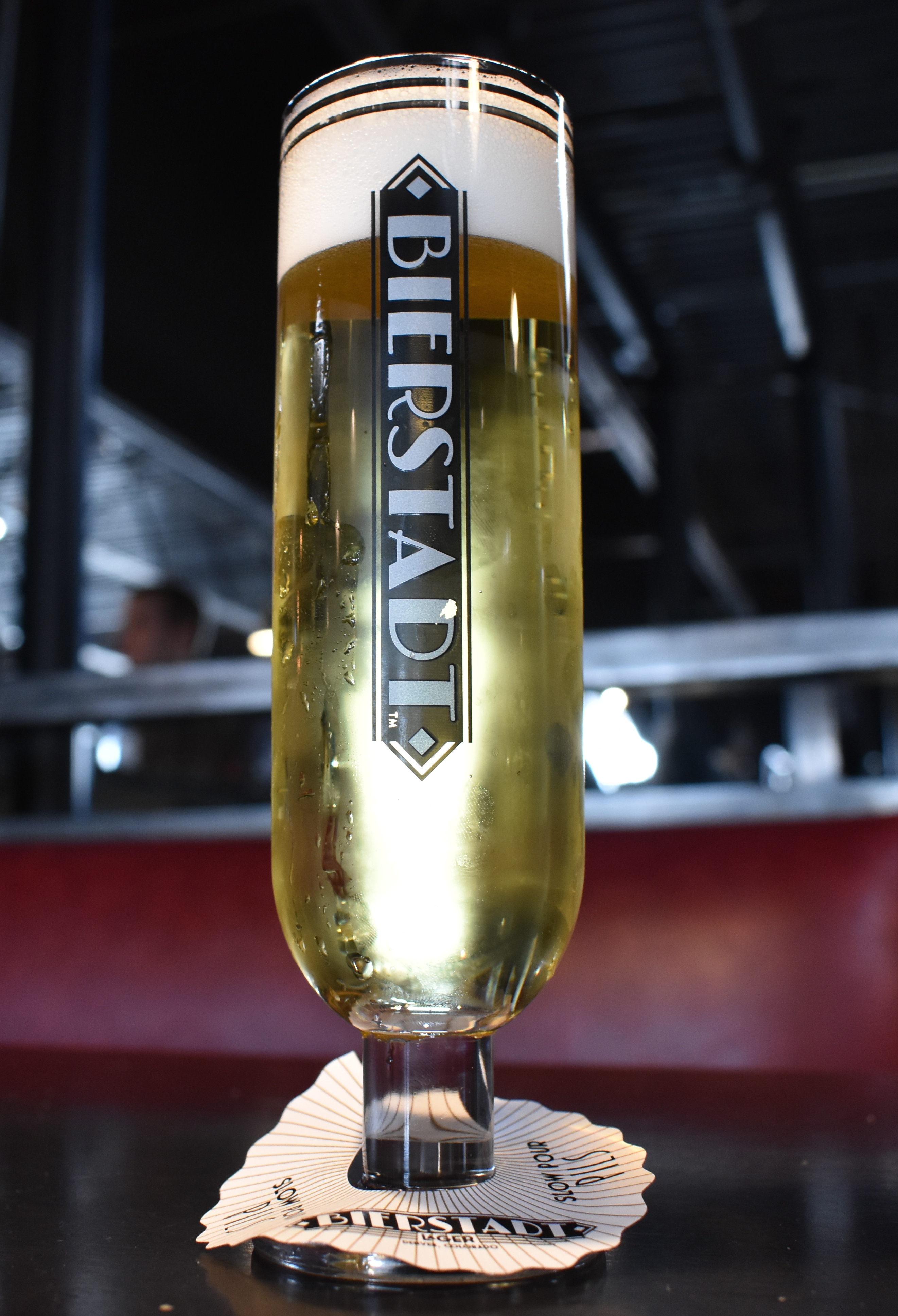 What: Bierstadt Lagerhaus
Where: 2875 Blake St., Denver
Style: German Pilsner
The Lowdown: This beer is as tasty as it is beautiful. The presentation is exquisite and makes you feel like each beer was brewed just for you. It's a crisp pilsner that is soft and slightly bitter. The first sips beg for the next, perfect from start to finish.
11. Colorado Wild Sage
What: Crooked Stave
Where: 3350 Brighton Blvd., Denver.
Style: Saison
The Lowdown: This is a uniquely Colorado saison. It is dry and tart and emboldened by the sage flavor. The sage flavor is almost floral in nature creating a fun finish to each sip. It is different from any other saison you might find in the state.
12. Sugarfoot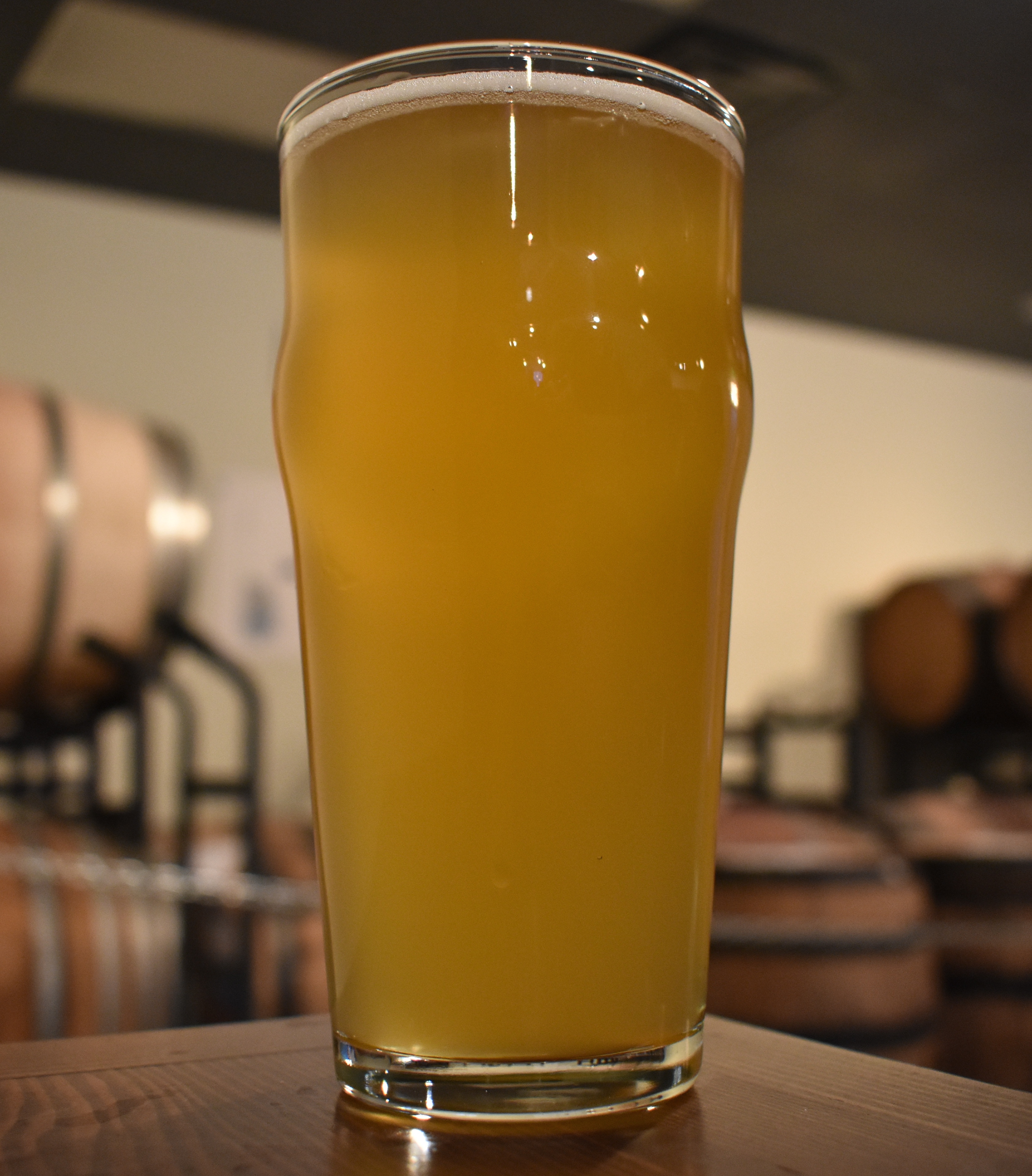 What: Spangalang Brewery
Where: 2736 Welton St., Denver
Style: Belgian Table Beer
The Lowdown: This award-winning beer is by far the most drinkable on this list clocking in at an ABV of just three and a half percent. It is light and spicy but immensely flavorful with hints of lemon. The beer pops, it is effervescent and worth the journey to Five Points.
13. Rare Trait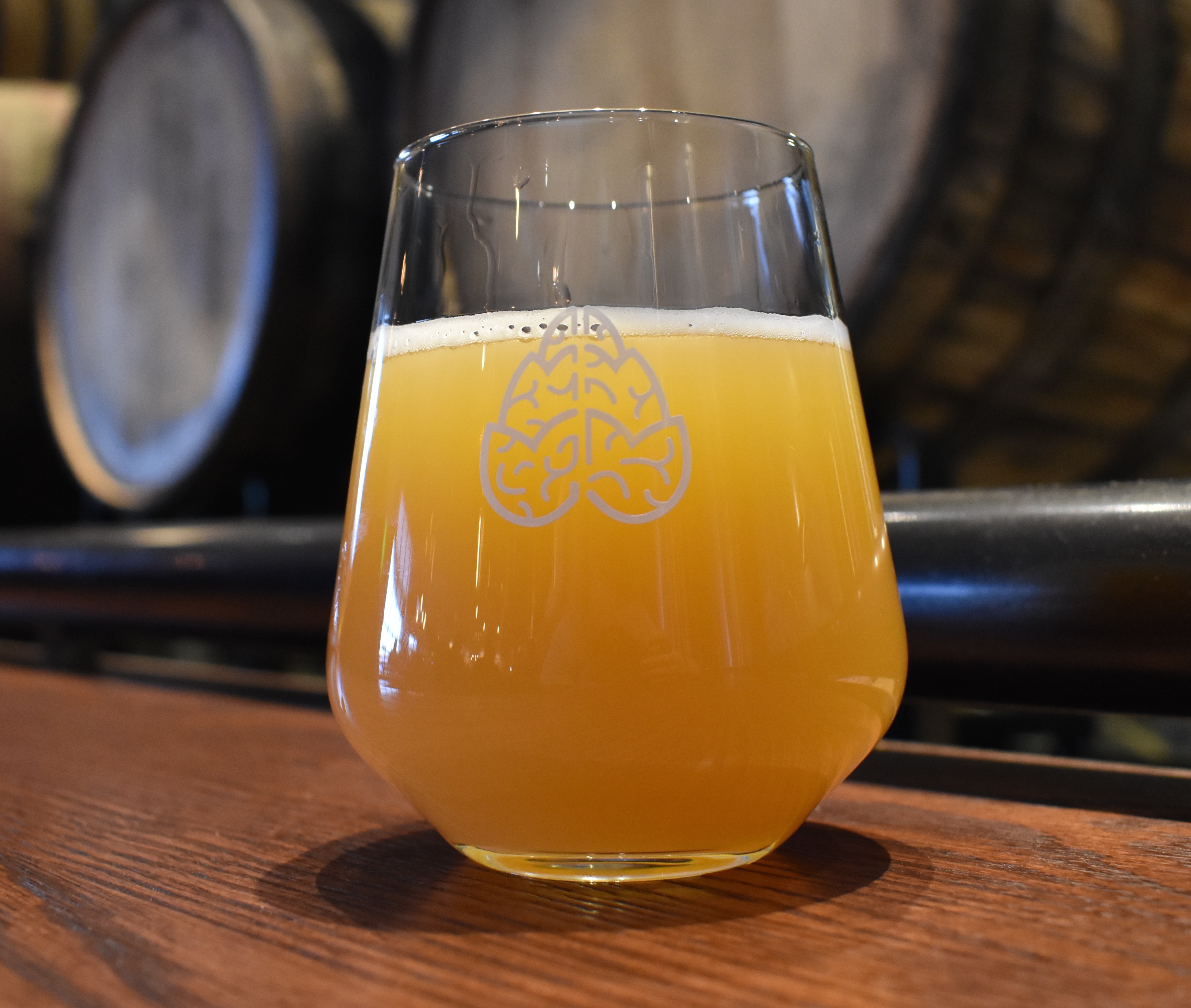 What: Cerebral Brewing
Where: 1477 Monroe St., Denver
Style: IPA
The Lowdown: An explosion of mango, pineapple and something a bit sweeter in tangerine. Hazy IPAs such as this are often filled with hops, but this one doesn't overpower with its bitterness. The mouthfeel is smooth and easy. It is the perfect beer for someone interested in trying this style for the first time.
14. Old Bums and Beat Cowboys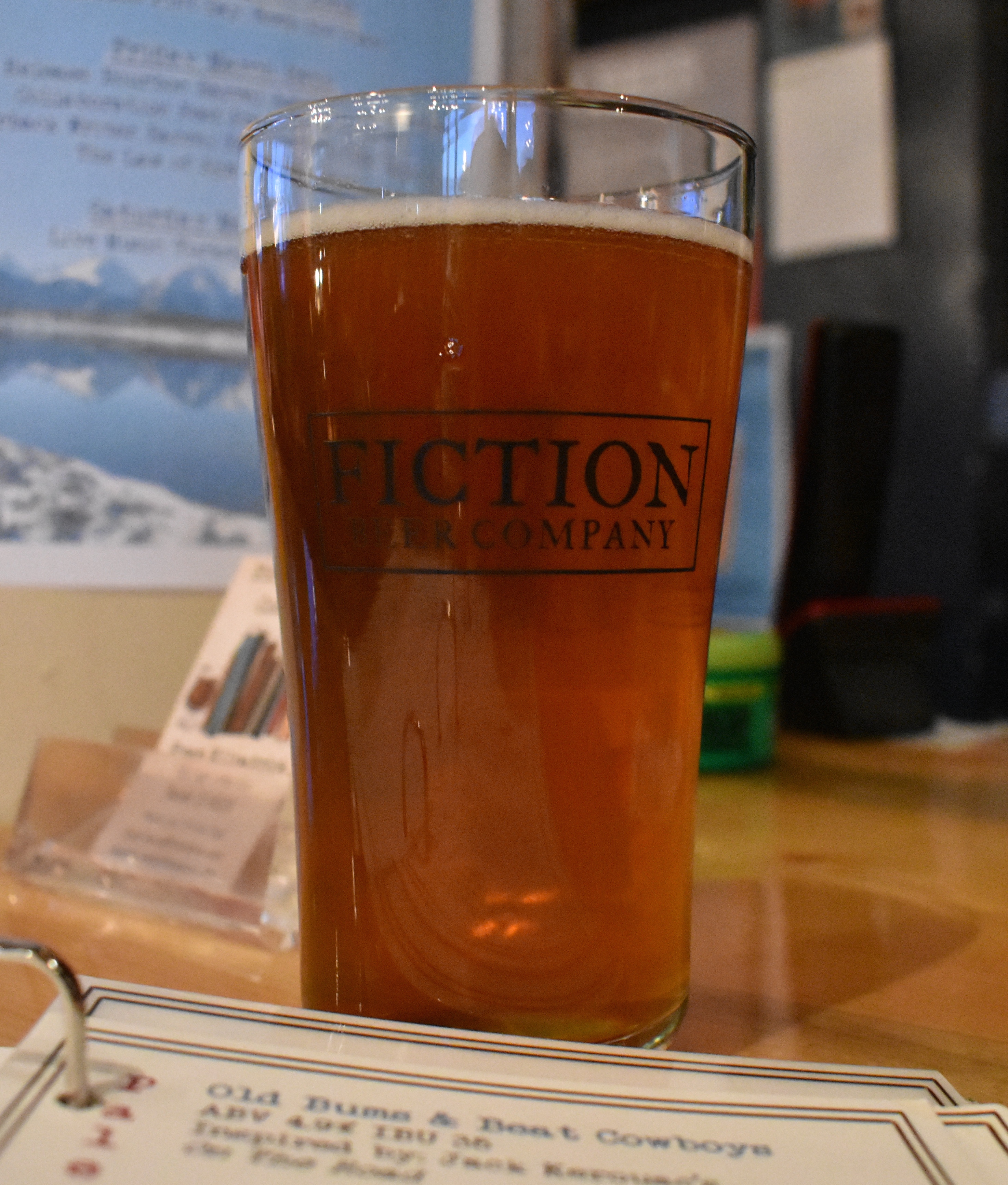 What: Fiction Beer Company
Where: 7101 E Colfax Ave., Denver
Style: Pale Ale
The Lowdown: This beer is inspired by the novel On the Road by Jack Kerouac and both take stylistic liberties with their craft. Unlike most pale ales this beer is malty and sweet with hints of caramel. It is an amber pale ale that takes some of the bitterness off the hops. Smooth and sweet it encourages you to tell a tale.
Beers Outside of Denver
15. Coffee Coconut Stout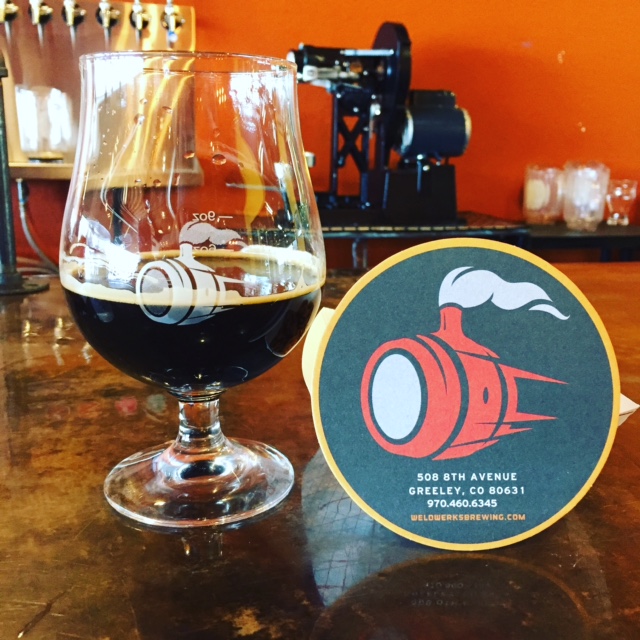 What: WeldWerks Brewing Company
Where: 508 8th Ave., Greeley
Style: American Stout
The Lowdown: A creamy and unique beer that is worth the drive to Greeley. This is what you want when you are looking for a coffee stout with a tropical kick. It is a toasted coconut and coffee explosion that will leave you wanting more.
16. Dry Dock IPA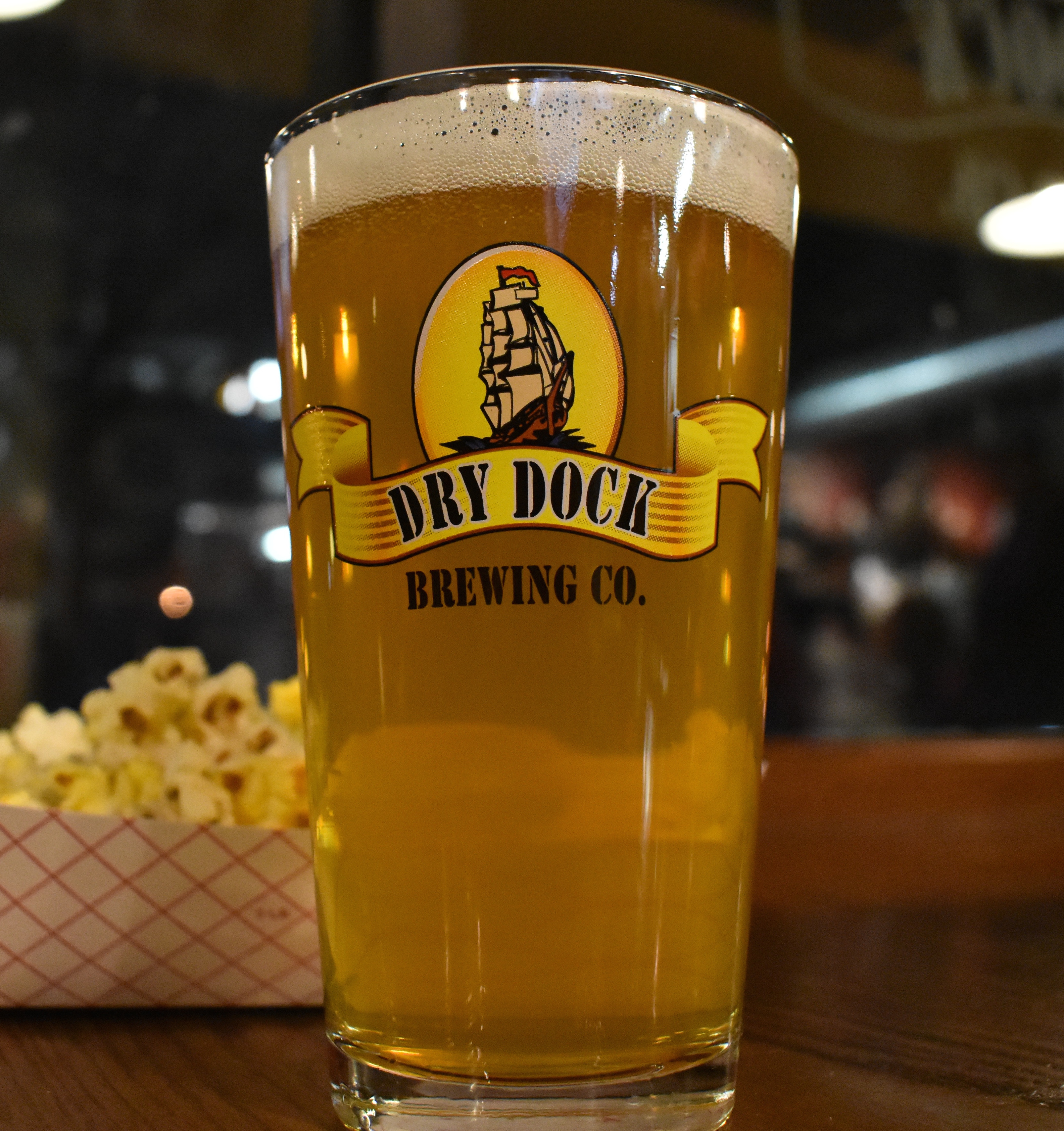 What: Dry Dock Brewing Company
Where: 15120 E Hampden Ave., Aurora
Style: IPA
The Lowdown: Dry Dock didn't want to officially categorize this beer but it would be considered a tropical IPA. It falls in between the West coast and East coast styles, only fitting for its location on the map. It bursts with fruits hops and oats were added to make the mouthfeel silky smooth. It's bitter but juicy and you can get it in cans when it releases on March 28, 2017.
17. East Coast Transplant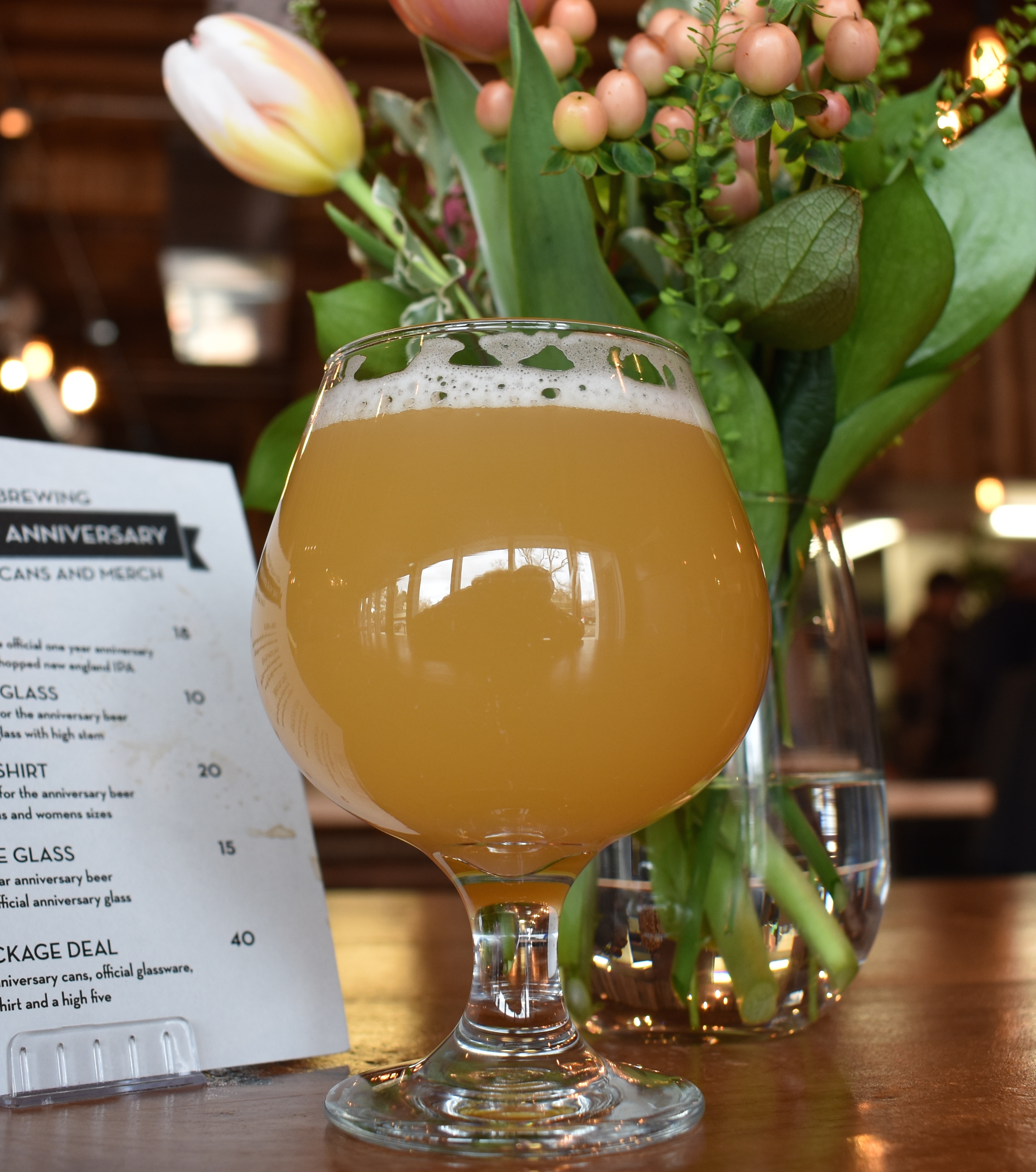 What: New Image Brewing Company
Where: 5622 Yukon St. Arvada
Style: IPA
The Lowdown: A Vermont style IPA this beer is hazy, hoppy and fruity. The scent is filled with mango and citrus but the taste shocks with an immense pine flavor. The beer is soft and it is a touch more bitter than the average hazy style IPA. If you haven't checked out Olde Towne Arvada in a while, this beer makes it worth the trip.
It is easy to forget how lucky we are to live in a state with such a great craft beer scene. These 17 beers will give you a taste of what Colorado has to offer.  Try one or try them all, just make sure to try something new.
All photography by Alysia Shoemaker.