The United States consumed 913 million gallons of wine last year. With so many vineyards producing to keep up with demand, it's hard to distinguish what bottles will be worth the investment. The average price per bottle has increased significantly in the last two years, but price doesn't always mean quality. If you're constantly lost in the liquor store, or if you generally pick your bottles of wine by the sale price or the pretty label on the front, we're here to help you sort it out.
Enter 21 and Under: our monthly series covering the best bottles of wine at liquor stores around Denver ringing in at less than $21 — because you don't have to break the bank to pop a cork.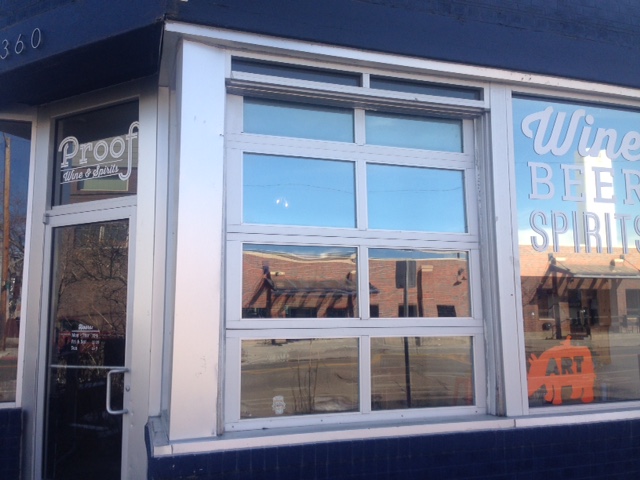 After exploring Argonaut in Capitol Hill, Mondo Vino in the Highlands, Bottle Shop 33 in Wash Park and Wines Off Wynkoop, we decided to head to RiNo to explore Proof Wine & Spirits.
Sometimes wine shops can feel intimidating, but the cozy, inviting space at Proof Wine & Spirits is anything but. Owner Liz Batkin welcomed us (my husband and I) as we took in the small space lined with brilliant wooden shelves and tables filling the space, which Liz explained were built by a close friend. Each shelf is perfectly decorated and curated with bottles that Liz favors, along with knick knacks, great books and lush plants. Three French Malbecs were open on the back table and ready for free tastings on a Friday night, which we happily enjoyed while discussing her favorite wines under $21.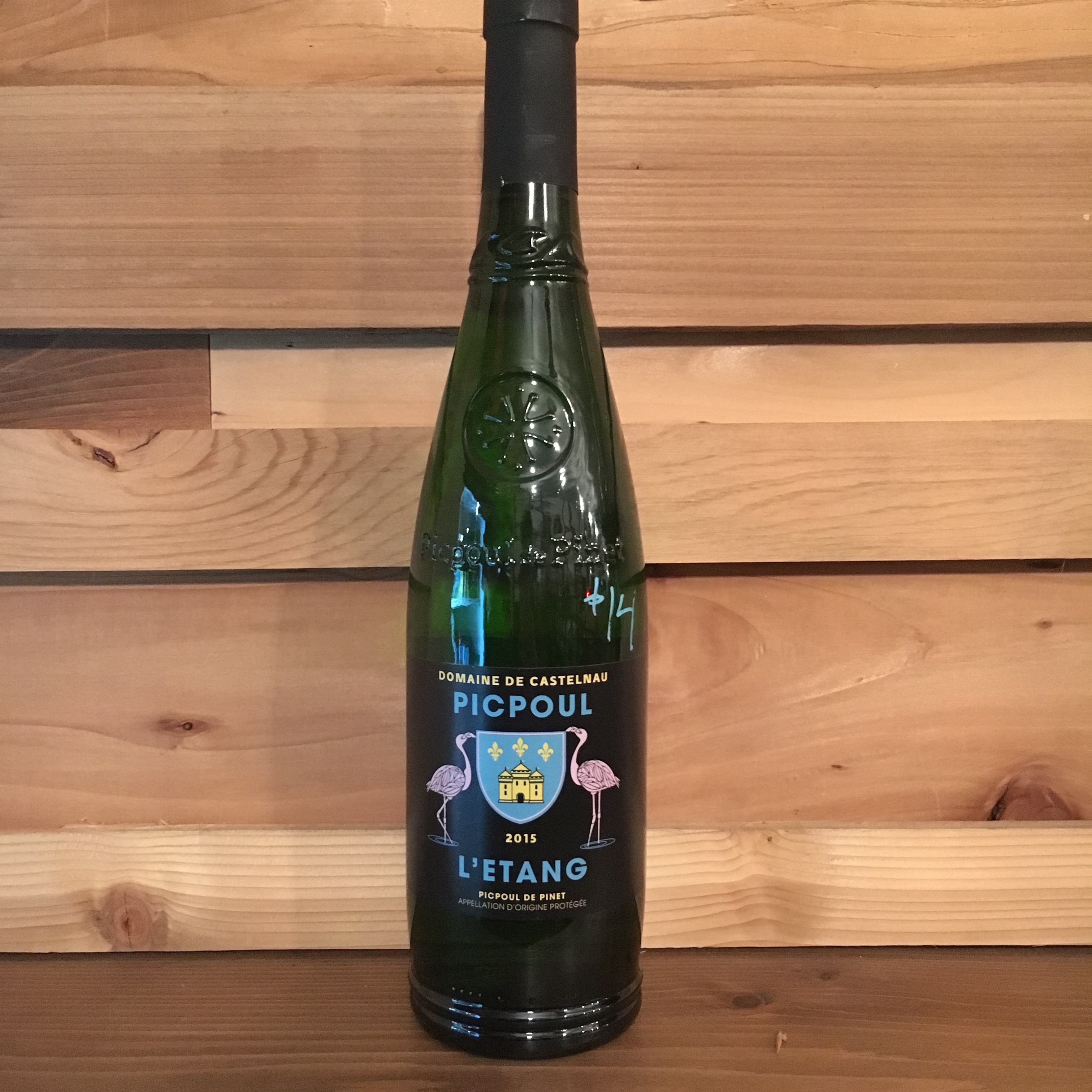 THE BOTTLE: Domaine de Castelnau Picpoul L'Etang – 100% Picpoul, Languedoc-Rousillon, France ($14)
THE NOSE: Fresh with hints of citrus fruits, green apple, lemon and white flowers.
THE PALATE: A clean, zippy flavor hits the palate, leaving your mouth feeling bright and dry.
THE PAIRINGS: Rich cheeses, cured meats, and Liz adds, "quite literally any kind of seafood is perfect with Picpoul."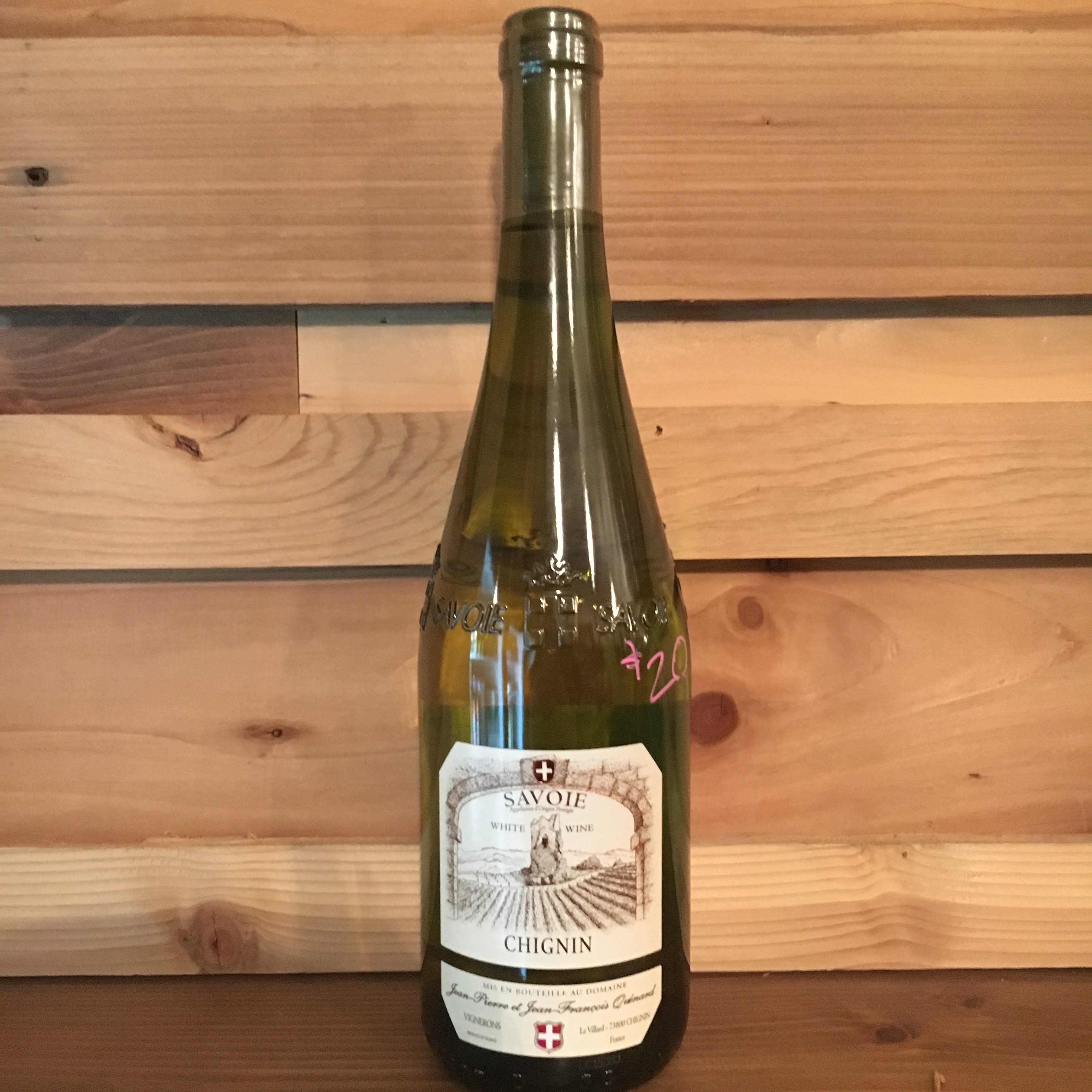 THE BOTTLE: Domaine Quenard, Vin de Savoie, Chignin, 2014 – 100% Jacquere, France ($20)
THE NOSE: Definitely something different – white pepper, minerals, slate.
THE PALATE: This bottle is delightfully textured, leaving an apricot-infused, nutty-mouth feel. Liz adds, "This one's a great food-friendly winter white wine!"
THE PAIRINGS: Fondue is a soul-mate pairing for this obscure grape, but it doesn't stop there. Consider cream sauces, hard cheeses or something as simple as ham and swiss sandwiches.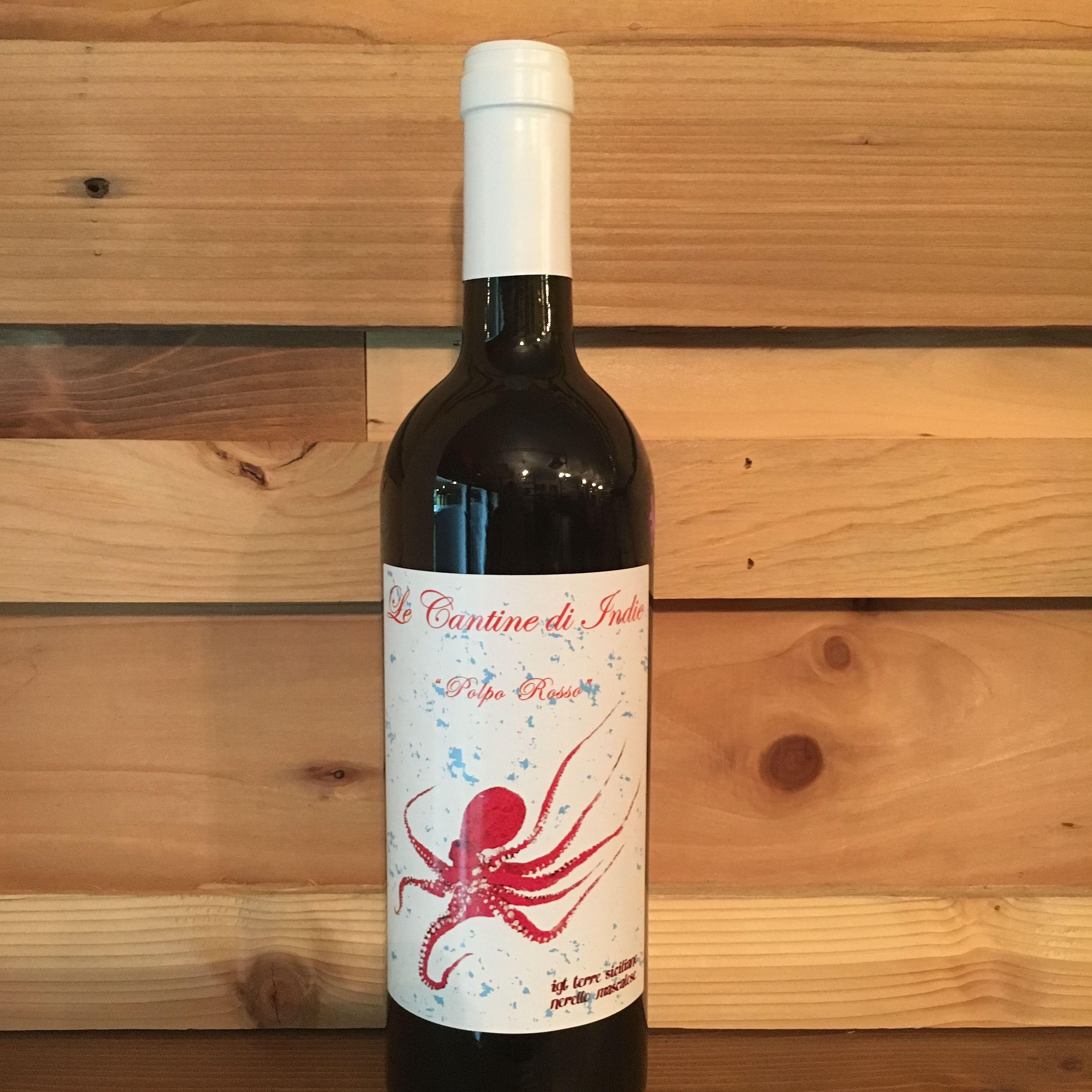 THE BOTTLE: Le Cantine de Indie, Polpolo Rosso – 100% Nerello Mascalese, ($19) Liz's favorite of the bunch, this organic wine is somewhere in between a red and a rose – light-bodied, dry, food-friendly, and grown on the slope of a Volcano. Because of the limited grape production, only 1,000 cases were made.
THE NOSE: For such a light bodied red, the scent packs a punch. Hard salami, cherry or raspberry jam hit the nose at first sniff.
THE PALATE: Dry, refreshing and engaging. It can be served chilled or room temperature. I suggest trying both to compare.
THE PAIRINGS: Liz calls pairing this with octopus a "no brainer." Otherwise, any other grilled fish, grilled vegetables, whacky squid ink pastas, or any vegetable-focused pasta dish would be perfect.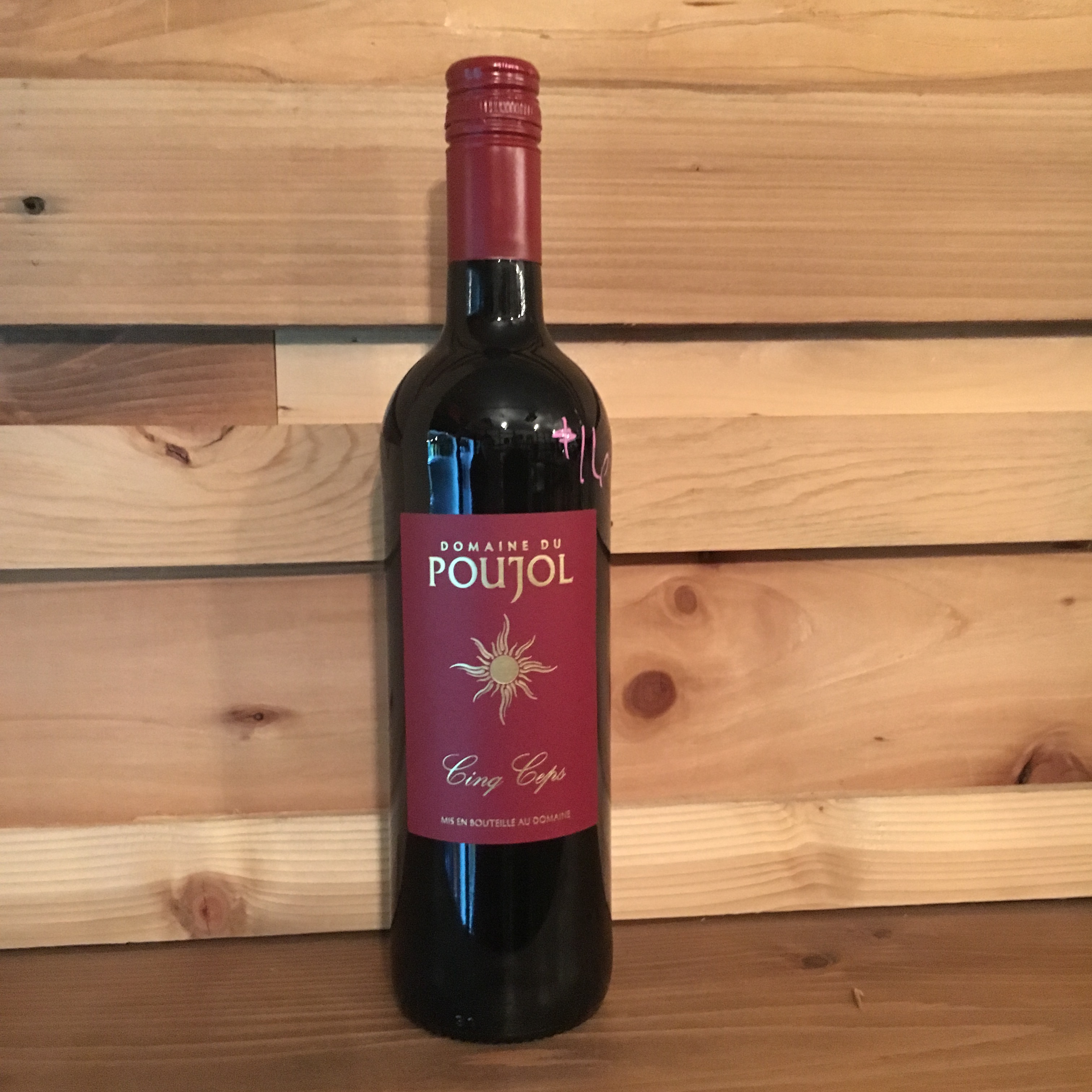 THE BOTTLE: Domaine du Poujol, Cinq Ceps Rouge – Languedoc, France 2014, ($16). It's a blend of Grenache, Cinsault, Carignan, Syrah and Mourvedre.
THE NOSE: Spice abounds with a touch of dark red cherry and herbs.
THE PALATE: This sipper is smooth, not especially dry. It's a well-balanced fruity bottle better for fuller meals.
THE PAIRINGS: Lamb, duck, pasta with heavily herbed sauces or salads of hearty greens with bleu cheese and bacon.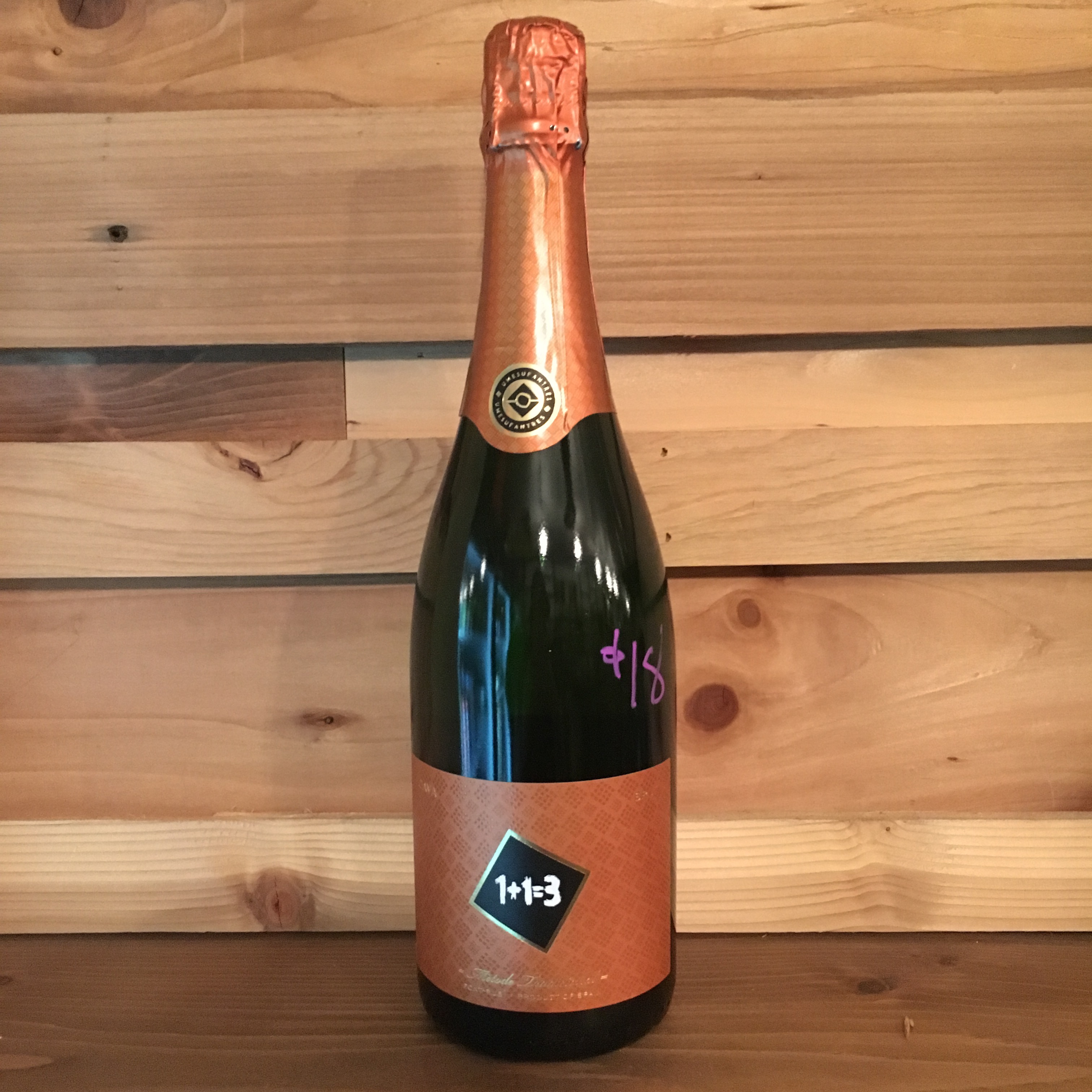 THE BOTTLE: 1 + 1 = 3 Brut Cava, Xarello, Parellada – Macabeo, Spain, ($18)
THE NOSE: Bright, big bubbles lift ripe pear and toast to the nose. 
THE PALATE: This bottle is made exactly like champagne, but because it's made in Spain, it doesn't come with the hefty price tag. It's boisterous and dry, with a little bit of almond and fruit.
THE PAIRINGS: This bottle cuts through some of the richer, more indulgent favorites: fried chicken, buttered popcorn, nuts.
What wine shop should we explore next?