If you're feelin' saxy next week, you need to skip down towards East Colfax and sip some Moon Hooch.
Moon Hooch, the New York Jazz sensation that will leave you unable to sit still, is venturing to Colorado next week as part of their enormous international tour. A three-piece jazz fusion including two saxophone players and one drummer, this tripod of awesomeness has been making waves since their 2013 debut release Moon Hooch.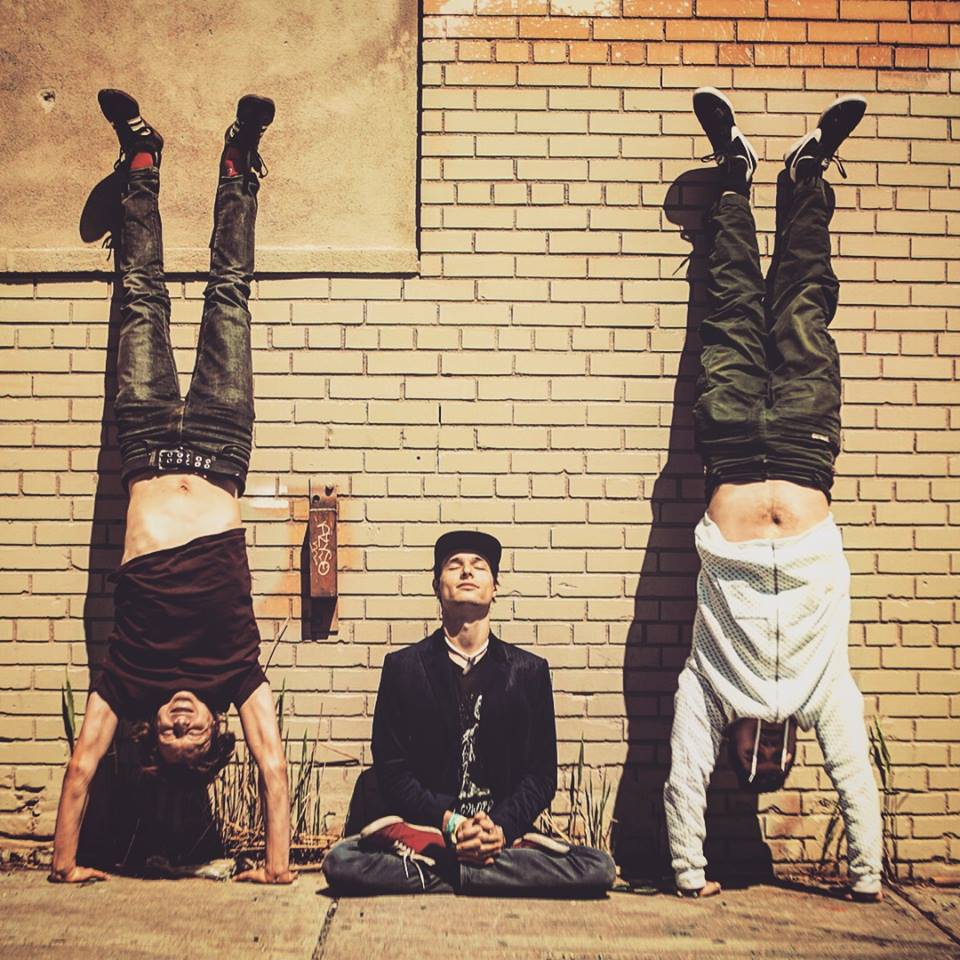 Hailing from Brooklyn, New York, the trio began their musical journey by busking on subway platforms after meeting at The New School for Jazz and Contemporary Music. While music is not the only interesting talent or lifestyle they share, it is the one currently bringing them to the Mile High. 303 Magazine got the chance to chat with drummer James Muschler about their unique sound, going from subway to center-stage and the epic performances we can expect from him and sax players Wenzl McGowen and Mike Wilbur at their Colorado shows.
303 Magazine: When did you start playing the drums?
James Muschler: I was 12 when I started playing the drums. I got a snare drum.
303: When did you start playing together? How did you develop the Moon Hooch sound?
JM: That was in the summer of 2010. We met at school, and the sound kind of happened naturally. We did not have any preconceived notion of how the music was going to evolve. I think that our collective musical interests facilitated the sound that is happening right now.
303: The sound of your new album Red Sky is authentic Moon Hooch, but it is different. How did you come up with the vision of this new direction?
JM: Basically, we wanted an album that had more raw energy than the last album had. When we recorded our second album, we found that it was too polished and a lot of the rawness was taken away as a result. We wanted to find that balance of exploring something sonically while exploring electronics, but without taking away that raw, acoustic nature of the band.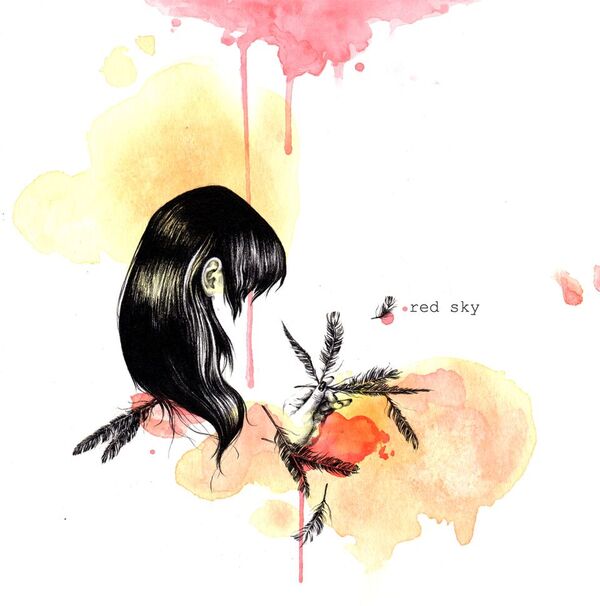 303: Where do you get inspiration for the incorporation of unique tactics to get your sound?
JM: Trial and error. Wenzl has actually been using the traffic cone on his sax since he was a little kid. He has been playing the sax for pretty much his whole life, and he realized, "Yeah, if I wanna make this sound, I just need to stick a tube in it." He has been experimenting with putting different shapes and tubes into his sax since way back in the day.
303: You got your start playing on subway platforms in your home state of New York. How does it feel now to be a well-known band with a huge following? Do you ever miss the simplicity?
JM: I do miss the older times because it was such a different thing. We would play all of these spontaneous parties, which would have different people from different backgrounds and there is something really special about that. But playing in venues is also very special. They have amazing sound systems, and it is also a very communal thing.
303: Your upcoming October performance in Denver is just one show in a very huge international tour. How do you cope with all of the traveling?
JM: Sleep is key, if we can get a solid 6 hours a night at least, things can run very smoothly. Eating right, not drinking, or at least not drinking too much…things like that. Keeping a positive mindset.
303: Does Moon Hooch have any tour traditions or quirky habits?
JM: Mike freestyles a lot – in the front seat. He puts down beats and he raps. It is a nice hip-hop time, a nice tour tradition.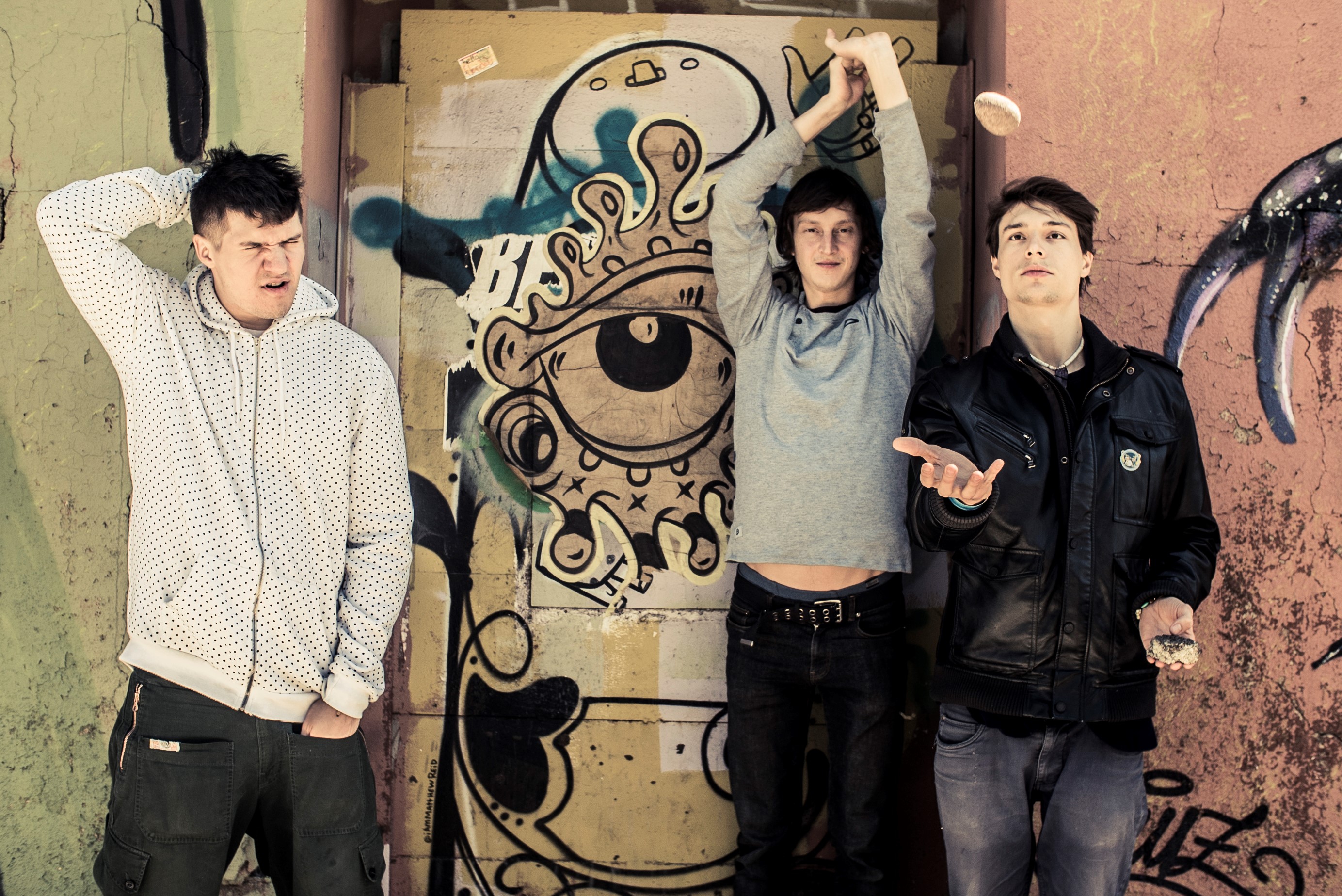 303: How have your performances in Denver differed from that of other places in the world?
JM: Denver is always really receptive, the people are really aware of the music and of the performance, which is always cool. People in Denver are really in-tune with themselves and with nature, I think. It creates for a more powerful and profound experience.
303: What are you most excited about this tour?
JM: I am looking forward to the fall tour in the US because we will be able to cook every night. When we travel in Europe we cannot bring the toaster oven or the skillet.
303: What is your favorite thing to cook?
JM: Depends on the season, but in the fall, I love squash. It is so easy and so delicious. So, anything involving squash. I get excited about mushrooms.
303: Do you all cook?
JM: Yes, but I do most of the cooking.
303: How do you see the materialization of Red Sky changing the direction of the band?
JM: We are getting pretty good feedback from the album and I'm sure it will open new opportunities for us. We are just going to keep making music that we feel good about and that is genuine.
303: I have read about you meditating. Do you think that has helped with your music and even your career?
JM: Totally. For all of us, music is a meditation. We try to get into that zone every time we play.
303: Any tricks up your sleeve for the Denver Bluebird show?
JM: We definitely have tricks up our sleeve. Mike is going to cut one of his fingers off onstage. So you can write that. See if that doesn't get a few more people out to the show.

Moon Hooch is playing at the Denver Bluebird Theater on October 28 at the Bluebird Theater, and October 29 at the Fox Theater. Get tickets here and here.
All photos courtesy of Moon Hooch.