In a city like Denver where fitness is paramount, yoga can be more than meditation for the mind and a killer full body workout — it's a part of our fashion. Yoga clothes have migrated into every woman's closet one way or another. Whether it be used for athletic activities, lounging around the house, a substitute for leggings in the winter, or an outfit for brunch, even when everyone knows very well you have no intention of working out, just about every woman has a pair of yoga pants. That's why when we see boutiques like Mika Yoga Wear, we can't help but get excited.
Mika Yoga Wear is a California-based yoga and swimwear boutique that made its way to Denver and brought a sexy side with it. All of their products are exclusively produced in Peru and shipped to the Denver warehouse, located at 4383 Tennyson Street. The warehouse also acts as a personal shopping center. Customers have the ability to call and schedule a time to drop in and shop. Items are also offered online.
The store was initiated by owner Laura Costa, who made her dream come true by inventing swim-inspired, figure-friendly, affordable yoga wear, but there's a twist; she also decided to put a sexy spin on all her clothes.
"I really wanted to make something that was a little more figure-flattering and more affordable," Costa said. "I'm a little bit curvy and I didn't like how some of the clothes would dig into my hips, so I'm very cautious about our waste bands being figure-friendly so women don't have to worry about that stuff."
The store also offers mats, swimwear, jewelry, accessories such as leg warmers and headbands and much more. This one-stop-shop for all your yoga needs may seem like a dream come true and that's because it is – to top it off, everything in the store is under $130.
"Mika is accessible and affordable," she said. "The price ranges anywhere from headbands for $10, athletic wear from $20 to $70 and swimwear that can go up to $128."
Along with promoting confidence, Costa chose to make her yoga clothes a little edgier. She describes her style as sexy with a twist. Costa believes yoga clothes should have a fun and sexy side to them.
When asked her five staples for yoga, Costa said, "A great pair of leggings, a yoga mat, an awesome supportive bra, something to throw on afterwards and wild card… maybe a really funky pair of leggings that you can throw on when you're in need of a little extra confidence boost."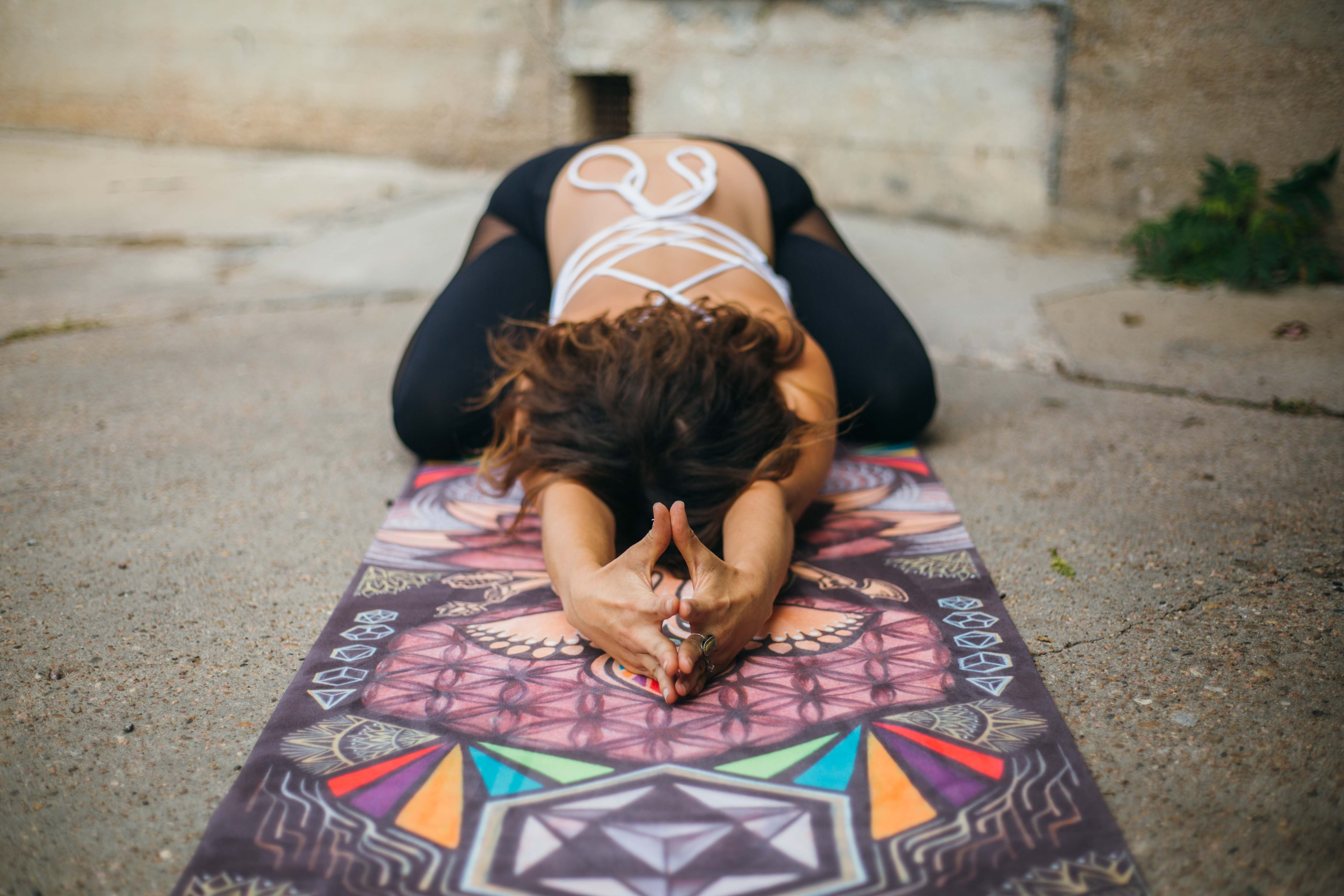 The idea for Mika was crafted when Costa attended a Bikram yoga teacher training in Acapulco, Mexico in 2008. During the training Costa was attending classes twice a day in extreme heat. Costa realized that with the amount of training and sweating, she was quickly going through all her yoga clothes. So one day she substituted yoga clothes with a swimsuit top, which received a ton of compliments and her outfit was featured on a two-page spread in one of the local magazines, Notas Para Ti.
Costa and her husband, Sebastian, then decided to pull together their family and start the yoga wear boutique. Now Costa and her team of 25 have the Mika Yoga Wear boutique in California, the shipping warehouse and shop in Denver and a manufacturing company in Peru that exclusively produces Mika clothing and products. This is just one of the many unique aspects that makes Mika a great yoga wear boutique.
"Quality comes first and foremost; I've never seen a brand that uses the fabric that we do," she said. "Our style pushes the limit and I like to keep up with new designs and new trends"
Models: Danae Hall, Laura Costa
All photography by Noah Berg.