Melrose & Madison is a local, family-owned boutique that offers the finest fashion statements from LA to New York. The store combines the latest trends and style from the east and west coasts while adding in a laid-back Colorado twist to tie it all together. This boutique, run by mother Kristen Brown and her daughter Paige Brown, is located at both Platt Park 1500 South Pearl Street and 3420 West 32nd Avenue in Denver. You can also find them online.
To find out more about this lavish boutique, 303 Magazine interviewed the Browns and found out what sets them apart from the rest of Denver's beckoning boutiques.
All photos courtesy of Paige Brown.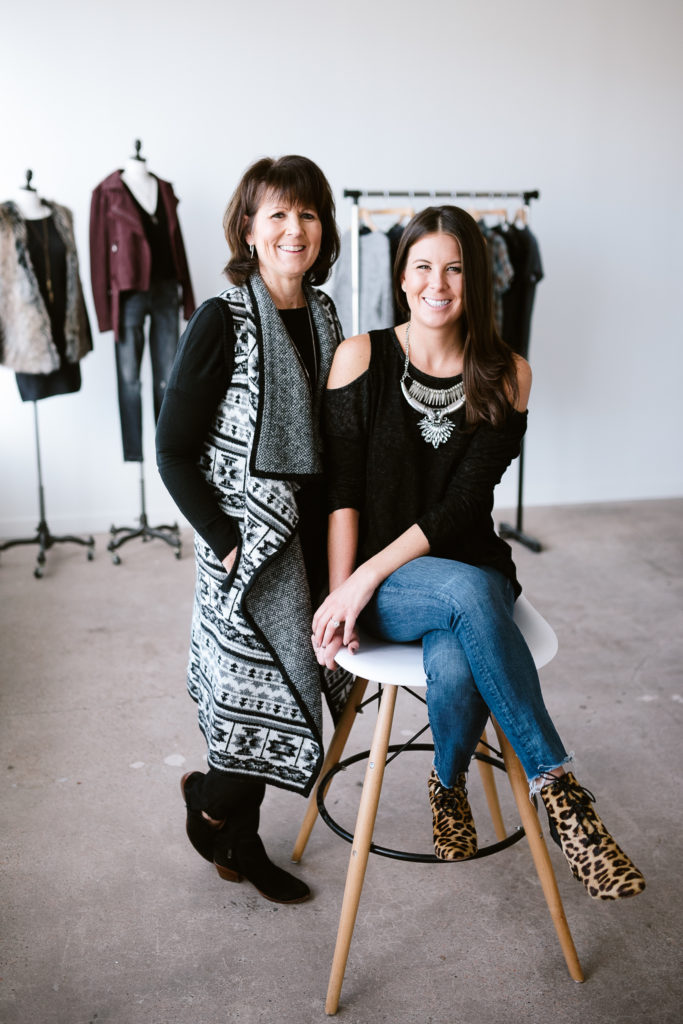 303: What's the story behind Melrose & Madison?
Paige Brown: My mom and I have always loved shopping together and especially loved stores where we both could find an outfit. It has been a dream of mine to open a boutique since I was seven years old. After working in boutiques, department stores and in the fashion industry we came across the perfect location right after I moved back to Colorado from LA in 2013.
Kristen Brown: I have always loved shopping and fashion. I started taking Paige shopping when she was a baby and it grew into a passion for the two of us. It has always been a dream of Paige's to open her own boutique and for me it was about pursuing something I was passionate about.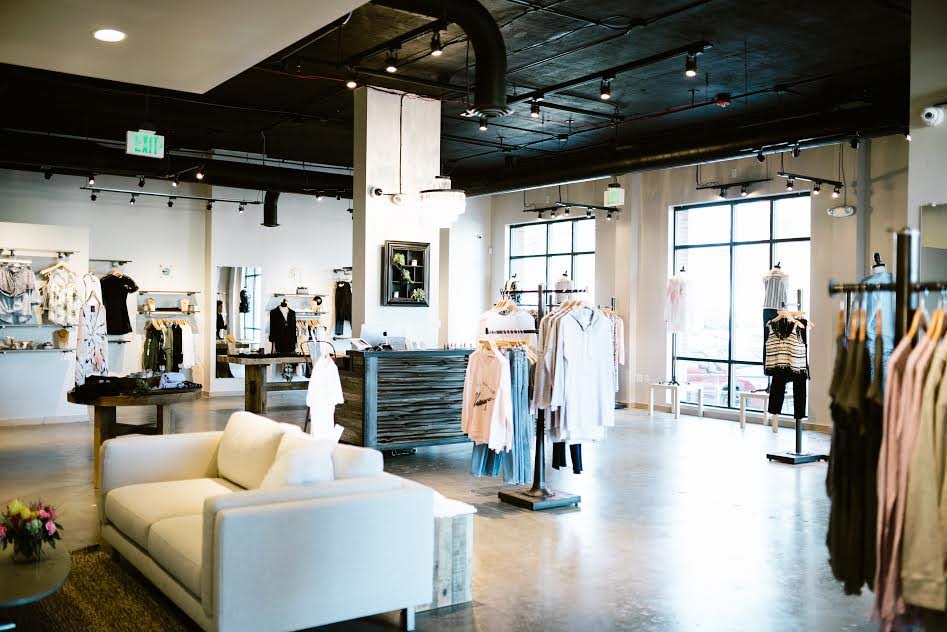 303: Why did you choose to open your stores in the Mile High City?
PB: When we first moved to Denver, there were few places to shop other than the malls. We have always loved boutique shopping, so we thought Denver was the perfect spot to open a store with different and unique brands. Plus, we love living here and are lucky to call this gorgeous state home.
303: Where did the name Melrose & Madison come from?
PB: It came from Melrose Avenue in Los Angeles and Madison Avenue in New York, both famous for shopping on the west coast/east coasts, a virtual shopping destination come to life.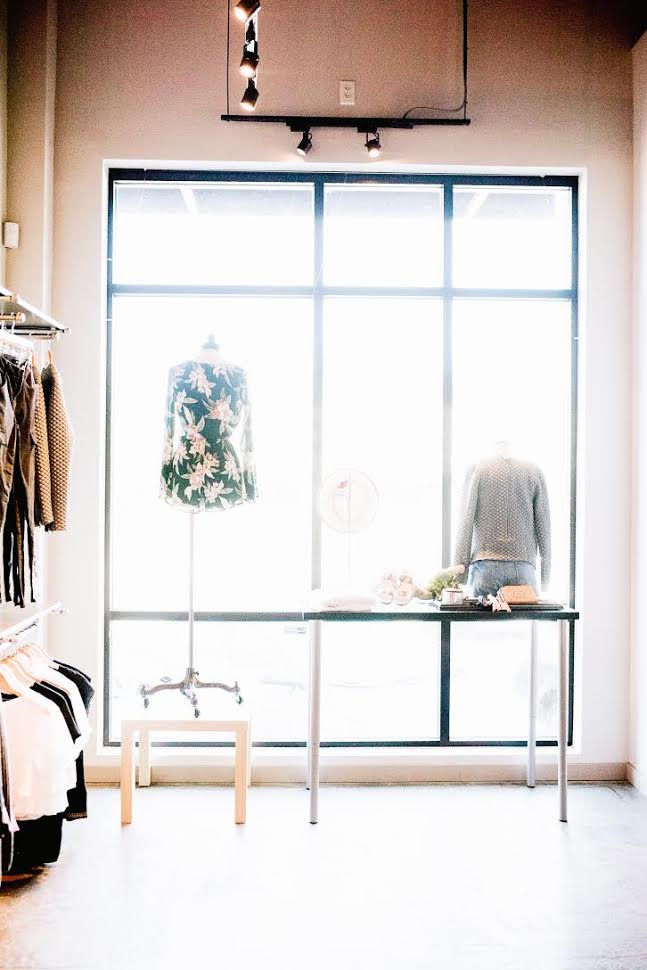 303: How would you describe your style?
PB: I don't know that I have a specific style because it is always evolving. I love everything from a good pair of jeans and a t-shirt to a flirty dress with over the knee boots. Comfort and versatility are key for me.
KB: I would describe my style as casual chic. I love pairing jeans with an awesome top, whether it's a comfy flannel or a silky blouse and layering a vest or sweater on top.
303: What inspires you as boutique owners?
PB: The fashion industry, in general, is so inspiring; we work with very creative people who continue to inspire us every day. The fashion industry is constantly changing, which is very fun to be a part of. We order our merchandise about 6-8 months in advance and it keeps us on our toes to try to predict what trends Denver girls will pick up on the most.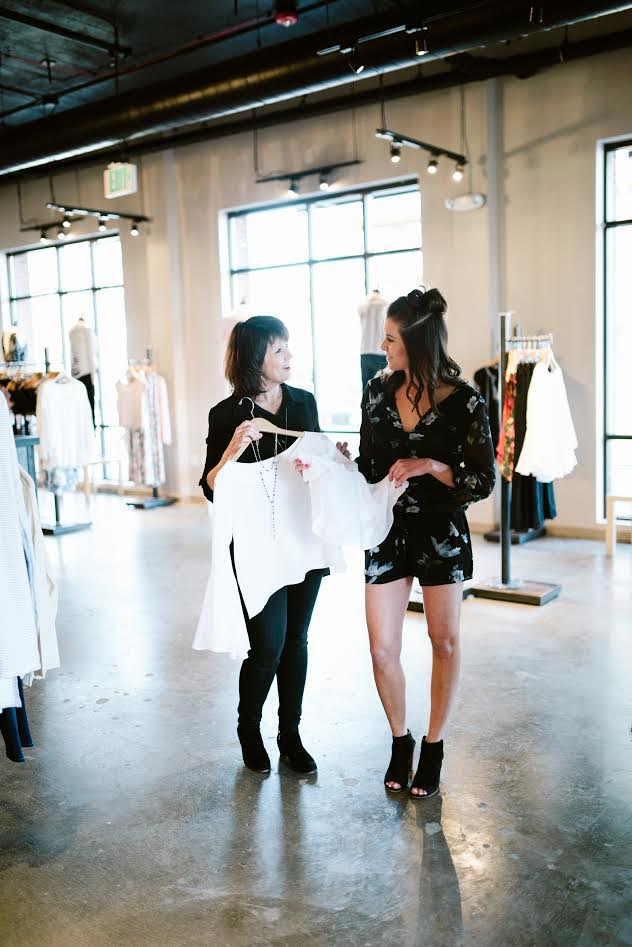 303: What's your favorite item in the store right now?
PB: My favorite item is a maroon velvet maxi from Misa. It's super low-cut and the color is to die for.
KB: My favorite item in the store right now is a Joie faux fur vest. It goes perfectly with my style and you can wear it with so many outfits.
303: What sets Melrose & Madison apart from other boutiques in the city?
PB: We really enjoy meeting our customers and are actively involved in the store. Customer service and building relationships with our customers are very important and we want every customer to walk out feeling better than when they walked in. We have a comfortable couch and large TV in both locations for the men, children and friends to relax with while their ladies try clothes on.
303: What can we expect from your shop in the upcoming months?
PB: We love having events in the store, so you can expect some fun collaborations with local creatives and designers. Also, we are adding baby clothing to the Highlands location this month (November), which we are super excited about. Come December we will have a resort section for all of our Coloradans that go on vacation in the winter.