Denver, the city with the fifth-highest millennial population in the United States, will host Millennial Week August 17 through 19 at various locations throughout the city.
Denver's two-day version, officially called Millennial Weekend, is a convention created by millennials for millennials that will focus on society, civic engagement and entrepreneurship.
"We are a diverse group of driven, tech-savvy, community-minded Americans that are making big waves in society by swaying elections, disrupting industries and reshaping America's cities," Natalie M. Moss, director and founder of Millennial Week, said. "Millennial Week events focus on the impact of millennials on culture, enterprise and society."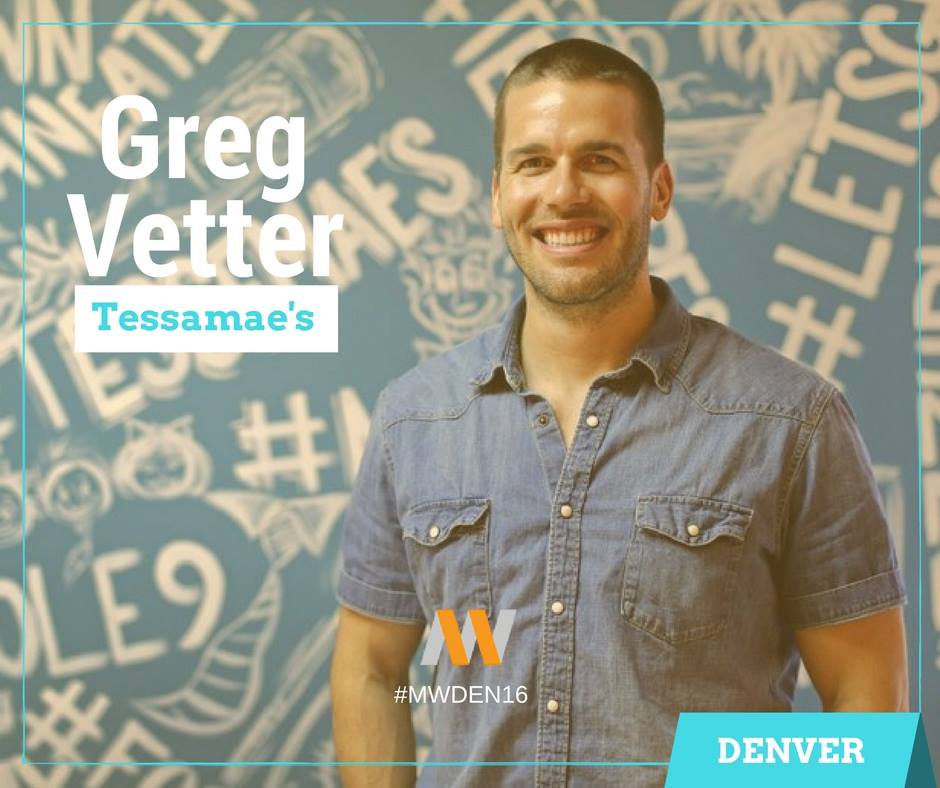 Aside from celebrating the success and impact of the millennial population, the conference serves as a tool for millennials to gain professional development skills specific to socially conscious, tech-savvy employment and increase networking opportunities.
Attendees will have the opportunity to hear from a variety of Millennial thought leaders.
Among them will be Tiffany Pham, founder and CEO of Mogul, an award-winning worldwide media platform built to connect women and spread ideas, content and jobs between them. Mogul reaches 18 million women per week in nearly 200 countries and over 30,000 cities. Pham was recently named one of Forbes "30 Under 30" in media for her work with the company.
Greg Vetter, the founder of Tessemae's All Natural, will speak as well. Vetter has helped Tessemae become the No. 1-selling fresh condiment company in Whole Foods, Safeway and Costco in the span of just five years.
Co-host of Oxygen's "Quit Your Day Job" Lauren Maillian will also be in attendance. Mallian is a former model turned entrepreneur and has founded and now works as CEO of LMB Group, a marketing and advisory company.
Wells Fargo recently announced a partnership with Millennial Week. The company will jointly host entrepreneurship seminars called the StartUp Lounge.
"Millennials are truly an entrepreneurial generation; we are proven idea generators and native technology gurus who are primed for success," Moss said. "That being said, it is hard to save money or acquire capital for new ventures.  The Millennial Week StartUp Lounge is designed to connect the millennial workforce with banking and financial advice to help their businesses grow."
The event will help millennial entrepreneurs by allowing them resources to strategize, network and build awareness for their startup ideas. Attendees will also have access to one-on-one advisory experts for financial advice.
Millennial Week is also hosting conferences in Seattle come September and Washington, D.C. in October.
To register to attend Millennial Weekend in Denver, click here.