On June 18, Modelo parked their latin-inspired food truck and set-up camp on TheBigWonderful grounds at Stanley Marketplace for a fun-filled day of tasty Michelada's, refreshing Modelo brews, delicious cuisine and free swag. As guests approached the entrance of the 21+ flea-market-inspired festivity, they were greeted with a ticket for a free Modelo. With temperatures in the high 90s, the full-flavored Mexican pilsner-style lager was a must-have on a hot summer day.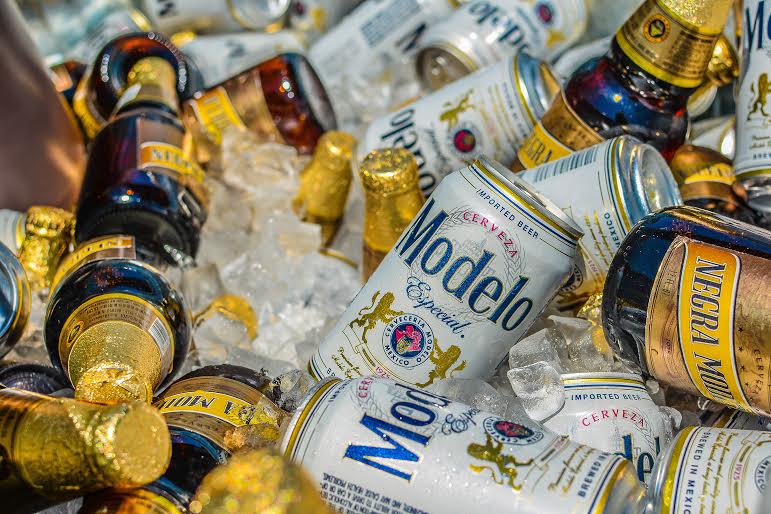 If you didn't have the chance to stop-by worry not because the Tour de Sabor will be coming back to the Denver area twice more over the summer–on July 16 and the second date TBA. Look out for the details, as rumor has it one will be taking place inside the ever-beautiful Mile High Stadium.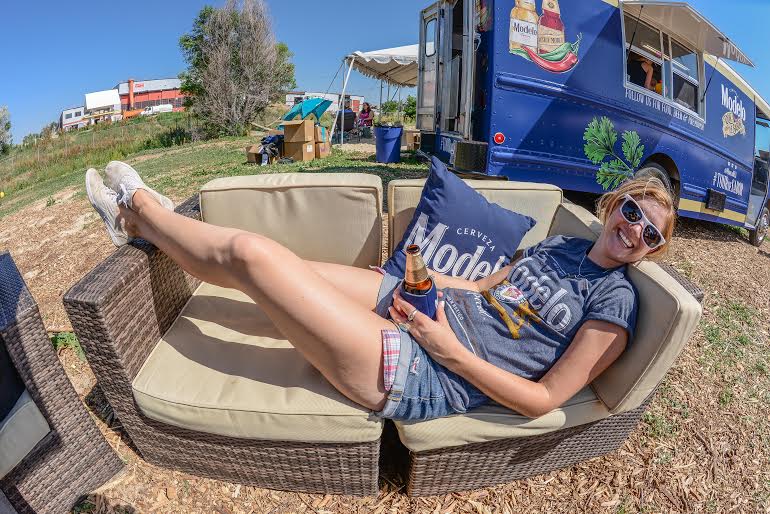 Modelo's Tour de Sabor celebrates the rich tradition of Modelo Cervezas combined with authentic latin cuisine. Travelling the country on a roadtrip we all dream of doing, Tour de Sabor will be stopping by 15 different cities and over 35 events throughout 2016 with their final festivity taking place in Miami for Art Basel.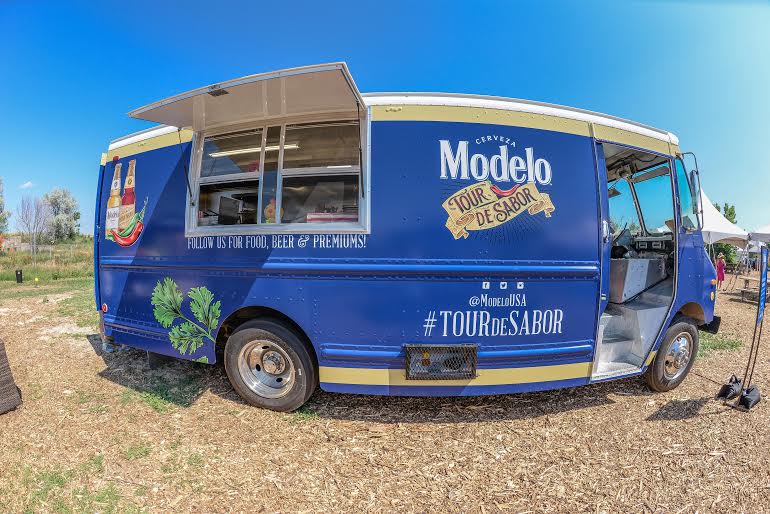 On the Tour de Sabor, Modelo is bringing along a food truck where they're serving up Modelo-infused food. The chefs cook with Negra, a medium-bodied lager with slow-roasted caramel malts which create a rich and smooth flavor. This Mexican beer combined with Latin cuisine creates nothing less of an amazing combination that you can enjoy in their comfortable portable-lounge at any of their Denver stops this summer. While enjoying some of the craft cuisine, sample a variety of Mexican beers such as Modelo Especial and Negra Modelo as well as the classic Mexican cocktail–the Michelada. Modelo has also created beer cocktails at previous events some of which you can find
here
.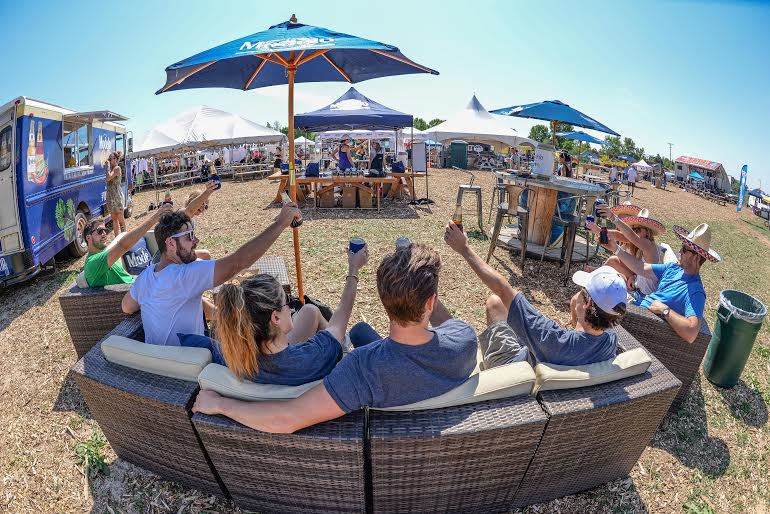 Be sure to catch Modelo's next event at TheBigWonderful on August 13 for a chance to grab yourself some free gear like koozies, iPhone cases and sunglasses. If all of this has gotten you excited for some Mexican refreshments and cuisine, prepare your own Michelada with Modelo's suggested ingredients below or head to your local liquor store and pick yourself up a six-pack… or 24.