For the first time ever, the 303 Pool Parties will have live music. Born right here in the Mile High, Kill Paradise will kick off our new live segment at the first 303 Pool Party of the season on June 5. The established Denver band has been going strong since 2005. They're prepared to bring a new "fast-paced let-loose explosive energy" to the pool parties, so are you ready? Read our interview below where we caught up with Nick Cocozzella to talk about the growing Denver music scene, their future projects and what they're looking forward to from the pool party.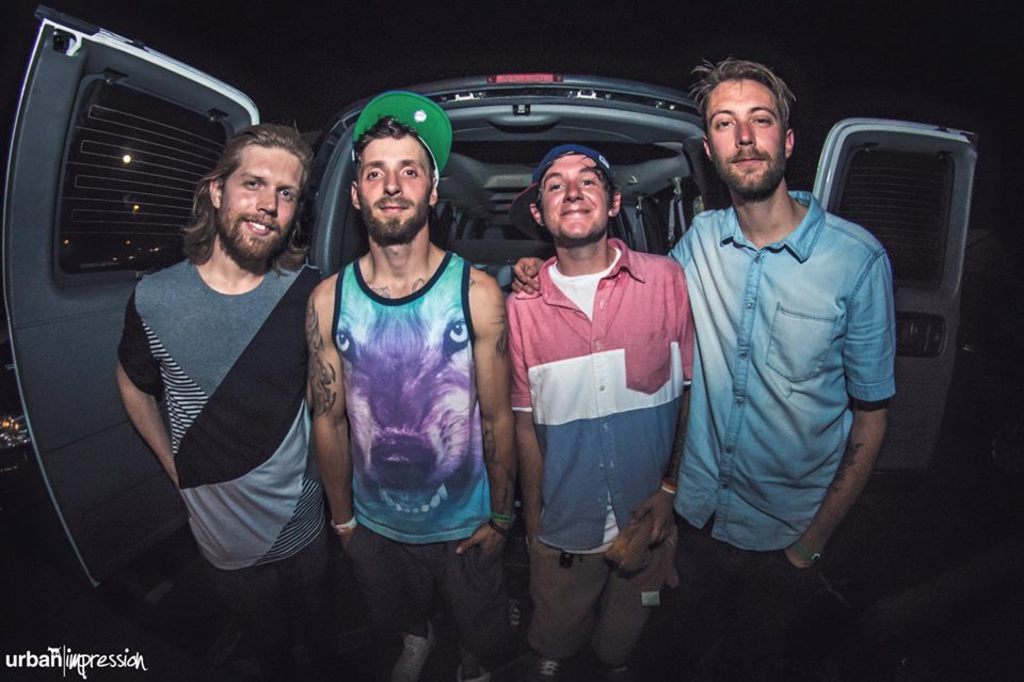 303: You've been a part of the Denver music scene for a long time now. How has Denver changed from your early days?
Nick Cocozzella : The Denver music scene has changed quite drastically in the last 11 years, both positively and negatively.  When Kill Paradise started in 2005 we could play a show to 2,000 people or 100 people, regardless if it was at an amphitheater or garage, there would be people there to enjoy live music. We grew up listening to pop-punk and going to those shows as kids, and honestly still do. Even though we fall into the category of an "electronica" band, we value the enjoyment of a live show and bring that fast-paced let-loose explosive energy into the atmosphere that we grew up on. That's one thing that will never change, and we'll always be here for everyone who wants to party along. The digital age took over. We are lucky enough to be a part of the generation that still, for the most part, understands that arena and how it works. When we began, the number of existing artists was much, much smaller. Now, what use to cost thousands of dollars per song, can be accomplished independently, so there is a lot more art out there- and that's a great thing. It's an honor to have songs that stand out and are loved by so many. It's kind of like growing up in an awesome smaller town, that all of a sudden exploded into a huge major city… or I guess you could just compare it to growing up as a native millennial in Denver, CO. (haha)
303: How do you stay relevant in this growing local scene?
NC: In one form or another, we've been playing music in Denver since we were literally 13 years old. We've accomplished so much that we are proud of already, and are continuing to grow as artists. At this point it's all about maintaining the legacy, and adding to our list of accomplishments. We've been all over the world because of music. We'll keep playing shows and maintaining a presence digitally, but we really value our live shows and always have, it is what sets us apart for other acts.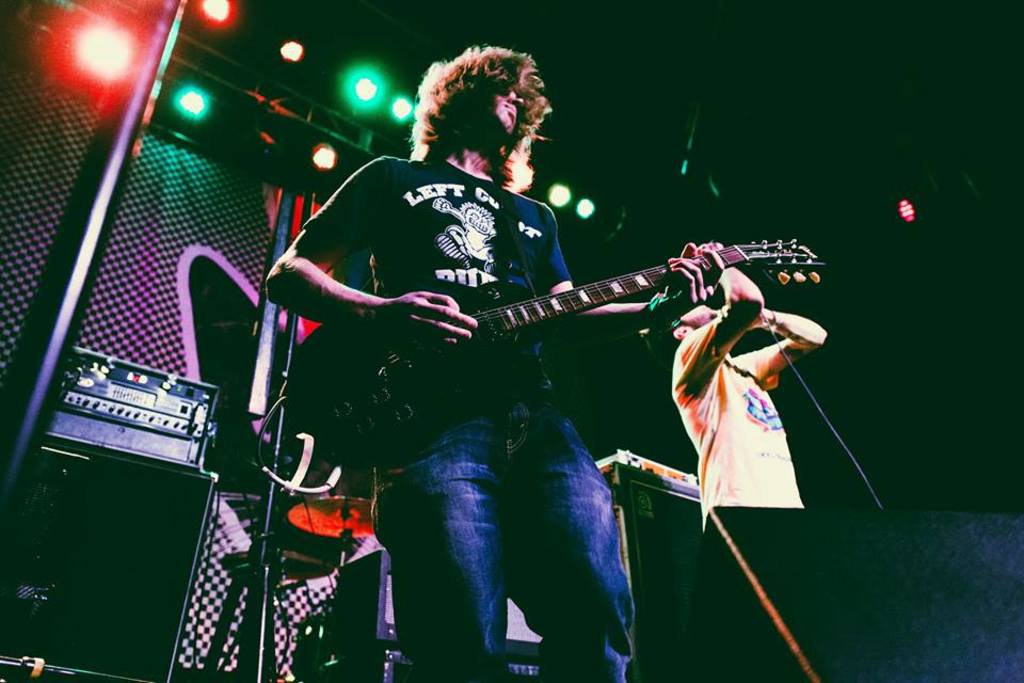 303: You'll be the first live band to ever play at a 303 pool party, how do you feel about that?
NC: We are extremely excited and honored. We are a band that likes to bring the party, and how cool is it that the party will already be there? It's going to be a lot of fun and very energetic.
303: Outside of Denver, where do you have a strong fan base?
NC: We have a pretty decent national fan base, with years and years of touring and a lot of help from the good ol' "Myspace days." We've been lucky enough to play almost every state in the US multiple times. Some of our favorites include;  Anaheim, Plano, Seattle, New Mexico, New York, Philadelphia, and of course our hometown Denver being our absolute favorite place to play! Oh, the stories we could tell..
303: What're you working on right now?
NC: We have two new songs completely written & recorded finished with lyrics, and the music written & recorded for eight more songs as well. We couldn't be more excited or proud of these new songs and hope to be all set to release them, most likely independently, by the end of this year. We are working with our long-time friend/producer James Egbert.  It's amazing to hear the growth from album to album. We thought our last release "Cover Your Eyes" was going to be our favorite Kill Paradise record, but these new songs are giving that release a run for it's money. The energy is amazing. A huge part of Kill Paradise is the energy of our live shows, and I feel like these new songs really capture that vibe. We're so excited to see how they go over live when the time comes!
303: What are you looking forward to most from the pool party?
NC: Putting on a great live show, and making some memories!